People Have Strong Opinions About Lil Nas X's Song 'Old Town Road' — But the Whole Thing Is One Big Joke
Unless you live on some internet-free island somewhere, then no doubt you've heard about the Lil Nas X song "Old Town Road." The curious medley of genres is taking over radio airwaves from coast to coast and you can hear everyone from small children to older folks humming along to the undeniably catchy hook. But not everyone wants to take their horse to the old town road.
Despite the song's insane popularity right now, there are plenty of people who are downright offended by the unique song. Critics say the lyrics are ridiculous, the melody is simplistic, and at worst, it blurs the line between rap and country—which is a bad thing for some reason?
But here's the thing about "Old Town Road:" it may just be one huge prank. A prank that turned out to be a massive money-making success.
Who wrote 'Old Town Road'?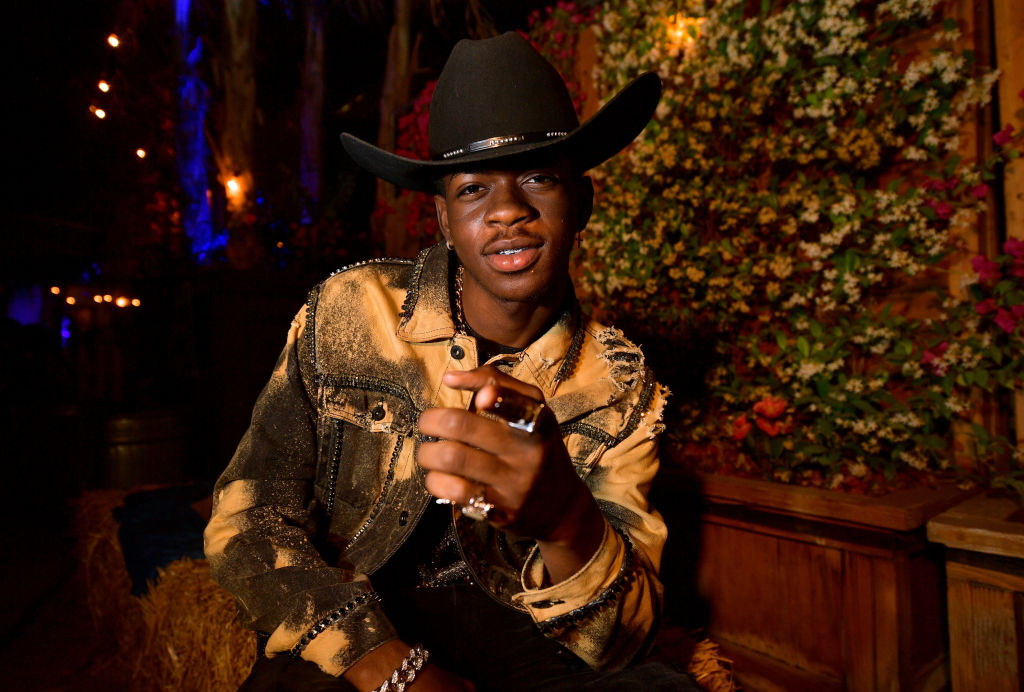 The controversial song is a product of Lil Nas X, a 19-year-old rapper from Atlanta who basically came out of nowhere. And according to critics, that's part of the problem. He first started creating buzz as a Twitter personality (@NasMari) with humorous takes on everyday life.
Haters are saying the Lil Nas X was planted into the music industry by the executives who want to make money. Supposedly, they wanted to transform his social media fame and followers into cash via a catchy song. Is that true? Maybe. But it might not matter.
How popular is 'Old Town Road'?
The song is attracting listeners at an alarming pace. According to Vulture, the song earned 20.2 million listens in a single week and broke into the top 15 on the general Hot 100 singles chart.
And that's not all. In true social media star fashion, it's also earned millions of streams, views, and new memes. Lil Nas X is rumored to have a seven-figure major label record contract in the works all because of success of this one song.
What inspires the lyrics to 'Old Town Road'?
The most interesting thing about "Old Town Road" is its origin story. According to Little Nas X, the track came from a teenager from the Netherlands named YoungKio who uploaded the melody to a website for aspiring musicians. Lil Nas X heard it, liked it, and purchased it for just $30. Then he added lyrics which were inspired by his parents' disapproval (just like a teenager).
But here's why OTR works so well: it doesn't take itself too seriously. As Lil Nas X explains, he took cues from his online persona and added some humor for the fans. "I run a meme type of account on Twitter; I know what my audience is looking for. So I put some potentially funny lines in there," he explained in an interview with Rolling Stone.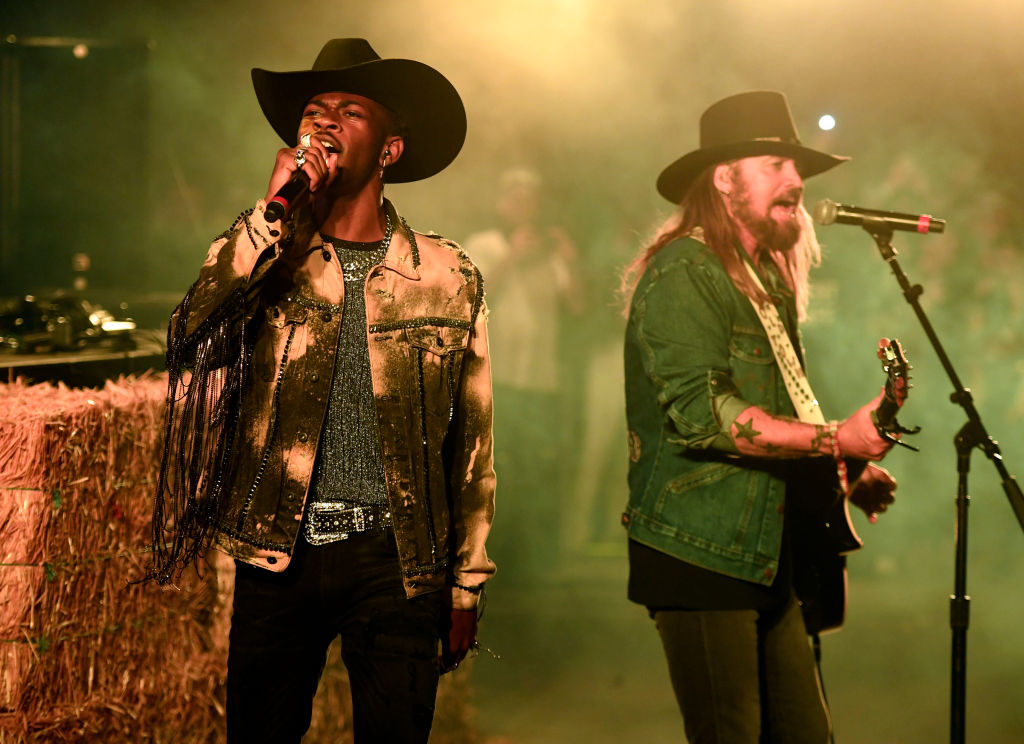 Here's why 'Old Town Road' is so successful
In today's meme-obsessed culture, anything as ridiculous and unique as OTR is bound to get plenty of attention. But that precisely the thing making it so popular. It's also rising up the country charts thank to the blend of genres, which has some fans absolutely freaking out. However, the controversy over where the song belongs is just adding to the free press and intrigue.
Vulture sums up the phenomenon perfectly. They said, "Regardless of where its success is measured, in whatever genre tag, there's no doubting that if Lil Nas X's plan all along was to game the system, he's already won… Naysay all you want about Lil Nas X — that he's a flash in the pan, a product of our meme-addicted times, a joke who cheated his way into country music — but you can't knock his success. He's put out one single and is already getting the last laugh."