People Think Liam Hemsworth's Girlfriend Looks Like 1 of His Most Famous Co-Stars
Liam Hemsworth's girlfriend is a model. But some on the internet think she looks similar to an actor he's worked with in the past.
Actor Liam Hemsworth spent a lot of time in public with now-ex Miley Cyrus. But in his long-term relationship following the musician, he's stayed out of the spotlight. After sharing photos with his current main squeeze, some people concluded that his girlfriend is the spitting image of one of his past co-stars.
Liam Hemsworth and girlfriend Gabriella Brooks began dating in 2019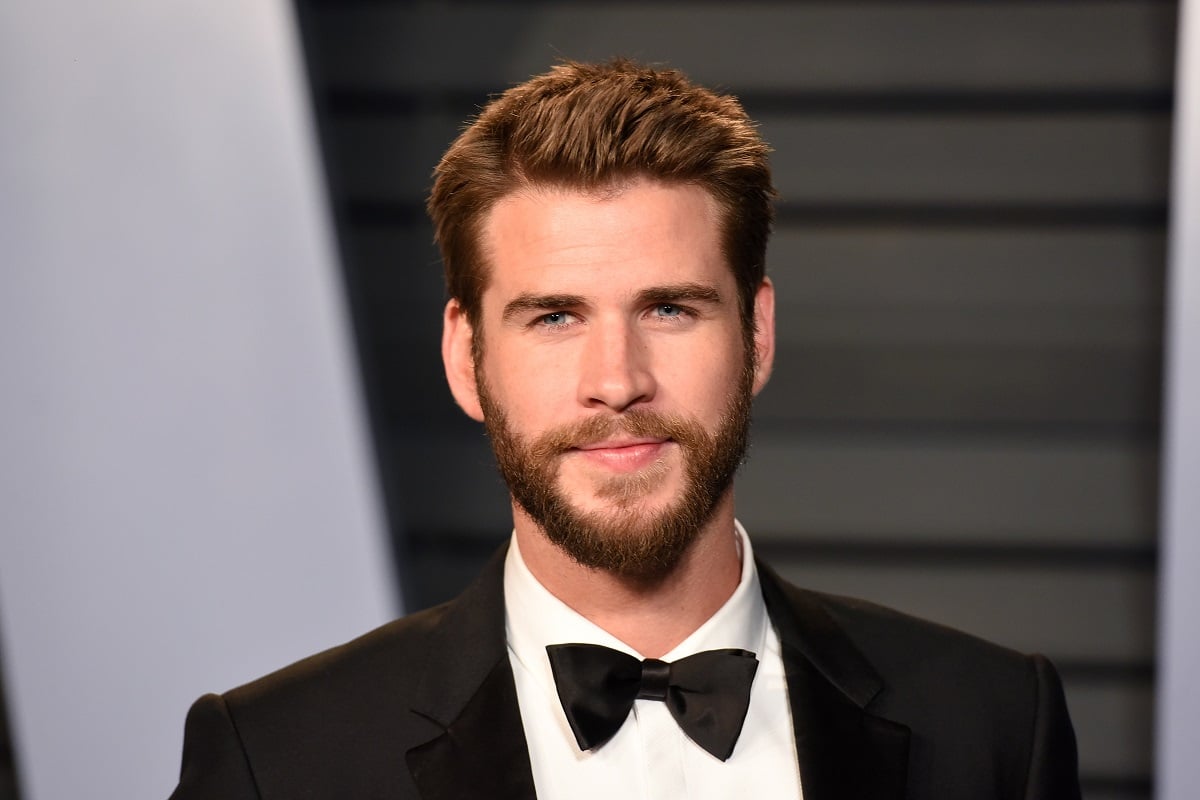 After years of an on-again, off-again relationship with Cyrus, whom he married in late 2018, Hemsworth split from the U.S. singer in August 2019. He filed for divorce soon after. A few months later, he was spotted with Gabriella Brooks, an Australian model several years younger than him.
Brooks got her start in the modeling world when she was a teenager. She's worked with major brands such as Dior, Burberry, Saint Laurent, among others. Before Hemsworth, she reportedly dated English musician Matt Healy of the band The 1975.
He posted their first photos together on Instagram
Though Hemsworth and Brooks were first linked in late 2019, both kept their relationship relatively private. The media reported Brooks was spending time with the actor and his family, including meeting his parents and quarantining with his brother, Marvel Cinematic Universe star Chris Hemsworth in 2020.
Aside from occasional paparazzi photos, Hemsworth and Brooks stayed out of the public eye together throughout 2020 and much of 2021. But in June 2021, the actor shared pictures on Instagram from an event, the Sydney Children's Hospital Gold Dinner, featuring Brooks. The Thor: Love and Thunder star and his wife, actor Elsa Pataky, also appeared in the images.
Some people think Brooks looks like Jennifer Lawrence
The comments began pouring in on Hemsworth's post. In addition to celebs like Rita Ora (who's rumored to be dating Love and Thunder director Taika Waititi) leaving kind remarks, a pattern emerged. "Honestly thought that was Jennifer Lawrence for a hot sec," one wrote of Brooks.
Others agreed. "Just me or does Liam's girlfriend look like Katniss Everdeen," wrote an Instagram user, using the name of Lawrence's Hunger Games character. "Liam's lady looks like Jennifer Lawrence! No?" added another. "Your [girlfriend] looks so much like Jennifer Lawrence! I thought it was her for a sec," chimed in another.
Was Jennifer Lawrence ever Liam Hemsworth's girlfriend?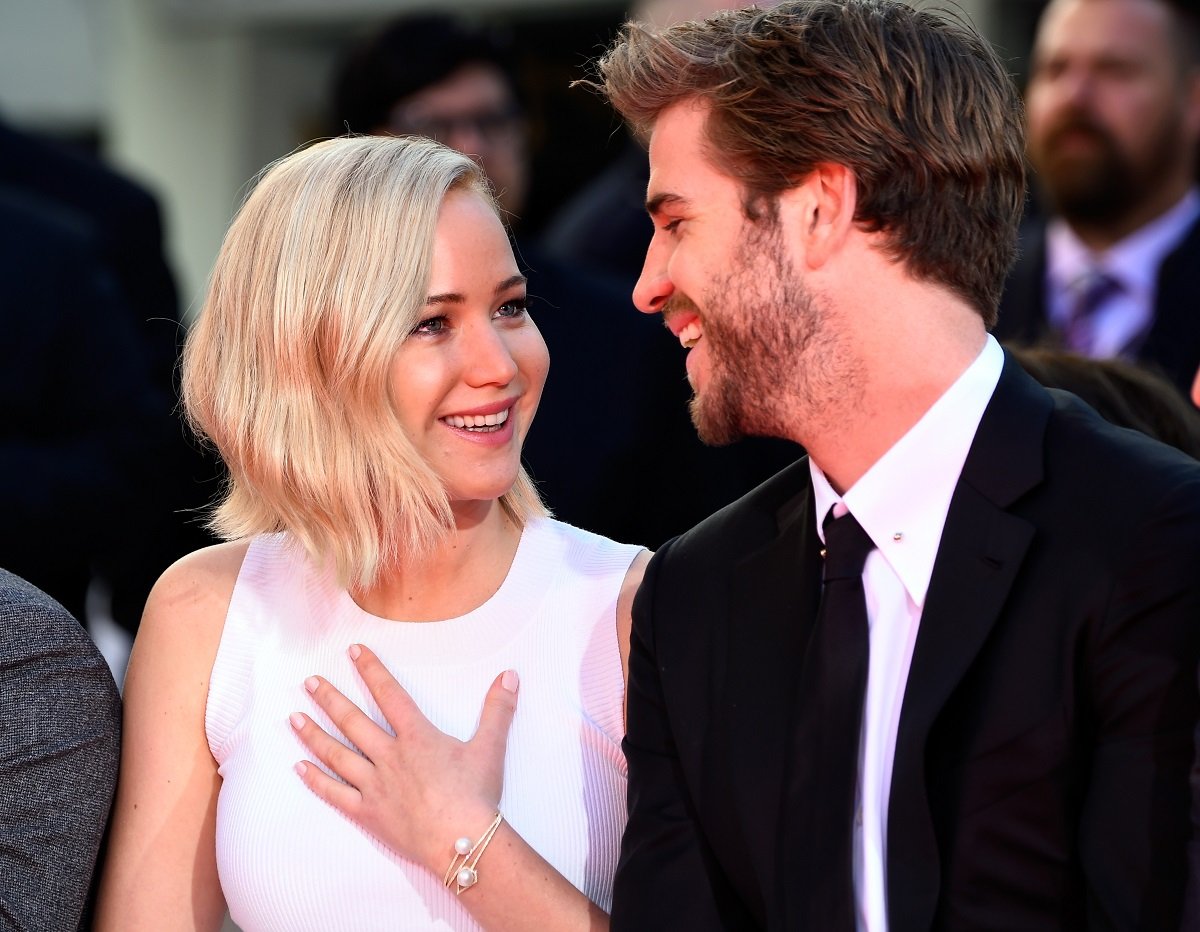 Hemsworth and Lawrence starred in the Hunger Games film franchise together. He portrayed Katniss's childhood friend, Gale, who harbored feelings together. They shot four movies together over three years, which, in addition to all the press they had to do, brought them close. But did they ever date?
"Liam and I grew up together," Lawrence told Andy Cohen on Watch What Happens Live in 2015. Though she's emphasized their friendship multiple times in the past, she did concede she found her co-star "real hot." Lawrence also seemingly copped to kissing Hemsworth but didn't say anything else on the matter.