People Want Spider-Man to Have a Bigger MCU Role, But It May Never Happen
If Spider-Man's spider sense picked up on something besides physical danger — like, say, his chances of having to leave the MCU again — that spider-sense would be tingling to infinity.
Last year, the deal between Disney and Marvel fell apart before Tom Holland reportedly urged the powers that be to mend fences. Those fences won't stay mended forever, however, and Spider-Man's status in the MCU will almost certainly become precarious again.
Why is it so hard to hold onto Spider-Man?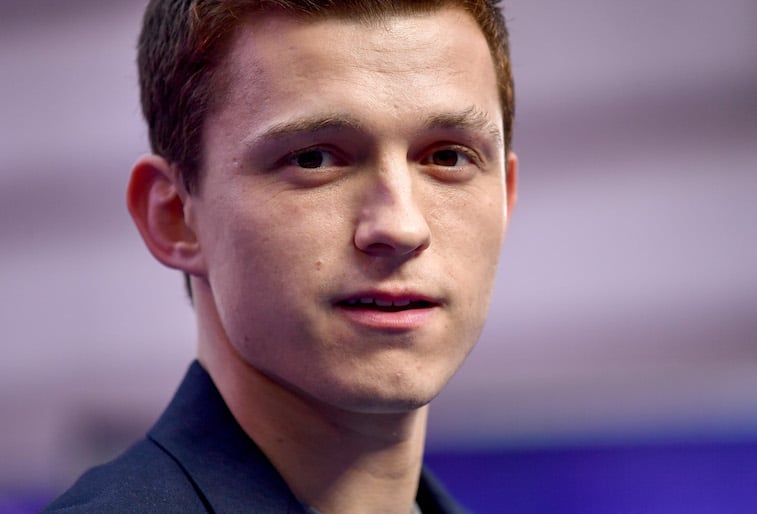 Marvel Comics owns the rights to the Spider-Man character, but Sony holds the screen rights. Therefore, if a movie has Spider-Man as the lead, that means Sony produces and distributes it. Kevin Feige and his creative team obviously have input, but Spider-Man's movie status is one of the things over which Feige does not have final say.
When Sony and Marvel Studios struck their deal in the middle of the last decade, it called for two standalone films that Sony would make, and three Disney films in which Spider-Man could appear.
That deal expired after Avengers: Endgame and Spider-Man Far From Home came out. Disney wanted to negotiate for more money, and Sony said no way. They weren't giving up control of their most valuable property. 
Spider-Man himself, AKA Holland, supposedly convinced the studio honchos to let the deal continue for at least a little while longer So we'll get one more Sony standalone movie, due out November of 2021, and one more Disney movie in which Spider-Man will appear. After that, it's all in Sony's hands again. That means no more Spider-Man mixing it up with the Avengers, for instance.
What do fans think will happen to Spider-Man?
Fans on Reddit are honestly not sure what to think about Spider-Man's status at this point, particularly in regards to him, being the new Iron Man, i.e. the central character. A topic-starter said, "Happy says there will never be another Tony/Iron Man which I took as a response from Marvel from the criticisms it received for portraying spiderman as Iron Boy/Jr but than they did a 180 with the Iron Man callback with peter making his suit, the music, happy looking at him and seeing tony in him. Lastly with his identity being known creates another connection to iron man."
Other fans weren't sure a character with an uncertain future should be new Tony. One said, "As long they are sharing the character, they should not make him the next Tony Stark. Don't make Spider-Man a big key character in the MCU, as you never know how long the current deal will last"
A third fan thought Far From Home was about breaking Spider-Man away.: "This was Peter stepping out of the shadow of Tony. Yes, he used Tony's tech to build his suit. Yes, Happy played AC/DC for him. Peter was in mourning of his mentor and friend and that had to have been a cathartic experience for him. The final fight? No toys. No tricks. Just Spider-Man. As for the identity reveal? Who knows what they end up doing with it but it's a new challenge for Peter to go through and I'm stoked to see how he handles it."
Sony control over Spider may not be horrible
In other words, who the heck knows what will happen to Spider-Man? In a world already reeling with uncertainty about the pandemic, Sony may decide to tighten its grip onto the character as their big sure thing. The release date timeline has been upended, with Disney/Marvel pushing back its entire slate, leading Sony to do the same with the third Spider-Man. Sony would understandably be eager to break those ties.
As it stands, Sony's control of the franchise has arguably improved. Venom succeeded more than many people thought it would, and now there are not one but two Spider-Man villain movies coming up: Venom 2 and Morbius. The animated Spider-Man: Into the Spider-Verse was universally praised, and there's a sequel coming to that too, in 2022. If Sony does half as well with Holland as they've done by the animated Miles Morales, fans may have nothing to worry about.