Pepsi Apologized to Kendall Jenner After Her Infamous Ad — and It Made Her Fans Even More Upset
When Keeping Up with the Kardashians first aired in 2007, Kendall Jenner was only about 10 years old. A lot has changed.
When Keeping Up with the Kardashians first aired in 2007, Kendall Jenner was only about 10 years old. Nineteen seasons later, it is safe to say that quite a few things have changed.
Inspired by her older sisters and entrepreneurial celebrity family, Kendall Jenner has always been ambitious. In addition to her reality television endeavors, she began her modeling career as a teenager. Over the years the star has appeared on the cover of Vogue, allure, Bazaar, and many other fashion-forward publications. Though Kendall Jenner has an astronomical fanbase, she has a reputation for getting herself in controversial situations.
The Pepsi commercial that continues to haunt the reality star is one instance when Kendall Jenner found herself in hot water, and Pepsi's actions did nothing to help the matter. 
Kendall Jenner's infamous Pepsi commercial 
It is hard to believe that Kendall Jenner's notorious Pepsi commercial took place almost four years ago. In the commercial the reality television star from Keeping Up with the Kardashians was seen at a Black Lives Matter movement as she strolled through the crowd and right up to a cooler of Pepsi products.
Kendall Jenner then happily sauntered up to the line of police officers before casually passing one of the officer's a can of Pepsi. After the soda-inspired commercial aired, the immediate backlash began. 
The negative reaction to Pepsi's commercial that featured Kendall Jenner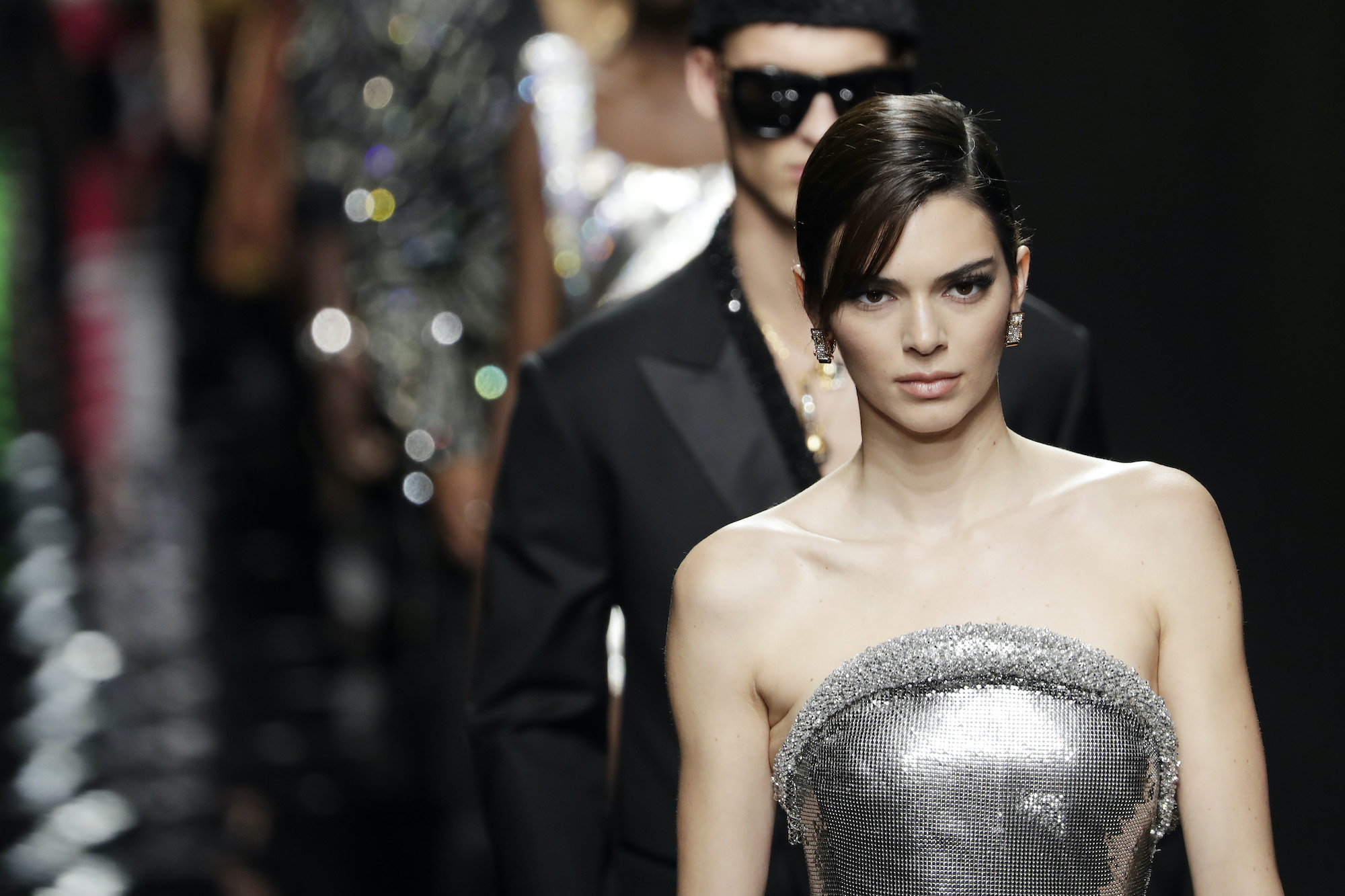 ABC News was one of the many platforms to call Pepsi's Kendall Jenner-based advertisement "tone deaf". Many viewers were far from pleased. 
Travon Free, a well-established comedian and writer, was one of the many celebrities to speak out on social media platforms regarding the controversial commercial.
Free took to Twitter and wrote, "The Kendall Jenner Pepsi fiasco is a perfect example of what happens when there's no black people in the room when decisions are being made." Free was one of the many people in the public eye to address the unsettling and concerning content. 
Charles M. Blow, a highly-respected journalist, also jumped on Twitter to voice his opinion. In a Tweet Blow stated, "I'm boycotting all @Pepsi products until they apologize for this blasphemy." Blow even went as far as to include a list of all of Pepsi's brands. In the end, Pepsi did issue an apology, but, perfectly aligned with the commercial, the popular soda company once again missed the mark.  
How Pepsi's apology only made matters worse
When Business Insider asked Pepsi about the disputed ad, the soda company responded, "This is a global ad that reflects people from different walks of life coming together in a spirit of harmony, and we think that's an important message to convey." Many people wanted to see Pepsi apologize, and the company did, but many people believed the apology went to the wrong party. 
As The Washington Post covered, Pepsi shared, "Clearly, we missed the mark and apologize. We are pulling the content and halting any further rollout. We also apologize for putting Kendall Jenner in this position." Pepsi's eagerness and willingness to apologize to the reality television star did not sit well with the public, and in the end, it made many fans even more upset. Though many people wanted to see Pepsi issue an apology, many people were disappointed to see it go to Kendall Jenner.
Kendall Jenner eventually issued an emotional apology herself, but, to this day, many people still talk about the controversial advertisement and Kendall Jenner's role.