Perez Hilton 'Carries Deep Shame' Over Previously Calling Britney Spears 'Accidental Racist', Among Other Things
Celebrity blogger Perez Hilton apologized for things he said in the past about Britney Spears. Is it enough?
The Britney Spears conservatorship saga continues as fans and celebrities alike rally behind the pop singer following her testimony. One prominent name that's speaking out is celebrity blogger Perez Hilton who hasn't always been kind to Spears in the past. Now, he said he "carried deep shame" over past comments, but is it enough? Fans don't think so.
Perez Hilton's past remarks about Britney Spears are extensive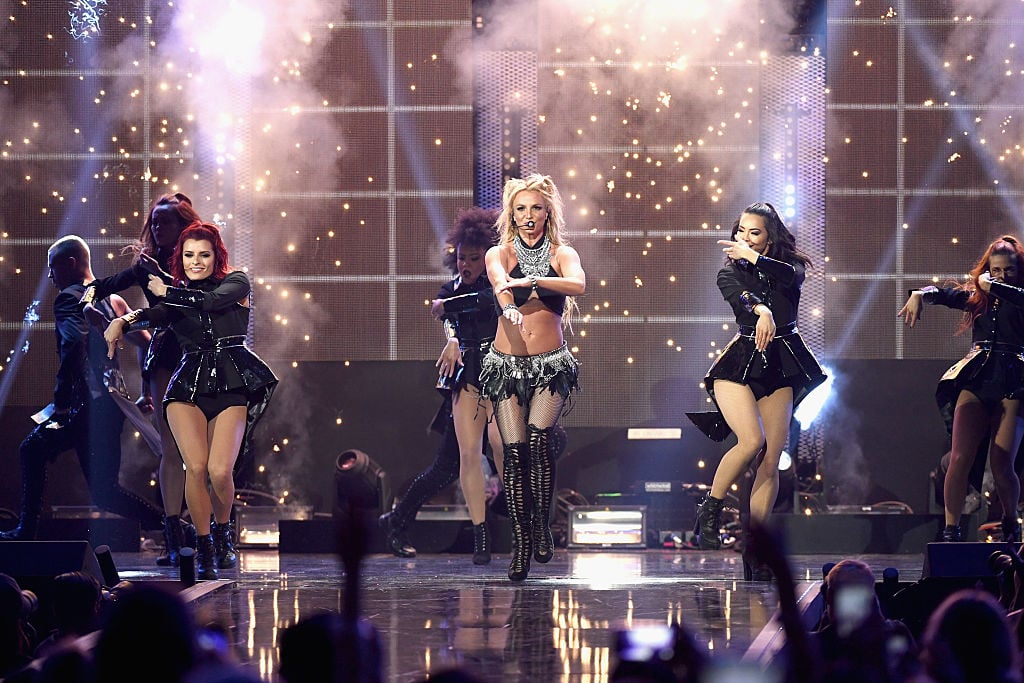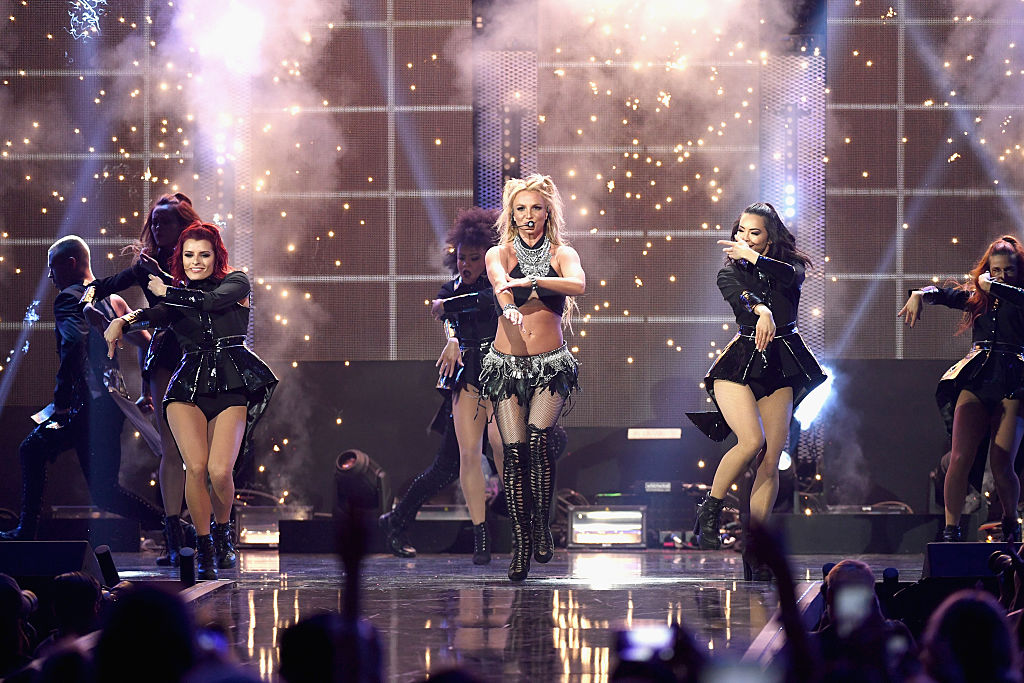 Hilton's career as a blogger, media personality, and author, began around the time of Spears' rise to fame. His unapologetic, often critical reporting has garnered a lot of backlash over the years. It hasn't deterred Hilton (whose legal name is Mario Armando Lavandeira Jr.) — especially when it comes to Spears.
In 2013, Spears made racially insensitive remarks about Latin men. In the interview, via Univision's "Despierta América, Spears was asked about living in Los Angeles and the Latin culture.
"I think it's very sexy. I've always loved Latinos," Spears said via Huffington Post. "They make me think of a bad-boy type that your father wouldn't let you go out with."
Hilton wrote on his blog, titled "Britney Spears An Accidental Racist On Univision?": "Aye dios mio, chica – what are you saying? We realize the hot-blooded Latino male is a super prevalent stereotype, but you can't judge people based on their ethnicity! Or skin color, sexual orientation, nationality, language, or even by their favorite member of One Direction! You just can't do it, Brit!"
In the time since, he's posted photos of Spears in which he wrote offensive comments, created a fake sex tape rumor, tried to get fans to "Boycott Britney" when her 2007 hit "Gimme More" hit the top iTunes spot, and made "Why Couldn't It Be Britney?" shirts when Heath Ledger died. These are only a few examples fan have brought to the surface since Hilton's recent change of heart.
Hilton apologized but fans aren't buying it
On June 24, the blogger made an appearance on U.K.'s Sky Blue News where he described his "deep shame and regret," over past comments and behavior in regards to Spears.
"I take full accountability for how I behaved in the past. I can't say, 'Oh, I was just young and dumb.' I think we know a lot more, and initially, many folks — myself included — were shocked and alarmed and especially concerned for her young children," he said.
"And I know that I did not express myself as well as I could've. I didn't lead with empathy and compassion, which thankfully it seems that most people now are understanding the severity of Britney's situation. But I absolutely apologize and carry deep shame and regret."
Fans were swift to correct Hilton saying it was he who "bullied" Spears the most.
"Nobody will forget how you treated Britney Spears. You contributed to this. Shame on you for using her now to get online clout when she is fighting for her life. Shame shame shame," a fan wrote on Hilton's Instagram post.
"Did you do one about yourself and the horrible things you used to say… back when perezhilton.com started and you were still in NYC. [eye roll emoji] oh just the apology like everyone else," another said.
"Just stop. You've been a HUGE part of the problem so you shouldn't even post anything about Britney Spears!!" another added.
Even with all the fan support for Spears, Hilton said he will keep his former comments and posts up on his website.
The blogger said he won't remove his previous comments on the pop singer
In amidst Hilton's week of media, he told Newsweek he'll keep his posts about Spears online as a "reminder and a warning" to all his readers.
"I have removed posts before that celebrities have reached out and said, 'That article caused me pain.' Or their reps have reached out. But, typically, I have left my past awfulness up to speak for itself and serve as a reminder and a warning," he said. "I am ashamed of my past but I'm not trying to scrub it from the internet or pretend it never existed.
He continued: "If I keep all my old posts up, I'm criticized. If I take them down, I'm criticized. I'm genuinely sorry for my behavior over a decade ago and I think my change and growth is obvious. I know I'm a different and better person today."
However this all turns out, we only hope the support for Spears — including Hilton's — continues long after this week of testimonies.