Perez Hilton Under Fire For His Comments About 15-Year-Old TikTok Star Charli D'Amelio
Perez Hilton has been known for years for his spicy gossip about celebrities. Shared via his popular blog and later a YouTube channel, Hilton's opinions on stars are often controversial. Now, the controversy is swirling around the gossip writer once again–this time relating to the most popular creator on TikTok. TikTok is the social media app on which Charli D'Amelio, who has almost 50 million followers, posts her dance and lip-syncing videos. Hilton recently came under fire by TikTok users for a comment on D'Amelio's video.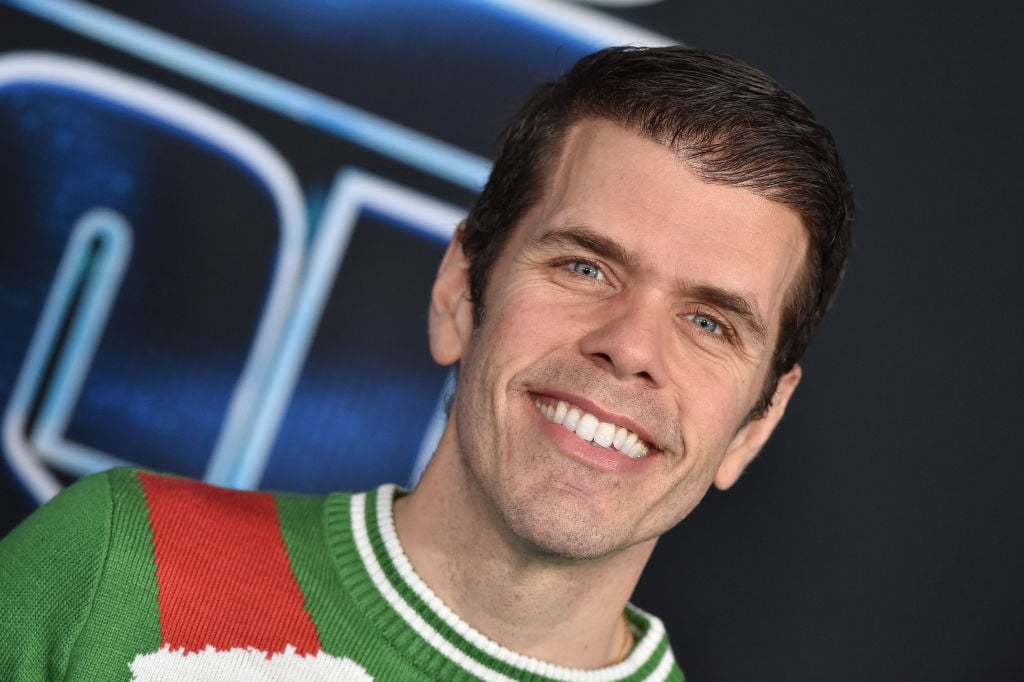 Who is the 'queen of TikTok', Charli D'Amelio?
Insider recently reported on D'Amelio's skyrocket to fame. The teen shot into stardom on the app for dancing to popular songs–"most notably the one to the song 'Renegade.'" D'Amelio also became the "first TikToker to star in a Super Bowl commercial."
The New York Times called D'Amelio "the undisputed star" of the content house in Los Angeles self-dubbed the Hype House.
"She is a trained dancer and has ambitions to dance full time," the publication reported. "In December she performed with Bebe Rexha at a Jonas Brothers concert."
Hilton caught the attention of TikTok users when he commented on one of D'Amelio's videos she posted on Mar. 3 of this year. Insider reported:
While on vacation in the Bahamas, D'Amelio recorded TikTok videos in her bikini on the beach. In one video, she danced to a remix of the song 'Sugar' by Brockhampton. For a portion of the dance, the lyrics reference sexual activity, and D'Amelio mouthed the words.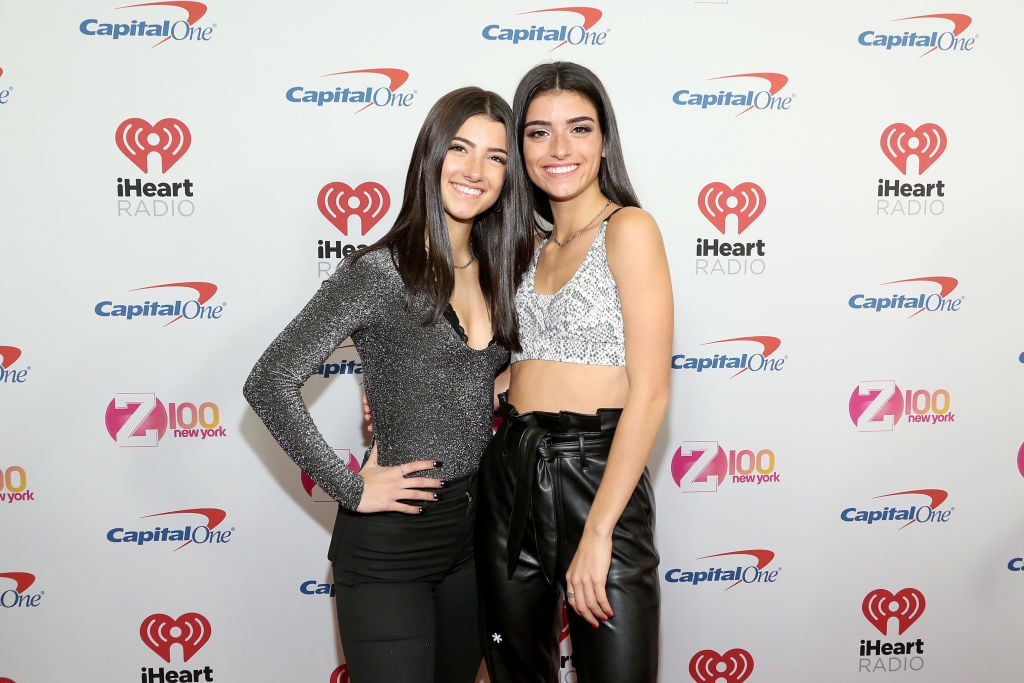 "Anyone else think it's inappropriate for a 15-year-old to dance to this?" the gossip columnist wrote under the TikTok.
Perez Hilton under fire from TikTok users
The queen of TikTok replied to Hilton's comment, writing: "I'm sorry I'm just trying to have fun! :)." Many D'Amelio fans were not happy that Hilton appeared to be "judging D'Amelio for wearing a bikini." Hilton continued on his thoughts in a YouTube livestream. He said:
These people still are letting me have it over me asking a question on the biggest TikToker of the moment's account when she did a video earlier this week gyrating, moving in an adult way to a song about taking big D! All I asked was, is it appropriate of her to be doing this? My main issue was with her parents, not her!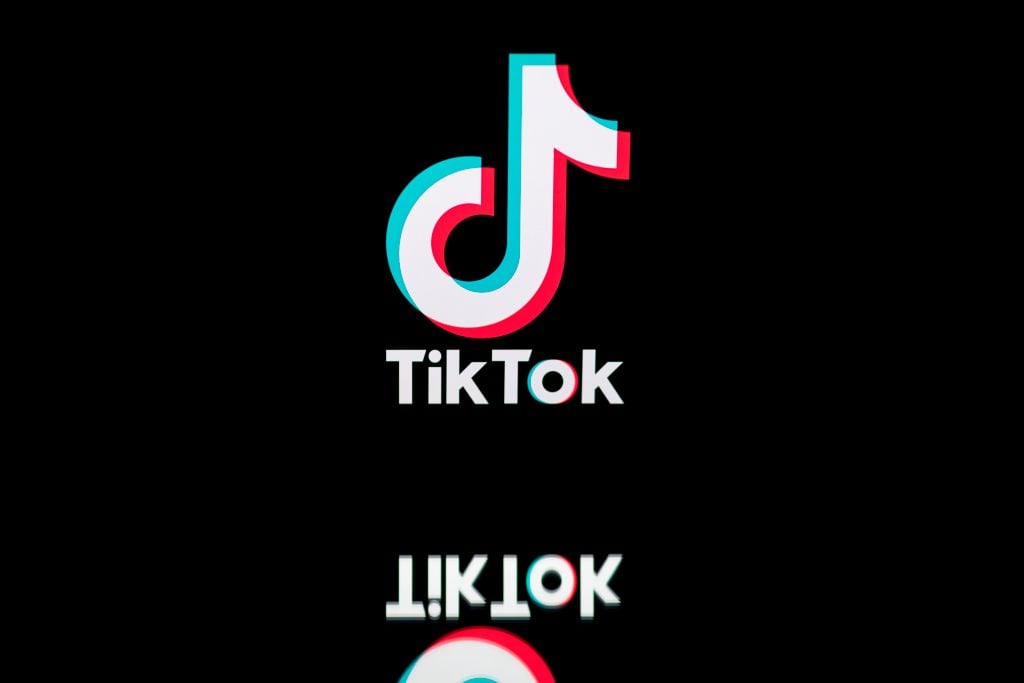 The celebrity gossip writer stood by his opinion.
"I think Charli's a sweet girl, and talented. My real issue is with her parents," Hilton continued in the livestream. He believes the TikTok star's parents should have her delete the video.
Celebrity gossip writer Perez Hilton says 'drama is good for business'
Then, on April 21, 2020 a petition was posted on Change.org. As Insider reported, it asked "for Hilton's removal from TikTok." The online petition read:
His whole career is based off of creating drama – which is something we seriously don't need right now. Perez is a middle-aged man and earns a living by attacking young kids for just having fun. CANCEL HIM, or at least BAN HIM from TikTok.
Hilton, apparently used to being the subject of controversy, didn't seem to mind.
"I invite everyone to look at my videos on TikTok and leave me as much hate as they want," he said. "I genuinely love all attention – positive or negative." He hinted that the TikTok comments were mainly for attention in the first place. After all, what better way to get eyes on your content than shaming the most famous user on TikTok?
"A hateful comment is still a view and also helps with engagement!" Hilton said. "It's crazy to think I've been doing what I do for 16 years now. I think I know how things work and how to play the game." The gossip reporter told Insider that on TikTok, his "followers have been increasing and at a much faster rate than before." The statement included a thanks to people who signed the petition.
"Drama is my business and it's been good for business," Hilton said.