'Perry Mason': This Isn't the First Time John Lithgow Has Acted With His Son Ian Lithgow
HBO has released five of eight episodes 60-minute episodes of their new series Perry Mason. Set in depression-era Los Angeles, the series Perry Mason stars Matthew Rhys as the struggling private investigator. Mason is hired to investigate a kidnapping case by attorney E.B. Jonathan, played by John Lithgow. The 3rd Rock from the Sun star has a son named Ian Lithgow who is also an actor. Other than Perry Mason, what TV show did the two family members acted in together?
[Spoiler alert for the HBO series Perry Mason]
John Lithgow stars in the HBO series 'Perry Mason'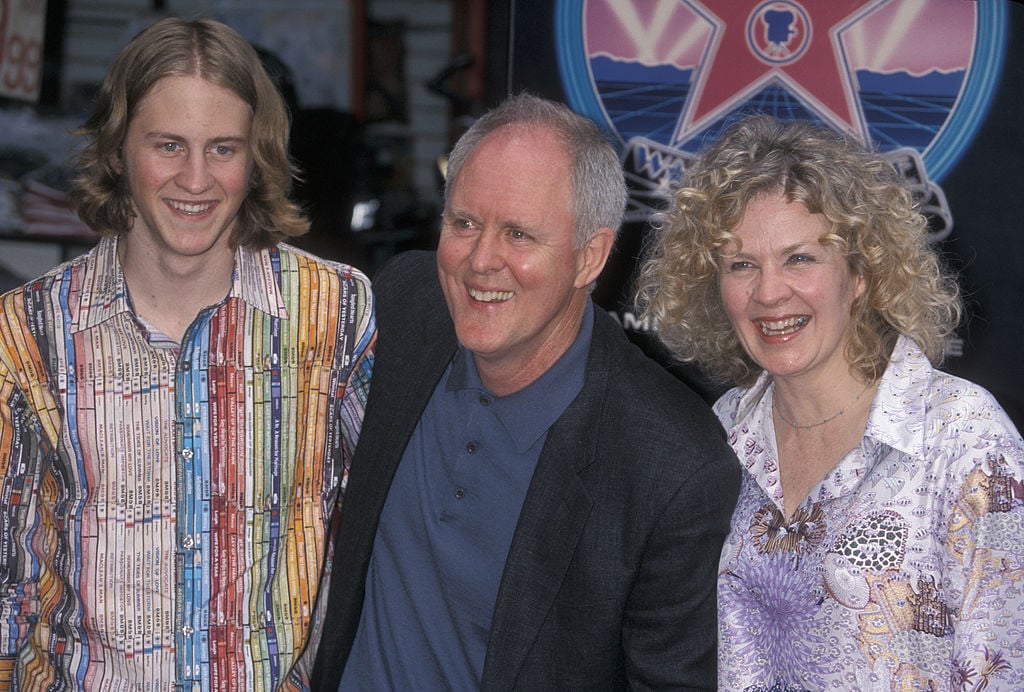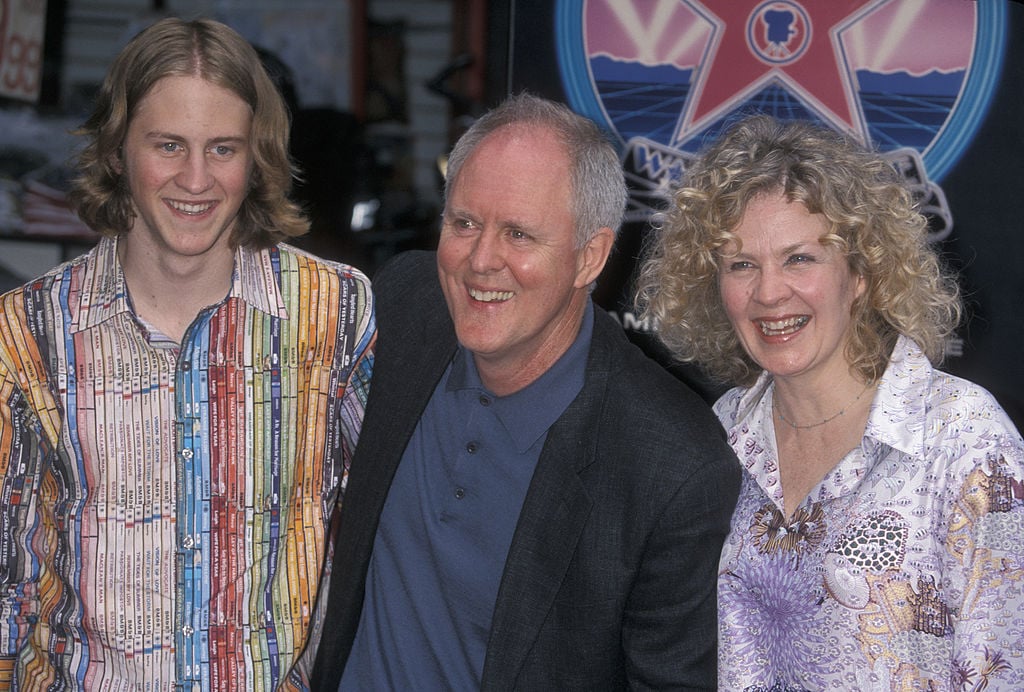 E.B. Jonathan is one of Perry Mason's most complex characters. As actor John Lithgow described his character in an interview with Collider:
All of us who play these wonderful roles, every one of these roles has a secret or a set of secrets that bit by bit, get doled out in the telling of this story. And that's always a very exciting thing to play for an actor. It's like a magician that has something to hide, something up his sleeve, gets revealed bit by bit.
In the first four episodes, Lithgow's Perry Mason character appears to be a single, older man with no family. He is struggling to keep his law practice afloat and only his associate, Della Street (played by Juliet Rylance) seems to truly know how to manage the case.
What happens to E.B. Jonathan in 'Perry Mason'?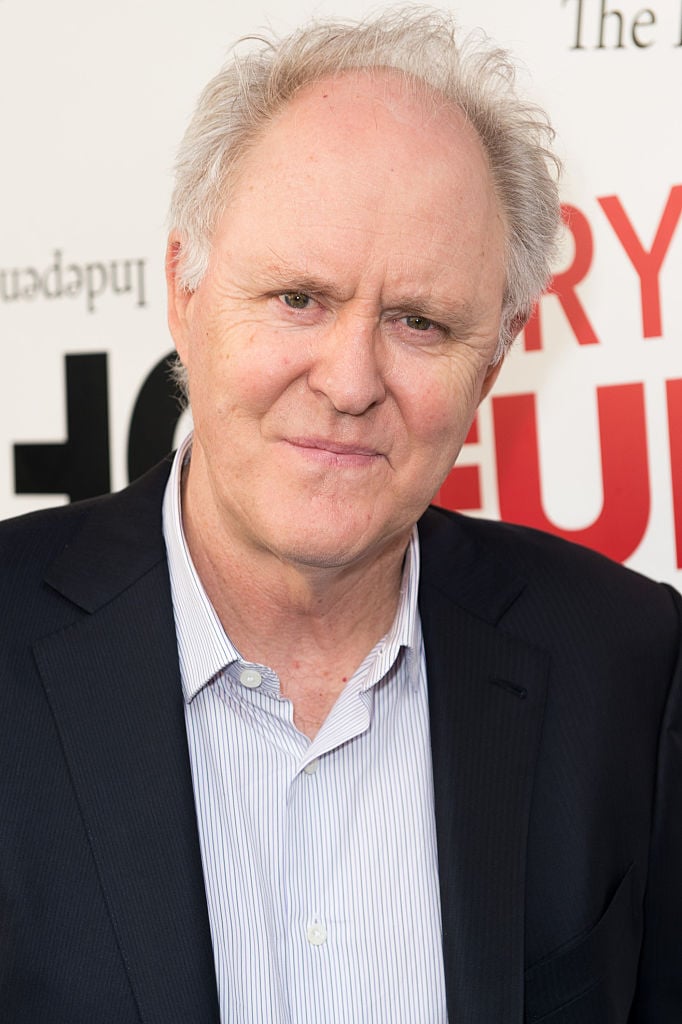 At the close of Perry Mason's episode four, we find Jonathan sitting in his beautiful home alone, depressed, and devastated by his situation.
Juliet Rylance, portraying Della Street, shared with Collider:
I was devastated when I read what happens to E.B. And actually, for me and for Della, for her journey through the story and for Perry, it's the fulcrum point. It's where everything changes in the story. But as so often, the same applies in life, that with the loss of someone, with the loss of something, great change comes from it.
Street takes charge of the situation in episode five and contacts Jonathan's family. This is when Perry Mason introduces Jonathan's son, who has an uncanny resemblance in stature and voice to John Lithgow. That's because the character Bryon Jonathan is actually played by John Lithgow's real-life son, Ian.
Who is the actor Ian Lithgow, and what he is known for?
Apparently, acting runs in the Lithgow family. Ian is also an award-winning actor who has performed in television, film, and theater. Ian Lithgow was born in Massachusetts and was the only child from the marriage of John Lithgow and his first wife. Ian Lithgow graduated from Harvard University and then attended Antioch University, where he earned an M.A. in Clinical Psychology. When he is not acting, he runs a therapy practice in New York City.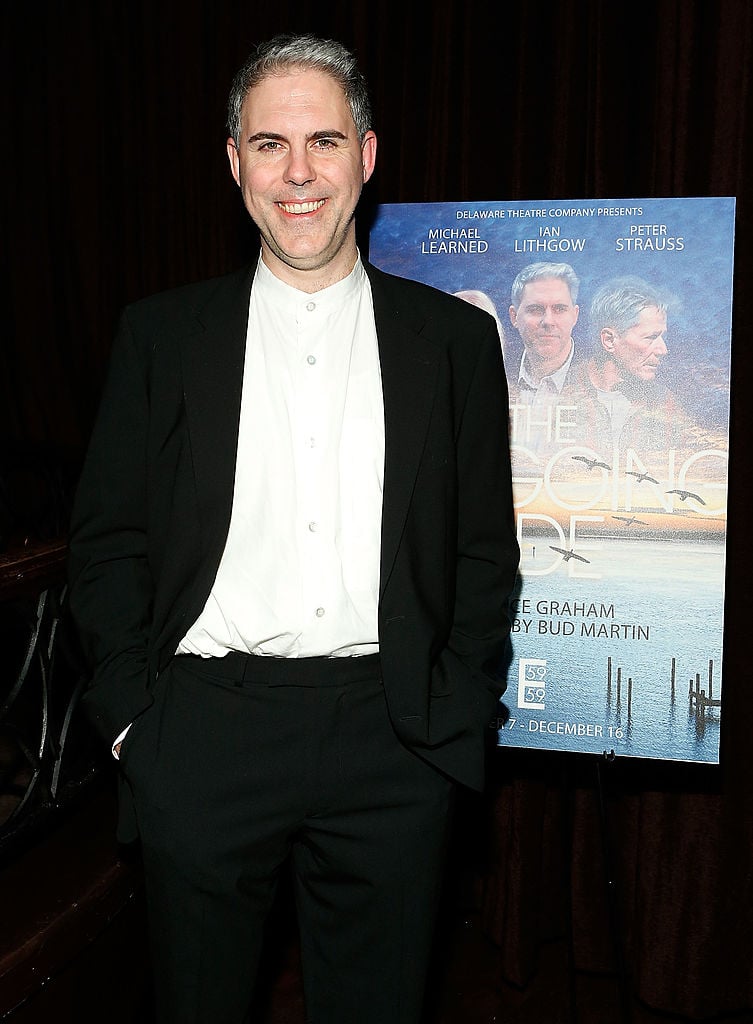 This is not the first time the father-and-son team, John Lithgow and Ian Lithgow, have worked together
Perry Mason isn't the first project on which John and Ian Lithgow appeared together. Ian Lithgow acted in 48 episodes of 3rd Rock from the Sun, portraying Leon. Leon was a student in the physics class of character, Dick Solomon — the character played by his real-life father, John Lithgow. John Lithgow received a 1999 Golden Globe nomination for his role on 3rd Rock from the Sun.
[Correction: An earlier version used the name Della Reese, not Della Street.]