Pete Davidson's Latest Comments About Ariana Grande Actually Make a Valid Point
Once upon a time, Pete Davidson and Ariana Grande had a whirlwind romance. The pair met and the world watched as they became infatuated with each other and even got engaged. But, their relationship was very short-lived and they went their separate ways after just a few short months together. The public seemingly moved on from their relationship and both Davidson and Grande have dated other people since then. But, Davidson recently brought their relationship back up for the sake of comedy.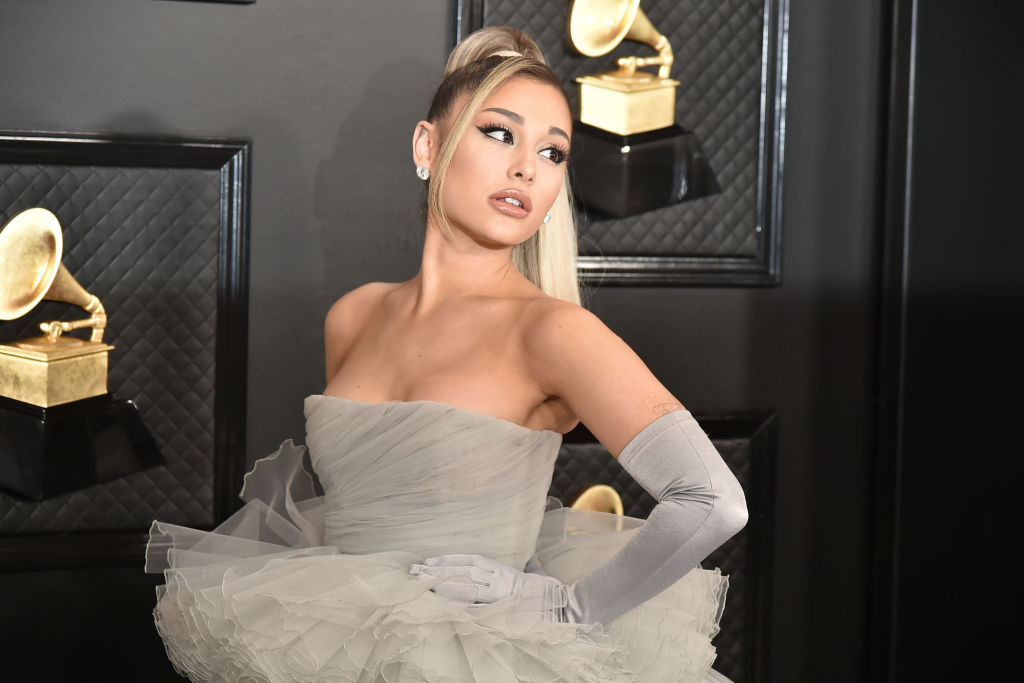 The SNL star talks about his ex-girlfriend, Ariana Grande
In his recent Netflix special, Davidson reflected on his relationship with Grande. He talked about the double standard that existed between them. While he felt that Grande was able to say whatever she wanted about their failed relationship, he had to be more restricted in what he said. "You're like, 'Pete, this isn't fair. You're airing out dirty laundry. How could you do that? Where did she say this stuff? To her friends in the confidence of her own home?'. No, she said it on the cover of Vogue magazine," he began.
Pete Davidson gets candid in his Netflix special
Davidson continued on to ask his audience to envision him doing the same things as Grande. "Can you imagine if I did that? My career would be over tomorrow if I spray painted myself brown and hopped on the cover of Vogue magazine and just started shit*ing on my ex. Can you imagine if I did that sh*t? Like, 'Yeah, I was just fu*king him because I was bored and then Fortnite came out," Davidson shared. To his point, back in August of 2019 Grande did call him a distraction when she covered Vogue. But, she also referred to him as amazing and used a lot of other seemingly positive language to talk about the trajectory of their relationship.
Ariana Grande spoke about Davidson during her Vogue interview
"My friends were like, 'Come! We're gonna have a fun summer.' And then I met Pete, and it was an amazing distraction. It was frivolous and fun and insane and highly unrealistic, and I loved him, and I didn't know him. I'm like an infant when it comes to real life and this old soul, been-around-the-block-a-million-times artist. I still don't trust myself with the life stuff," Grande mused about Davidson and their short-lived engagement.
Was the singer sporting brownface on her Vogue cover
Naturally, many of Grande's fans were extremely offended Davidson's statements. They felt he had taken things out of context just to try to tear the popstar down. But, whatever his intention, Davidson did make a valid point about Grande painting herself brown. The "break up with your girlfriend" singer has been known to sport brownface over the years. While many other celebrities are called out and harshly criticized for wearing brownface (i.e. Kim Kardashian West) Grande has never quite reached the same level of backlash.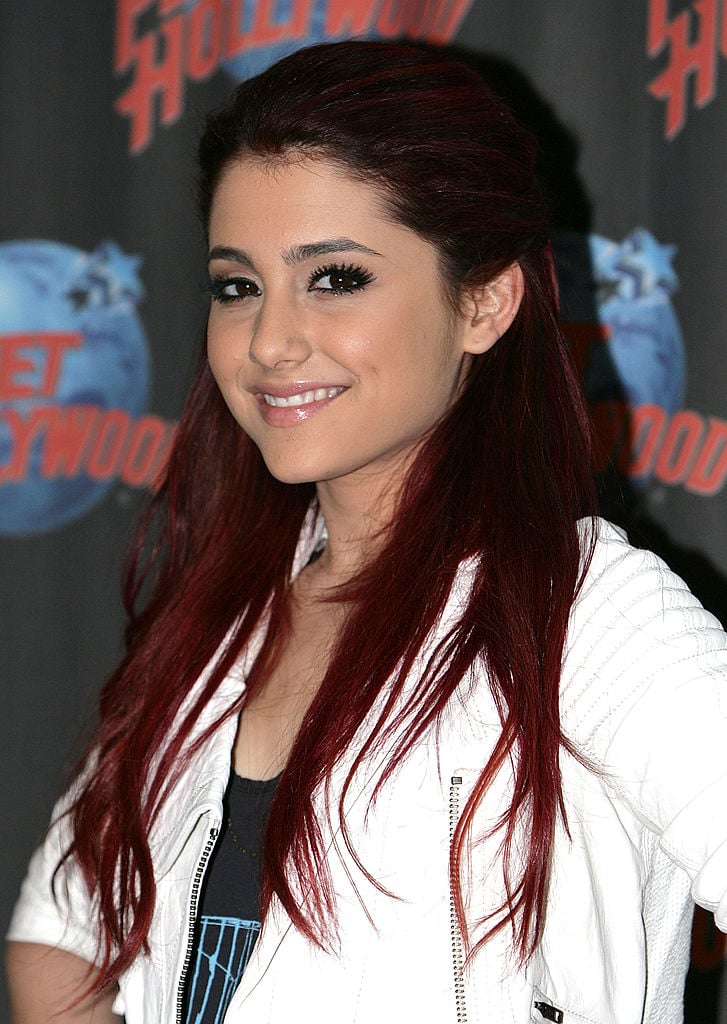 As Grande has Italian heritage, many people argue that her skin tone is naturally dark. But, one only has to look at pictures from her Victorious days to see that her complexion has gotten a lot darker throughout her career. And while tanning has become increasingly popular over the years, Grande seems to take it to an extreme. Many people on the Internet weren't pleased that it was Davidson who was the one drawing attention to the issue, but plenty were happy that it was finally out in the open. "I mean he's absolute TRASH but I screamed at 'painted myself brown.' Sucks it had to be him but at least someone publicly said it cause it's true lmfao," one person wrote. "Pete Davidson didn't mind the brownface when they were dating tho," another person said in response.
People are critical of the singer's decision to alter her complexion
Others pointed out how Grande's brown face has gotten progressively worse throughout the years. "I saw a picture of Ariana w/Jim Carrey because she guest-starred on his show and the brownface is out of control. It's crazy that people are letting her get away with it," one person commented. "I enjoyed sweetener and didn't really listen to thank u next heavily, but Ariana and other white women who are adopting blackisms and brownface is a mess and should be addressed," another person added, citing an overarching and problematic theme. It's unfortunate that Davidson had to be the one to address this issue, but perhaps more people will start to take note and a real discussion can be had about brownface.