Pete Davidson's Ex Cazzie David Called Hearing Ariana Grande Songs 'an Authentic Form of Torture'
Breaking up is rarely easy. When author Cazzie David took a break from comedian Pete Davidson, she not only had to see her ex-boyfriend rebound quickly but do so with one of pop music's biggest names, Ariana Grande. Here's how she felt about the singer's music in the aftermath.
Cazzie David dated Pete Davidson for two years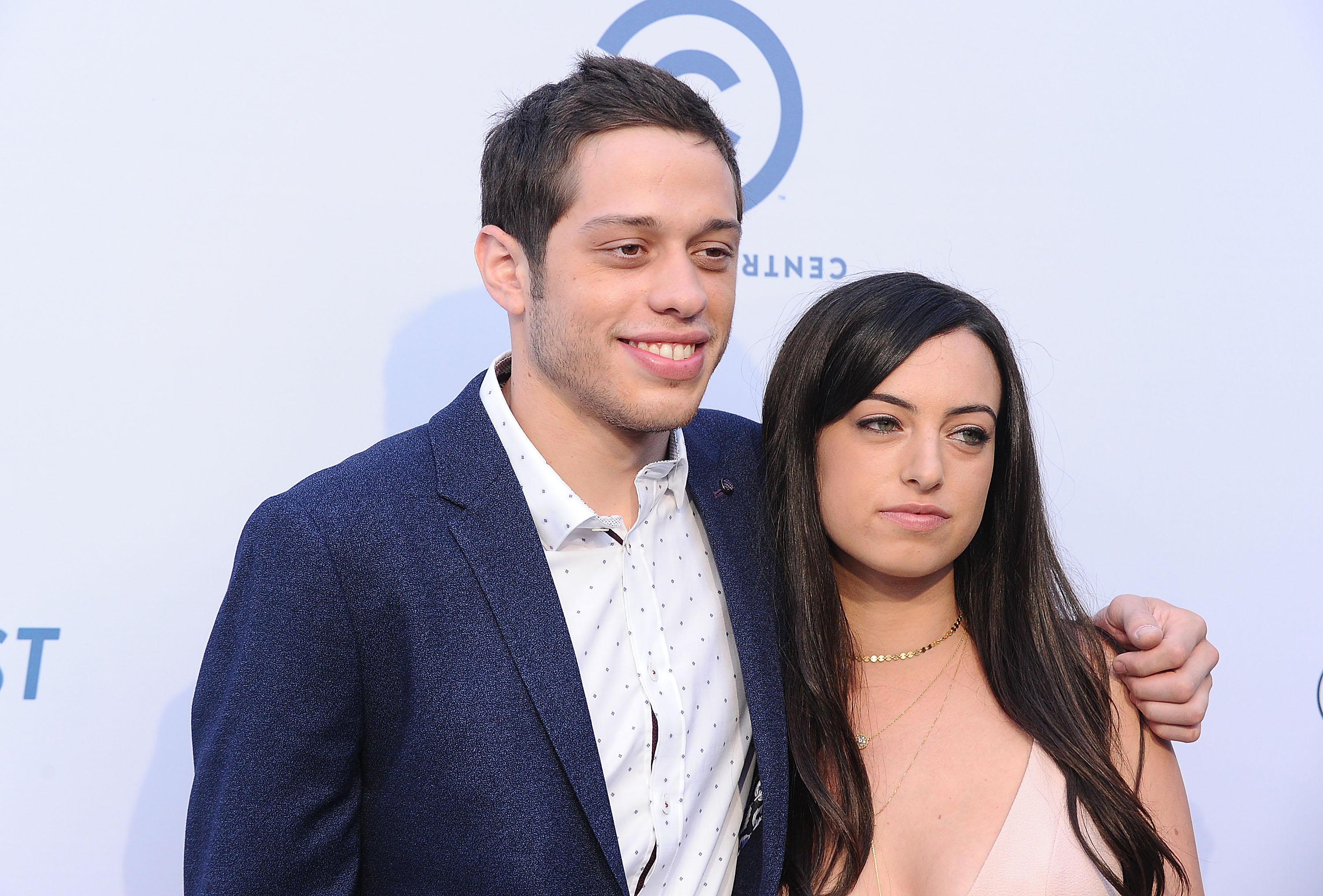 While David didn't grow up in the spotlight, she was always adjacent to it. As the daughter of comedian Larry David (best known for his popular series Curb Your Enthusiasm), she got to know many famous people. David met Davidson, a Saturday Night Live cast member, when her father hosted the show in 2015.
The pair became a couple in 2016. They didn't live a particularly public life. Still, they attended a few events together, such as The Comedy Central Roast Of Rob Lowe in August 2016 (above) and the Curb Your Enthusiasm Season 9 premiere afterparty in September 2017.
When they broke up, he got engaged to Ariana Grande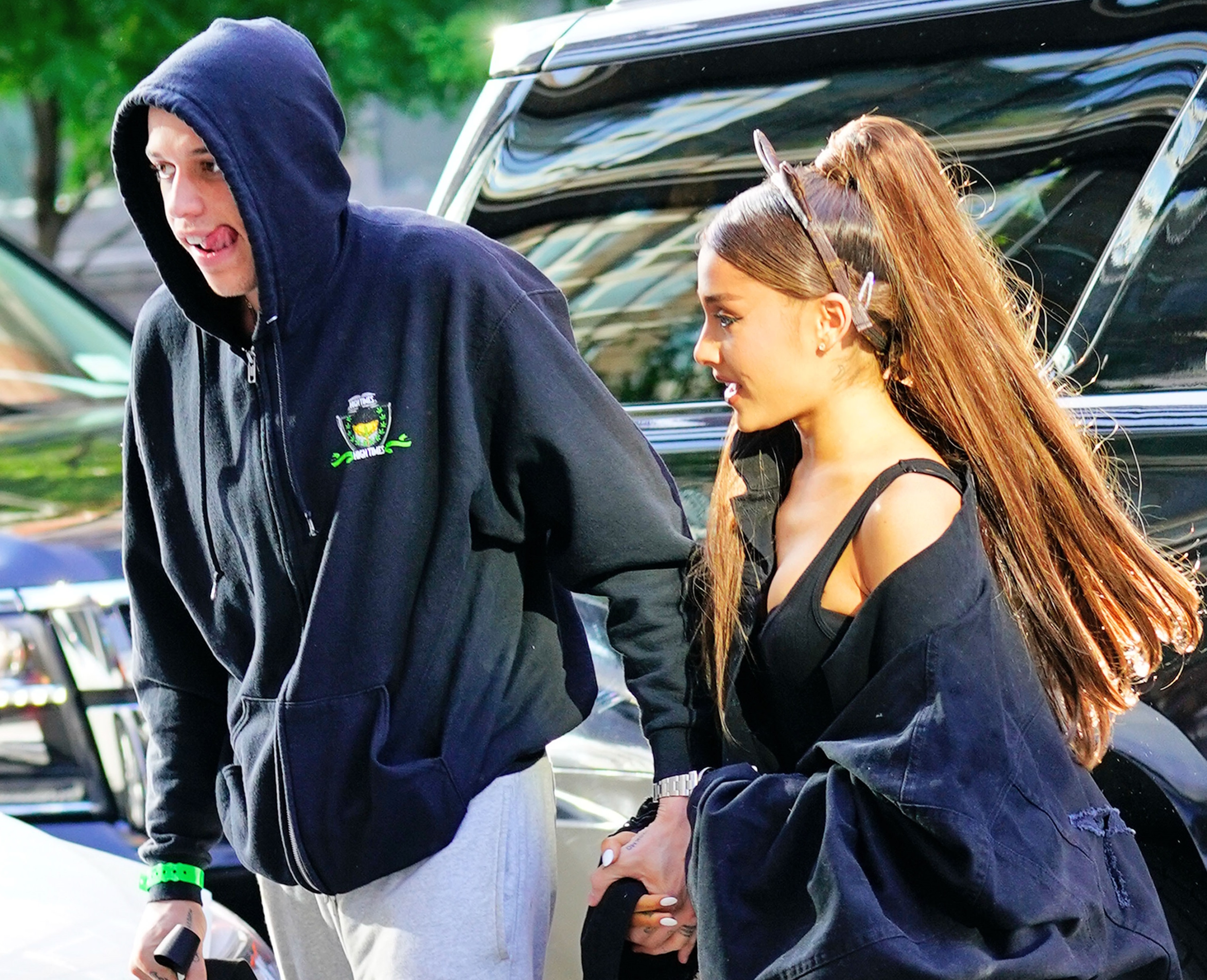 Davidson and David broke up in May 2018. The former began spending time with Grande, whom he had met years earlier when she hosted SNL. The pair hit it off immediately. Though their relationship was initially thought to be casual, Grande and Davidson got engaged after just a few weeks of dating.
Grande spent much of the summer in New York City, where Davidson is based. Their relationship made headlines nearly every day, as they shared their love publicly on social media. Grande even wrote a song for her album titled, "Pete Davidson." In October 2018, the comedian and the musician called off their engagement.
David wrote about the split in her book 'No One Asked For This'
Grande and Davidson decided to put their relationship out there. More than two years after their split, the former has moved on to realtor Dalton Gomez, with whom she has a much less public relationship. In contrast, Davidson has dated celebrities like Kaia Gerber and Kate Beckinsale.
But one person who didn't choose to become a part of the Davidson and Grande story was David. Her name was splashed across headlines as many wondered how she felt about her ex moving on. David made a few jokes here and there, but her book of essays, No One Asked For This, more pointedly addresses her feelings at the time.
How it felt to hear Grande's music right after the breakup
One element of the breakup David touched on was Grande's immense popularity. She wrote that one night she was at a club in Washington D.C. when a Grande song came on, prompting her to leave. In a passage shared by E! News, the author explained how Grande's ubiquitousness made her feel.
"I cannot adequately put into words the type of aggravation that occurs after eight days in a row of waking up with one of her songs about being really good at sex stuck in your head," David wrote. "It felt like an authentic form of torture meant to personally make me go insane forever."