Why Pete Davidson Is 'Exactly' What Kim Kardashian West Needed
Kim Kardashian West has moved on from Kanye West to Pete Davidson. Some close to the reality star believe Davidson might be just what the reality star needs.
 Kim Kardashian West has been going through a tough time lately. After filing for divorce from her ex-husband, Kanye West, she had to watch as rumors swirled that he was quickly dating other women. Now, Kardashian West is reportedly dating comedian Pete Davidson. While the match-up may be a little shocking to fans, sources close to the reality star say it could be just what the doctor ordered.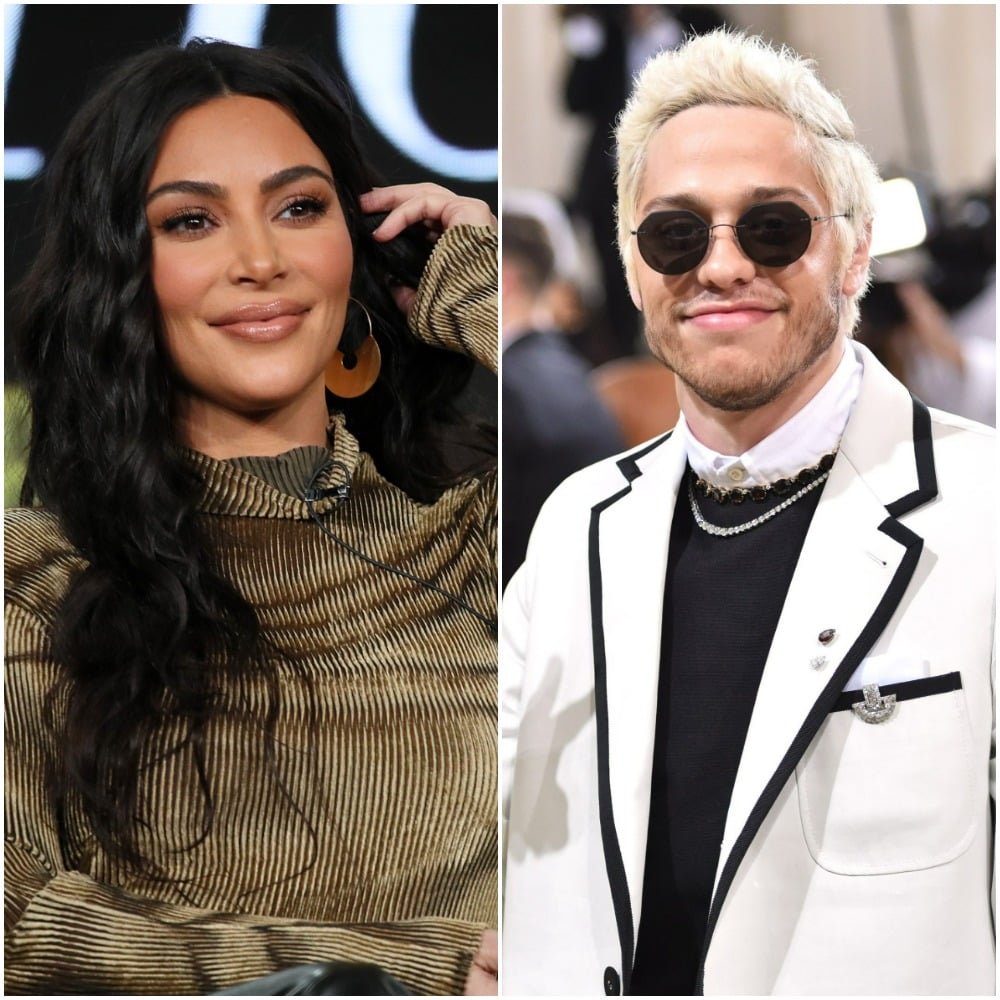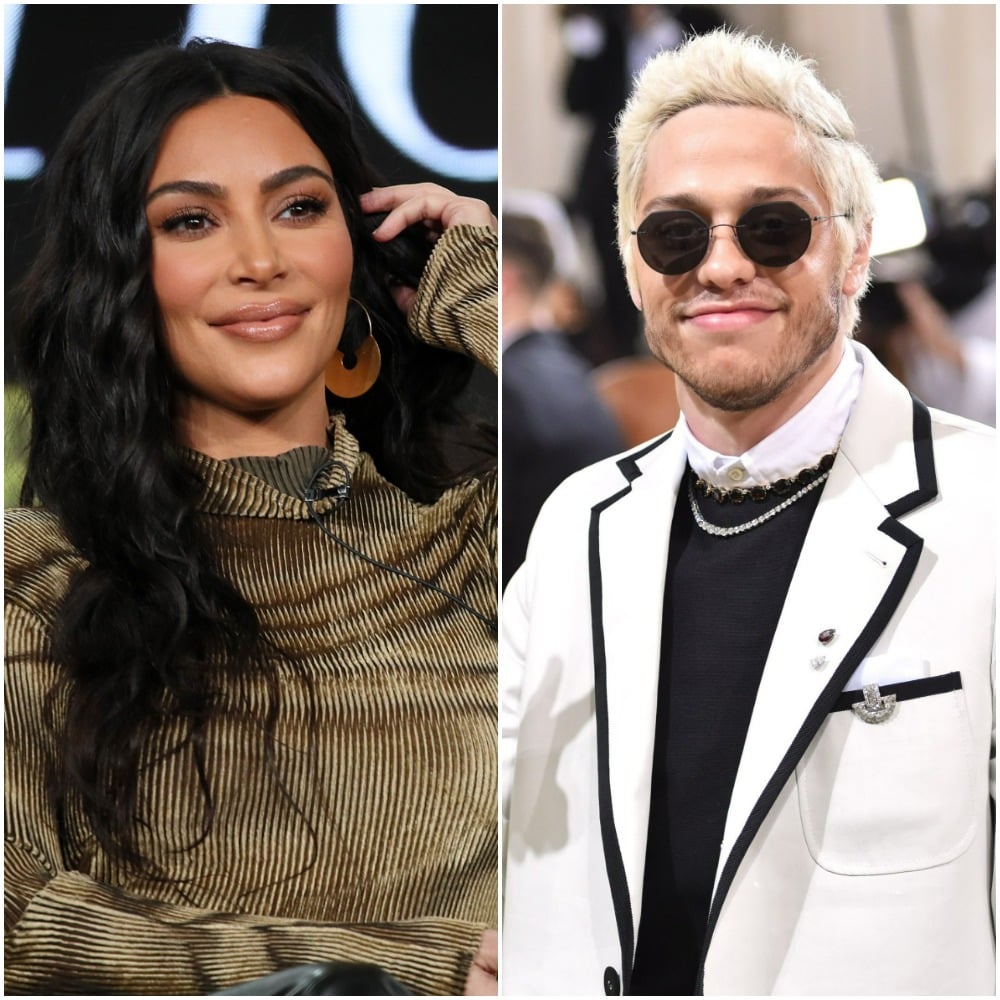 Why Pete Davidson is just what Kim needs
Kardashian West and Davidson have been spending more time together in public in recent weeks.
"He's exactly what Kim needed after her divorce — someone to make her laugh and just have a fun time with," a source told People. "The end of her marriage was a very dark time for her and Pete has been the best antidote."
Davidson is reportedly putting Kardashian West first and has been taking several trips to LA to see her.
"He's flying back and forth and spending more time in LA when he can to see Kim. He's so into her and is always 'my girl' this and 'my girl' that," the source continued.
Though Kardashian West is enjoying the relationship, she isn't moving fast and Davidson "hasn't met her kids yet."
"She still loves the attention," the source said. "They have been getting to know each other quickly. Kim likes him more and more."
Kanye West wants Kim back
While Kardashian West has been dating Davidson, West has been open about wanting his wife back. When he appeared on the Drink Champs podcast, he made it clear where he stands, saying, "She's still my wife."
He also slammed Saturday Night Live for writing lines that made it seem like he and Kardashian West were already divorced.
"So when I divorced him, you have to know it came down to just one thing: his personality," the KUWTK star said on the show. "I know it sounds mean, but people keep telling me that comedy comes from truth. And if there's one thing that I always strive to be, it's genuine."
"SNL making my wife say 'I divorced him' on TV because they just wanted to get that bar off. I've never even seen the papers. We're not even divorced," West said. "My kids want their parents to stay together. I want us to be together."
Kanye says God will bring them back together
On Nov. 26, West shared a photo of himself and Kardashian West kissing. He added TMZ's headline, "Kanye West Says God Will Bring Kim and Him Back Together, Inspire Millions."
The TMZ article recounted a speech West gave while dropping off meals at the LA Mission.
"The narrative God wants is to see that we can be redeemed in all these relationships," West said, according to People. "We've made mistakes. I've made mistakes. I've publically done things that were not acceptable as a husband, but right now today, for whatever reason—I didn't know I was going to be in front of this mic—but I'm here to change the narrative."
"If the enemy can separate Kimye, there's going to be millions of families that feel like that separation is OK… but when God brings Kimye together, there's going to be millions of families that are going to be influenced to see that they can overcome the work of the separation, of trauma the devil has used to capitalize to keep people in misery while people step over homeless people to go to the Gucci store," he continued.