How Does Pete Davidson Feel About Kim Kardashian Dropping the West From Her Name?
It's out with the old for Kim Kardashian. The reality star is dropping the West from her last name, which she added when she married rapper Kanye West. This move is the latest in her quest to be single. Now that Kardashian is taking more steps to separate herself from West, some fans are looking to her new beau, comedian Pete Davidson, to see how he feels about the whole thing.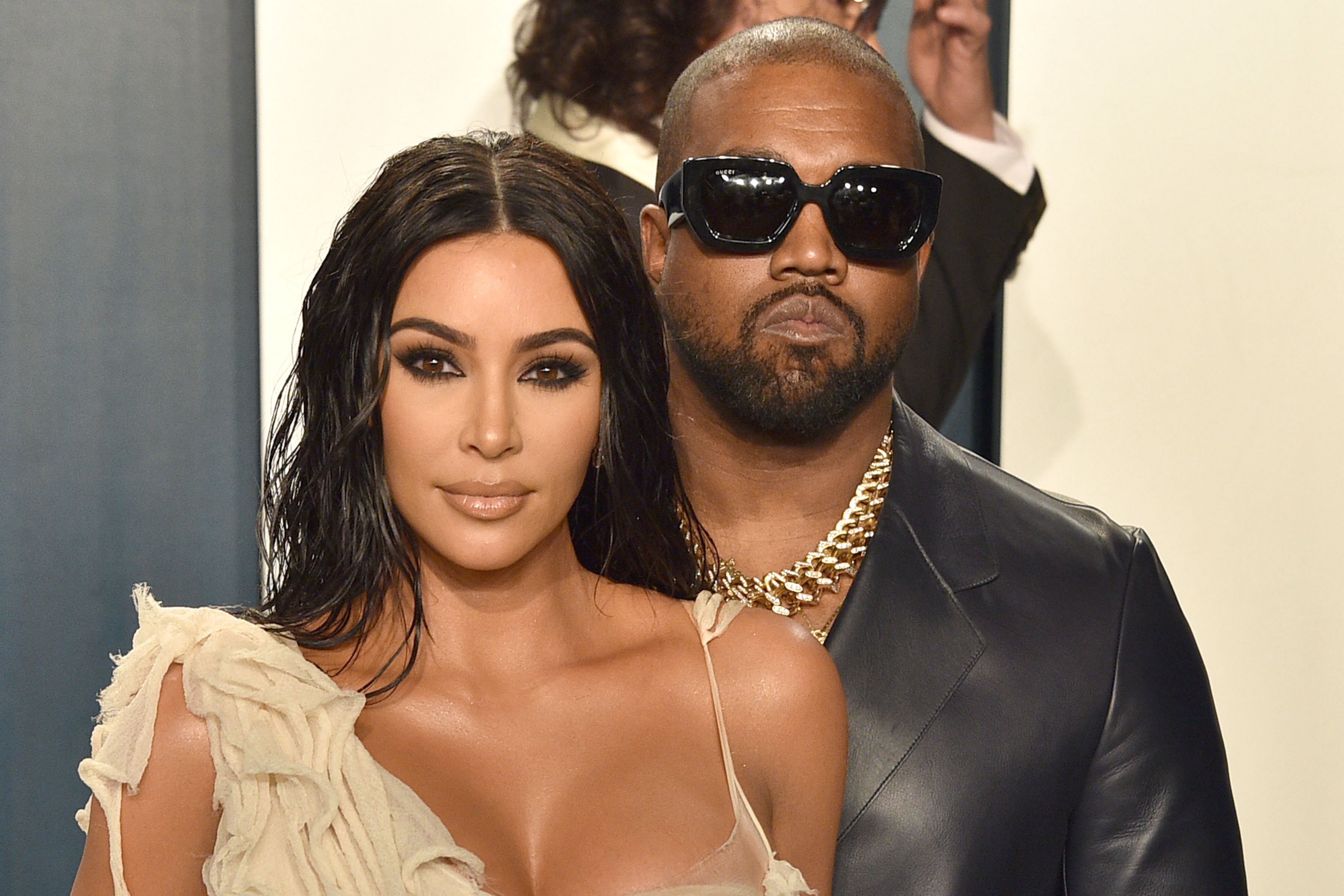 How does Pete Davidson feel?
Kardashian recently filed to be legally single and to change her last name back to Kardashian. But Davidson reportedly isn't moved by the act.
"Pete really has little reaction about Kim's decision on changing her name back and removing West from it," a source told HollywoodLife.
Davidson just wants her to do whatever she wants.
"If she wants to do it, he is all for it. He is all about having people do things that people want to do for themselves. Whatever makes you happy is his mentality," the source continued.
"He is currently removing his tattoos and he wouldn't want anyone to judge him for that, so why should he judge anyone for doing something that makes them feel better like a name change?" the source said. "It has no bearing on them or their relationship. He's happy if she is happy. That is his standing on it all."
Kanye wants Kim Kardashian back
Kardashian filed to change her name just hours after West got on stage at the Larry Hoover benefit concert and asked her to come back to him. Before that, West gave a speech at the LA Mission where he said God would bring him and Kardashian back together.
"If the enemy can separate Kimye, there's going to be millions of families that feel like that separation is OK… but when God brings Kimye together, there's going to be millions of families that are going to be influenced to see that they can overcome the work of the separation, of trauma the devil has used to capitalize to keep people in misery while people step over homeless people to go to the Gucci store," he said.
Kim Kardashian is getting closer to Pete Davidson
Davidson and Kardashian first connected when she hosted Saturday Night Live. Since then, the two have become an official couple and have made several public appearances together. According to sources, Kardashian is falling for the comedian.
"Kim is absolutely head over heels for Pete," a friend of SKIMS owner told HollywoodLife. "In all honesty, she didn't know what to expect when she first started seeing him. She knows it would be a big deal in the media, but she had such a great time with him during her Saturday Night Live appearance and thought why not. But she never saw this coming and now she can't get enough of him. When Kim is with Pete, she's all about him, she can't stop smiling. It's really cute and she totally gets butterflies around him."
RELATED: Kim Kardashian Wants Kanye West to Stop Talking About Her, Source Claims