Pete Davidson Finally Moves out of His Mom's House Amid Phoebe Dynevor Dating Rumors
Though Pete Davidson has experienced success professionally in his career as a comedian and an actor, and dated multiple wildly successful women, he has been living with his mom. Recently, the comedian was linked to Bridgerton star Phoebe Dynevor and now he has revealed that he has finally gotten his own place.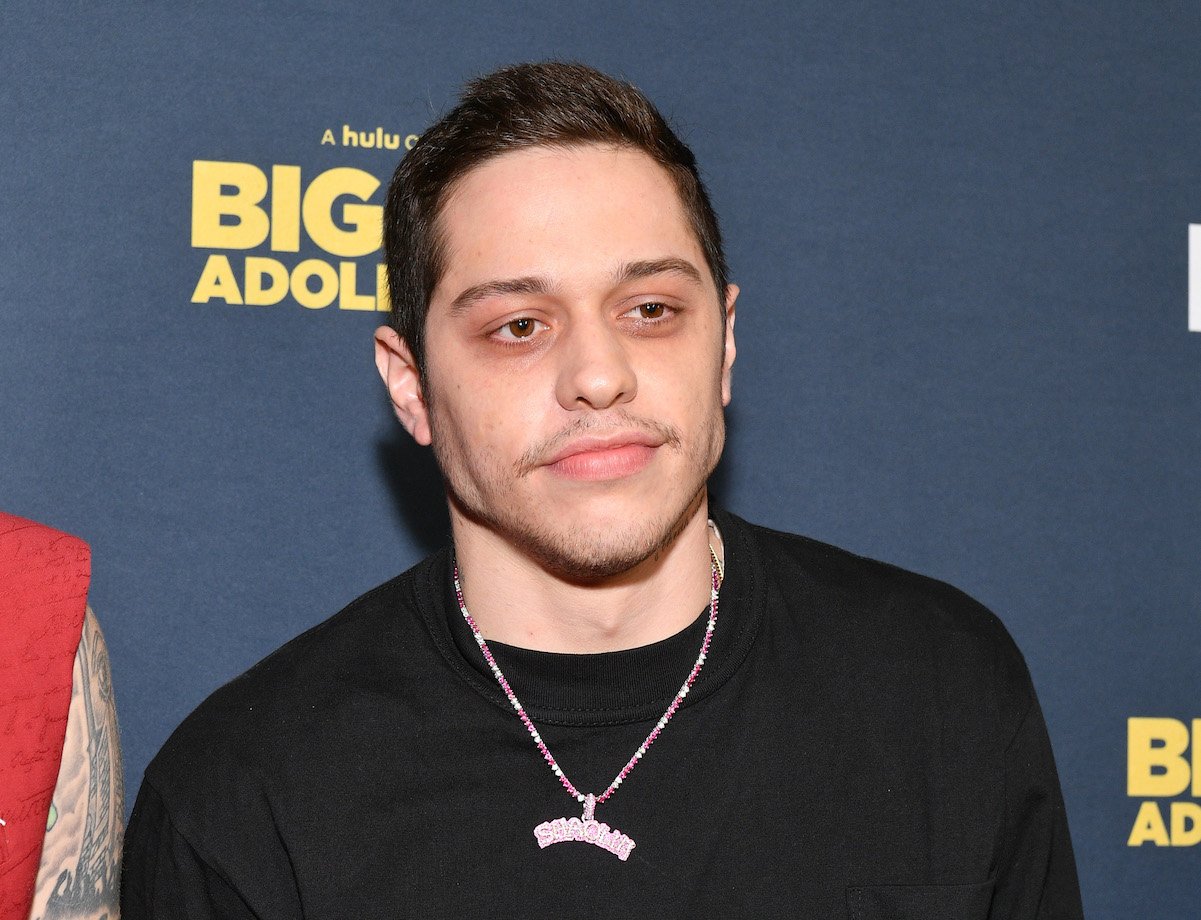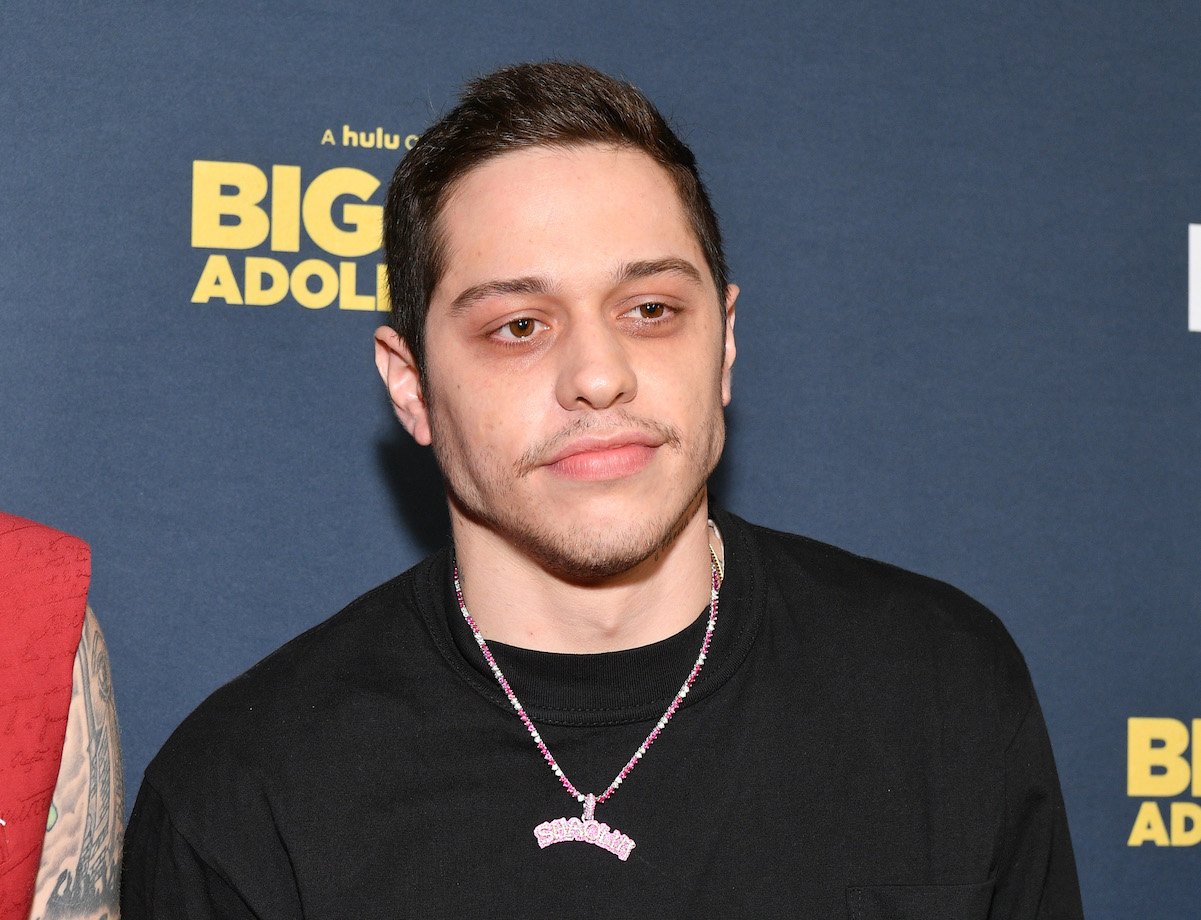 Pete Davidson lives with his mom
In a 2019 Weekend Update segment of Saturday Night Live, Davidson wished his mom a Happy Mother's Day and revealed that they lived together.
"This year, she's not just my mom, she's also my roommate," Davidson said.
"I know what people think," he continued. "They see you on TV and magazines and stuff and they think, 'That guy must have a place.' Nope."
Davidson and his mom actually purchased their home together.
"So I live with my mom… well we bought a house together, but nobody believes that. So I live with my mom, kinda," he said on The Tonight Show Starring Jimmy Fallon. "So I have, like, a basement that's mine, but that's, like, an apartment, so I live underneath her."
Pete's plans to move out
Though many people ended up moving back home with their parents during the coronavirus (COVID-19) pandemic, the extra time with his mom actually made Davidson realize he needed to move out.
"In some ways, I like the pandemic Valentine's because it's the first time being alone wasn't my fault," Davidson said during a February Weekend Update on SNL. "I spent the night eating chocolates and watching a movie with my mom, which is why I'm officially moving out of the house. One of us has to go."
"The thing is my mom is a lot like this show," he continued. "No matter what I do, I'm never asked to leave. Also, they're both really old and noticeably fatigued."
Pete Davidson's new home
Now, two years after purchasing a home with his mom, Davidson has finally moved out.
The reveal happened while Davidson was on a video call which was uploaded to TikTok. When asked if he had any advice for people struggling with mental health, Davidson started fumbling with his keys.
"I just moved out of my mom's house," he said as he struggled to open the door to his new apartment.
When the interviewers congratulated Davidson, he confirmed that he was completely moved out of his mom's place.
"I'm fully out. I got a pad," he said.
Is Pete Davidson dating Phoebe Dynevor?
Amid the big news of Davidson getting his own place, rumors have also been swirling that he is dating Dynevor. According to HollywoodLife, Davidson has taken trips to Altrincham, England, the town where Dynevor is from, and she has been visiting New York, where Davidson lives. Reps for Dynevor declined to comment.
Before Dynevor, Davidson was engaged to singer Ariana Grande. After splitting from Grande, he dated Kate Beckinsale, Margaret Qualley, and Kaia Gerber.