What Is Pete Davidson's Girlfriend Phoebe Dynevor Famous for? What's Their Age Difference?
In April 2021, one of the most talked-about celebrity relationships is that of Saturday Night Live cast member Pete Davidson and actor Phoebe Dynevor. Though merely speculation for weeks, recent reports indicate that they really are a couple. How did Dynevor become famous, and what is their age difference?
Pete Davidson is dating Phoebe Dynevor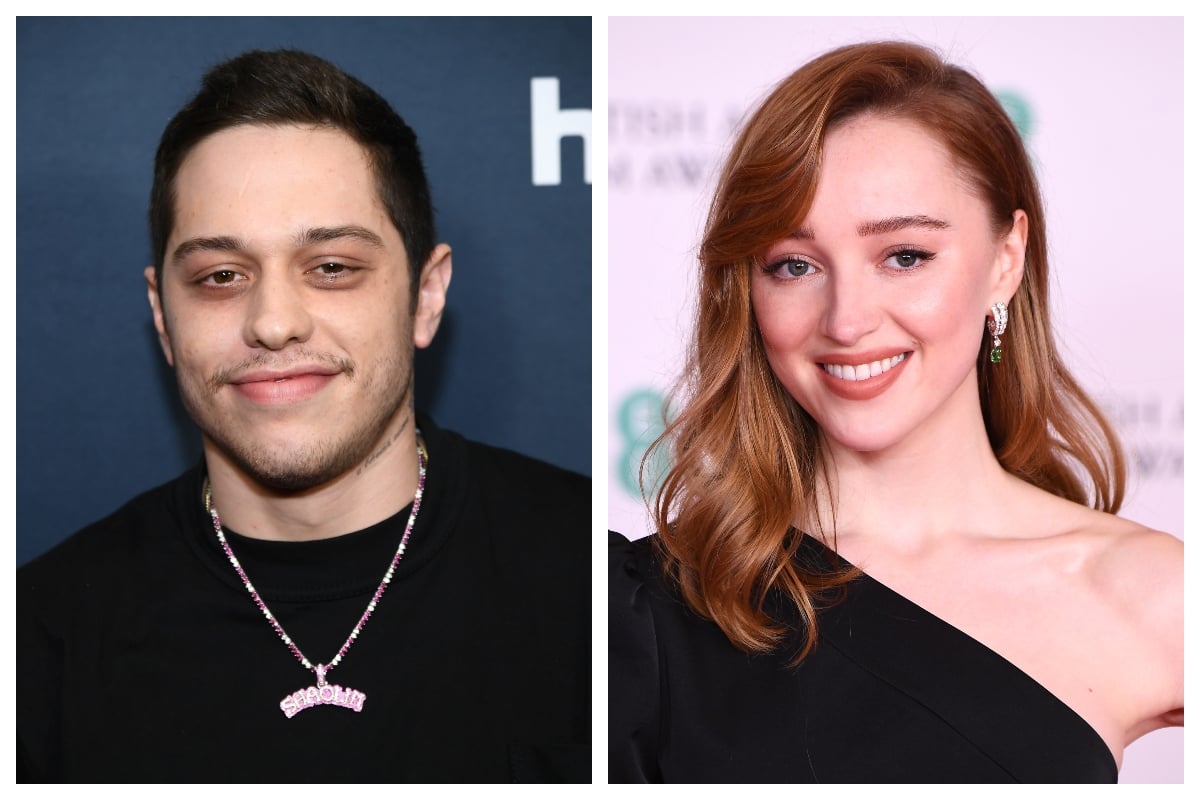 Davidson has remained relatively tight-lipped about his private life in recent months. However, rumors that he was dating Dynevor began to circulate in early 2021. The pair were spotted together in her hometown of Manchester, England, and fans even took photos of them holding hands.
Though neither has directly addressed their relationship, Davidson hinted that he's "with" someone special these days. According to People, the actors are "really into each other." The publication's source added that "Pete is telling friends he's serious about her."
He previously dated a significantly younger woman
Though he hasn't been famous for all that long, Davidson's dating history frequently makes tabloid headlines. Following the end of his relationship with Larry David's daughter, Cazzie David, he was engaged to singer Ariana Grande for several months. From there, the media continued to track his relationships.
After Grande, Davidson dated a woman who raised eyebrows, given their ages at the time. He was linked to model Kaia Gerber just weeks after she turned 18. Conversely, he dated actor Kate Beckinsale months before that. At the time, Beckinsale was 45, while Davidson was 25.
Dynevor stars in the Netflix series' Bridgerton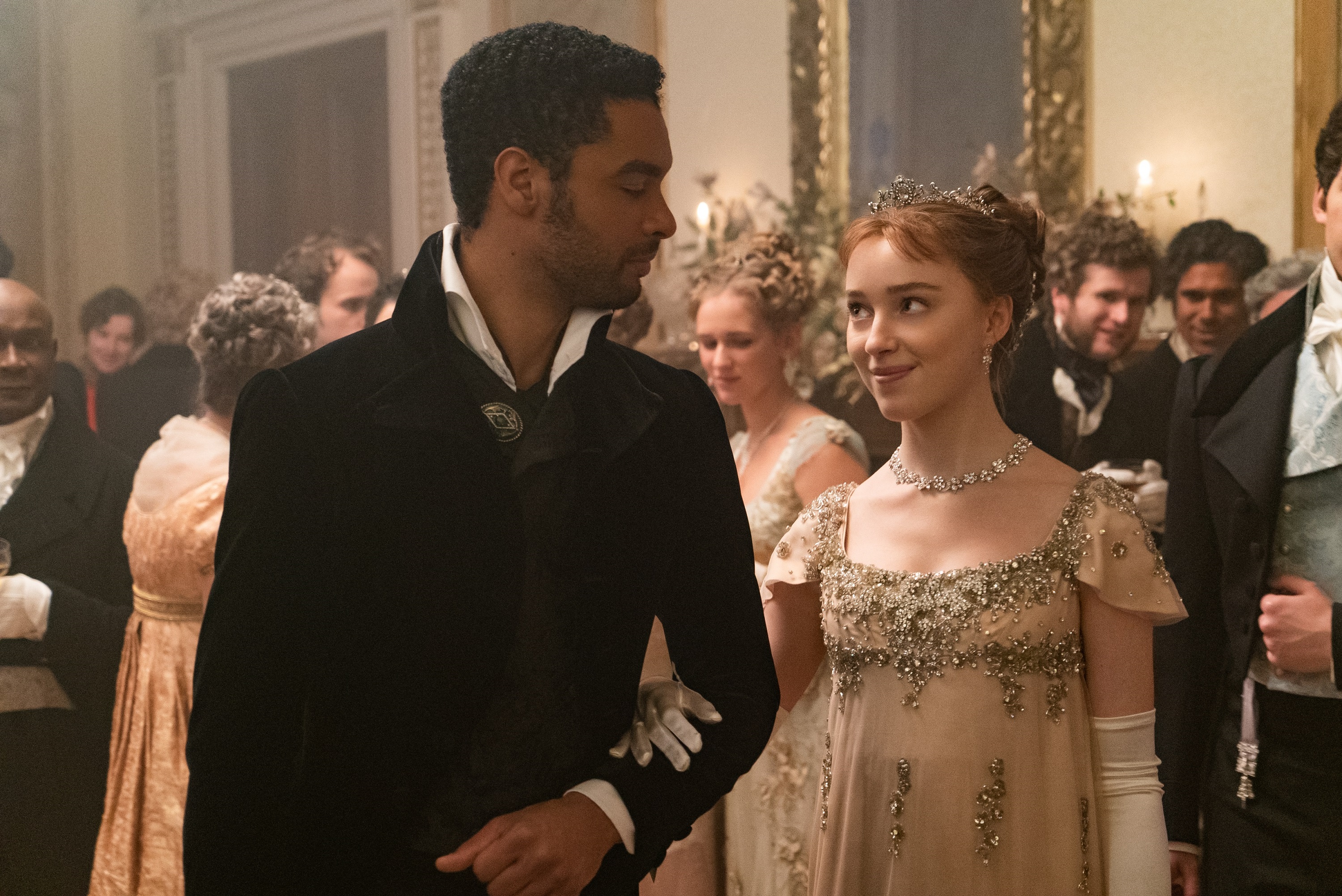 RELATED: 'Bridgerton': Phoebe Dynevor Was 'Giving up' on Acting When She Got the Role of Daphne Bridgerton
By and large, most of Davidson's partners have been about the same age as him. David is just months younger, Grande a few months older, and Margaret Qualley (who he dated in between Beckinsale and Gerber) less than a year younger. As for Dynevor, she's about a year and a half younger than her new beau.
The daughter of British soap actor Sally Dynevor, Dynevor has been acting since she was a teenager. She's appeared in a handful of BBC series as well as the Crackle show Snatch. Dynevor broke out as Daphne in the hit Netflix period drama Bridgerton in 2020.
Is Dynevor in 'Younger' Season 7?
Speaking of couples with notable age gaps, Dynevor recurred in a series that touches on that topic. She appeared in episodes of Younger, a dramedy about Liza, a 40-year-old woman who pretends to be a 20-something to get a job. She dates Josh, a younger man, for some of the series.
Dynevor portrayed Clare, an Irish woman who Josh begins dating in season 4. They get married so she can stay in the U.S. but break up. Clare then reveals she's pregnant, and though they divorce, they decide to co-parent their daughter, Gemma. Dynevor appeared in two of the first four episodes of Younger Season 7.