Pete Davidson and Kim Kardashian Are Sickeningly Cute Together as They Pack on the PDA
 Kim Kardashian and Pete Davidson are getting more serious. As Kardashian moves forward with her divorce from rapper Kanye West, she's been getting closer to Davidson. When Davidson and Kardashian first got together, many fans doubted that the relationship was legitimate or would last. Now, sources close to the new couple are saying that the two are extremely close and are touchy with one another out in public.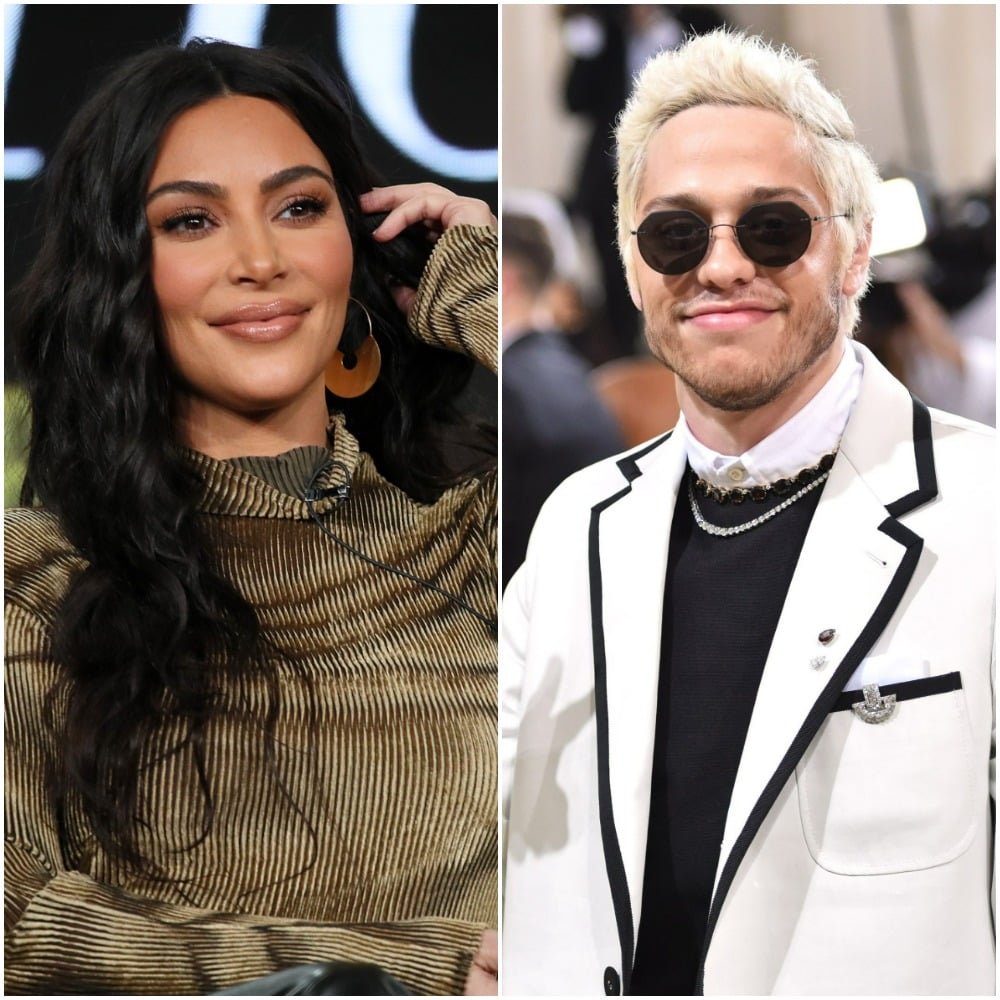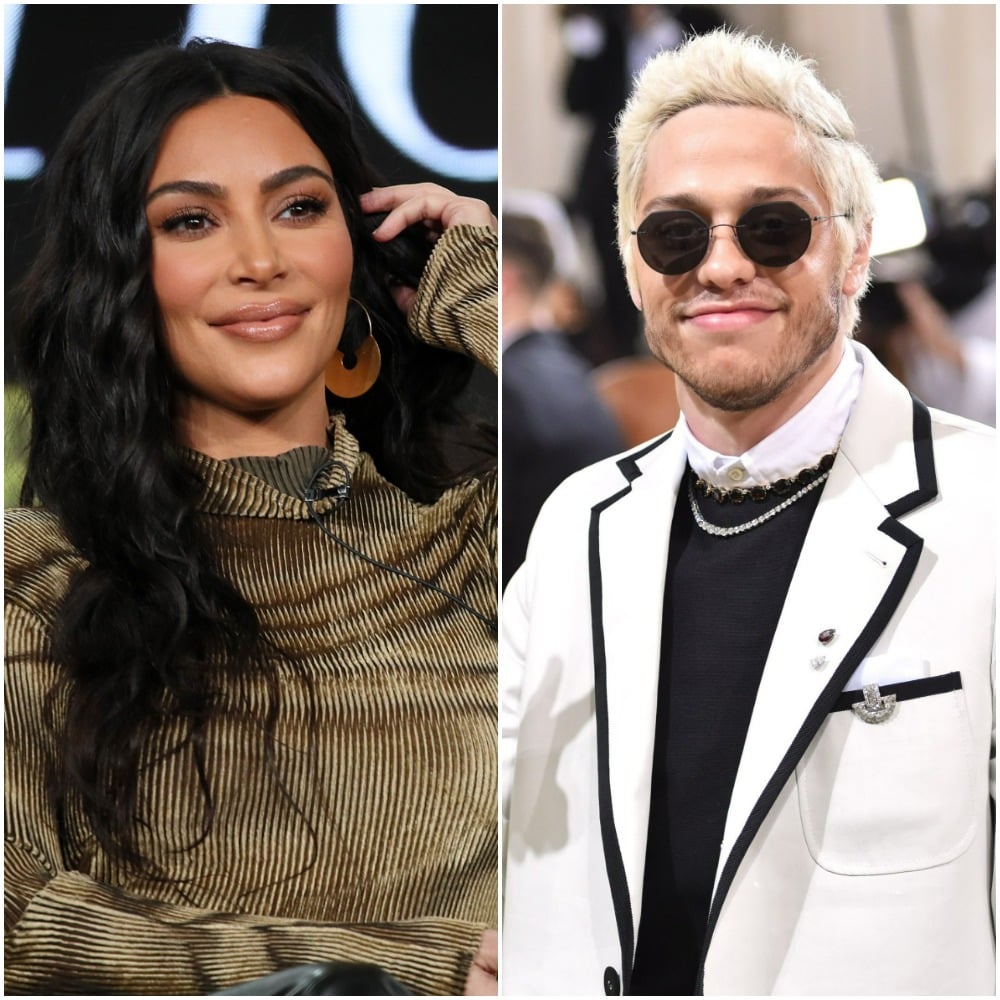 Kim Kardashian and Pete Davidson are no strangers to PDA
Davidson and Kardashian began dating after she hosted Saturday Night Live. Since then, the two have been getting closer to one another.
"Kim is so into him," a source told People. "[Kim and Pete] are both really cuddly and affectionate with each other."
"They seem more comfortable than couples who have been together a long time," the source continued. "Kim is obviously very happy with him."
Friends and family of the reality star have realized that Davidson might have been just what the doctor ordered for Kardashian.
"He's exactly what Kim needed after her divorce — someone to make her laugh and just have a fun time with," the source said. "The end of her marriage was a very dark time for her and Pete has been the best antidote."
The relationship is heating up between Kim Kardashian and Pete Davidson
The couple, who has been dating since October, has been spending a lot of time together. Davidson even introduced Kardashian to his mother during a weekend trip to New York.
"Kim is absolutely head over heels for Pete," a friend of Kardashian told HollywoodLife. "In all honesty, she didn't know what to expect when she first started seeing him. She knows it would be a big deal in the media, but she had such a great time with him during her Saturday Night Live appearance and thought why not. But she never saw this coming and now she can't get enough of him. When Kim is with Pete, she's all about him, she can't stop smiling. It's really cute and she totally gets butterflies around him."
The relationship doesn't seem to be ending anytime soon, either.
"Kim isn't nearly ready to be done with Pete," another source told the outlet. "It's quite the opposite. She says that their chemistry is off the charts and that she has not felt passion like she does in a very, very long time. Every time they are together Kim likes him even more and she does not want this to be a rebound at all. She finds him to be so romantic and genuine. When she is with Pete, she can let down her guard and be herself and that is all that her family ever wanted for her in a relationship. It is different than any man she's ever been with because they have all wanted her to be a superstar. Pete wants the opposite. He is all about the funny, quirky, dorky Kim in sweatpants with no makeup."
Is Kanye over Kim?
Though Kardashian might be over her ex, the same may not be true for West. He has been publicly asking Kardashian to come back to him and recently bought the house directly across the street from his estranged wife.