Pete Townshend Said He Doesn't Really 'Thank God' Keith Moon Is Dead
After another wild interview, The Who's Pete Townshend explained what he meant by saying 'thank God' drummer Keith Moon is no longer alive.
If you're a fan of The Who, there's been a lot to keep you busy in 2019. For starters, the band went on a 29-stop tour. And the surviving members of the iconic 1960s rock act have a new album (WHO) arriving the first week of December.
What's more, it's seemed like every day a new Pete Townshend interview has landed on the front page of a newspaper or rock magazine. That's because — in addition to the tour and upcoming album — the 74-year-old Townshend released a novel (The Age of Anxiety) in November.
For those familiar with Townshend interviews, you know you can always expect some eye-opening comments. And in a November 25 Rolling Stone interview, Townshend delivered more than his usual share.
When asked about late bandmates Keith Moon and John Entwistle, Townshend was harsh. "It's not going to make Who fans very happy, but thank God they're gone," he said. Indeed, it didn't make Who fans happy. Townshend aimed to clarify his words in a November 27 Facebook post.
Townshend said he misses Moon and Entwistle but is 'angry at them for dying'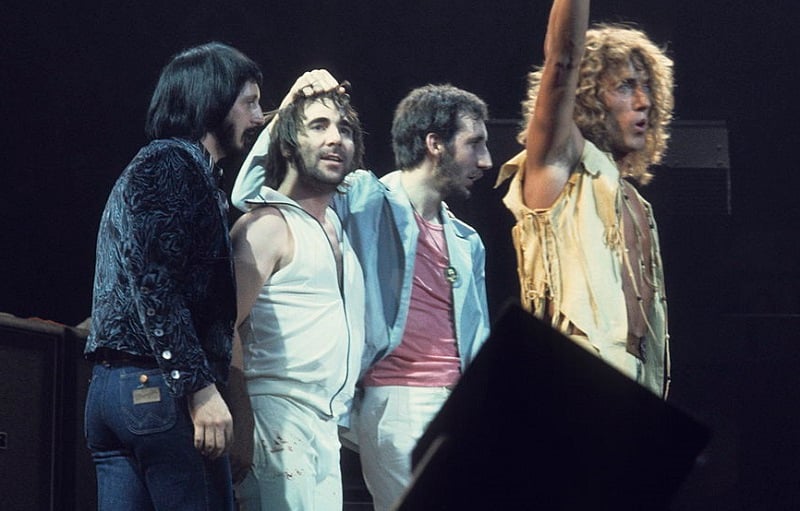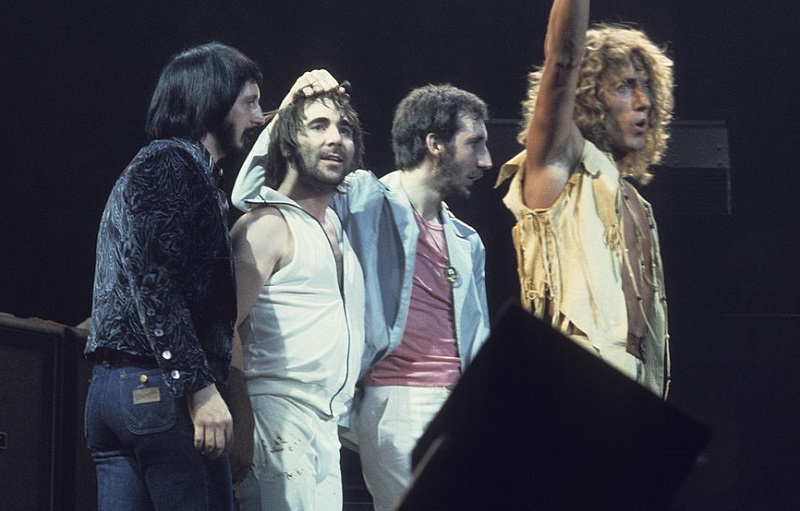 In his Facebook post, Townshend apologized to the Moon and Entwistle families and explained that the headlines didn't tell the whole story of his Rolling Stone interview. He also counted on Who fans to recognize who he was.
"No one can ever know how much I miss Keith and John, as people, as friends and as musicians," Townshend wrote. "The alchemy we used to share in the studio is missing from the new album, and it always feels wrong to try to summon it up without them." 
"I only hope that [Who fans] know me well enough that I tell the truth as much as I can, but I also tell both sides and the upside is missing in the headline," he added. As for the comments themselves, Townshend didn't exactly take them back. But he did explain in more detail how he felt.
"To this day I am angry at Keith and John for dying," he wrote. "Sometimes it shows. It's selfish, but it's how I feel … I was being ironic in my own English way by suggesting [their passing] is something I am glad about."
Townshend admitted the countless interviews have worn him down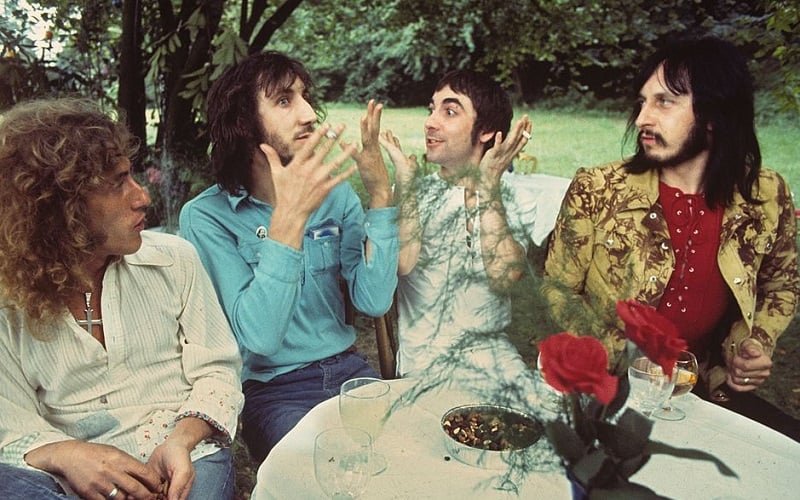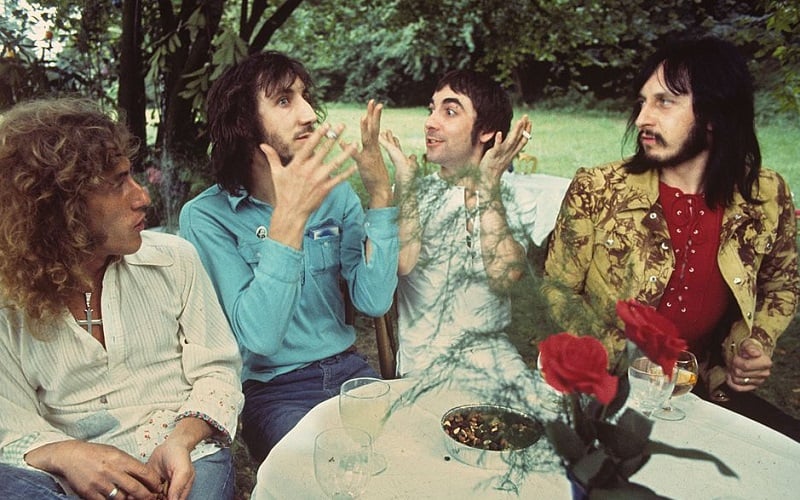 Townshend's Rolling Stone comments hit pretty hard (even in context). He said he hadn't been missing Moon and Entwistle "because they were f–king difficult to play with" and made his life as a performer harder than it had to be. He then pointed out Moon and Entwistle's quirks as musicians.
"John's bass sound was like a Messiaen organ," he said. "Every note, every harmonic in the sky." As for Moon, Townshend noted some side effects of his drummer's freewheeling style. "With Keith, my job was keeping time, because he didn't do that."
Of course, the styles of Moon and Entwistle made The Who the band it was. Having a bass sound "like a Messiaen organ" would be a high compliment to most players. And, reckless as Moon could be, few drummers ever brought more to the table. (Would Townshend have preferred Ringo Starr?)
As Townshend noted, he feels both ways. He misses Moon and Entwistle's inspired playing but doesn't miss their foibles. And he's been doing a lot of talking to the press. "In the past three months I have done so many interviews I am losing focus and patience," he wrote on Facebook.
Also see: Led Zeppelin's John Bonham Once Lost to Karen Carpenter in a 'Best Drummer' Poll