Pete Townshend Wanted to Spoof a Rolling Stones Song with The Who's 'Substitute'
When you look at the start of the great '60s bands, you see that success did not come for every group. While The Beatles had a hit on their first try in the recording studio (and nearly every subsequent release), groups such as The Who labored to break through after their initial successes.
As they made the rounds in London, Who songwriter Pete Townshend and his bandmates faced questions about the Fab Four and Rolling Stones at every turn. (In one interview, an annoyed Townshend described the Beatles' music as "lousy.")
Townshend, who admired the Stones, would acknowledge that his band was in the Stones' shadow. And while Townshend spoke about stealing the main riff for the 1966 Who single "Substitute," he said he also began writing the track as a spoof of a Stones hit from the same year.
Pete Townshend said he 'pinched' the riff from 'Where Is My Girl'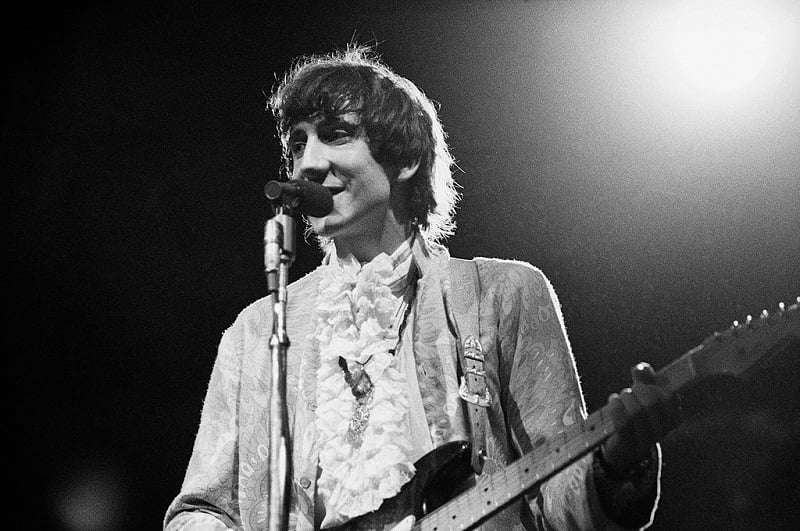 While Townshend may have been writing his take on a Stones song, he spoke about getting inspiration for the "Substitute" riff elsewhere. During a Melody Maker feature that had songwriters played tunes without knowing the performers, Townshend had heard "Where Is My Girl" by Robb Storme and The Whisperers.
"The stock, down-beat riff used in the verses I pinched [from Storme and his band]," Townshend later said in an interview. "I pinched it, we did it, you bought it." However, Who bassist John Entwistle pointed to other influences on the track.
"'Substitute' was [Pete] trying to play a Four Tops song," Entwistle said in a 1994 interview with Johnny Black. That track, "Can't Help Myself," with the break between syllables in the chorus, guided the vocal delivery of Townshend's own chorus.
As for the Stones influence, Townshend said you can really tell from his demo version. In that initial recording, he said he mimicked Mick Jagger's voice as he sang the lyrics to "Substitute."
Townshend called 'Substitute' a spoof of '19th Nervous Breakdown'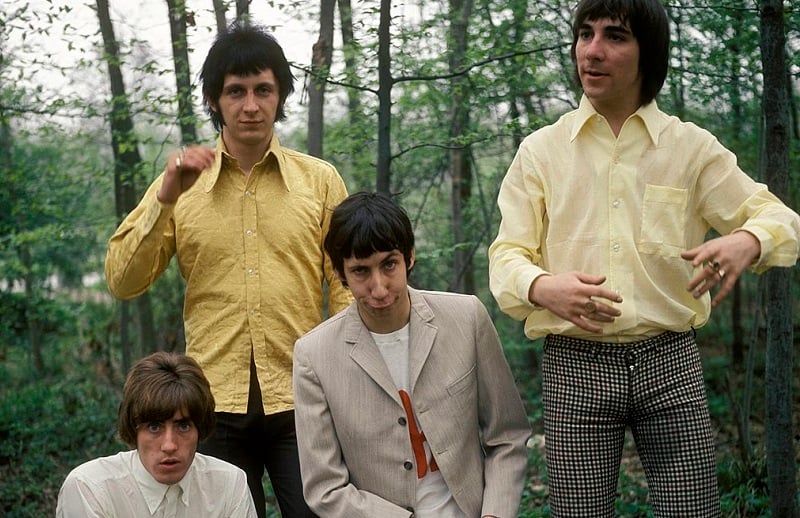 While acknowledging Robb Storme and The Whisperers' contribution, Townshend also said he wrote "Substitute" as "a spoof of '19th Nervous Breakdown,'" a Stones track released in February '66. According to Who biographer Mark Blake, Townshend heard an early mix of the track.
One week after the release of "19th Nervous Breakdown," which became a big hit for the Stones, Townshend had The Who in the studio to record the new track he'd written. (He recalled Who manager Kit Lambert liking the Jagger-esque accent he'd tried and suggesting it for the group's next single.)
With Lambert and his associates at war with producer Shel Talmy, Townshend ended up producing the song at the Feb. 12 session himself. Maybe that's how Entwistle caught him by surprise with the bass solo he brought to the studio (heard at 0:58)
"I figured it should be a bass solo," Entwistle told Black in his '94 interview. "And because we were recording live to tape, when I turned up, there was nothing anyone could do about it."
Also see: How Jimmy Page and The Yardbirds Got Into 'Blow-Up' Instead of The Who