Pete Townshend's Hilarious George Harrison Story Raises a Few Questions
In yet another provocative Pete Townshend interview, The Who's bandleader had a wild story about The Beatles' George Harrison.
If you like Pete Townshend interviews, 2019 has very been good to you. In the weeks between the release of Townshend's novel (November 5) and the new album from The Who (December 6), the driving force behind one of rock's greatest bands has been seemingly everywhere.
That means Townshend fans have gotten a massive dose of provocative comments, sharp insights, and funny stories packed into a short period of time. Townshend's Rolling Stone interview, in which he said "thank God" his old Who bandmates were gone, probably topped the list for controversy.
In that same interview, even Townshend paused to wonder why he spoke without measuring his words at times. (He later apologized to Who fans and the families of John Entwistle and Keith Moon for suggesting he didn't miss them.)
His interview published November 24 in the New York Times Magazine also had plenty for rock fans to sink their teeth into. An anecdote about The Beatles George Harrison jumped out in particular.
Townshend spoke of Harrison's puzzling mix of cocaine and Krishna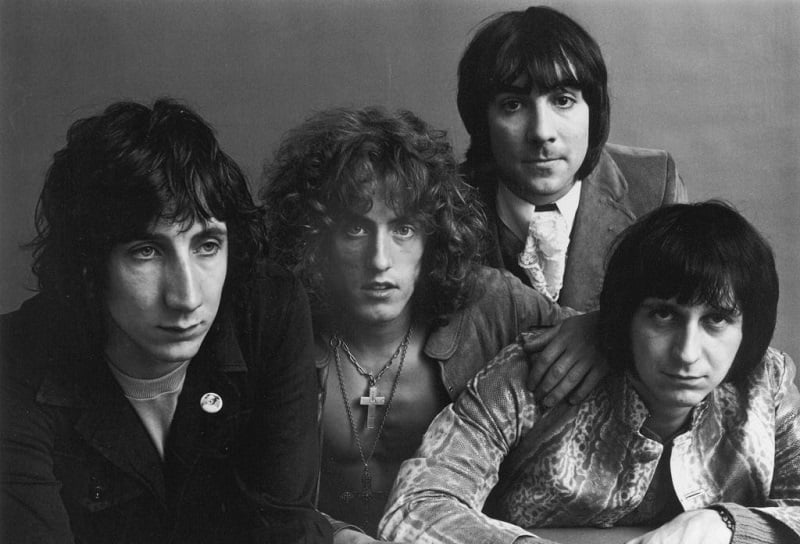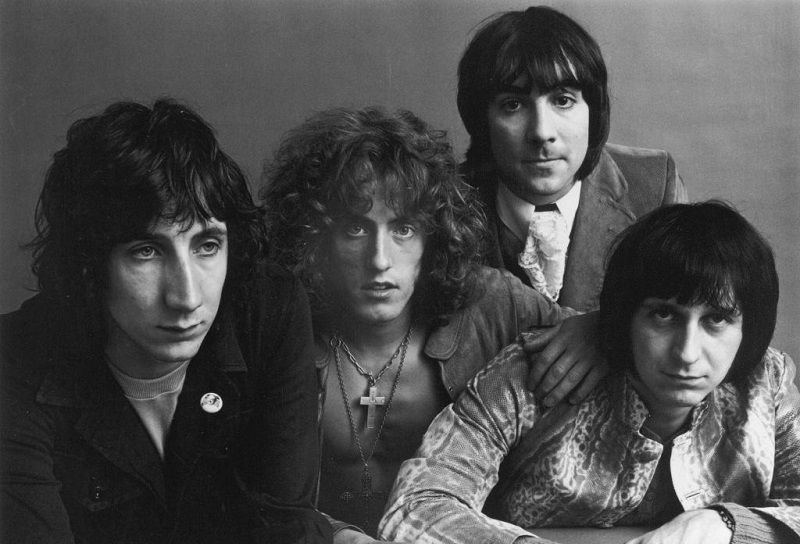 In the Times Magazine piece, David Marchese asked Townshend to reflect on the fallout from 1960s rock culture as well as his search for self (which Marchese said Townshend seems to still be engaged in). Those were big questions, and Townshend did his best to tackle them.
On the searching he and other rock bands of the era did, Townshend pointed out that not everyone was actually looking for something. "I think a lot of people went through the '60s not trying to find themselves," he said. "I think a lot of us thought we already knew."
That's when he brought up a time he was talking to the Beatles' lead guitar player. "I remember having a conversation with George Harrison about how he could reconcile following Krishna with his having to lay out lines of coke in order to talk about Krishna with me," Townshend said.
Marchese (like the rest of us) wanted to know what Harrison said. "I can't remember, but I do remember being convinced by his incredibly elegant answer!" Townshend replied.
Harrison interviews from the '60s raised some of the same questions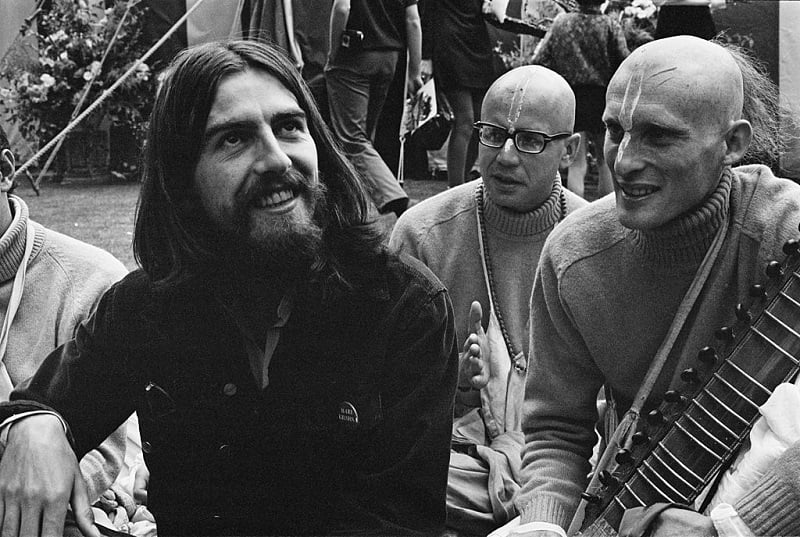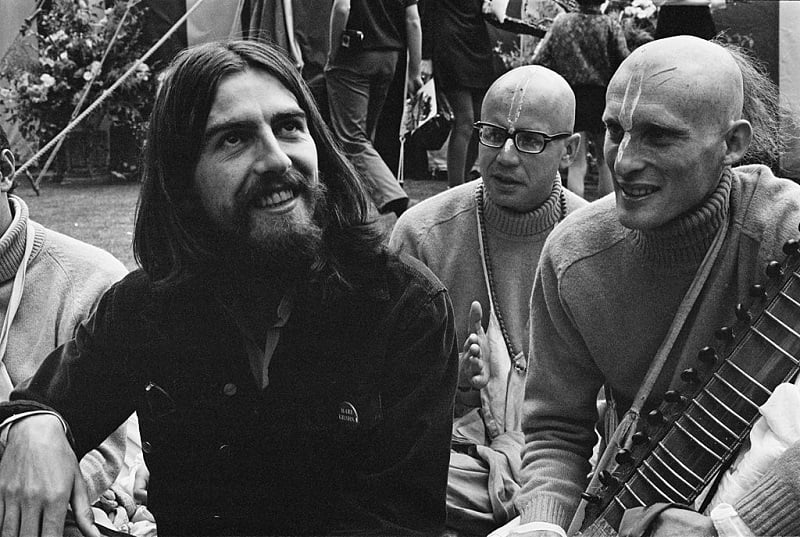 As Townshend pointed out, the key figures of '60s culture didn't have all the answers. And his anecdote recalled an interview Harrison gave with the BBC's David Wigg in 1969. When Harrison brought up his meditation and religious practices, Wigg wanted to know how far he took them.
"Do you support all these things that the Krishna movement support?" Wigg asked. "I mean they don't approve (for example) of alcohol and drugs." Harrison said he believed in that." From there, Wigg asked about food (i.e., vegtarianism). "Well, there's a certain…" Harrison began.
"And no sex, unless you're about going to have children, right?" Wigg continued. As he followed up on each aspect of the Krishna lifestyle, Harrison tried to answer. However, anyone who knows the details of his sex life knows that would have been a tricky question for him.
The same applied to drugs and alcohol. Harrison told Wigg he didn't drink alcohol and "hadn't taken any [drugs] personally for a long time." If he was telling the truth in '69, Harrison's abstinence didn't last very long. His cocaine use in the '60s and '70s was well documented.
Also see: Keith Moon Nearly Blew Up Pete Townshend on TV in 1967