Peter Cullen, the Voice of Optimus Prime, Also Played These Winnie the Pooh and 'Rescue Ranger' Characters
Voice actor Peter Cullen has had many roles throughout his time in Hollywood, but some of them have been total opposites.
Optimus Prime and Winnie the Pooh's friend Eeyore could not be more opposite sides of pop culture.
On the one hand, there's a Transformer who spends his life fighting off invading forces as a robot that disguises itself as a semi-truck. On the other, a dreary donkey who just wants to keep his tail on and sit in a state of perpetual self-loathing.
It may come as a surprise, then that the same actor voiced the two, 
Peter Cullen's career
Cullen broke into Hollywood in 1967 and quickly became a go-to announcer, bit actor, and voice worker. From an appearance in Scooby and Scrappy-Doo to an uncredited voice role in 1976's King Kong remake, he put in the work and tried to make his name in a job that doesn't always get the recognition that its on-screen counterparts do. He became a staple of the Saturday morning cartoon lineup.
With hundreds of credits to his name, anyone who has watched a cartoon in the last 40 years has likely heard Cullen's work on GI Joe, Spider-Man, Snorks, The Jetsons, Voltron, and other classics of their day. His recurring roles in Disney shows like Winnie the Pooh, and Gummi Bears didn't hurt, either. 
Looking back at his career, however, two particular roles stand out. 
Priming for the job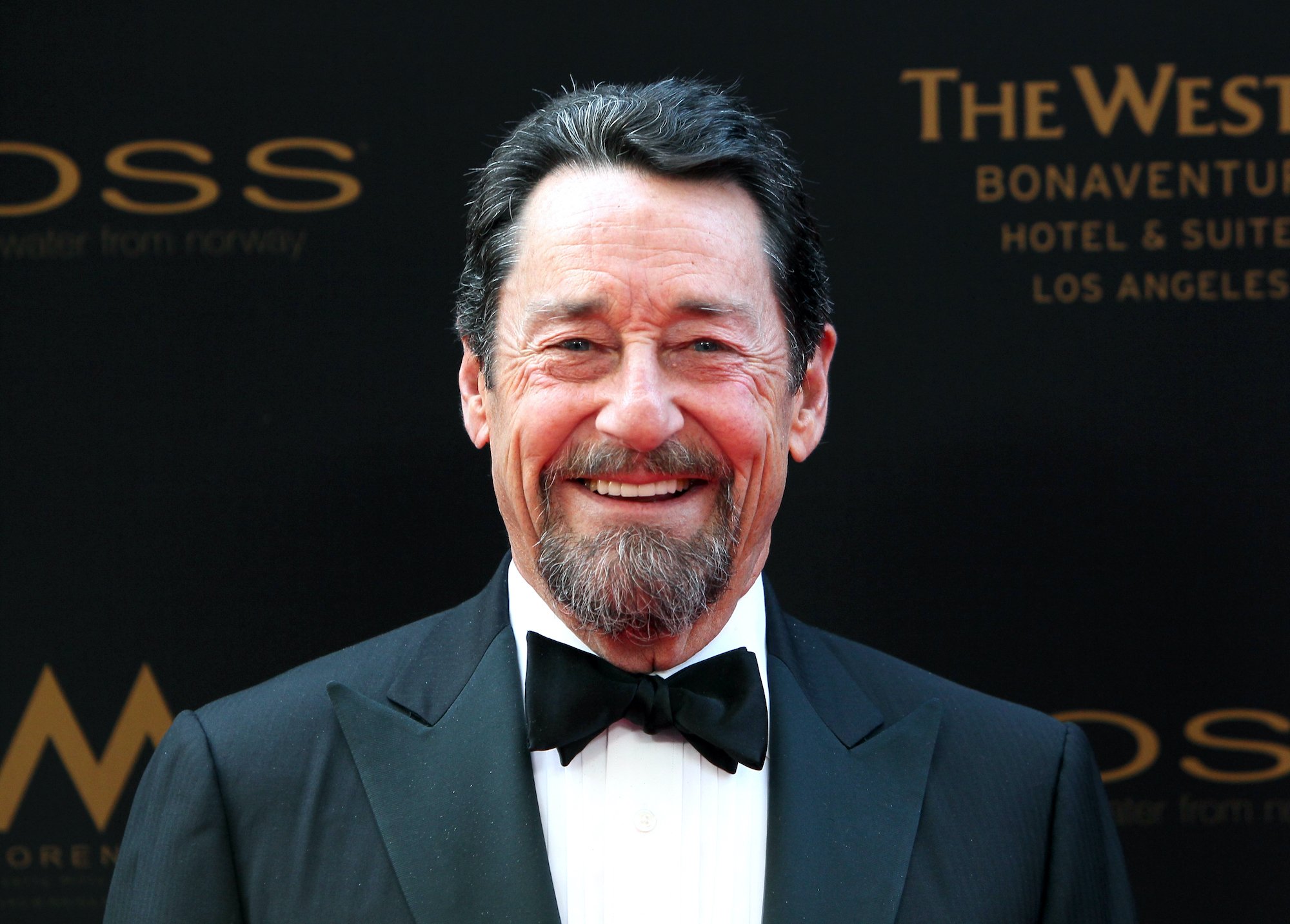 When Cullen was looking for his next big break, he found a listing for a show called Transformers. With zero knowledge of the project, he had to go off what he knew to stand out from the rest of those who wanted the role. 
"I auditioned like everybody else. I was told it was a hero, and I was told it was a truck," Cullen told NPR. "I was living with my brother Larry at the time. He had returned from service as a Marine in Vietnam, and I told him one day I was going out to audition for a truck. And he says, 'A truck?' And I said, 'Yeah, but he's a hero truck."
Directors wanted Cullen to play the role gently but heroically. He responded by summoning Larry, a man he described as strong and gentle. This one decision helped Cullen secure his most famous role. To this day, he remains the voice of Optimus Prime in films like Transformers and Bumblebee. It's a feat made possible by his hard work and ability to put his twist on jobs to him. 
Cullen's favorite
From Eeyore to Optimus, Spider-Man characters and rescue rangers, Cullen's career goes back nearly 60 years, and his voice work helped define a whole generation of children who might not know his name but know the voices he provided on some of their favorite movies, series, commercials, and more.
However, while his career brought him several different places, Cullen's heart will always go back to the robot that helped him become a star of the voice-acting world. 
He was forced to choose a favorite role when NPR asked him to pick. 
"Well, Optimus Prime, No. 1. He's my above-all favorite. The second one was Eeyore [from Winnie the Pooh]. I enjoyed doing Eeyore because he was simply charming," Cullen said, noting the fun he gets to have when seeing kids in t-shirts bearing his character. "I get an awful lot of reactions from, especially, young kids, when I go up and just say [in Eeyore's voice], 'Hello. Thanks for noticing me….' And to see their faces light up, that to me is one of the great joys."
That's what this is all about, Cullen might not get the same recognition as an actor who appears on the screen, but his voice is cemented into the minds of children, their children, and their grandchildren who grew up hearing him voice some of their favorite characters.
Now approaching 80, Cullen still gets behind the microphone from time to time, but no matter what he does, Eeyore and Optimus may continue to be his career-defining roles.