Peter Kraus No Longer Talks to This 1 Person from 'The Bachelorette'
Peter Kraus was the runner-up on Rachel Lindsay's season of The Bachelorette. Although he wasn't chosen, fans went crazy for him and started a campaign for him to become The Bachelor. That didn't happen and it's still a bit of a mystery as to why.
Fans are now waiting to see if the personal trainer will ever return to the franchise. It seems like there has been a lot of back and forth between him and the producers on if this will ever happen. Part of the reason for that might be because he didn't exactly leave the show on good terms.
The reality star no longer talks to this one person from The Bachelorette. He recently talked about this and more. Here are seven things to know about his life after the show.
1. He says the Bachelorette process made it an easier breakup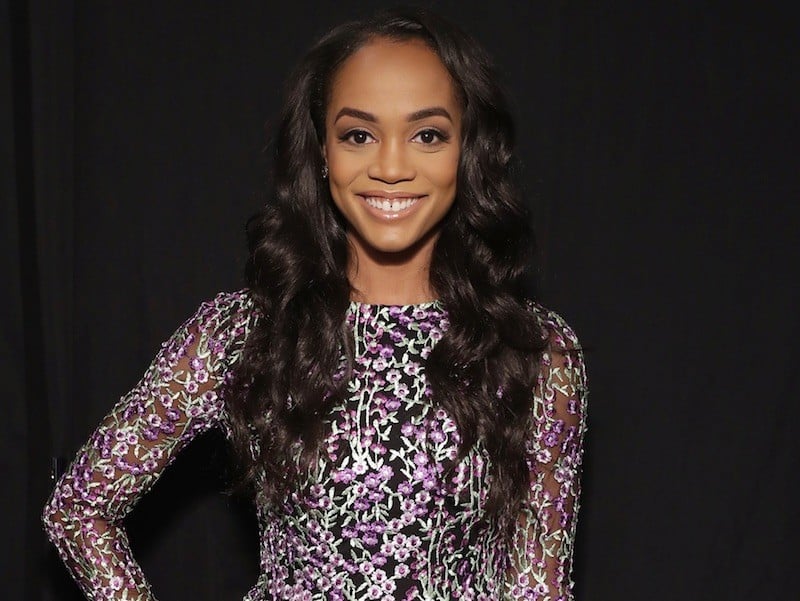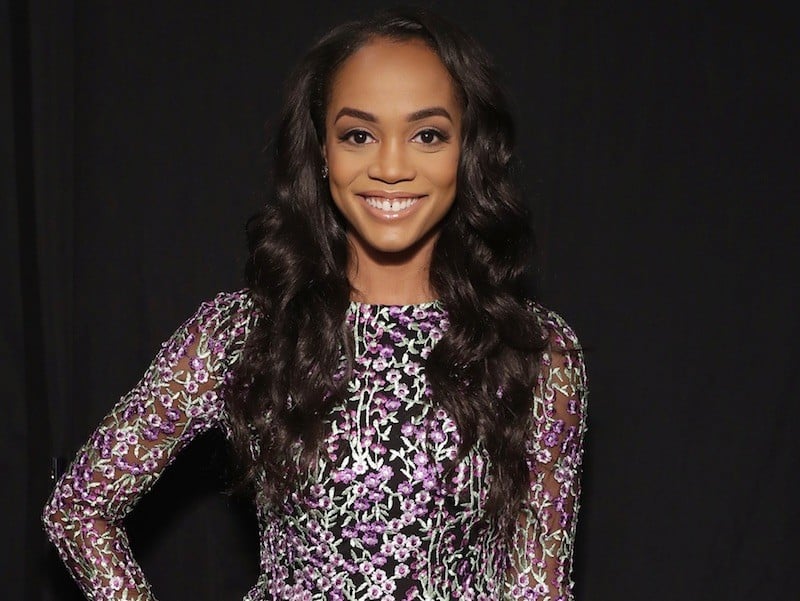 The show's process is known to be weird, considering the Bachelorette star is kept away from the remaining men while the series is airing in order to avoid spoilers on who she chose. Sometimes this has backfired and led to people growing apart and breaking up. But Kraus said it led to him healing after his breakup with Rachel Lindsay.
"In a way, I'm thankful that the process wasn't really long," he told Us Weekly. "If that would've been 20 weeks, the breakup would've been that much harder because the emotions would've been that much stronger towards her."
He then continued, "And so I think that kind of helped me in getting over it a little bit faster, and there's still days where I think about it and have maybe have some hard moments."
Next: So does Kraus regret going on the show?

2. Kraus still says he is thankful for The Bachelorette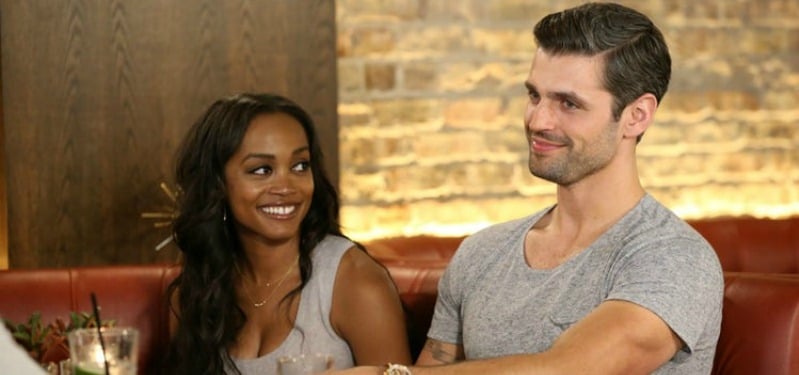 It seems like Kraus has a very weird relationship with the show, given he was rumored to be the next Bachelor. That didn't work out. Then there were reports that he would be on The Bachelor Winter Games, but that didn't happen either.
However, he says he still has no ill will towards the show. He told Us Weekly he has "no regrets" from being the show and feels "pretty good" about how it all turned out.
Next: This is why it's been hard for him to date lately.

3. Kraus says dating has been hard since the show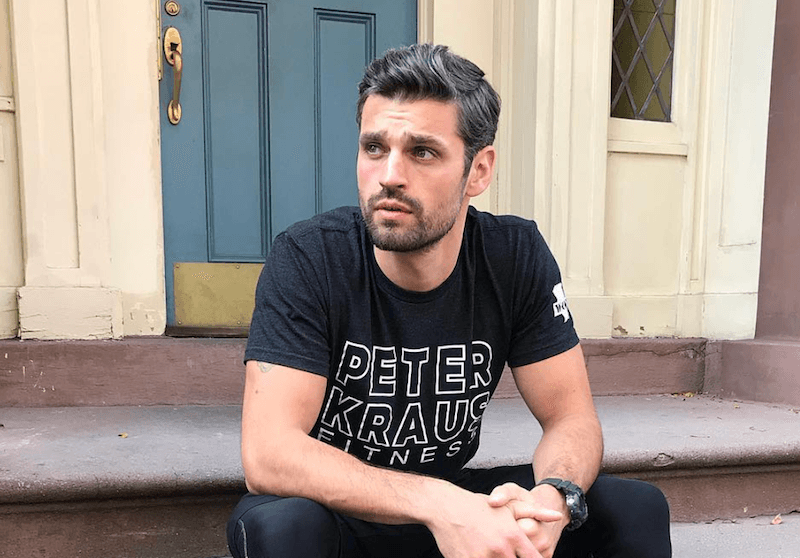 How do you go back to dating in the real world after pursuing love on television? Given Kraus' popularity, he said it has made things harder for him.
"Making sure that the people are genuine in their interest for why they would reach out to me.  And then not being out in public and having everybody just assume that you're with this person," he told Us Weekly.
Next: This one thing keeps happening to Kraus.

4. Kraus says his clients have been mistaken for dates
The personal trainer is trying to go back to his regular life in the public eye, and it's not easy.
"Like I go out with clients all the time, and a lot of my clients are female. So people start spreading rumors that I'm dating this person," he told Us Weekly.
Next: He is no longer talking to this one person.

5. He has zero communication with Rachel Lindsay
Sadly, Kraus and Lindsay haven't made up and no longer communicate. He told Us Weekly that they have "zero percent" communication at this time.
Next: But that doesn't mean he doesn't check in on her.

6. He does know about Lindsay's wedding plans with Abasolo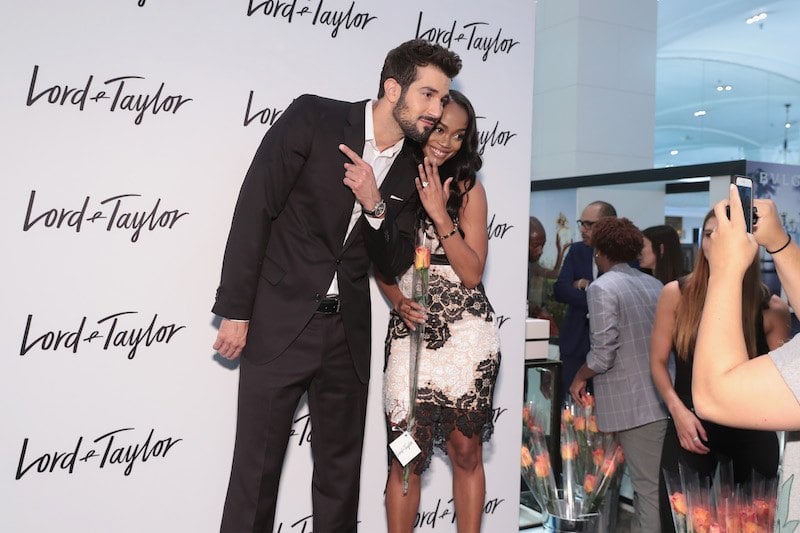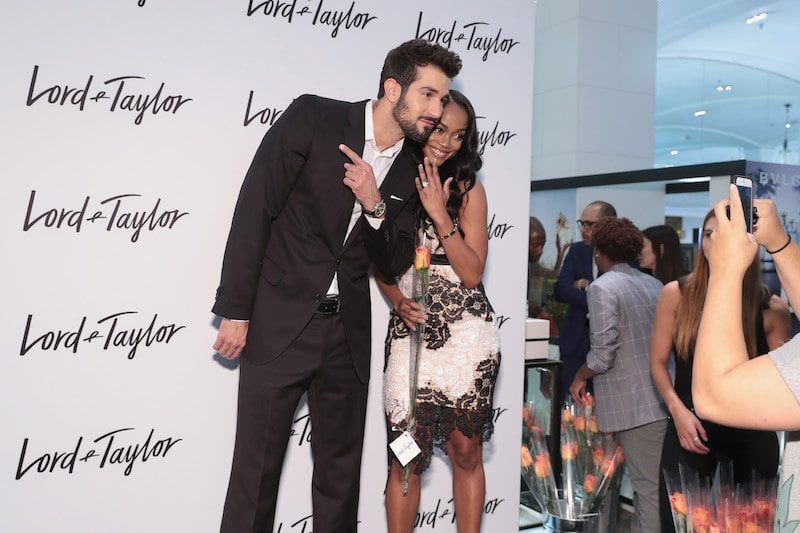 Some would avoid their ex's updates about their wedding, but not Kraus. "My feeds are full of Bachelor information," he told Us Weekly. "She's still very much in the press, and so I see it from time to time. I'm happy for them."
Next: This is why he isn't doing The Bachelor Winter Games.

7. Kraus said he wasn't chosen for The Bachelor Winter Games
Although producer Mike Fleiss tweeted that Kraus would be on the show, Kraus said he wasn't ever cast on it.
"They didn't choose me to be on Winter Games," he told ET, adding Fleiss "has said a lot of things through his Twitter over time that are maybe pushing a little bit or misleading in certain ways."
Follow Nicole Weaver on Twitter @nikkibernice.
Check out The Cheat Sheet on Facebook!