Peter Kraus Revealed His True Feelings About Arie Luyendyk Jr. as 'The Bachelor'
It's no secret that Bachelor Nation was hoping for Peter Kraus to be named Season 22's Bachelor, so they were bound to be disappointed with any choice other than him. Kraus was Rachel Lindsay's runner-up on Season 13 of The Bachelorette, and his genuine love for Lindsay (plus his undeniable good looks) made him stand out as the franchise's new favorite contestant.
When Arie Luyendyk Jr. was announced as the Bachelor, fans were immediately skeptical. It had been five years since he was involved in the series, when he came in second place for Emily Maynard's love on Season 8 of The Bachelorette, so fans just weren't that excited.
Now, Kraus has revealed how he feels about Luyendyk Jr. as Season 22's Bachelor, and even spilled about how he could consider returning to the franchise.
Kraus wasn't ready to be Season 22's Bachelor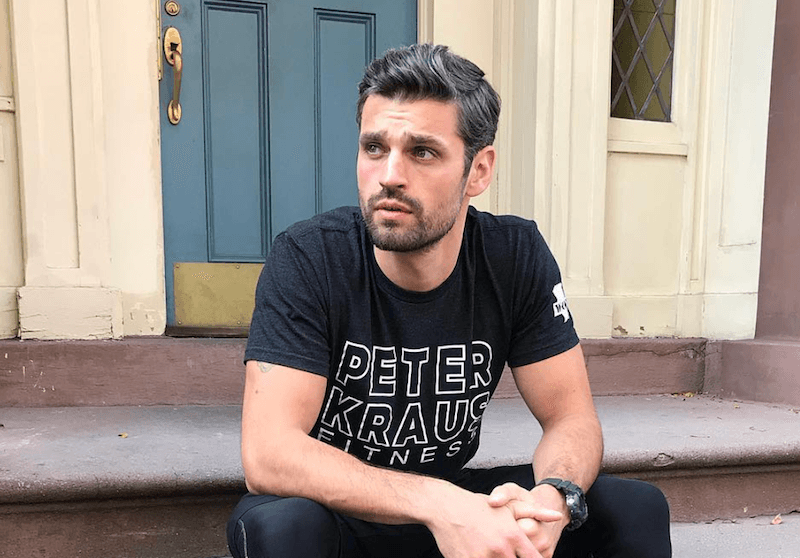 Kraus was most definitely approached about being the next Bachelor, but he was the one to turn it down. He told Us Weekly, "I was not ready," especially considering his emotional breakup with Lindsay was so recent.
He also admitted, "I was so distraught at that time that it was something that I could never see myself doing."
Next: Here's how Luyendyk Jr. handled not being the fans' first choice.
Luyendyk Jr. made light of the situation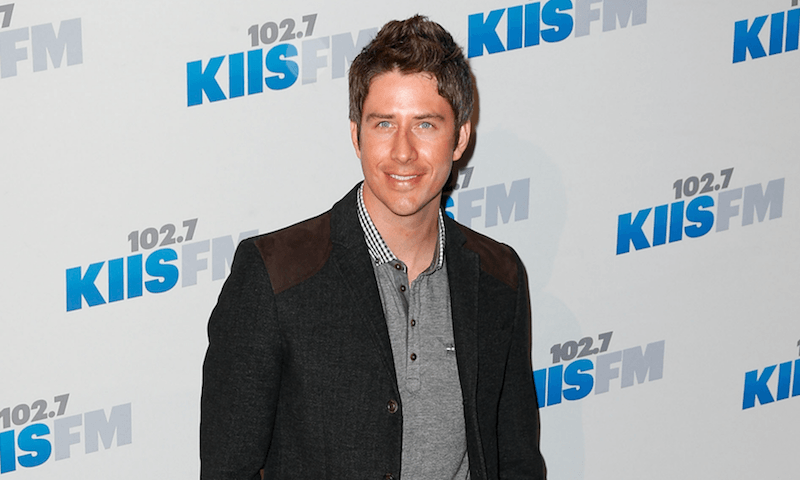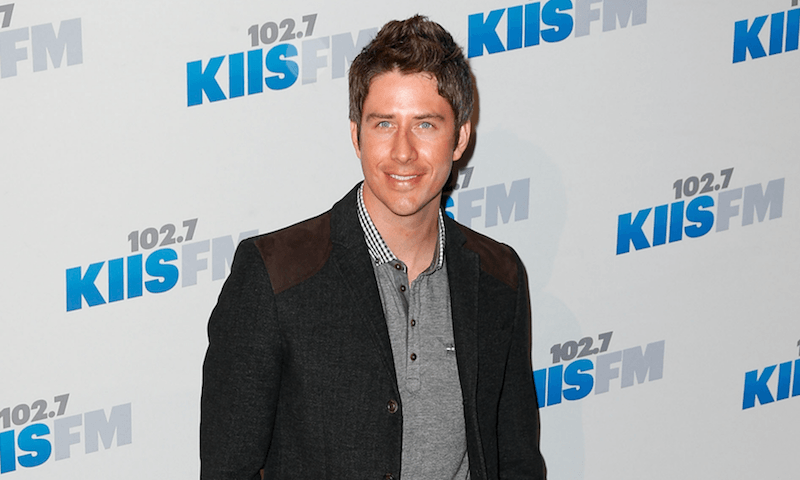 Even though Luyendyk Jr. knew he wasn't Bachelor Nation's first choice, he made light of the situation. Many began referring to him as "Not Peter," but he didn't let it get under his skin. The nickname inevitably turned into a hashtag, prompting a racing opponent to place a "#NotPeter" sticker on his truck.
Luyendyk Jr. posted a video on Twitter of the sticker, writing, "Back at it for the first time after filming #TheBachelor … My competition tagged my race truck #notpeter." He including a laughing emoji, so we know he got a kick out of the joke.
Next: Fans still can't get over this one thing.
Bachelor Nation has been critical of Luyendyk Jr.'s 'dryness'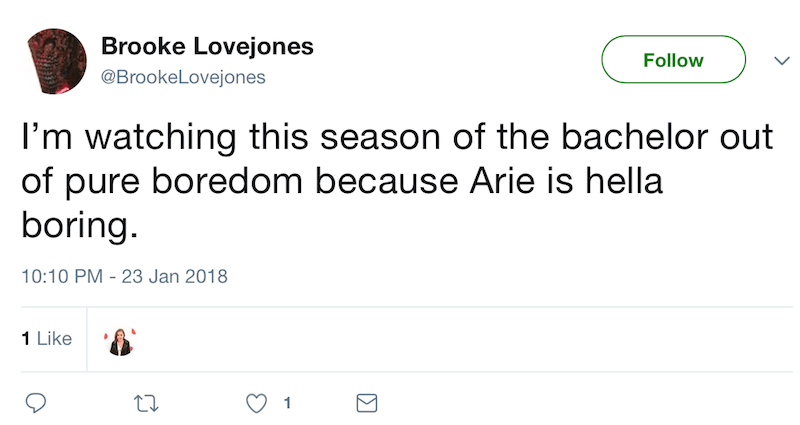 Many fans of The Bachelor aren't fans of Luyendyk Jr.'s "dry" demeanor, and they've taken to Twitter to voice their complaints. One user criticized, "I've come to the conclusion that Arie is the reason this season of the bachelor is so dry. He is not interesting at all. #shouldhavebeenPeter."
Another user wrote, "Watching ep 3 of the bachelor. Arie is still just kind of boring….like he's fine. So far this season is just meh. #Bachelor."
Next: Kraus reveals how he feels about Luyendyk Jr. as the Bachelor.
Kraus thinks Luyendyk Jr. 'seems like a good guy'
Kraus sat down with Elite Daily, where he revealed just what he thinks about Luyendyk Jr. After watching the first two episodes, Kraus concluded, "Arie seems like a good guy, he definitely seems like he's invested in the process and wanting to get to know everybody as much as possible."
Although fans have formed their own opinions about Luyendyk Jr. by now, the Kraus stamp-of-approval will hopefully help anyone who still isn't sure about Season 22's Bachelor.
Next: Here's how Kraus feels about fans' complaints.
He's supportive of Luyendyk Jr.'s serious attitude
Unlike fans, Kraus sees Luyendyk Jr's seriousness as a good thing. He explained, "[Luyendyk Jr.] seems very serious about it, which I think people are taking as kind of dry but I think I'd probably be the same if I were in that position."
He added that he would "really want to get to know these people because [he would] hopefully, at least, develop a relationship if not get engaged at the end of these 10 weeks."
Next: Fans and haters of Luyendyk Jr. can both get excited about this.
Bachelor Nation can get excited for The Bachelor Winter Games
Whether you agree with Kraus or just can't get behind his opinions on Luyendyk Jr., all fans of the franchise can get excited for some extra Bachelor satisfaction. The Bachelor Winter Games will be airing in the form of a four-episode mini series in February 2018. According to Elite Daily, the show will feature "14 contestants from previous Bachelor and Bachelorette seasons competing for dates."
Kraus, unfortunately, will once again be disappointing fans by not making an appearance. He explained to Us Weekly, "I'm terrible on ice. Everybody thinks because we live in a cold climate we'd be good at it. I'm terrible. So I'm probably happy that I didn't get on, but they just didn't ask. They didn't pick me, I should say."
Next: Don't write Kraus off just yet.
We may not have seen the last of Kraus
Don't get too upset about Kraus' absence from the Bachelor franchise just yet. He admitted that he would definitely participate in a "Summer Olympics version," and would even consider being the Bachelor in the future.
He explained to Elite Daily:
I'd be a lot better at [a Summer Olympics version] than winter stuff … I'll go run track and throw spears and things … If they did a Summer Olympics, I'd definitely do that. I would love to do that. But things like Paradise, no, not really my thing. As far as becoming the Bachelor at some point, still not part of the life that I have right now, but if it were offered in the future, I'd think about it.
Check out The Cheat Sheet on Facebook!