Peter Weber Went Right Back to Work After His Season of 'The Bachelor'
Peter Weber's season of The Bachelor premieres tonight. For months, host Chris Harrison has been promising a particularly "turbulent" season, as he often does.
"It's a wild ride for people. It's a very wild ride. I was trying to think of a season I could go back and reference, kind of like Ben Higgins' season, where it's a guy who really wears his heart and emotions on his sleeve and is really good at compartmentalizing but almost too much," Harrison told Entertainment Tonight on December 16.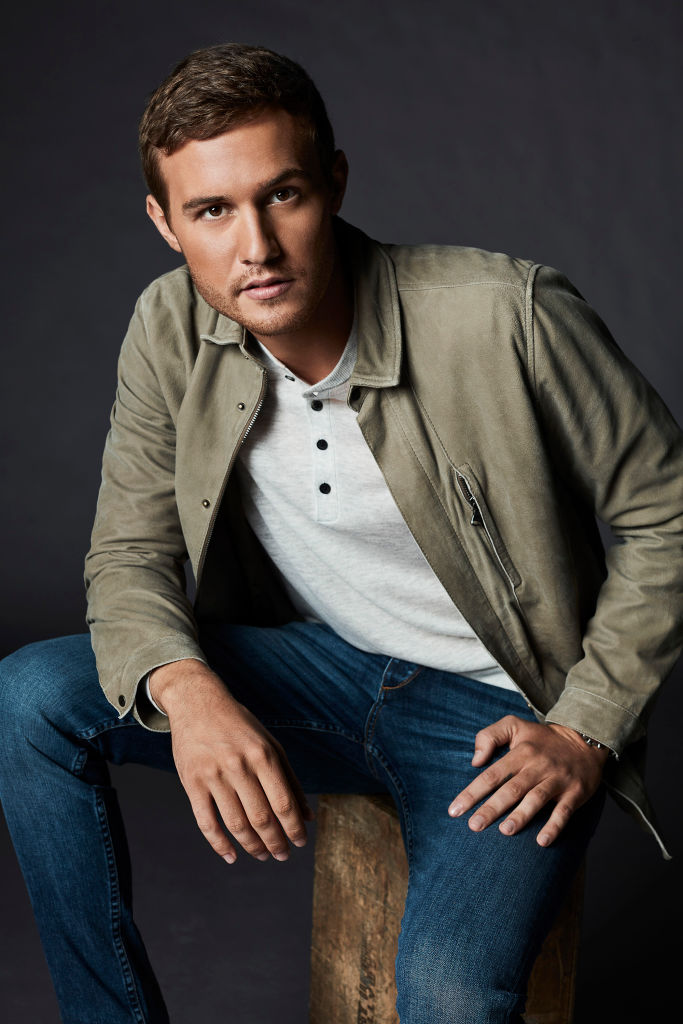 The host continued: "So, where it really lends he has a tough time kind of just cutting the cord with people and things kind of linger. That makes it difficult as he kind of kicks the can down the road. You need some emotional roadblocks and things get pretty tough down the road."
There's been some question as to whether Weber will end his season engaged. In interviews, Harrison has said things like "You truly aren't gonna know how it's going to end until the very end. It's possible it's still not over."
The notion that Weber's Bachelor season drama hasn't wrapped itself up yet indicates that there's a good chance he's not currently happily engaged. In fact, the quote is reminiscent of the drama Hannah Brown endured after her season of The Bachelorette. After selecting Jed Wyatt as her final rose recipient, she found out he'd come on the show with a girlfriend and called off their engagement.
Peter Weber went back to work after filming 'The Bachelor'
Many Bachelor and Bachelorette contestants and leads go on to pursue Instagram fame once filming wraps. Their feeds get filled with advertisements for tummy teas, bed sheets, and athleisure and nobody really bats an eye because the transition from reality star to Instagram influencer is almost a given at this point.
But being a pilot is more than a job for Weber. It's his identity, as well as a tradition in his family. His father is a pilot, his brother is a pilot, and his mother was a flight attendant. Flying is in his blood.
It is interesting, though, that he hopped right back into working once his season of The Bachelor wrapped. If he was happily engaged, one might expect a brief honeymoon period to follow.
But Weber told USA Today on January 3 that he piloted his first flight a week after he reported back to work following his Bachelor season.
"That's my passion," he said. "That's my first love."
According to the publication, the 28-year-old flies 737s as a first officer and he plans to keep flying until he his the FAA-mandated retirement age of 65.
Weber says his co-workers as well as his passengers have been very supportive of his reality TV venture.
Read more: Hannah Brown Admits She Questions If She Should Have Chosen Peter Weber