Peter Weber's 'Bachelor' Season Is Over and Fans Think It Should Have Been Mike Johnson Now More Than Ever
Peter Weber's Bachelor season wrapped up last week with an incredibly dramatic (and awkward) "After The Final Rose." It was an appropriate ending for a mess of a season.
Weber was criticized for being indecisive and perhaps not ready to be married all throughout his season. The final few episodes leading up to the finale only cemented those critiques for many fans.
Why Bachelor Nation didn't like Peter Weber's season
It all started when Weber sent contestant Alayah Benavidez home after several women in the house called her "fake." However, as fans aren't soon to forget, he welcomed her back in the next episode. But only to send her home again shortly after (for causing too much drama).
Weber was also criticized for his relationship with controversial contestant Victoria Fuller. Victoria F. was the subject of quite a few scandals throughout Weber's season. The medical sales representative didn't appear on the cover of Cosmopolitan (a group date prize she won) because she'd previously modeled for a clothing company that uses White Lives Matter symbolism in their branding. She was also accused of breaking up multiple marriages, both by one of Weber's exes and Reality Steve. In addition to all that, Weber's relationship with Victoria F. felt anything but healthy to many viewers.
And then there's the finale drama with Hannah Ann Sluss and Madison Prewett. Again, Weber was criticized for his indecisiveness and lack of emotional maturity.
Bachelor Nation wishes Mike Johnson would have been the bachelor
Before Weber was named the bachelor, fans were hoping Mike Johnson, also from Hannah Brown's season, would get the lead role. Not only is Johnson extremely well-liked by fans, but he would have been the franchise's first black bachelor. When the gig went to Weber, many people were sorely disappointed.
As Weber navigated his way through his season the best he could, fans were quick to tweet things like "Mike would never…" as the pilot made what they deemed mistakes.
After the finale, fans especially felt Johnson would have handled everything better.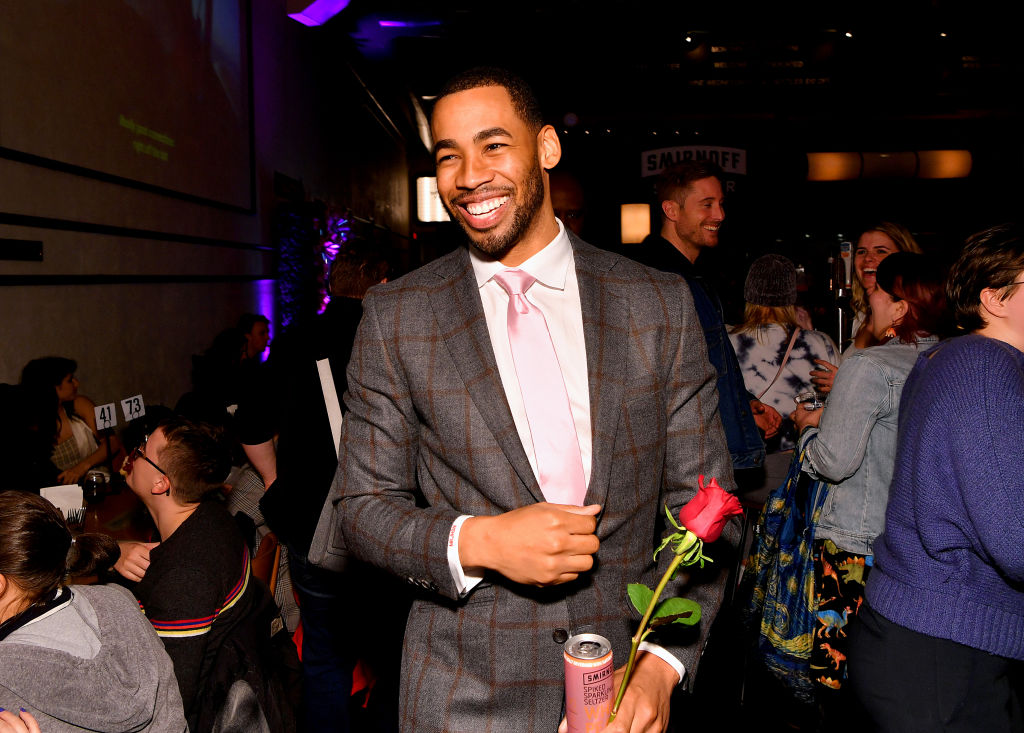 "If my dude Mike would've been the bachelor we wouldn't have to worry bout this foolishness," wrote oner fan on Twitter.
"This season of #TheBachelor needs a redo. Bring in my man Mike," wrote another Twitter user.
"You know who wouldn't have given us a sh*tty season? MIKE," tweeted another.
We're not sure if fans will ever get over missing out on a Mike Johnson season of The Bachelor for a very messy Peter Weber season. But, hey, there's always next year–that is, if he's still single.
"Huge huge mistake not having Mike as the bachelor. This has been the worst season I have ever watched. Obviously he's not in love with any of them. It's just a waste. It's so produced. I can't even imagine how good it would've been with Mike," tweeted another fan.
Read more: 'The Bachelor': Peter Weber's Brother Jack Is Dragging Madison Prewett on Instagram