Earth, Wind & Fire's Philip Bailey vs. The Isley Brothers' Ron Isley: Which 'Verzuz' Star Has a Higher Net Worth?
The Verzuz stage has seen some of the most beloved artists come together — either virtual or in person — and celebrate each other's music. In April 2021, it was time for two beloved groups with decades of hits to battle it out: Earth, Wind & Fire and The Isley Brothers.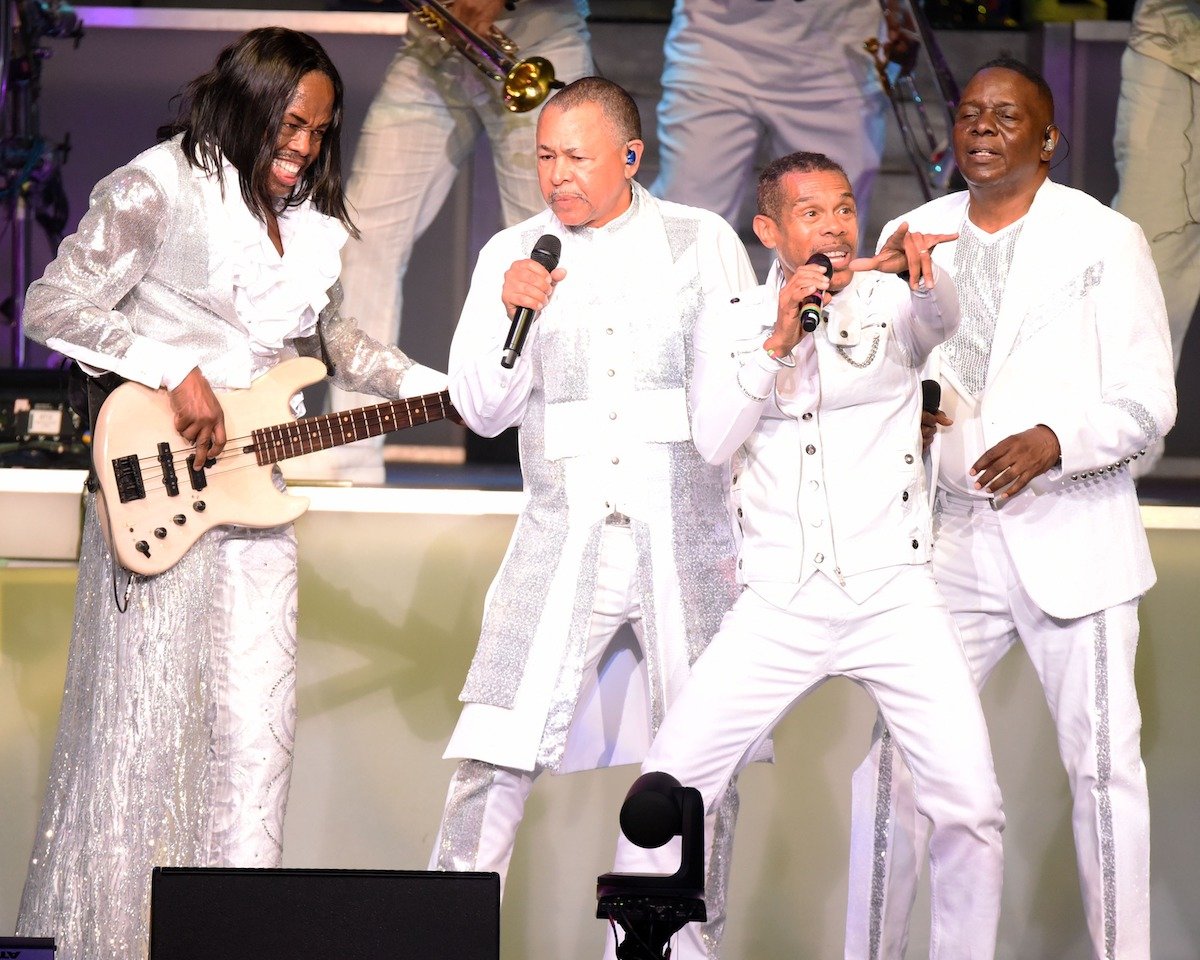 Earth, Wind & Fire and The Isley Brothers have been around for decades
Many people might know Earth, Wind & Fire from their hit song "September" and the Isley Brothers' music being sampled in songs, such as "Between the Sheets" in The Notorious B.I.G.'s "Big Poppa." But both groups have had extensive careers beyond just a few hit singles.
The Isley Brothers have been around since the mid-1950s, and they earned their first big hit with "Shout" in 1959. They've had several albums go Platinum with over 1 million copies sold.
Earth, Wind & Fire first came together in 1969, a full decade after "Shout" made a splash on the charts. As the 1970s and '80s progressed, they began to incorporate disco, funk, and soul into their tunes.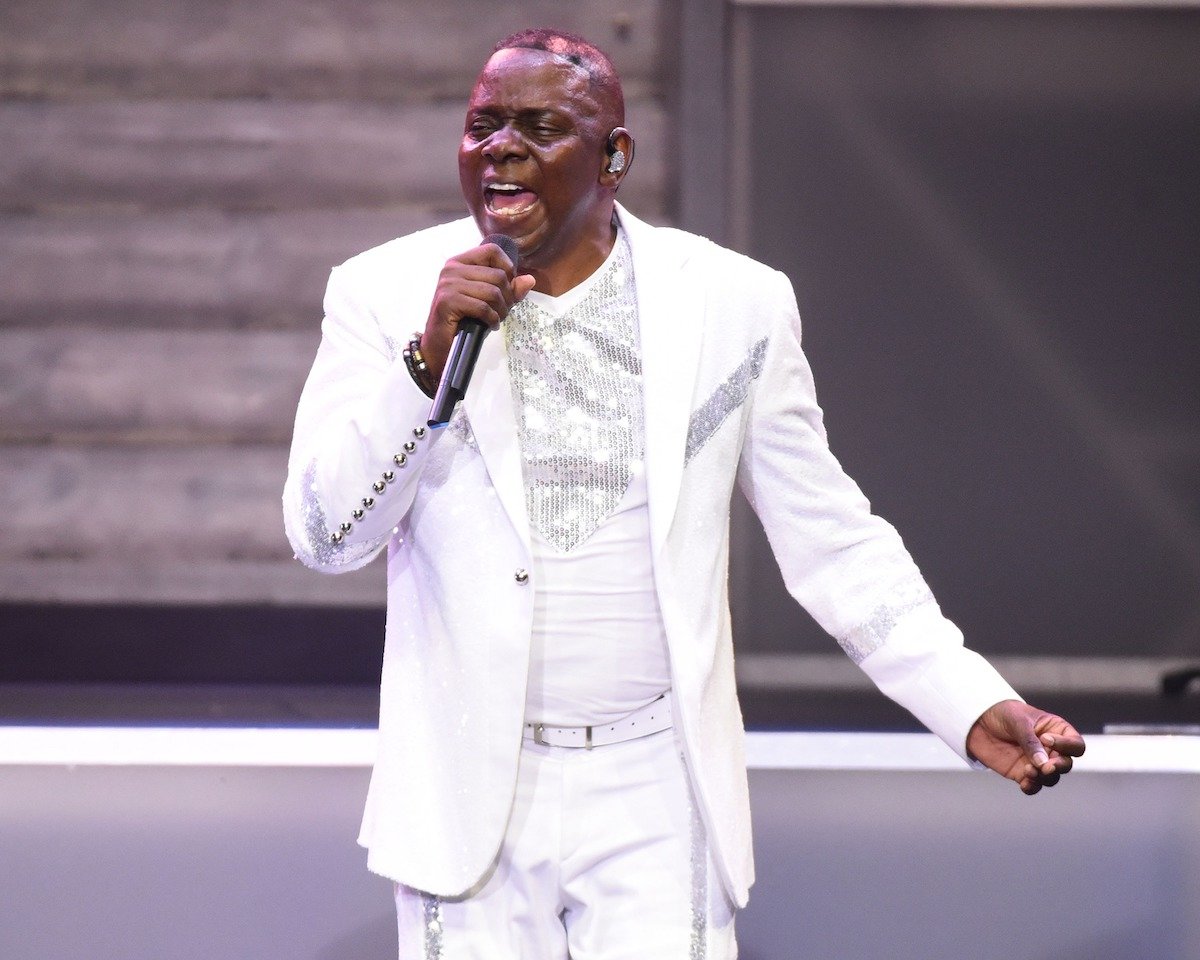 Philip Bailey's net worth
Philip Bailey first joined Earth, Wind & Fire in the early 1970s at the request of the band's founder, Maurice White. White led the group to stardom with hits such as "September," "That's the Way of the World," and "Boogie Wonderland."
White eventually retired from leading the group and handed off the reins to Bailey and remaining members, including bassist Verdine White and vocalist and percussionist Ralph Johnson, both of whom have been with the group since its inception.
Bailey is also a prolific solo artist, having released several albums since the early '80s. Many of his songs made a splash on the Billboard R&B charts.
Bailey's decades of work with Earth, Wind & Fire are reflected in his personal wealth. According to CelebrityNetWorth, Bailey's net worth is currently $4 million.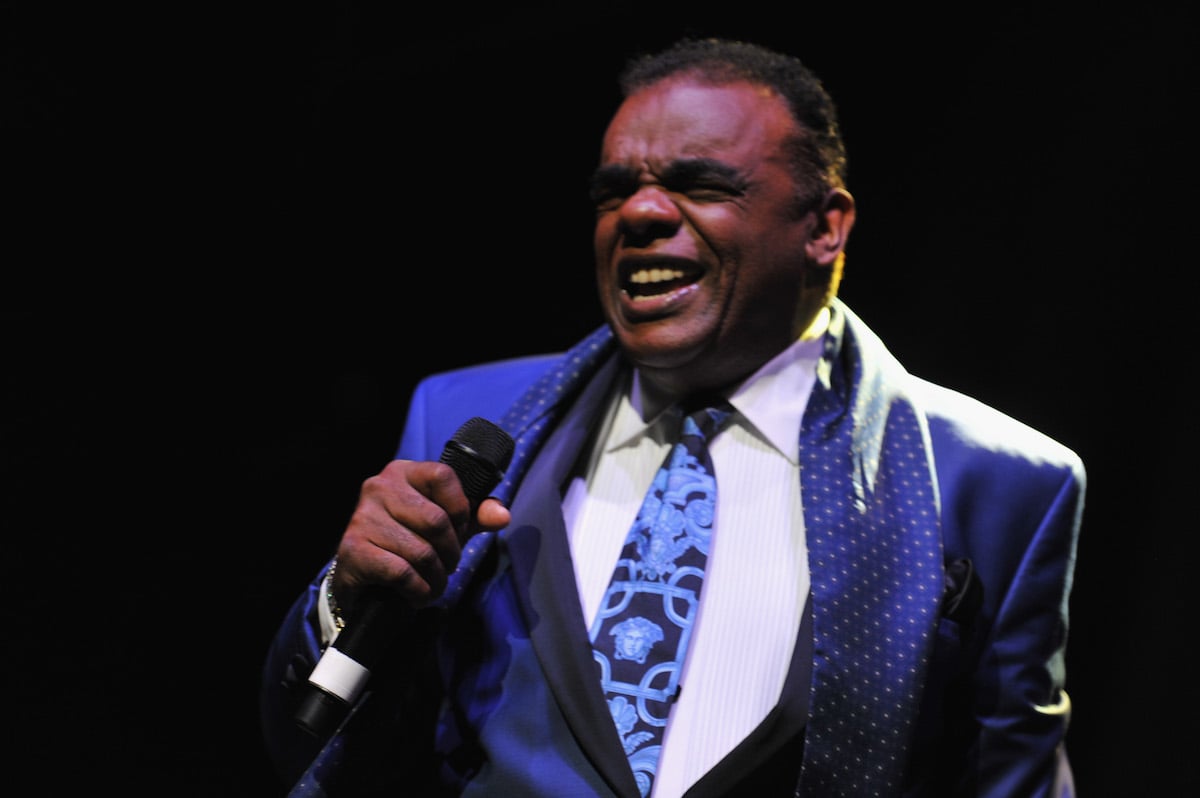 Ron Isley's net worth
Ron Isley has enjoyed a solo career much like Philip Bailey, albeit with a much different trajectory. In addition to performing as Ronald Isley, the founding member of the Isley Brothers adopted an alter ego named Frank Biggs (or more commonly, Mr. Biggs) in the 1990s. The Isley Brothers' album covers have even advertised when Isley was performing as Biggs rather than himself.
Ron Isley has put in over six decades of hard work in the music industry, and the Isley Brothers — as well as Isley himself — changed the landscape of music forever. Isley continues to release music as a solo artist as well as carry on the group's legacy today, with CelebrityNetWorth reporting that Isley is worth approximately $2 million.