Photo Proves Queen Elizabeth is Slightly Superstitious, But Not About Money
Queen Elizabeth doesn't hold tight to superstitions, but she does have certain habits that people may find peculiar. Her motivations for these daily rituals remain a mystery. After all, Her Majesty doesn't like to discuss her personal life.
Royal followers adore seeing images of the queen looking casual simply because they're so rare. One photo recently posted on social media shows off the best of both worlds. In the snap, Queen Elizabeth watches the unveiling of a new statue in her honor via a Zoom call.
One tiny detail about the photo proves she's not superstitious in this one way, and it has to do with money.
Queen Elizabeth only eats sandwiches a certain way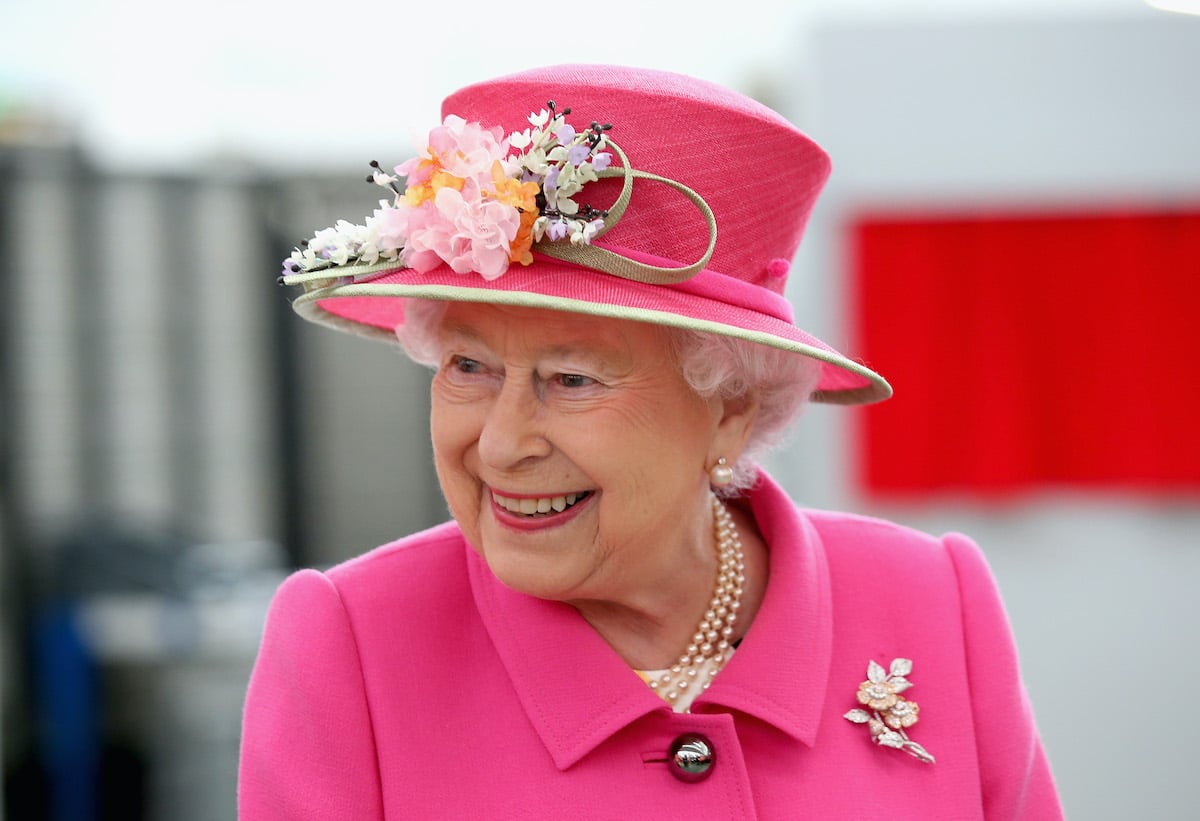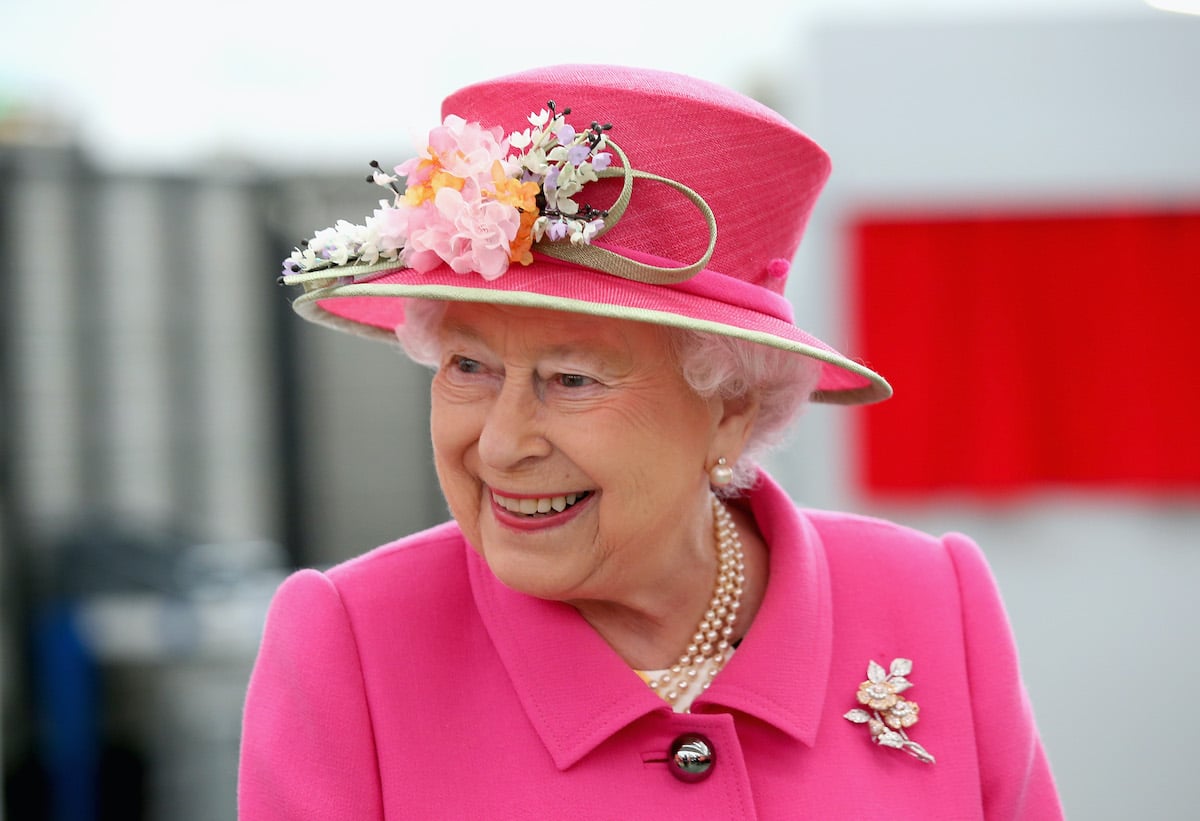 The queen is very practical when it comes to everyday rituals. But when it comes to her lunchtime meal, she allegedly insists upon following one strange practice.
Apparently, Queen Elizabeth and other royals ask for rounded corners on their bread as opposed to right angles, former chef Graham Newbould explained.
"The royals never have square sandwiches because tradition has it that anyone presenting them with pointed-edged food is trying to overthrow the throne of England," he said during the documentary Secrets of the Royal Kitchen, Daily Meal reported.  
The sandwich requirement is quite odd. But there are plenty of superstitions the queen does not follow, including one that could negatively impact her financial situation.
The queen left her purse on the floor
There's a common superstition that people should not place their handbags on the floor because it could lead to financial problems. It's a tenet of Feng Shui because the purse is considered a symbol of wealth. Placing it on the floor signifies disrespect or lack of regard for money.
That's why royal fans were so surprised to see Queen Elizabeth attending the video call and putting her handbag on the floor next to her during the interaction. Obviously, Her Majesty hasn't suffered any financial setbacks from leaving her bag on the floor.
But Twitter users did wonder why the queen didn't place her expensive bag on a table or other piece of furniture instead.
Other superstitions Queen Elizabeth doesn't follow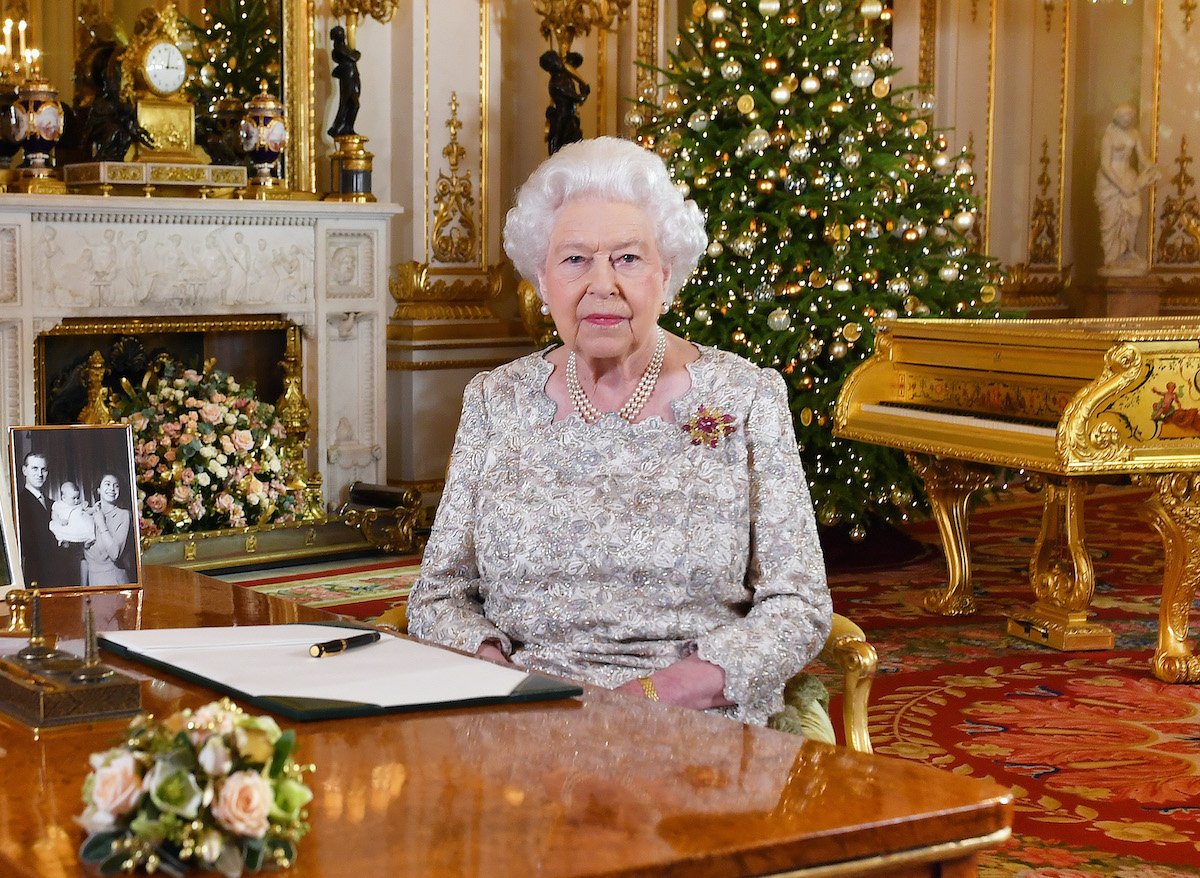 Perceptive royal fans already know Queen Elizabeth doesn't pay much attention to superstitious rituals, aside from eating rounded corner sandwiches. The most obvious thing she does is leave her Christmas decorations out long past the holiday season.
Christian tradition holds that Christmas décor should remain until Jan. 6, which is also called Three King's Day. Technically, the 12 days of Christmas popularized in the song begin on Dec. 25 and run until this religious holiday.
However, Christians also follow the rule that households should not leave the decorations up longer than Jan. 6 because spirits could be hiding in the tree and would potentially ruin the rest of the year.
Queen Elizabeth cares more about her father's legacy than she does about superstitions. She leaves her festive decorations out at Sandringham Estate until Feb. 6 each year in honor of his birthday.