These Photos Just How Close Kate Middleton Is With Her Sister, Pippa Middleton
Catherine, Duchess of Cambridge is all about family. She takes a hands-on approach to parenting the three kids she shares with Prince William, Duke of Cambridge. Plus, she's always been close with her brother-in-law, Prince Harry, Duke of Sussex. Even though she's often attending functions on behalf of the British royal family, the 38-year-old makes time to keep in touch with her family. Keep reading to check out photos of Catherine that show just how close she is with her sister, Pippa Middleton. 
Kate Middleton and Pippa Middleton grew up 'a team'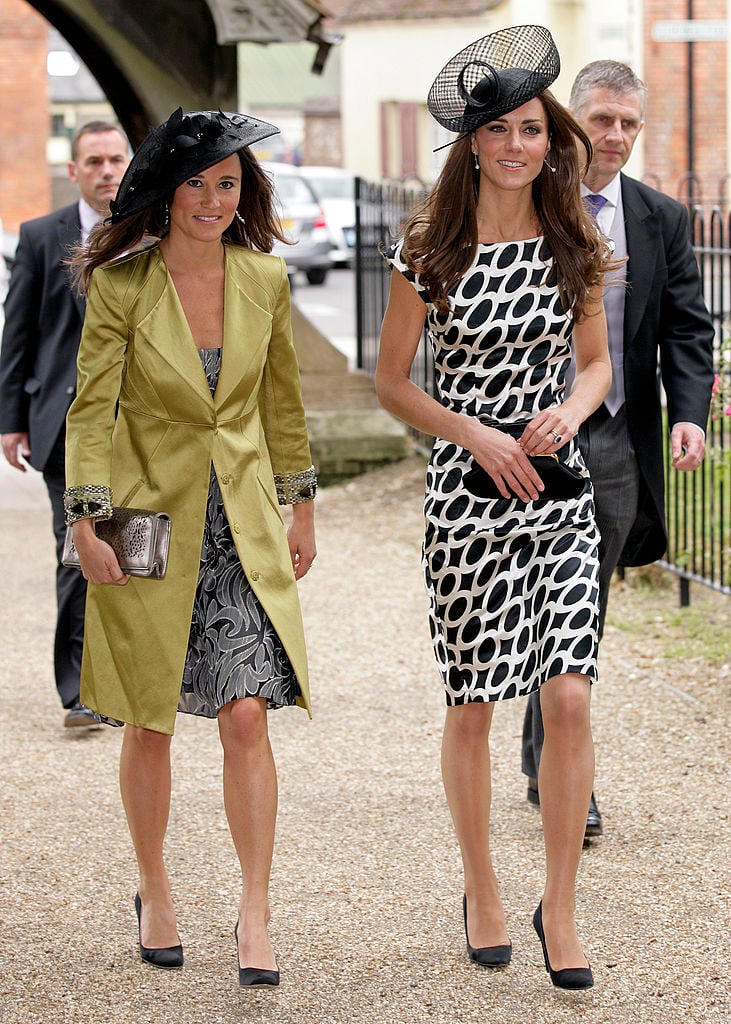 Born on Jan. 9, 1982, Catherine is the oldest of Carole and Michael Middleton's three children. She became a big sister on Sept. 6, 1983, when Pippa came along then again in 1987 when the duo became three with the addition of brother James Middleton. 
Growing up so close in age to her younger sister, Catherine and Pippa developed a strong bond. Per E! News, royal biographer Katie Nicholl wrote about their relationship in Kate: The Future Queen. She spoke with their former sports coach, Denise Allford, who shared they'd always been about working together. 
"They had such drive and were very competitive, particularly Pippa, but never against each other," Allford told Nicholl. "They were very much a team."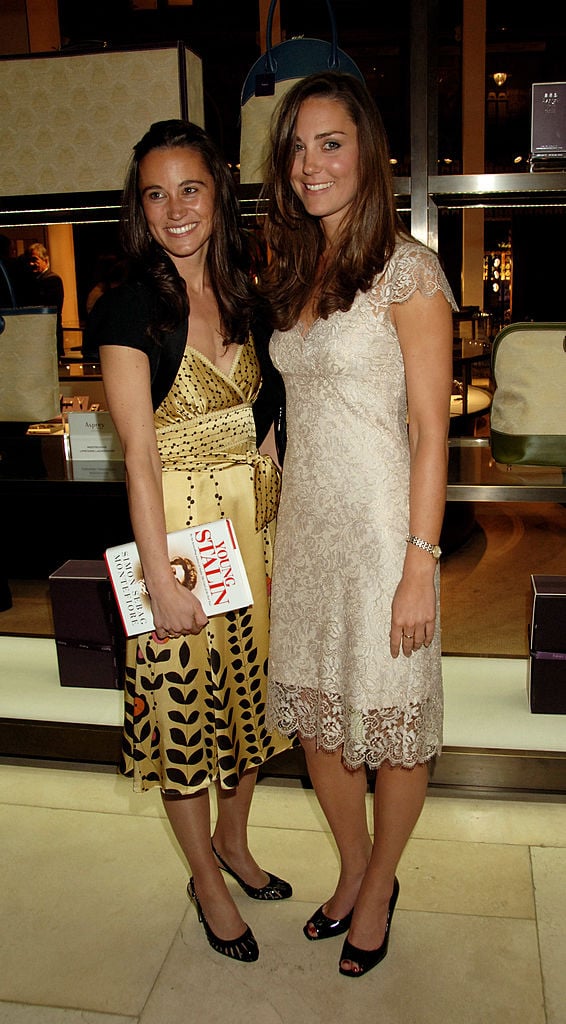 Even when the Duchess of Cambridge went away to college at the University of St. Andrews where she'd meet William, she still talked on the phone with Pippa. They reportedly kept in touch, chatting on the phone every few days. 
They remained close in their 20s 
Before Catherine officially joined the royal family in 2011 when she married William, she shared an apartment in the Chelsea neighborhood of London, England, with none other than her younger sister. Before they were both married with children, Pippa and the future Duchess of Cambridge were often spotted out around the city together. 
They sipped drinks at a charity polo match.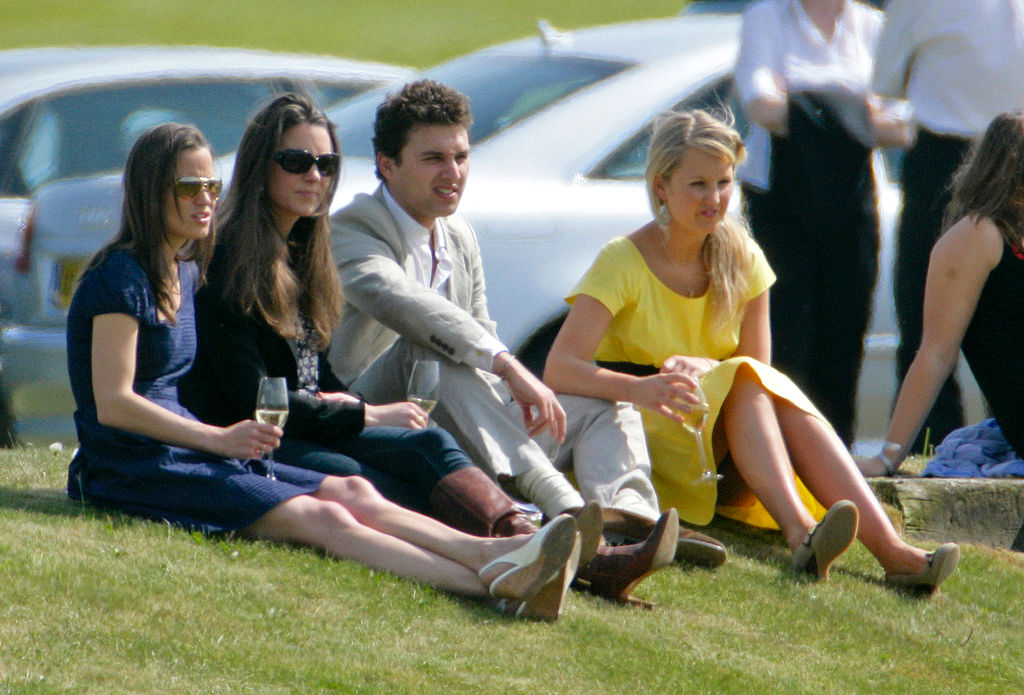 On on particularly fun night out, they dressed up for a roller disco party complete with bright colored outfits.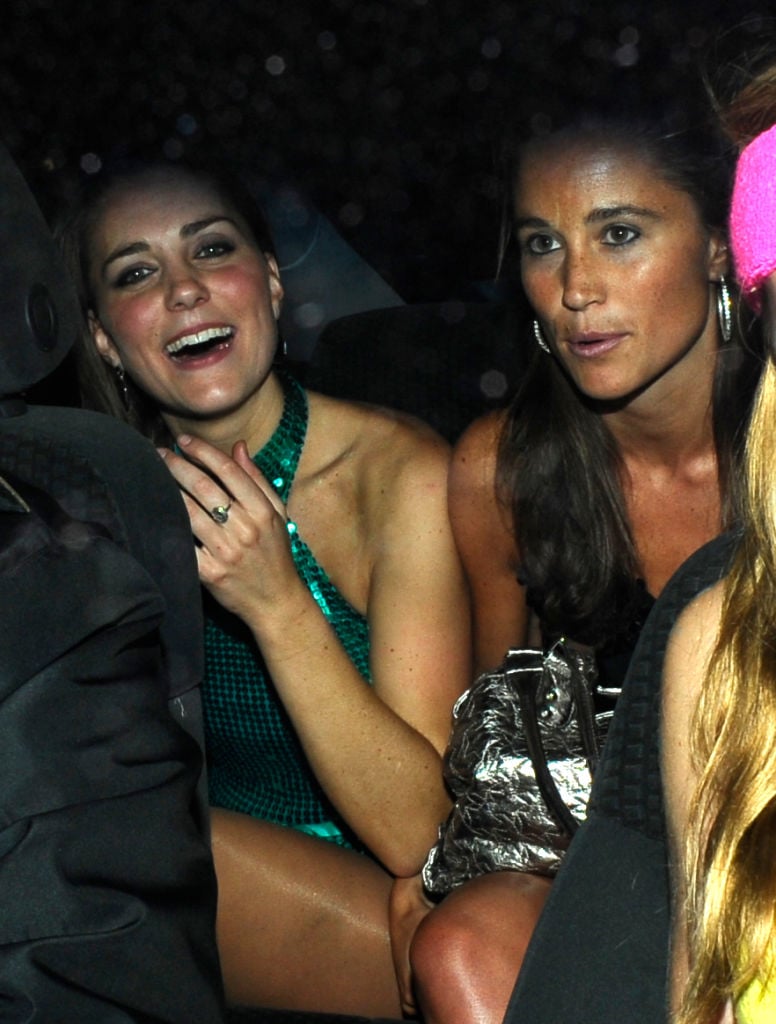 The pair went to horse races together.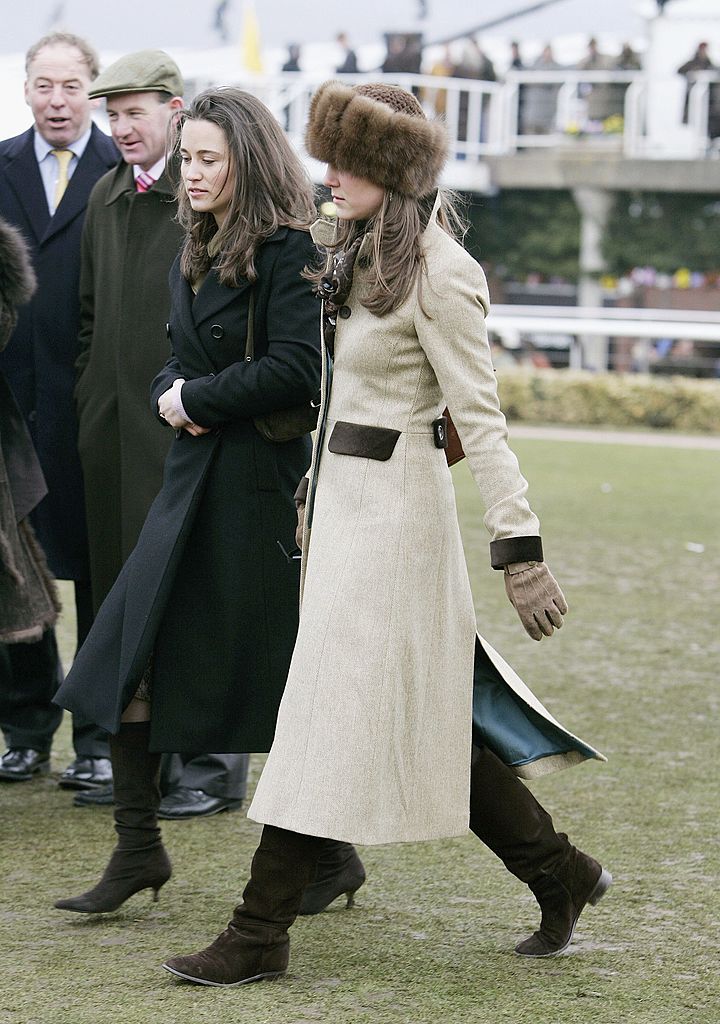 Kate Middleton and Pippa Middleton are as close as ever
When Catherine went from William's longtime girlfriend to the Duchess of Cambridge in 2011 her sister was with her every step of the way as her maid of honor.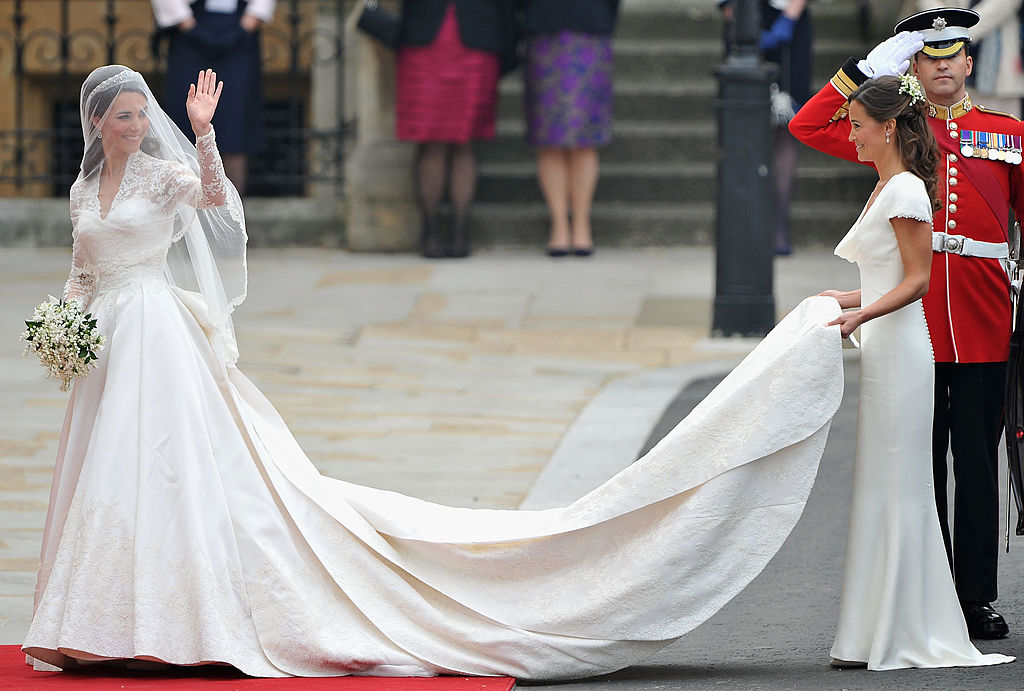 And in 2017 when Pippa married James Matthews, Catherine showed up to support her sister.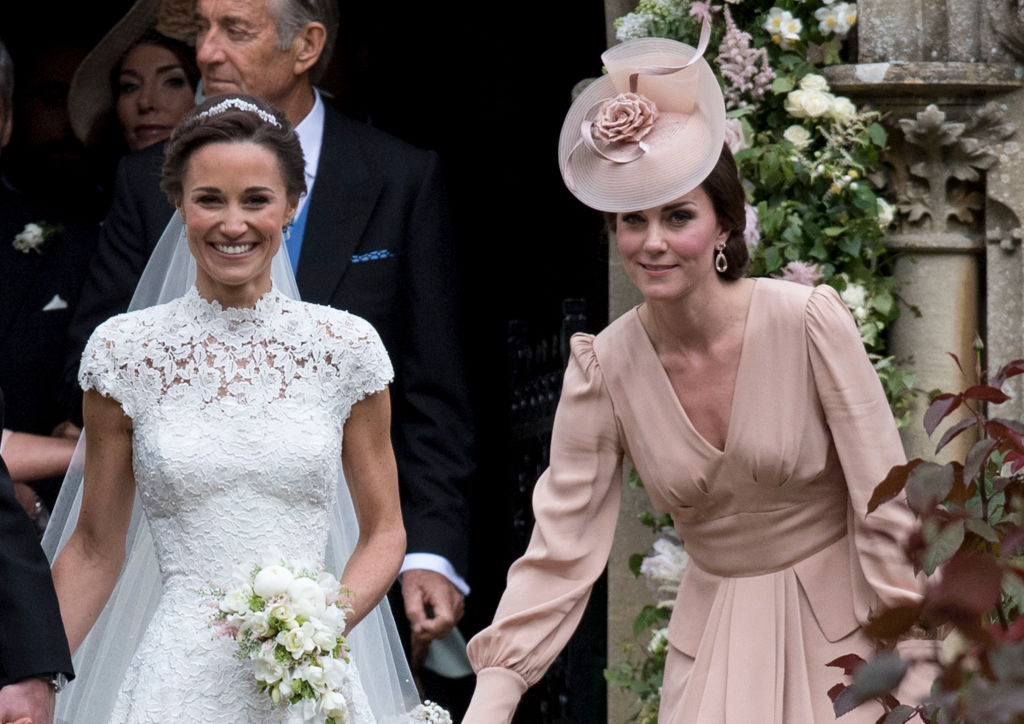 Even though Catherine is busy with royal life, she and Pippa make time to get together. In 2012, they went to Wimbledon.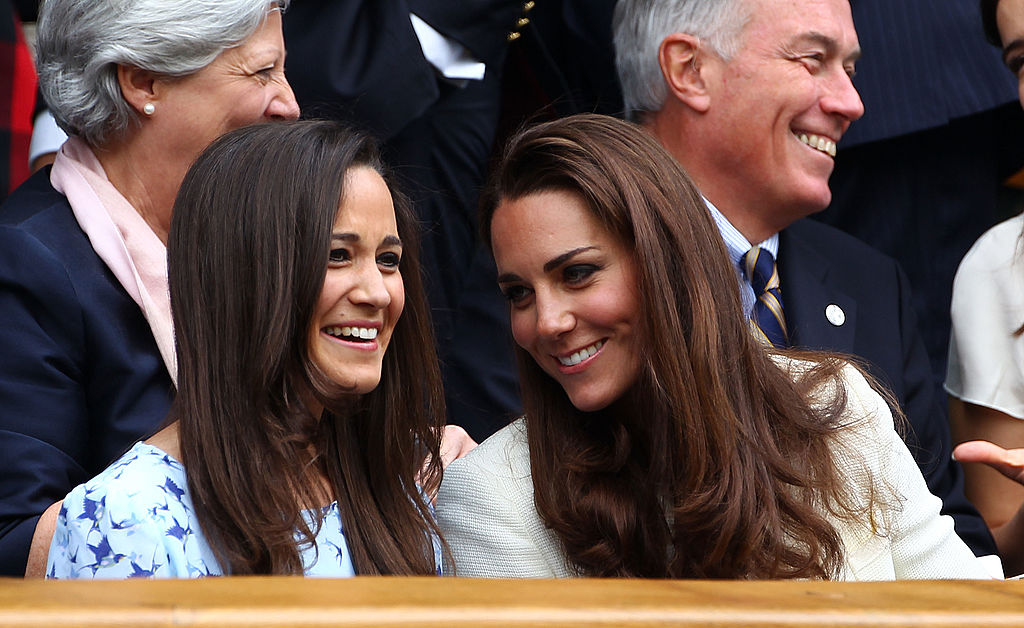 Apparently they had so much fun they did it again in 2019. This time they showed up with Catherine's sister-in-law, Meghan, Duchess of Sussex.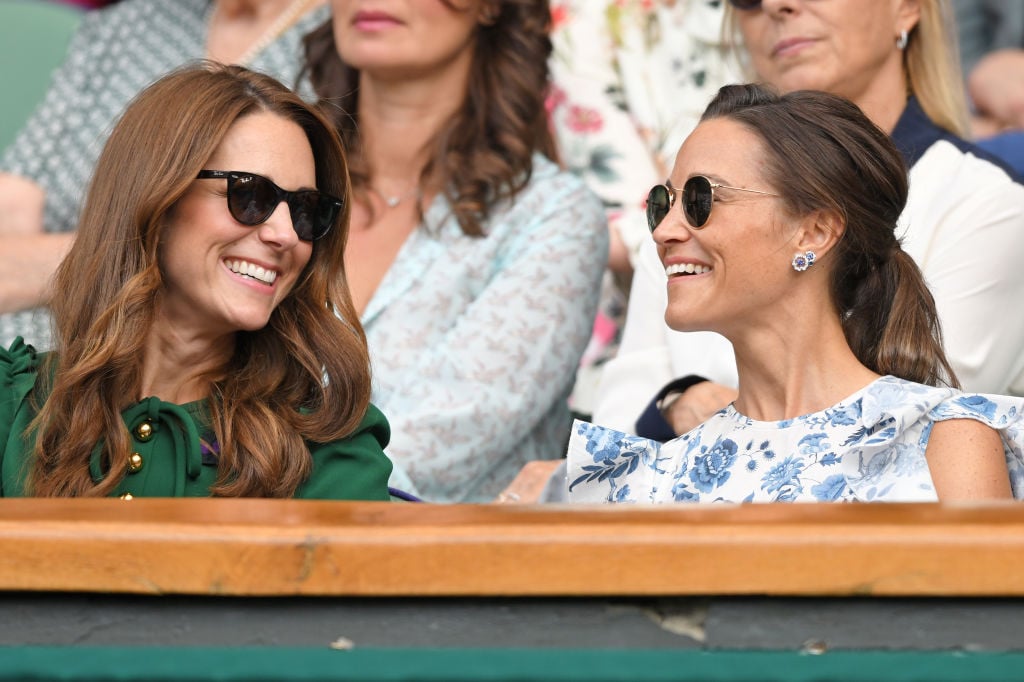 It's clear nothing, not even joining the royal family, can break the bond Catherine and Pippa share.