Photos of the Royal Family Dressed Just Like Us
The royals are just like the rest of us. Well except for the whole living in a palace and having regal titles thing. Although we're used to seeing them in pressed in suits and elegant attire, members of Queen Elizabeth II's family do dress down from time to time.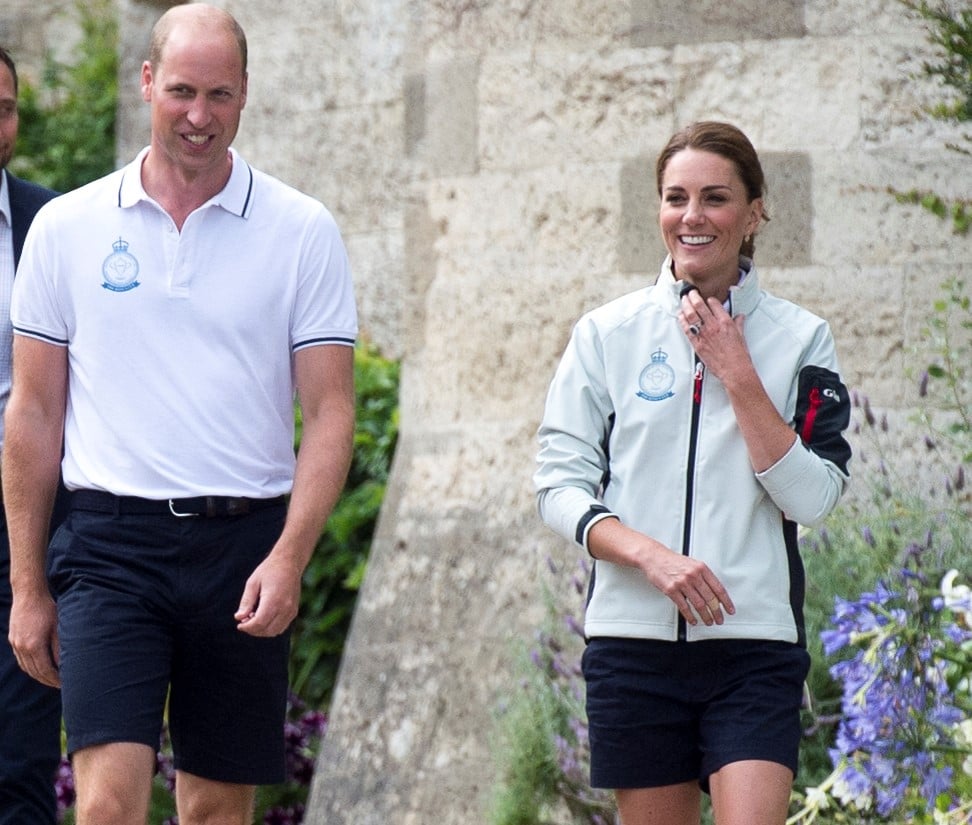 It's not often that we see them in jeans or sweats and it's rare to see the queen in pants, but these photos prove that they like toning it down sometimes and being comfy like us.
Check out the pics below of the royal family in not-so-polished looks and sometimes even unrecognizable.
Kate Middleton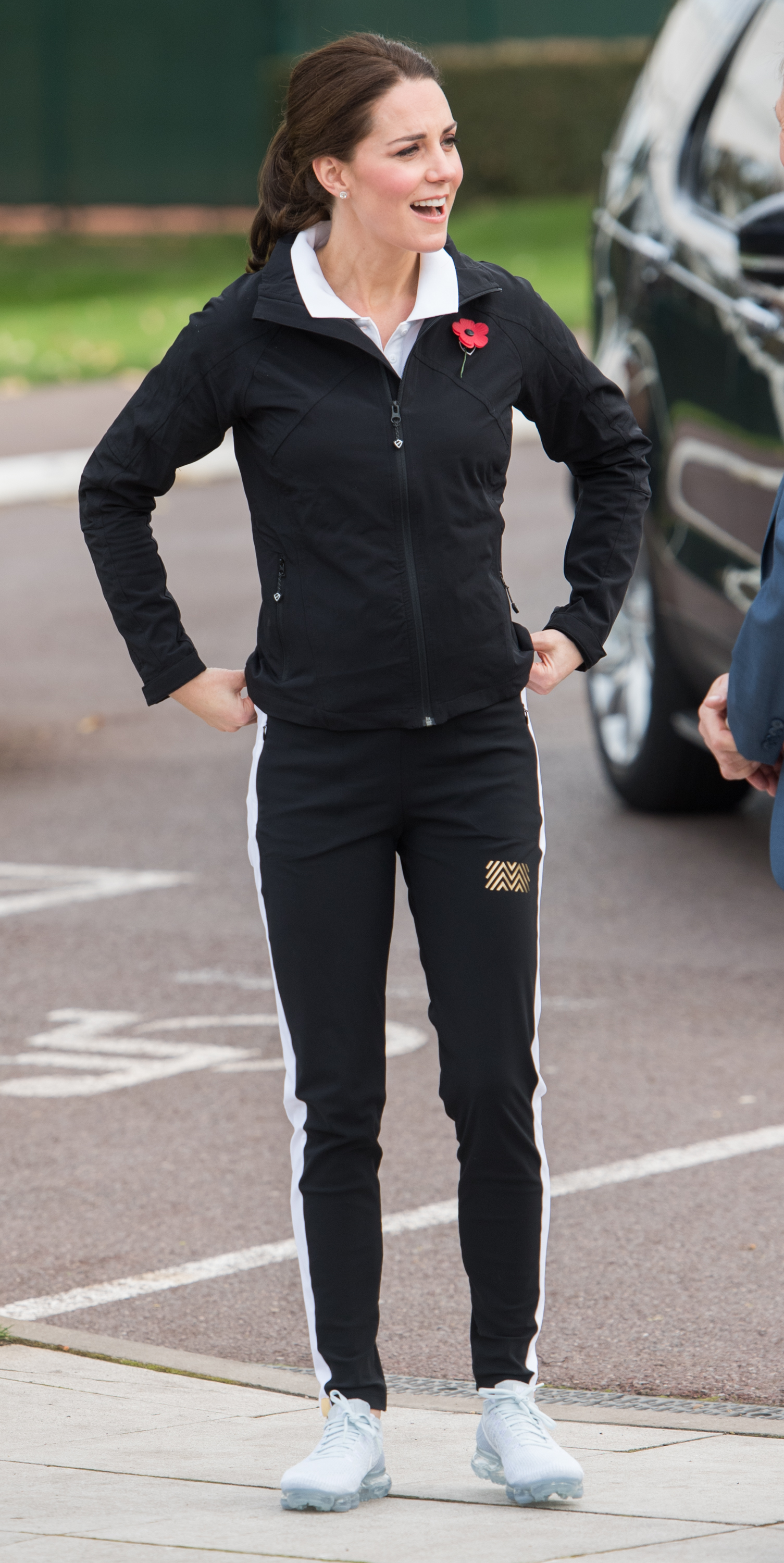 Kate Middleton
Even when she's not trying Catherine, Duchess of Cambridge still manages to look dignified and put together. She wore this tracksuit when she visited the Lawn Tennis Association at the National Tennis Centre in London back in 2016. Kate donned the pants and athletic shoes again in 2018 when she attended The Wimbledon Junior Tennis Initiative at Bond Primary School.
Kate is also the royal we see out and about in jeans the most.
Queen Elizabeth II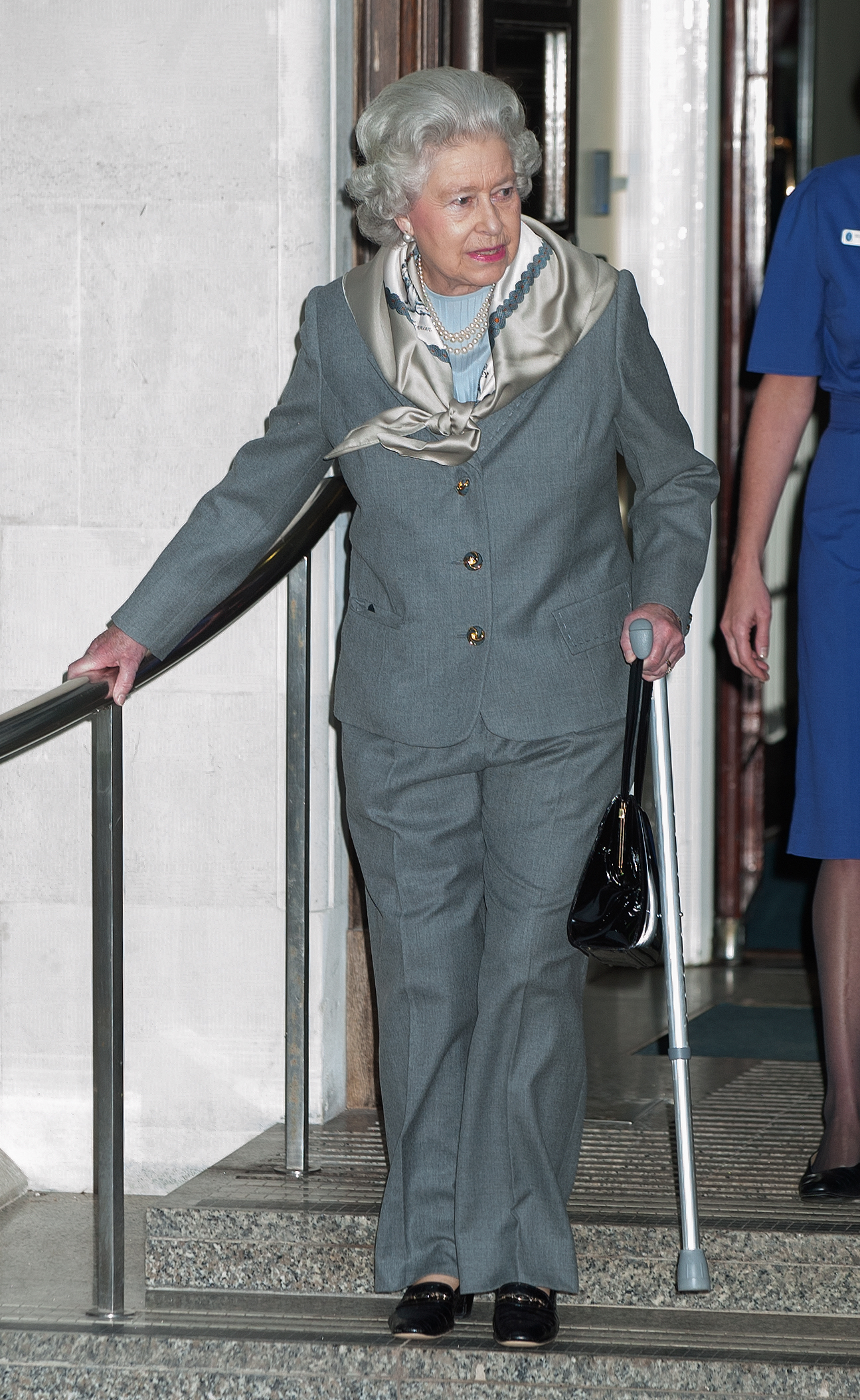 Queen Elizabeth is usually decked out in a neon-colored dress paired with a matching hat. She hardly ever wears pants. In fact, the monarch been photographed wearing slacks less than a dozen times during her reign and only once on an official engagement. According to Hello!, the reason she doesn't wear pants in public much is due to a royal tradition that women wear skirts and dresses rather than trousers while on duty. 
So on those rare occasions when we do see the royal family matriarch in slacks it may look a bit odd to us.
Princess Beatrice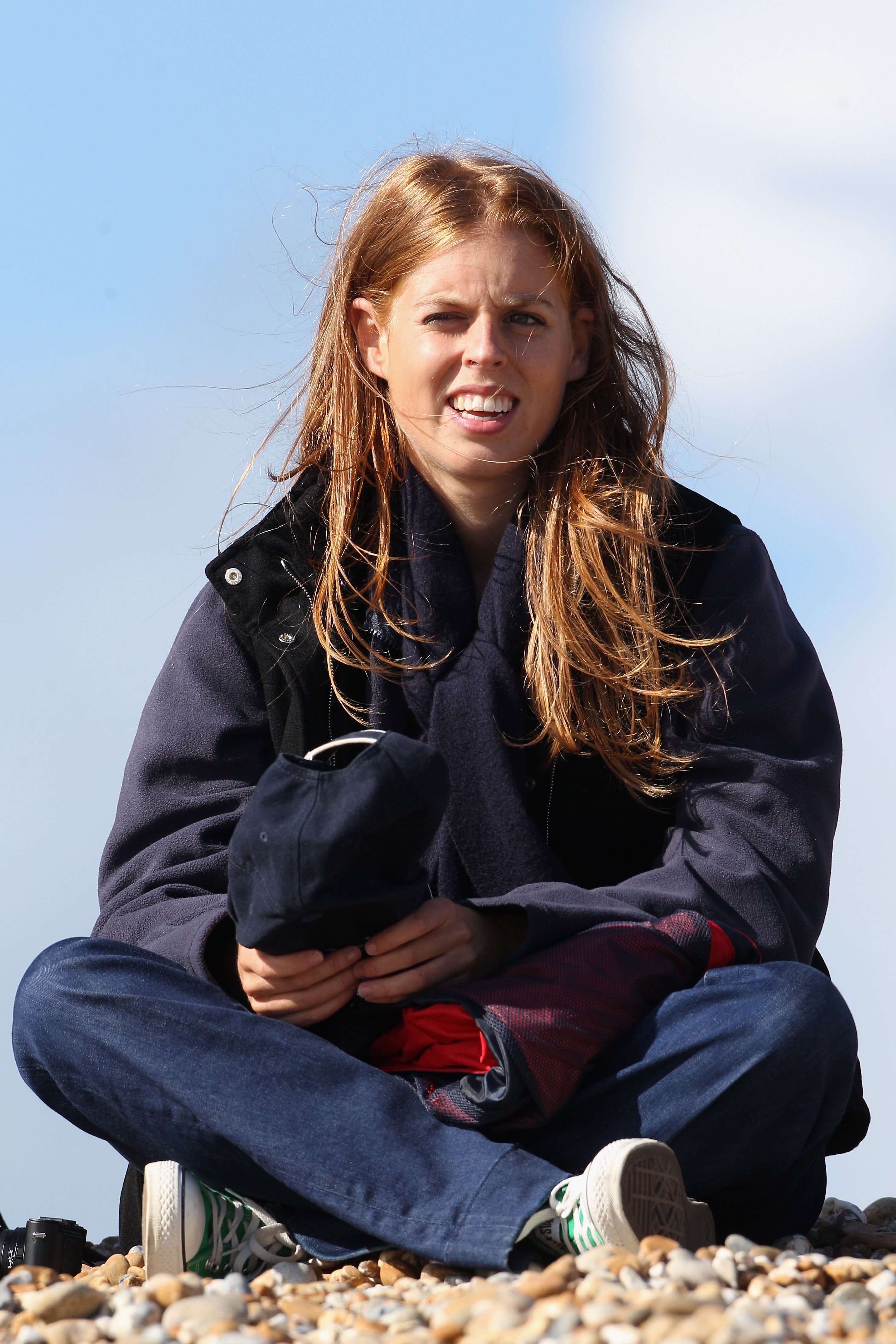 Princess Beatrice has shown off her royal style over the years looking posh and royal weddings and wearing some of the most-talked-about fascinators. But Prince Andrew and Sarah Ferguson's daughter isn't above throwing on a pair of Converses and jeans.
In the above photo, the princess looked relaxed while watching business magnate Richard Branson as he prepared to Kite Surf across the English Channel in Dungeness, England.
Princess Diana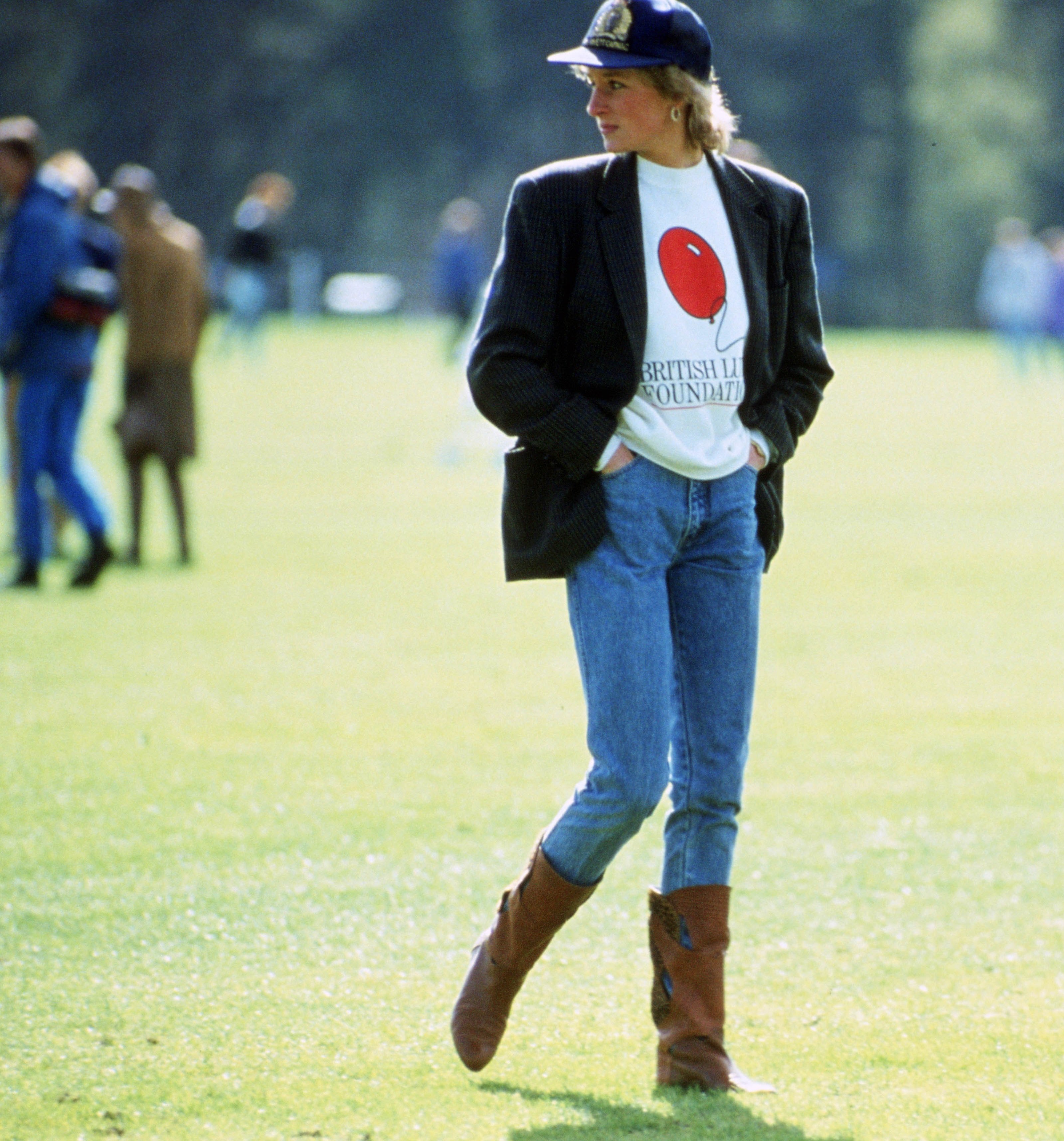 Princess Diana was a true style icon in the '80s and '90s. But the Princess of Wales rocked dungarees on more than one occasion.
In the above photo, she is seen at a polo match in 1988 in a classic pair of jeans with brown boots, an oversized blazer, a baseball cap, and a British Lung Foundation sweatshirt.
Princess Anne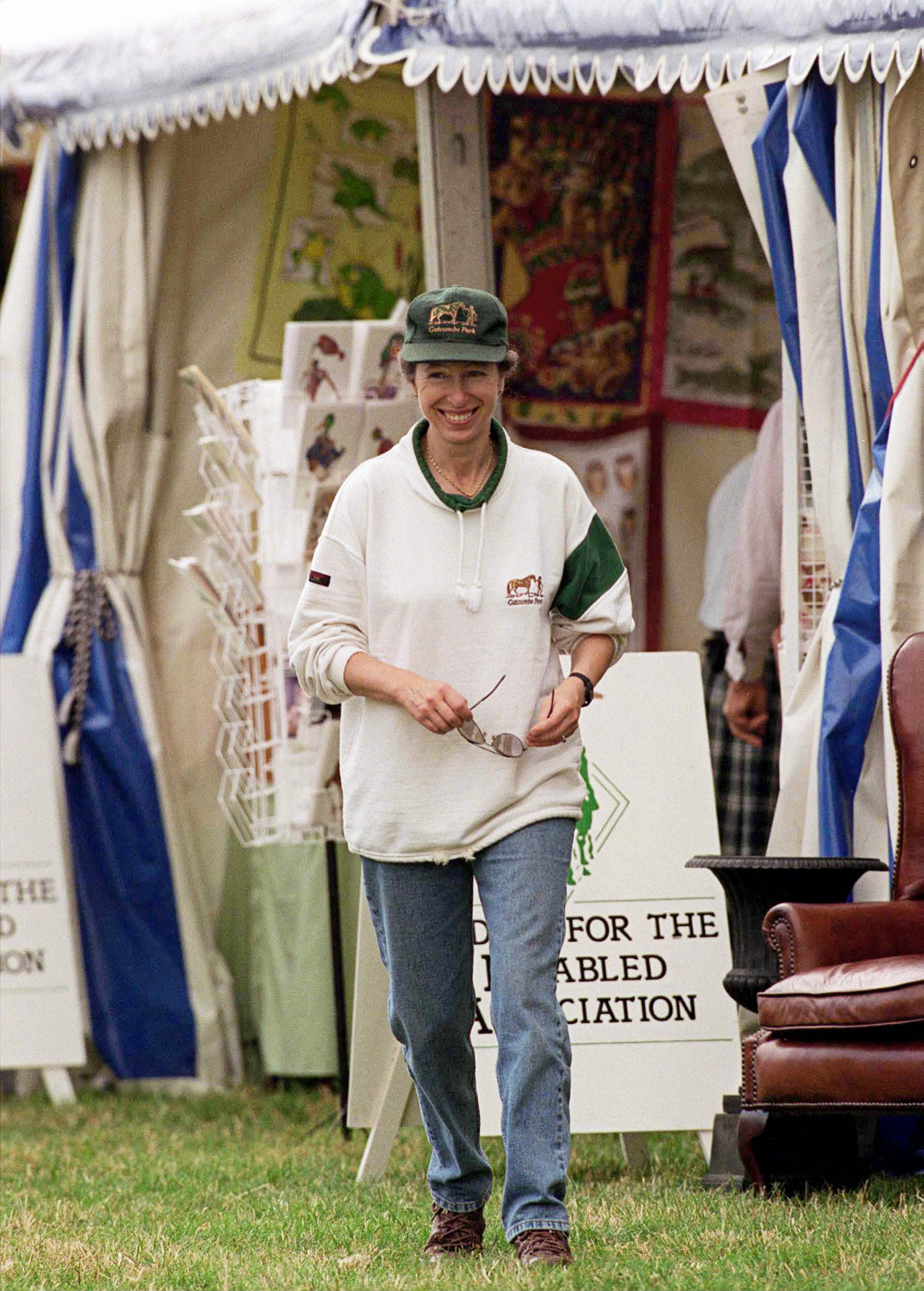 You may not realize it at first glance but that's Queen Elizabeth's daughter Princess Anne looking laid back in a cap, loose-fitting jeans, and a pullover.
The Princess Royal sported this look at The Riding For The Disabled Association Trade Stand at Gatcombe Horse Trials.
Mike Tindall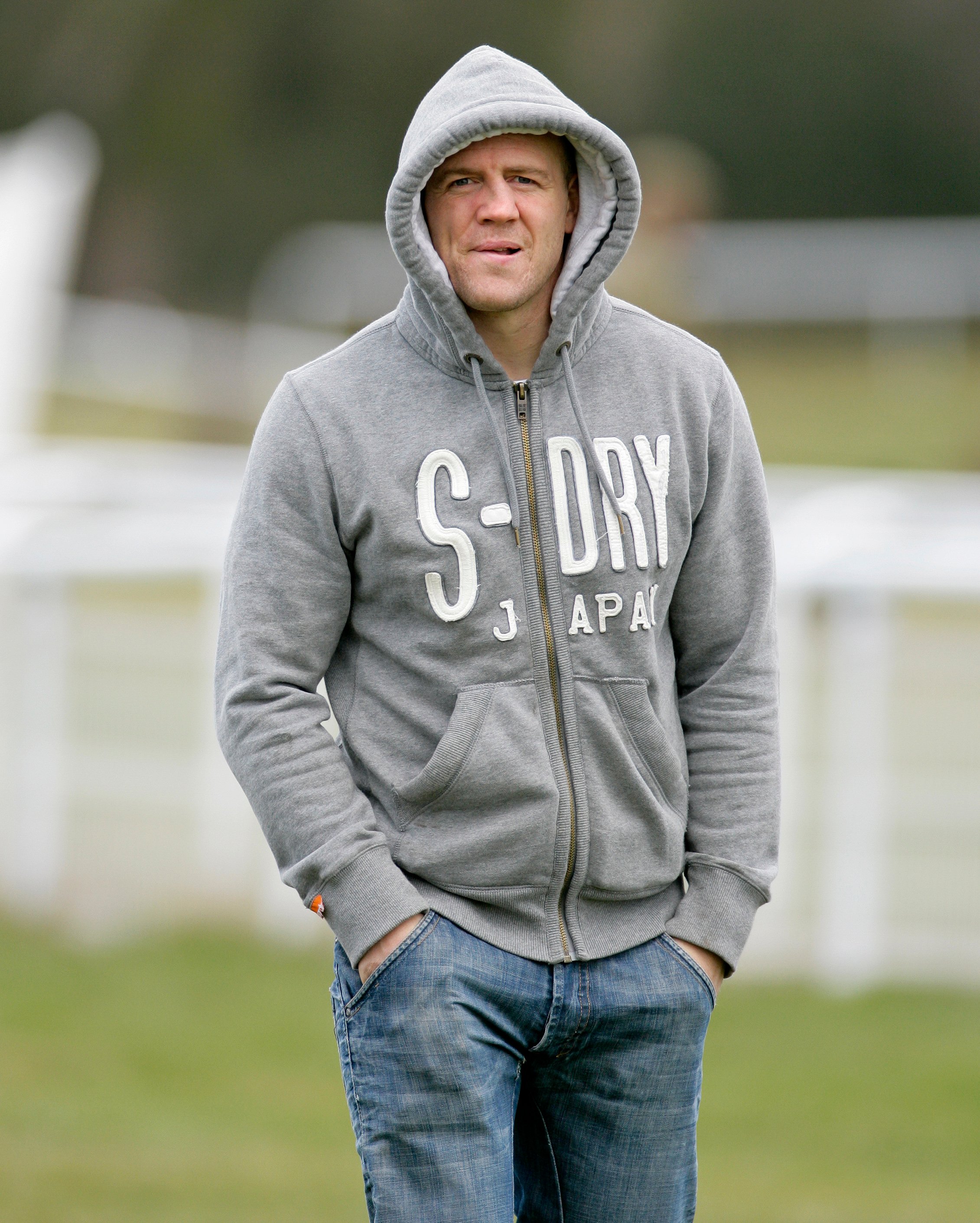 Princess Anne's son-in-law, Mike Tindall, ditched all royal attire and threw on a zip-up hoodie and jeans to watch his wife, Zara Tindall, compete in the Tweseldown Horse Trials at Tweseldown Racecourse.
Zara and her husband do not have royal titles because Anne declined to give Zara one at birth.