11 Photos of the British Royal Family Doing Normal Things
Members of the British royal family don't lead normal lives. They are some of the most famous people in the world who often find themselves at Buckingham Palace. Although sometimes they do have completely relatable moments. Ahead, check out photos of royals doing normal things. 
British royals go shopping 
Believe it or not, members of the royal family have stepped foot in a grocery store. And yes, that includes Queen Elizabeth II. In 2016, the queen visited a supermarket. She browses the aisles just like the rest of us.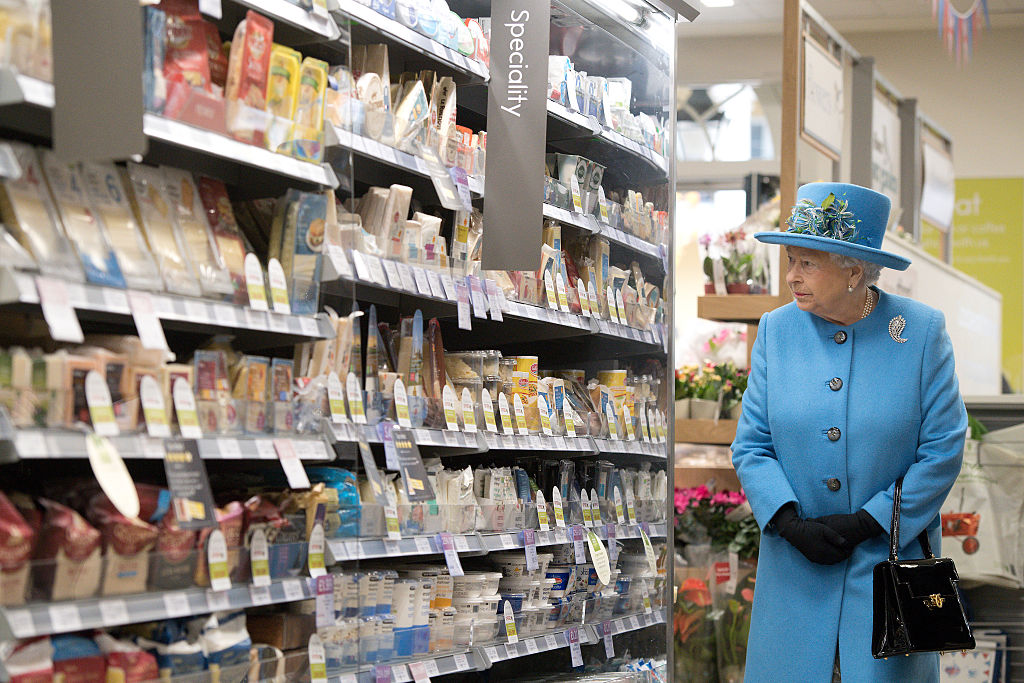 And in 2009 Camilla, Duchess of Cornwall and Prince Charles took a look a the fish being sold at a grocery store in London, England.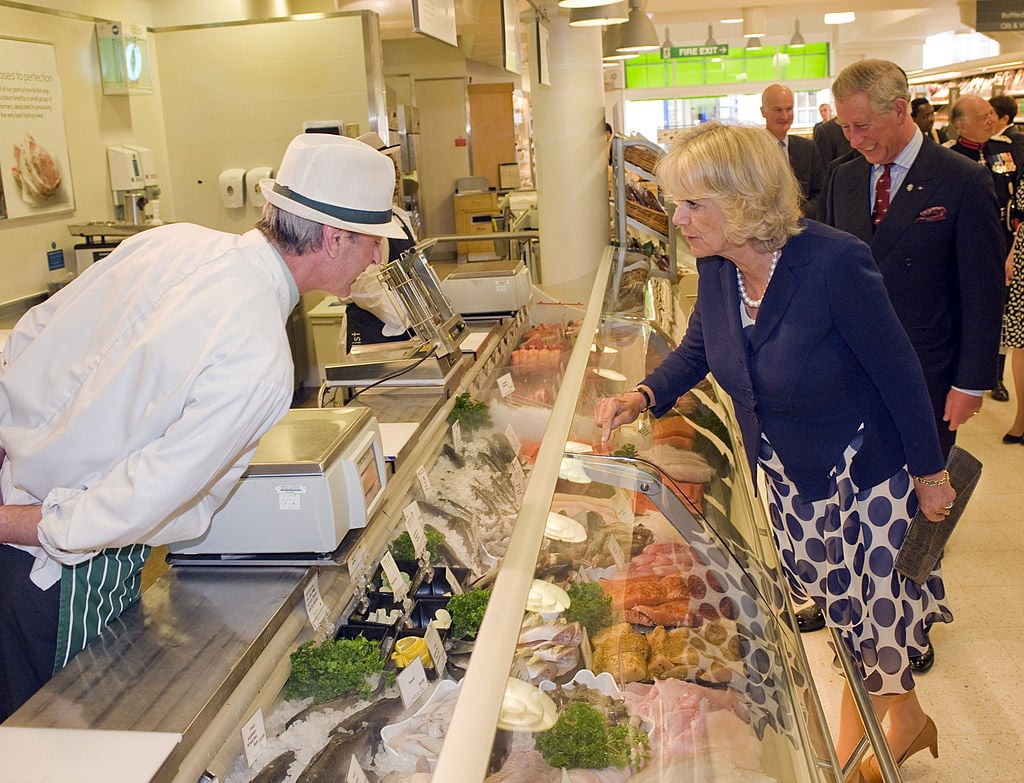 RELATED: Strange Etiquette Rules Members of the Royal Family Must Follow at All Times
Sarah, Duchess of York shared with her Instagram followers a photo of herself doing some shopping in January 2020. 
They don't always get chauffeured around
It's common to see royals getting chauffeured to official events but they do know how to drive. Royals have been seen behind the wheel and they have to have licenses to do so. Only the queen is allowed to drive without a license. 
Queen Elizabeth hopped in the driver's seat of her Range Rover — one of about 25 in her car collection — and headed to the Royal Windsor Horse Show in 2017.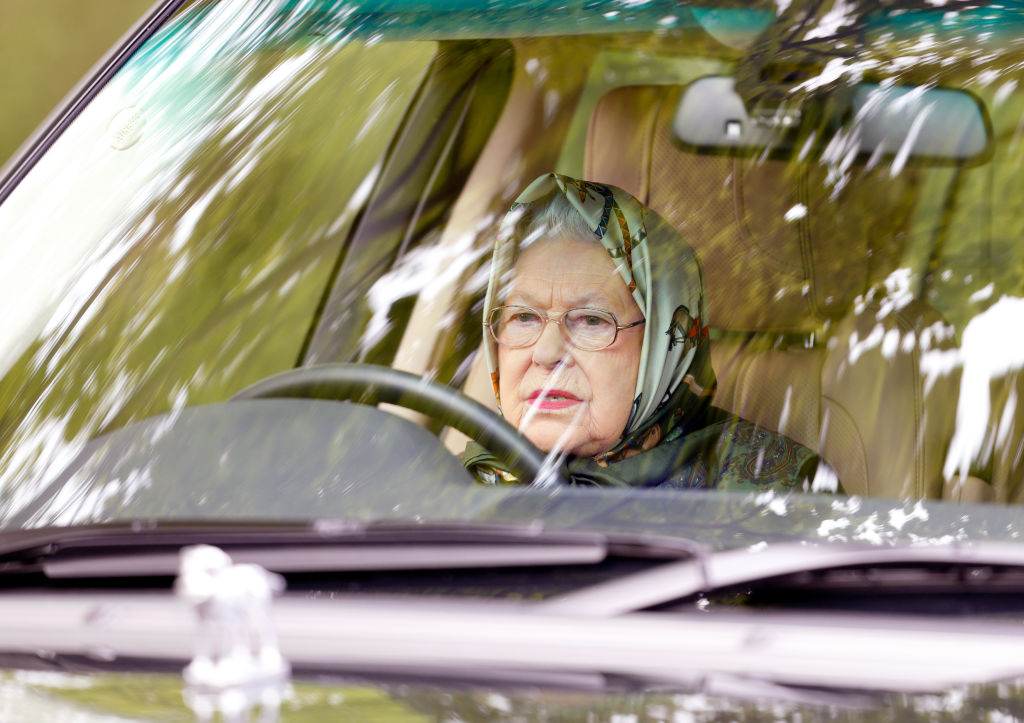 RELATED: Queen Elizabeth Never Wears a Seatbelt for This 1 Surprising Reason
Before she and Prince Andrew, Duke of York became engaged, cameras snapped photos of Sarah putting gas in her car. Royals, they really are just like us!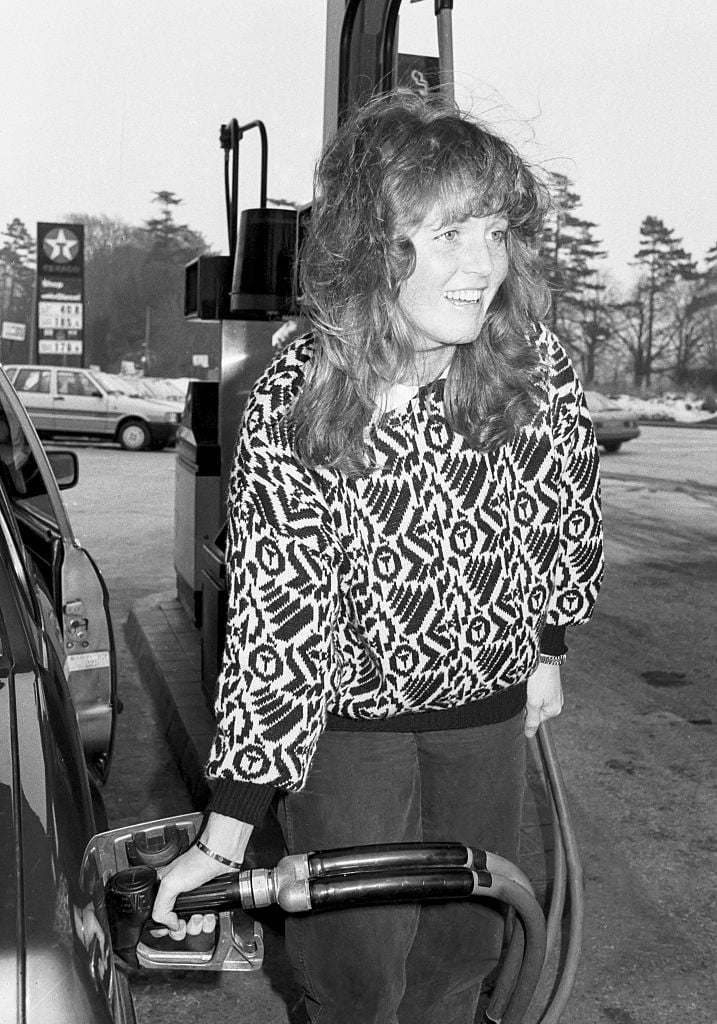 When the queen hosted her annual Christmas lunch at Buckingham Palace, Prince William, Duke of Cambridge opted to drive there himself instead of opting for a chauffeur. He arrived with Catherine, Duchess of Cambridge in the passenger seat and their daughter, Princess Charlotte, in the backseat.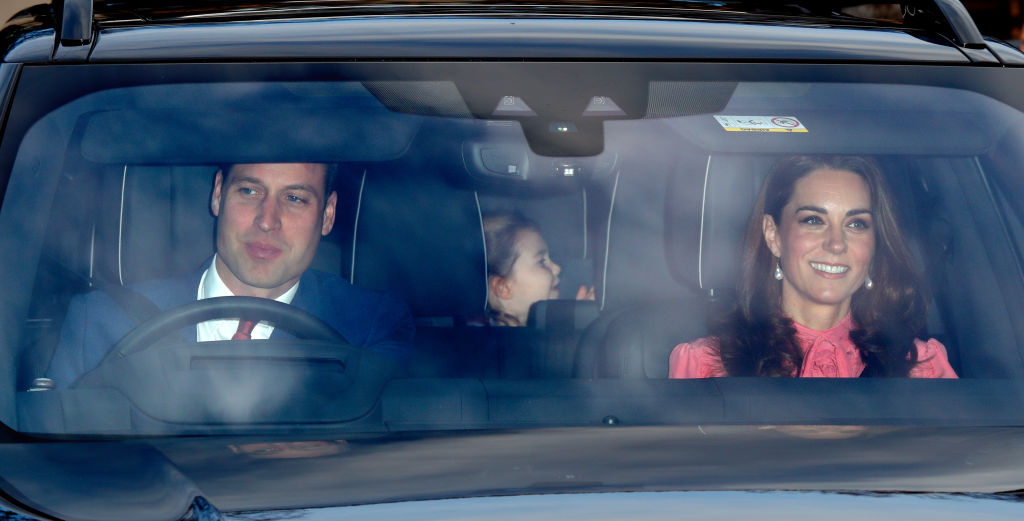 Meghan, Duchess of Sussex is used to driving herself around. But since joining the royal family she's had to get used to driving less. Not only that but she and the rest of the royal family aren't supposed to close car doors when they're not behind the wheel themselves.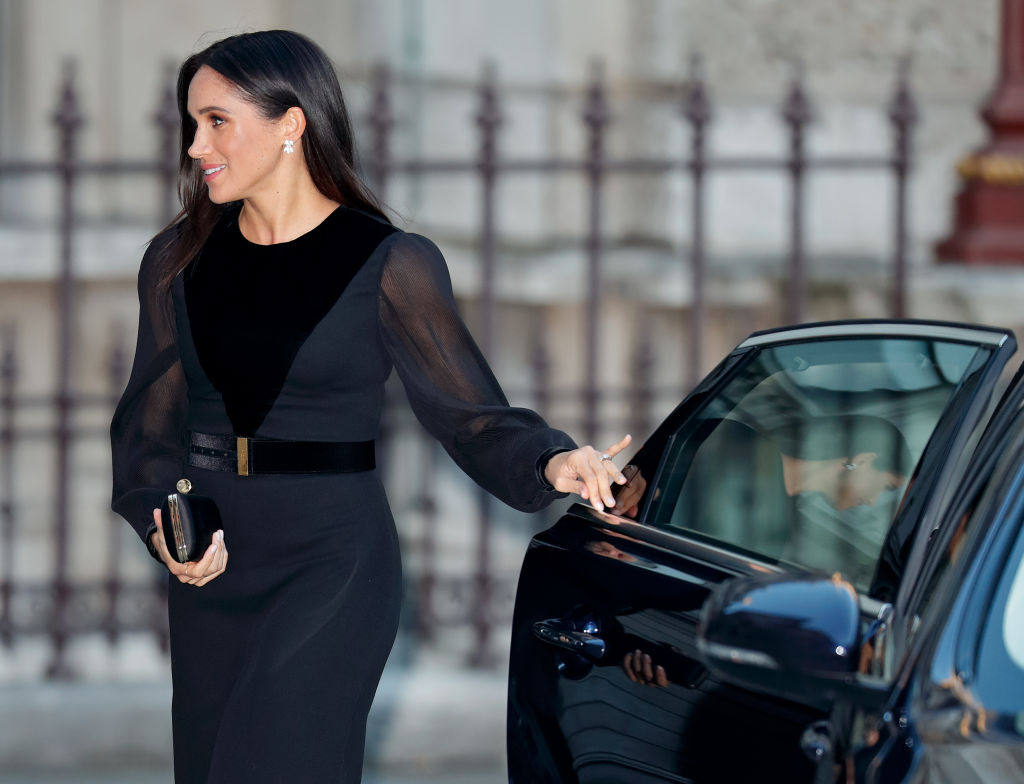 RELATED: Royal Family: Surprising Things Meghan Markle Won't Be Allowed to Do Anymore
In the car door slam heard 'round the world, Meghan closed her own car door when she arrived at an event in 2018. Against royal protocol but a totally normal moment. 
Royals and their phones
Members of the royal family have their own cell phones and yes, they use them to take photos and watch the occasional funny video like the rest of us. 
At the 2014 Invictus Games, William showed his father and Prince Harry, Duke of Sussex, something very funny on his phone. Maybe it'd been a silly picture or video of William and Catherine's son, Prince George?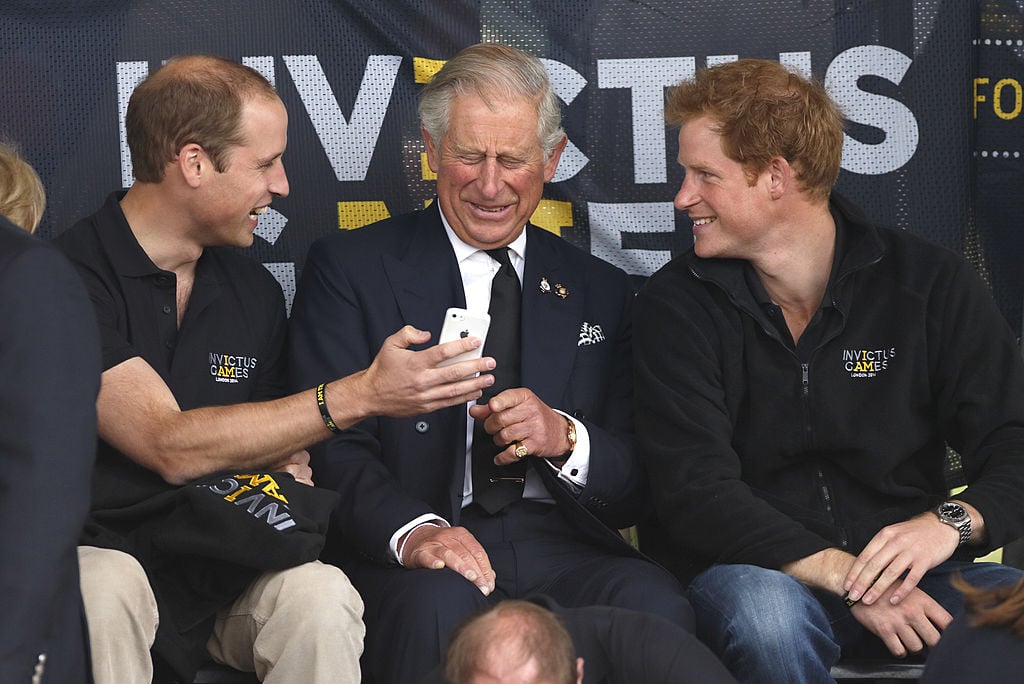 Attending the Sentebale Concert at Kensington Palace in 2016, Princess Eugenie of York held up her phone to take a photo or video. A totally normal thing to do at a concert! Except she documented the event standing next to the singer-songwriter James Blunt.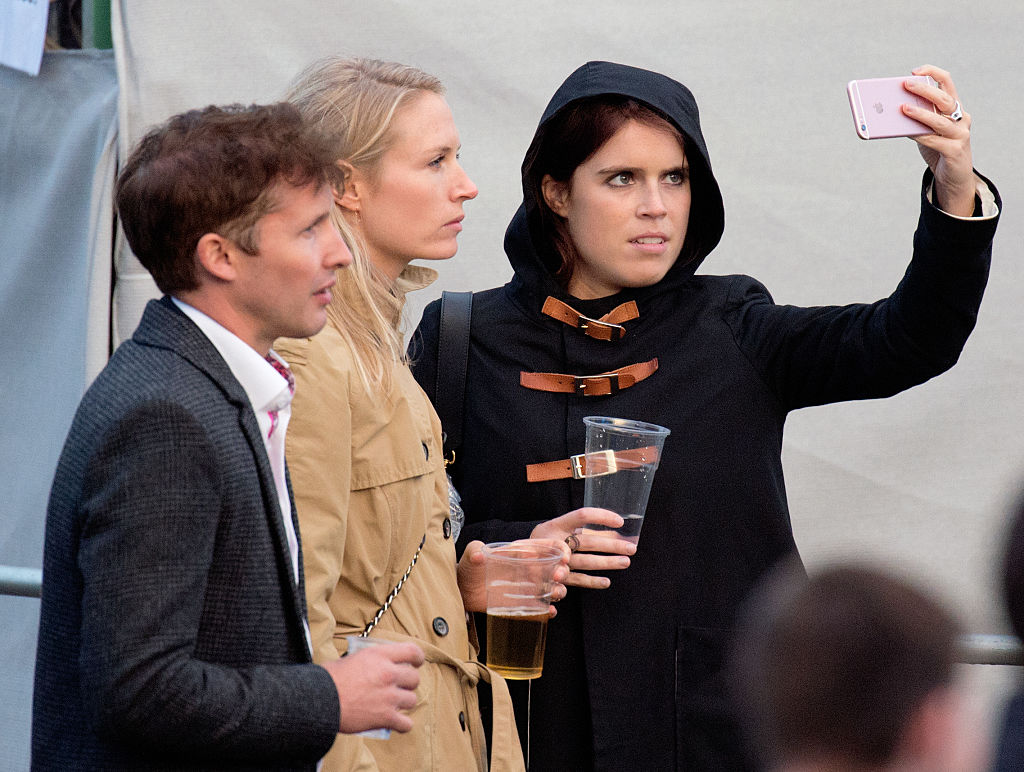 RELATED: Prince Charles Told His Son Prince Harry That He's 'Not Normal' And Should Stop Pretending
At the 2012 Olympic Games, William can be seen taking a phone call while the Duchess of Cambridge watches the event.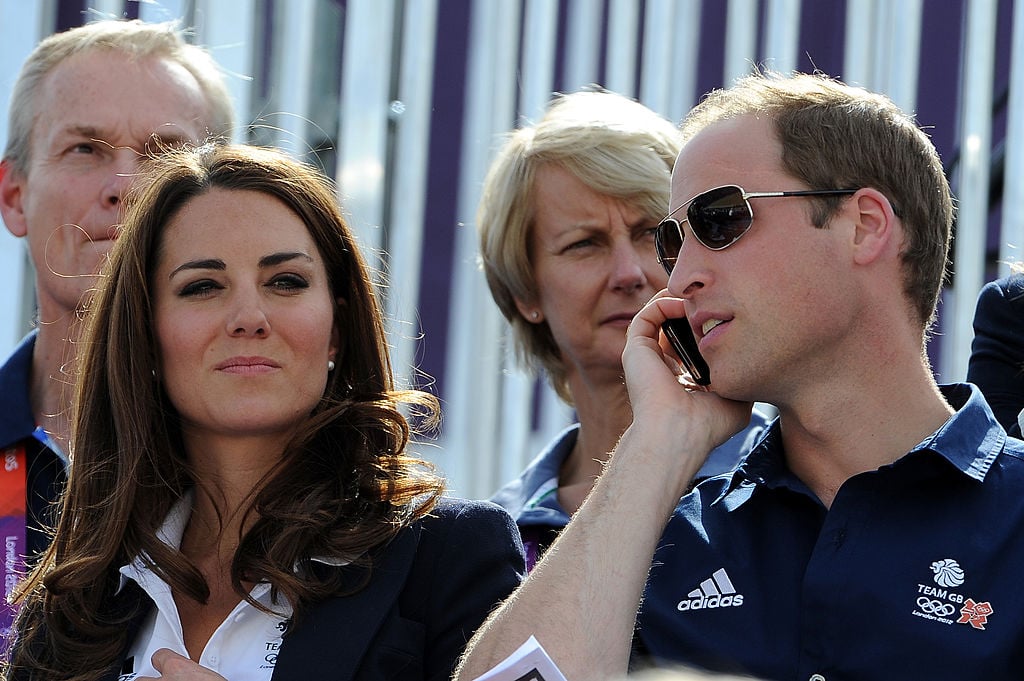 Harry looked at his phone at the Audi Polo Challenge in 2015.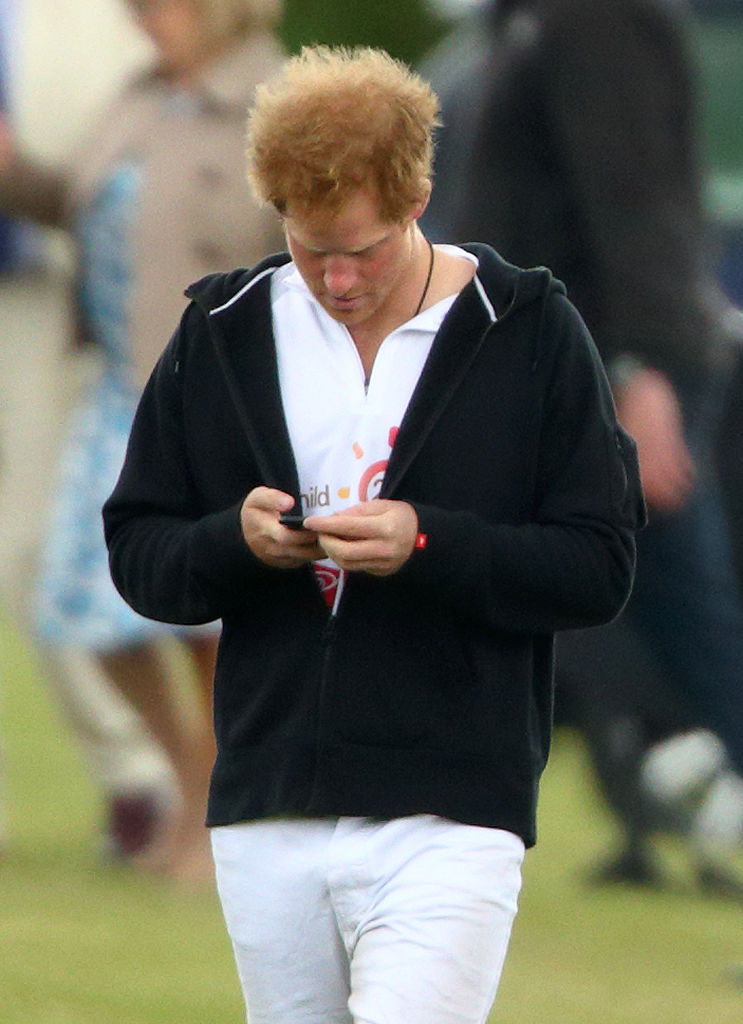 See, royals have their normal moments too!