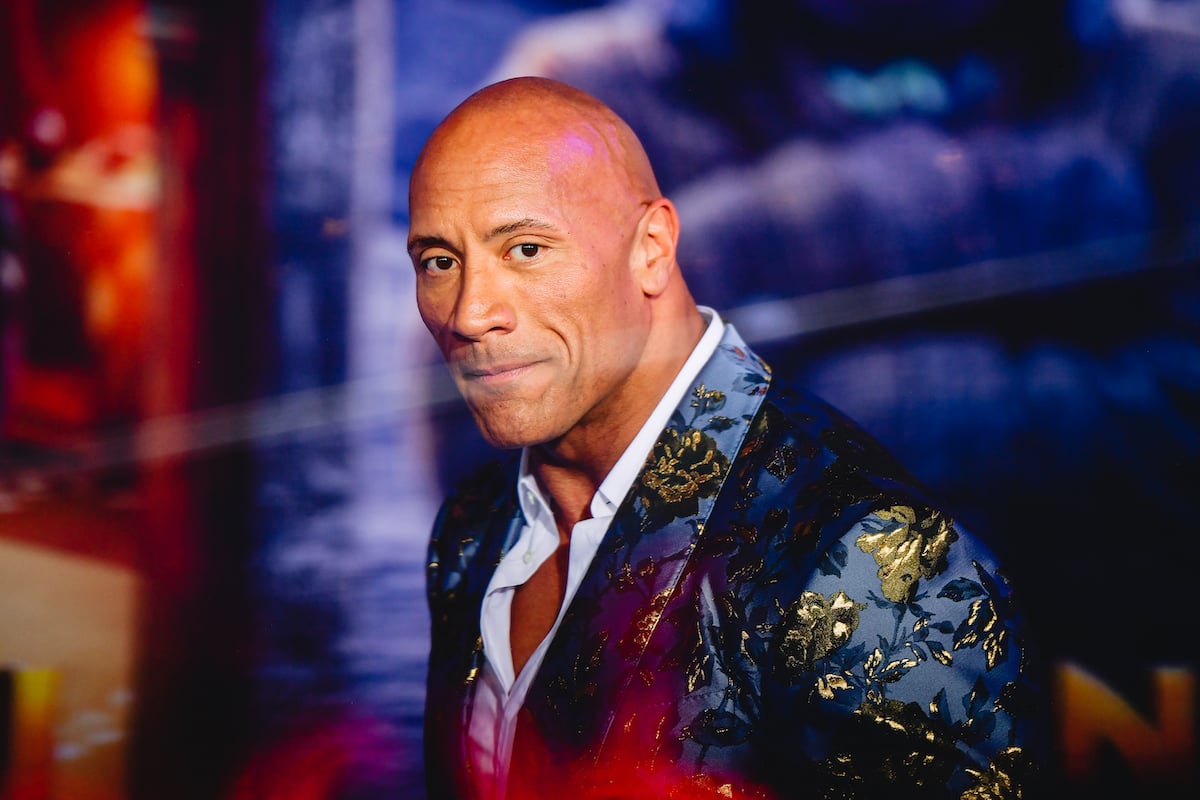 Pierce Brosnan Says Dwayne Johnson is 'Magnificent' as 'Black Adam'
The former 'Bond' star also said Johnson is at the "pinnacle" of his success.
Pierce Brosnan officially joined the cast of the Shazam! "prequel" Black Adam back in March 2021. Now, the former James Bond franchise star is talking about his time on the set of the movie, what to expect from it, and what he thinks of Dwayne Johnson's performance as the title character. 
'Black Adam' recently finished shooting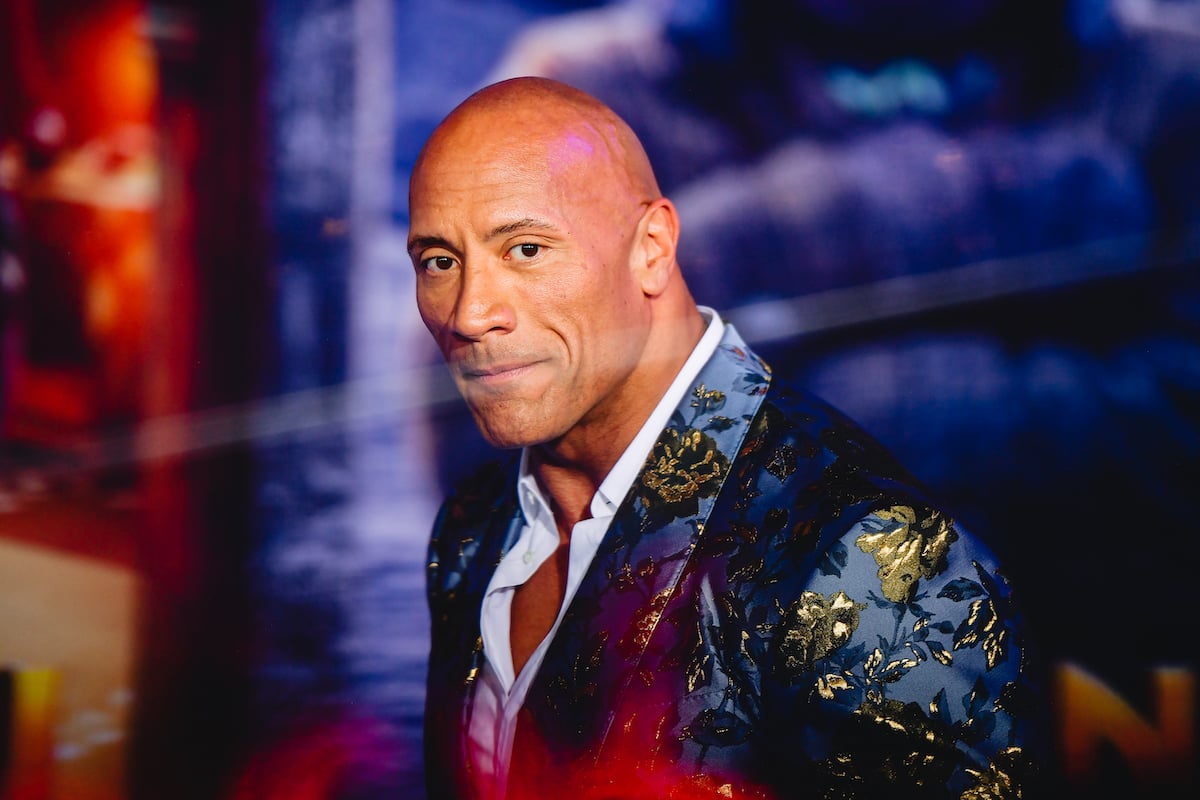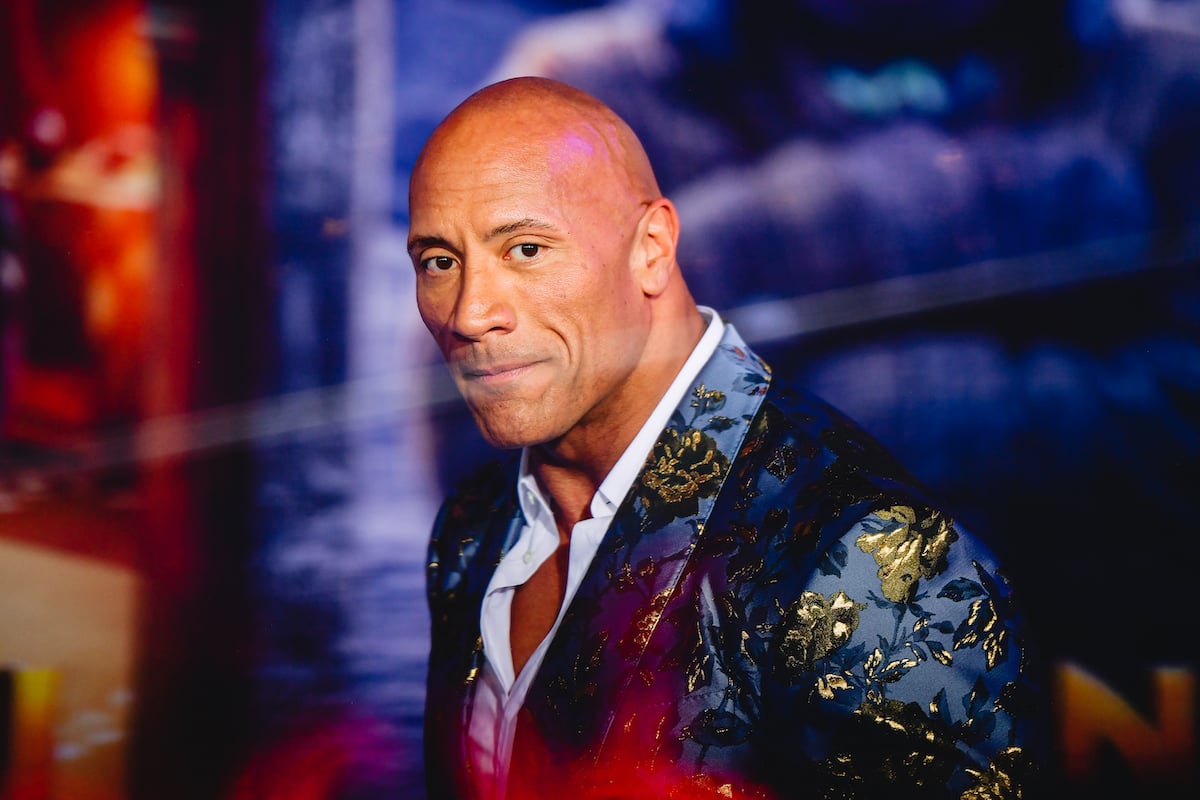 Black Adam was directed by Jaume Collet-Serra, who also successfully directed Dwayne Johnson and Emily Blunt in Jungle Cruise. Principal photography on the mysterious film concluded in July 2021, and Johnson tweeted that it was an "incredible journey." 
"That a wrap on BLACK ADAM," he wrote. "Incredible journey. Hardest undertaking of my entire career physically & mentally. Worth every second. Boundless gratitude to my 1,000+ crew members, actors and director, Jaume Collet-Serra. The hierarchy of power in [the] DC Universe is changing. BA." 
The movie is expected to be released on July 29, 2022. 
Skipping a few beats ahead, Shazam! 2 star Zachary Levi has already projected a matchup between his character and Johnson,'s saying that it would be "a dream" to "punch The Rock in the face" during a Dragon Con 2021 panel. 
"Given the comic and the canon and all that stuff, I think it would be a bummer if Captain Marvel and Black Adam didn't have at least their one meeting, whatever that's going to be," Levi said during the convention. "You know, I'll just show up and put on the suit." 
Pierce Brosan said 'Black Adam' is an 'ensemble piece' 
Pierce Brosnan, who plays Dr. Fate/Kent Nelson in the film, recently shared during an interview with Collider that he sees the movie as being driven by its ensemble of strong characters. He also seems to have a high opinion of Dwayne Johnson's performance in the film. 
"It's an ensemble piece, Black Adam," Brosan told Collider. "You have Dwayne, who's at the pinnacle of his fame and fortune and success and popularity. He is magnificent as Black Adam. We are the Justice Society and there's four of us, so we became a strong quartet of actors." 
Brosnan also commented on the screenplay and praised the writing by Sohrab Noshirvani, Adam Sztykiel, and Rory Haines. 
"The writing was very good," he said. "There was just enough beats. You just want three good beats. If you have three good scenes to hang your hat and your heart on, then you can make something of your days. For me, Black Adam had that, and Cinderella had it, in its own specific way."
Brosnan is also currently appearing in Amazon's modern fairy tale as King Rowan. 
The movie was a 'complex puzzle' for its director 
While not a lot is known about Black Adam yet, fans have been relying on comments from cast and crew to get a rough picture of what the movie will be like. Director Collet-Serra told Variety that the movie was the "most complex puzzle of [his] career." 
He intriguingly also alluded to the "dark version" of Johnson and called the title character the "Dirty Harry of superheroes." 
"Having just done a romantic adventure comedy where he's very light, I was really attracted to getting the dark version of Dwayne," he told Variety. "Basically, turning him into Clint Eastwood in a Western. I was like, 'You're like the Dirty Harry of superheroes.'"
At the very least, fans now know that Johnson is "magnificent." They'll have to wait until next summer to decide for themselves.