Piers Morgan's Wife Doesn't Care About Him Quitting His Job
Piers Morgan's wife doesn't seem to be too upset that her husband quit his job with ITV's 'Good Morning Britain' program. He had recently made controversial remarks about Meghan Markle, which led to him walking off of the show later. However, he and his wife seem to not be concerned about his exit.
Piers Morgan made waves across the U.K. when he announced that he was stepping down from his position as a co-host of the popular British morning show, Good Morning Britain. His announcement came shortly after a widespread public backlash regarding his comments on Meghan, Duchess of Sussex's interview with Oprah Winfrey. 
Although many of his followers were shocked by the news, one, in particular, appeared to be unmoved.
Morgan's wife, Celia Walden, recently posted a spoof dramatizing what it was going to be like waking up next to her husband, clearly finding the satirical video amusing. Her lighthearted take on the situation clearly shows that she and her husband aren't too pressed for him to find a new job. 
Piers Morgan's wife shared an amusing parody of herself waking up next to him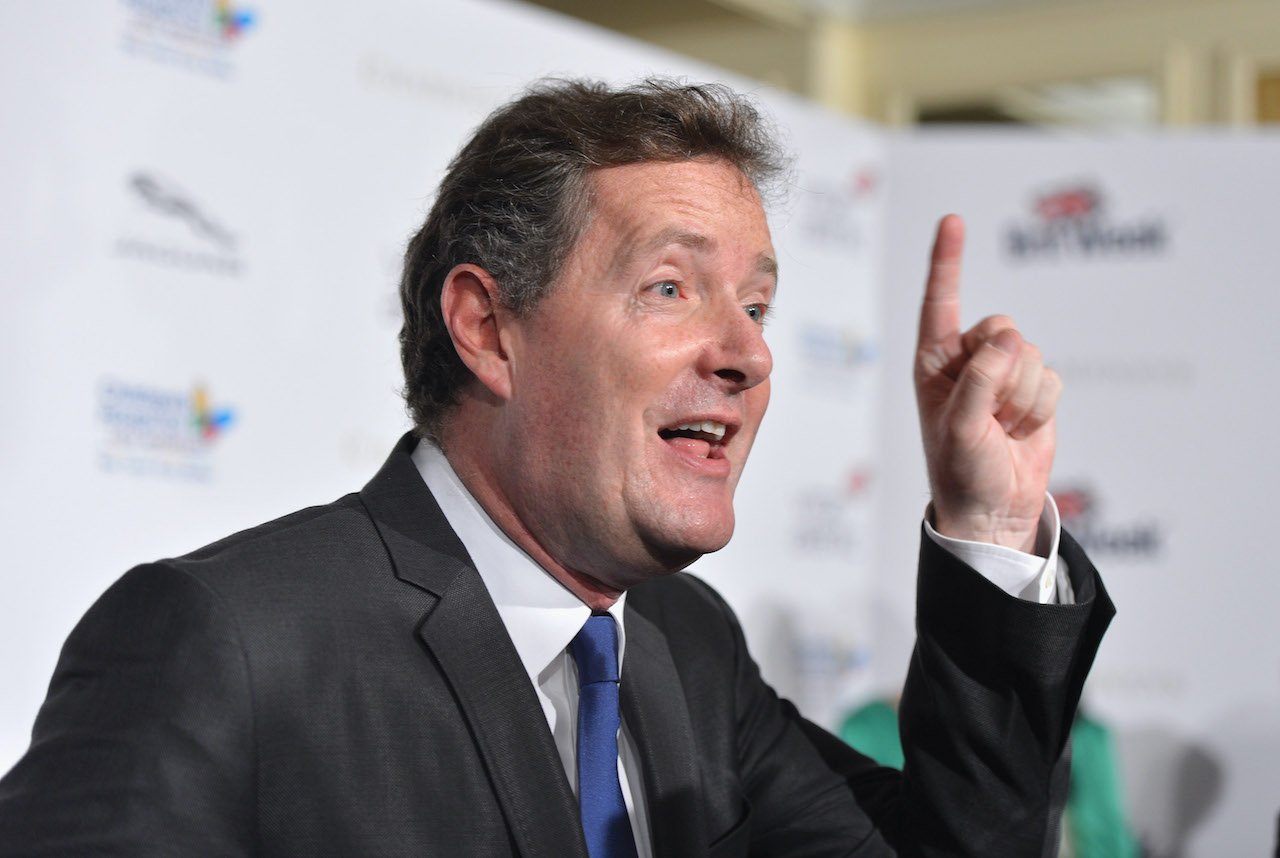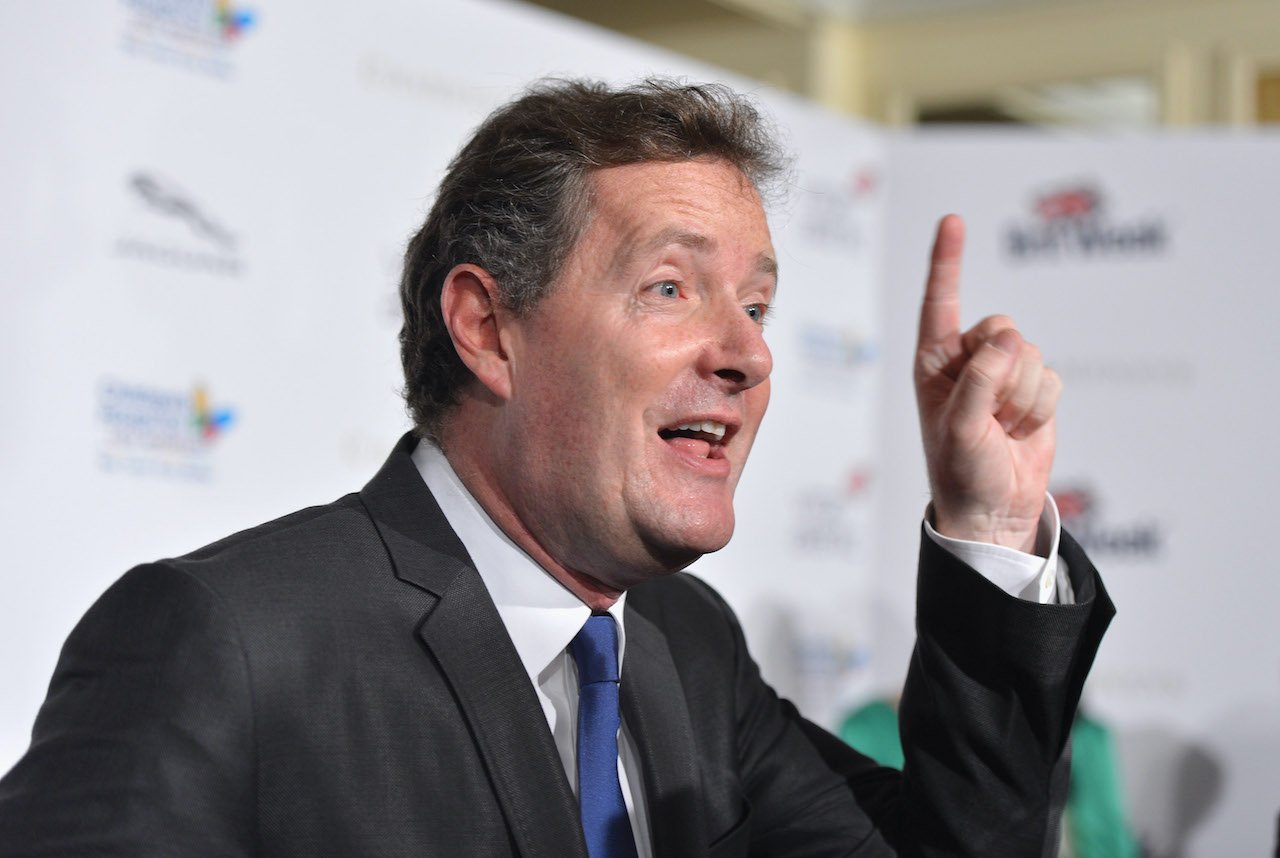 Walden shared the clip, created by comedian Alexandra Haddow, in which she stretches in bed and turns over, shocked that Morgan is lying beside her.
"Piers Morgan's wife waking up in the morning," Alexandra captioned the video.
"Right on the money," Celia remarked, according to Mirror.
Piers Morgan made controversial remarks about Meghan Markle's Oprah interview
Morgan initially came under fire after making some pointed remarks about Meghan's highly-anticipated interview with Winfrey. He claimed that none of Meghan's comments were true and that she was causing the royal family unnecessary problems.
"I wouldn't believe her if she read me a weather report, and the fact that she's fired up this onslaught against our royal family, I think is contemptible," Morgan said, according to HuffPost.
Even as his co-host, Susanna Reid, attempted to remain sympathetic toward the issue, Morgan continued his tirade. 
"You can defend it in a minute," he said. "I'm just going to say what I'm going to say. This is a two-hour trash-a-thon of our royal family, of the monarchy, of everything the Queen has worked so hard for, and it's all been done as Prince Philip lies in hospital. They trash everybody. They basically make out the entire family are a bunch of white supremacists…"
He quit 'Good Morning Britain' after receiving a ton of backlash
Morgan announced he was leaving ITV's Good Morning Britain on March 9, after racking up over 40,000 complaints for his comments on Meghan. The next day, he spoke on his decision to leave the show. 
"I don't believe almost anything that comes out of her mouth and I think the damage she's done to the British monarchy and to the Queen at a time when Prince Philip is lying in hospital is enormous and frankly contemptible," Morgan said, according to The Hollywood Reporter.
He noted that even though he was done with Good Morning Britain, he would definitely be back on the air sooner than later. 
"If I have to fall on my sword for expressing an honestly-held opinion about Meghan Markle and that diatribe of bilge that she came out within that interview, so be it. I think it's fair to say, although the woke crowd will think that they've canceled me, I think they will be rather disappointed when I re-emerge."