Pink Floyd Didn't Let Stanley Kubrick Use Their Song in a Movie for a Petty Reason
Pink Floyd was an English rock band that was formed in 1965. The band rose to fame in the '60s and '70s due to its intricate live shows, ambient songs, and exceptional rock music delivery. However, despite all their good deeds, Pink Floyd did not treat Stanley Kubrick, a film director, well.
Pink Floyd inspired an entire generation of music
RELATED: Why Pink Floyd Didn't Use Paul McCartney's Contribution to 'Dark Side of the Moon'
The band had its ups and downs throughout the years. The members of this band were Syd Barrett (lead guitarist), Roger Waters (bassist), Richard Wright (keyboards), Nick Mason (drummer), and David Gilmour (guitarist).
The band made their first hit in 1967, known as Arnold Layne, and within a short period of time, they released their first album, The Piper at the Gates of Dawn. In 1968, the band had to bid goodbye to their lead guitarist Barrett, who was suffering from mental health issues.
Gilmour was the one who replaced Barrett, and the band continued to make more hits in the '70s. They made Atom Heart Mother (1970), Meddle (1971), Dark Side of the Moon (1973), and Animals (1977). The hits of the '70s got them to American charts, thus increasing their popularity.
However, after the '70s, they started experiencing some issues, and the band split after the album, The Final Cut (1983). The band did come together again, but this time Roger Waters was not a part of the group.
Who was Stanley Kubrick?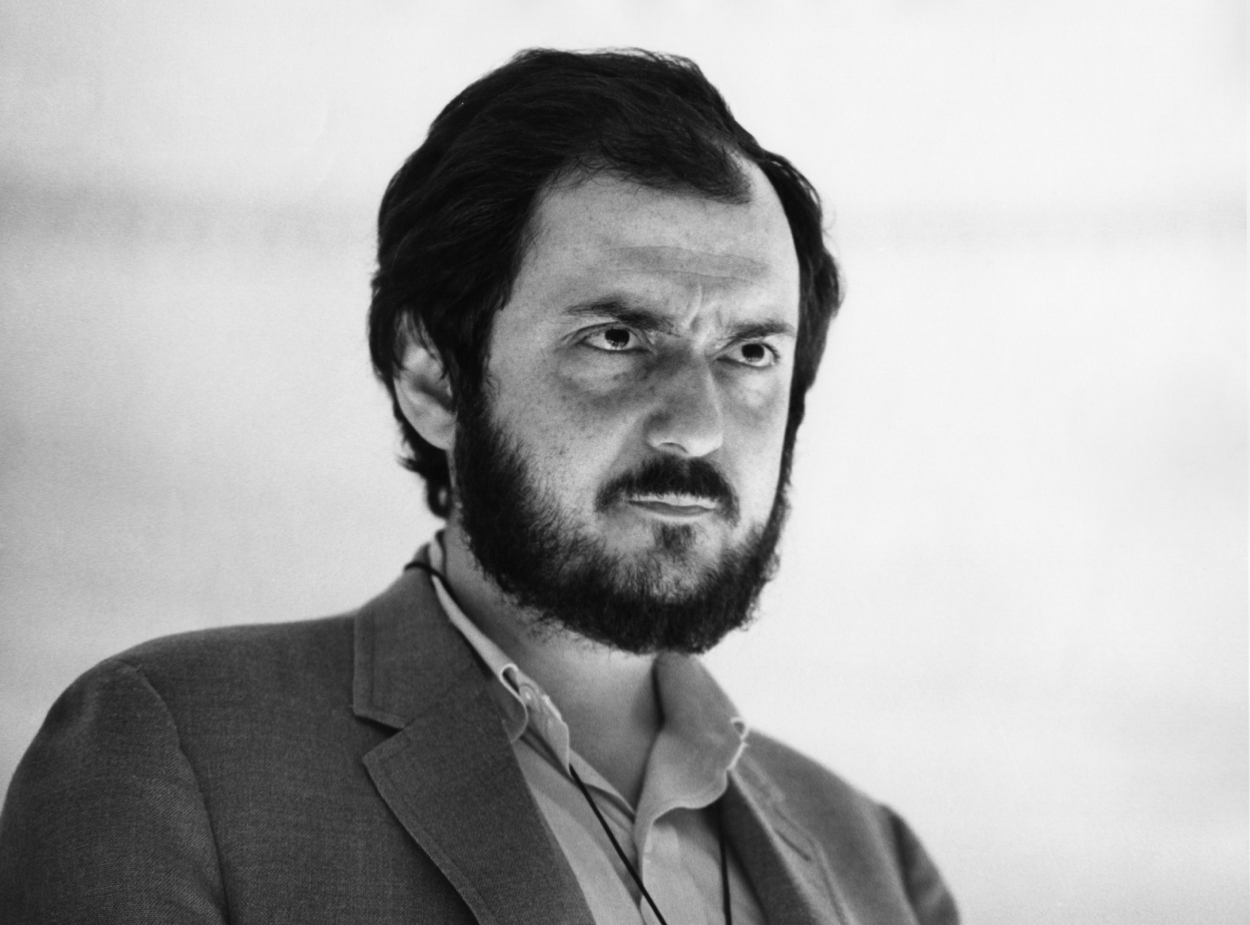 Among the many film directors that we have had in history, Kubrick stands out due to his unique storytelling ability. He is responsible for many of the most iconic films of all-time. Kubrick directed 13 films, most of the popular ones being 2001: A Space Odyssey, The Shining, A Clockwork Orange, and Eyes Wide Shut.
Kubrick was a legend in the film industry, and many directors look up to him. While he was successful in many sectors of his life, he did fail to secure a song from Pink Floyd to use for one of his films.
Why did Pink Floyd fail to grant Stanley Kubrick the right to use their song for his movie?
When Kubrick was directing the 1971 film, A Clockwork Orange, he contacted Pink Floyd seeking the right to use Atom Heart Mother for the film. Pink Floyd denied his request, and many fans could not fathom the reason for the response.
In an interview on the Uncut, Nick Mason responds to why they snubbed Kubrick, and the response was that it is because they did not get a song in 2001: A Space Odyssey. According to Mason, the band felt that 2001: A Space Odyssey is something that they would have loved to have been a part of.
Mason admits this is petty saying in the interview it "sounds a bit petulant!" when referring to the reason for dismissing Kubrick. We can agree with him at this point.
The band's decision obviously didn't make or break their career, or Kubrick's for that matter. So in the end, it is all water under the bridge. But, fans of both Pink Floyd and Kubrick will always wonder what could have been.