What Is Pink's Net Worth and How Does She Spend Her Money?
Singer-songwriter and acclaimed performer Pink frequently uses her millions for good. Discover her net worth and what charitable donations she's made.
Recording artist Pink (real name Alecia Beth Moore) has been in the spotlight for more than two decades. The singer-songwriter has made a lot of money with her acrobatic performances. And, in 2021, she decided to use some of that cash to help out a group of athletes. Learn about Pink's net worth and how she used it for good.
How Pink became famous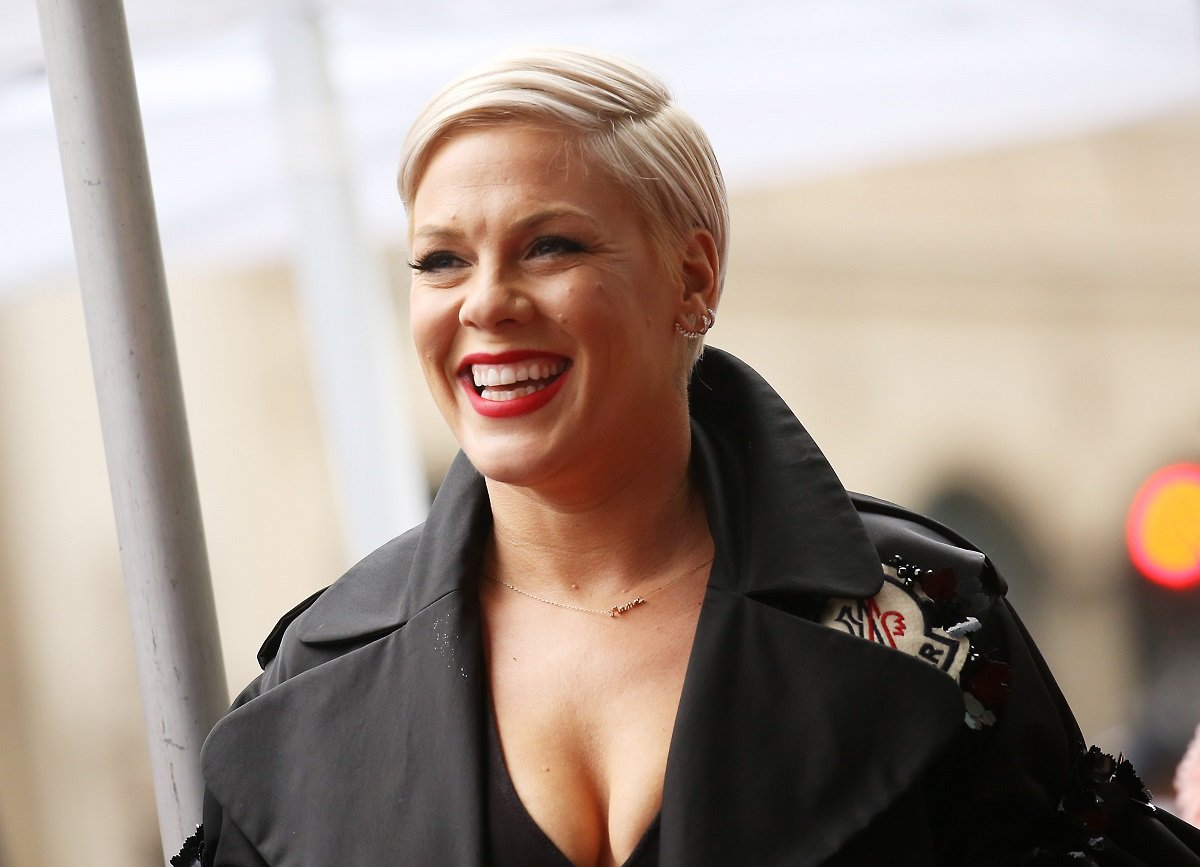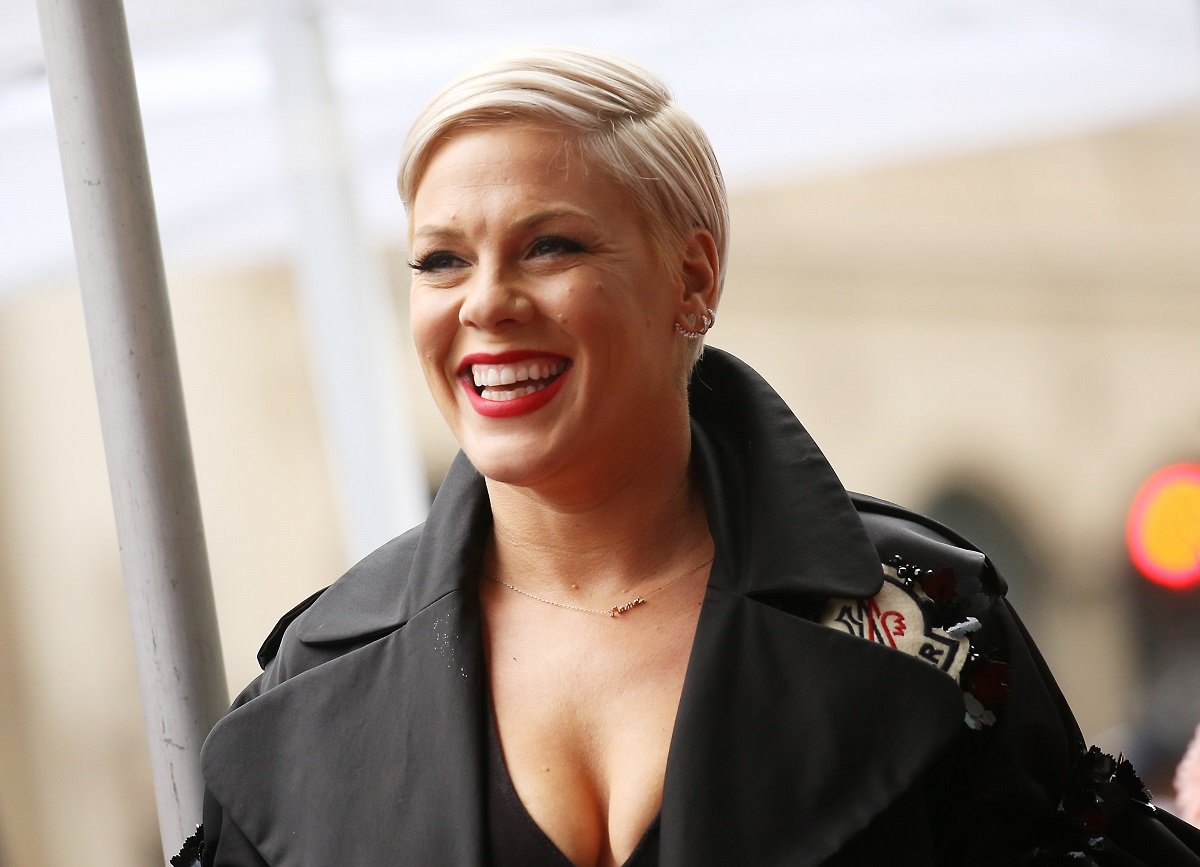 Pink got her start in the industry in the early '00s when she released her first album Can't Take Me Home. She performs an R&B-rock fusion style of pop and is known for amazing vocals and spectacular stage performances, which often involve acrobatics.
It was the artist's "Lady Marmalade" collaboration and second studio album Missundaztood, that brought her fame. Singles like "Get the Party Started" led to radio play and Grammy nominations. Even with occasional misfires, Pink continued to release chart-topping anthems through her 2019 album Hurts 2B Human. After it, she took a brief hiatus from the music business.
Pink returned to the spotlight with a live album and a documentary film, both titled All I Know So Far, in 2021. In addition to past hits like "Just Give Me a Reason," the record features new songs like "Cover Me in Sunshine," a duet with the singer's daughter, Willow Sage Hart.
Pink's net worth
Considering her lengthy career and extensive touring schedule, it will come as no surprise that Pink is financially very well off. In 2021 Celebrity Net Worth estimated Pink's net worth to be around $200 million. This combines not only her accumulated wealth but that of her husband, motocross racer Carey Hart. The pair bought at $12 million property in 2013.
In 2017, Business Insider cited Pink's net worth at closer to $110 million. Celebrity Net Worth noted she earned between $45 and $50 million each year over the past few years. BI noted this figure when reporting on the singer's $500,000 donation to hurricane victims.
Among her charitable contributions, Pink donated $500,000 to Temple University Hospital, near her hometown of Doylestown, Pennsylvania, in April 2020, amid the coronavirus (COVID-19) pandemic. This came after she revealed she had tested positive, tweeting, "This illness is serious and real." She also donated to a Los Angeles crisis fund.
What Pink did for athletes
In July 2021, the Norway women's beach handball team wore shorts as opposed to the required bikini bottoms during a competitive match. They received a fine of more than $1700 for "improper clothing" from the disciplinary committee of the European Handball Federation, shared CBS News. Their protest made worldwide news.
After getting wind of the controversy, Pink tweeted about it. "I'm VERY proud of the Norwegian female beach handball team FOR PROTESTING THE VERY SEXIST RULES ABOUT THEIR 'uniform,'" the singer wrote. "The European handball federation SHOULD BE FINED FOR SEXISM. Good on ya, ladies. I'll be happy to pay your fines for you. Keep it up." Obviously, she doesn't hesitate to spend money for a good cause.
RELATED: Pink Talks Battling Coronavirus Says 'It Really Is Just a Rollercoaster'
Related post url: