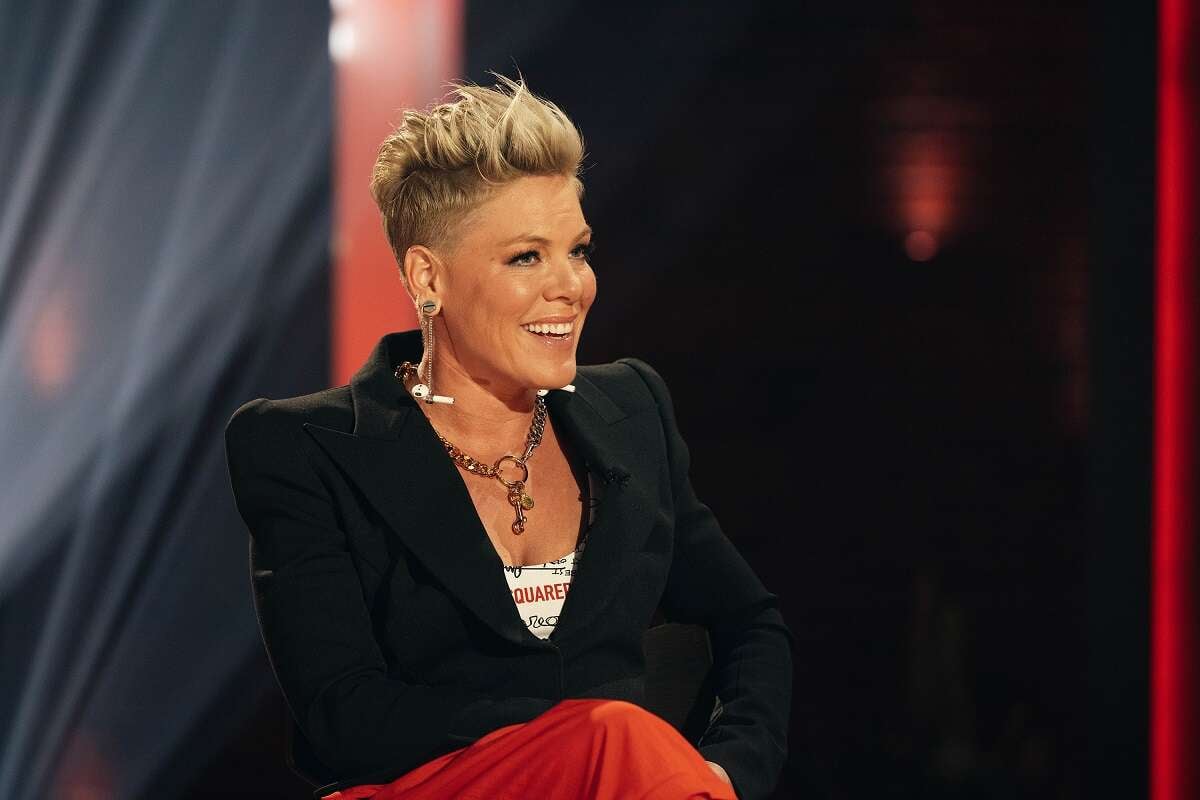 Pink Reveals That a Hawk Is the Reason She Believes in the Afterlife
A hawk has been visiting Pink regularly since her father died. She said before he passed, he told her he would like to return as a bird of flight.
Alecia Moore, known better as Pink, rose to fame in 2000, and her father, James Ira Moore Jr., regularly appeared with the singer. In 2021, he died. Pink was especially close with her father and spent his final days with him at his home in Pennsylvania. During those last days, the father-daughter duo chatted. One of their discussions was about what comes after death. Now, a hawk follows the singer when she leaves the house, making her feel confident that there is, in fact, an afterlife. 
Pink says a visiting hawk is proof there is an afterlife 
In an interview for The Howard Stern Show in 2023, Pink opened up about her father after Stern played a clip of the father-daughter duo performing together. She insisted that listening to her father play guitar made her happy instead of sad. She told Stern the performance was one of her father's happiest days. Eventually, the discussion turned to her beliefs regarding the afterlife. The "Trustfall" singer told Stern that she believes in the afterlife thanks to a visit from a hawk immediately after her father's death. 
Pink told Stern that shortly before his death, Jim Moore told her he would like to return as a "bird of flight" because he had served in the United States Air Force and worked as a corporate pilot during his life. Pink noted that the statement made much sense, but she moved on from the conversation. 
Following Moore's passing, Pink told Stern she was quarantining alone when a hawk flew directly into the living space where she was staying, looked at her, and flew away. The timing and rarity of such an event made her more confident of the possibility of an afterlife. That's not all there is to the story, though. The hawk didn't disappear. Pink stated that the hawk continues to follow her whenever she leaves her home. 
What did Pink's father die from? 
Jim Moore died from prostate cancer in August 2021. He was 75. Immediately following his death, Pink took to Instagram to pay tribute to her father. She observes her father's passing on the social media network each year.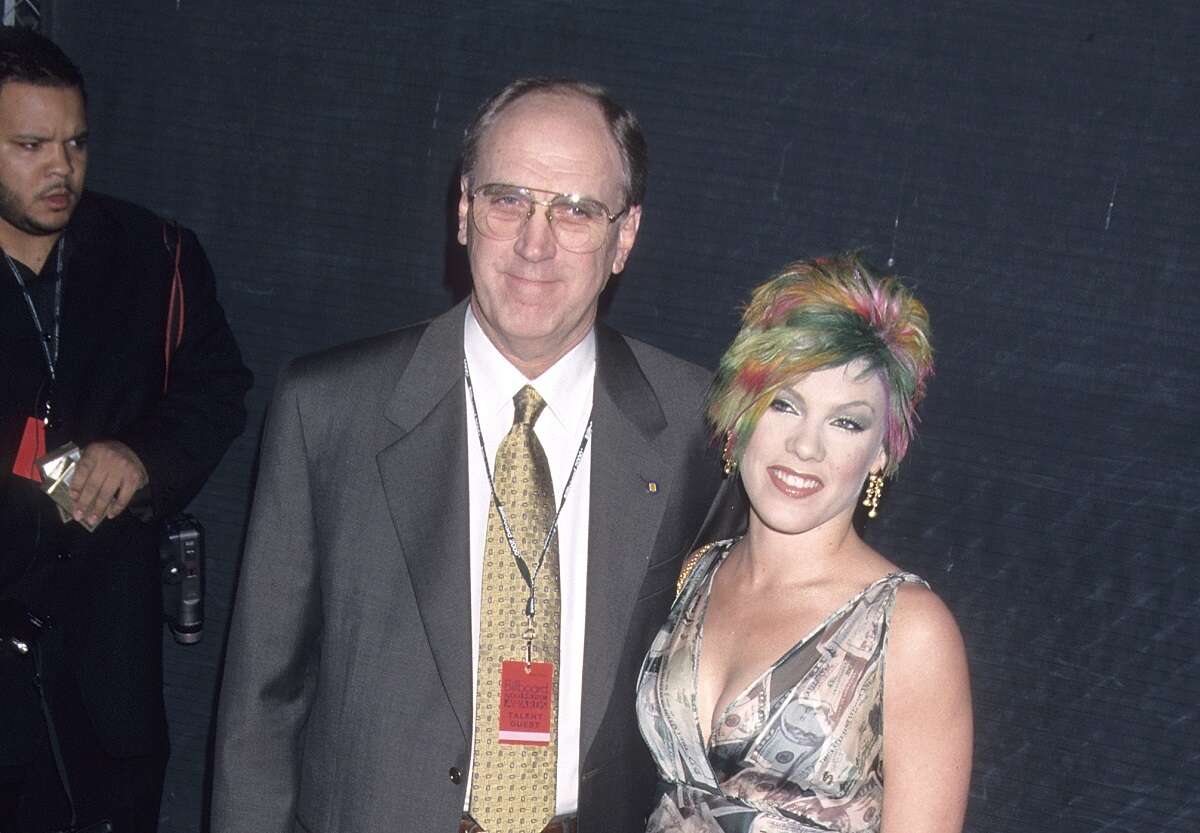 This August, she shared a video of her father playing with one of her children. In the caption, she wrote, 'I miss you, Dad. The kids do, too," before discussing how the loss has impacted her. She signed off the post, writing, "Gone but not forgotten, Daddy Sir." 
Pink's father was a massive influence throughout her life. Before his death, Pink spoke about her father often. She spent years discussing her upbringing, their close relationship, and the lessons he taught her on various talk shows. Following his death, she continues to discuss his legacy.