Everything We Know About the New, Darker Version of 'Pinocchio,' Coming to Netflix
He's got no strings but now, this lovable character is tied to a different streaming platform. When does Guillermo del Toro's version of Pinocchio premiere on Netflix? What makes this film different from Disney's animated classic? Here's what we know about this upcoming Netflix original.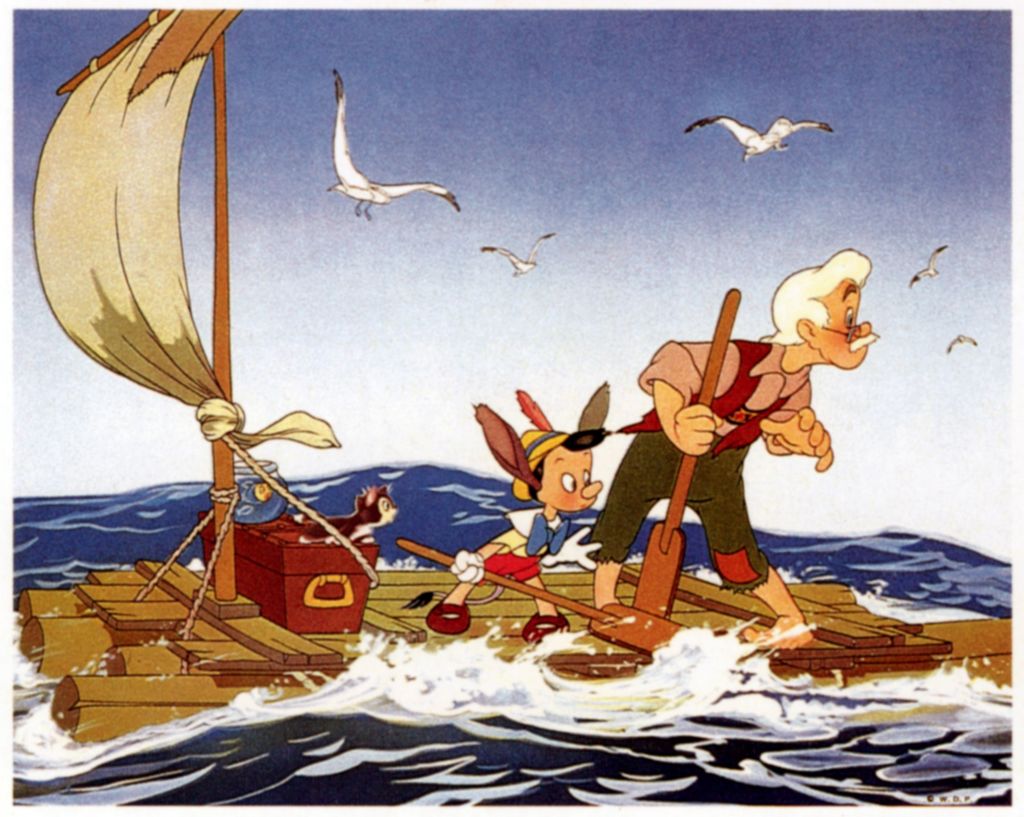 Netflix is producing its own 'darker' version of the children's story, 'Pinocchio'
First confirmed in 2018, Netflix is officially adding a new stop-motion animation film to its library within the coming years. This movie will tell the story of one marionette who comes to life, best known from the Disney movie of the same name, Pinocchio. However, this may not be the story of Pinocchio that fans are used to. 
Presumably, the movie will still feature characters like Pinocchio and Geppetto. However, it follows the novel, The Adventures of Pinocchio, more closely. Originally penned by the Italian author Carlo Collodi, this story teaches children the dangers of lying. The movie will be created by the Academy award-winning director, Guillermo del Toro.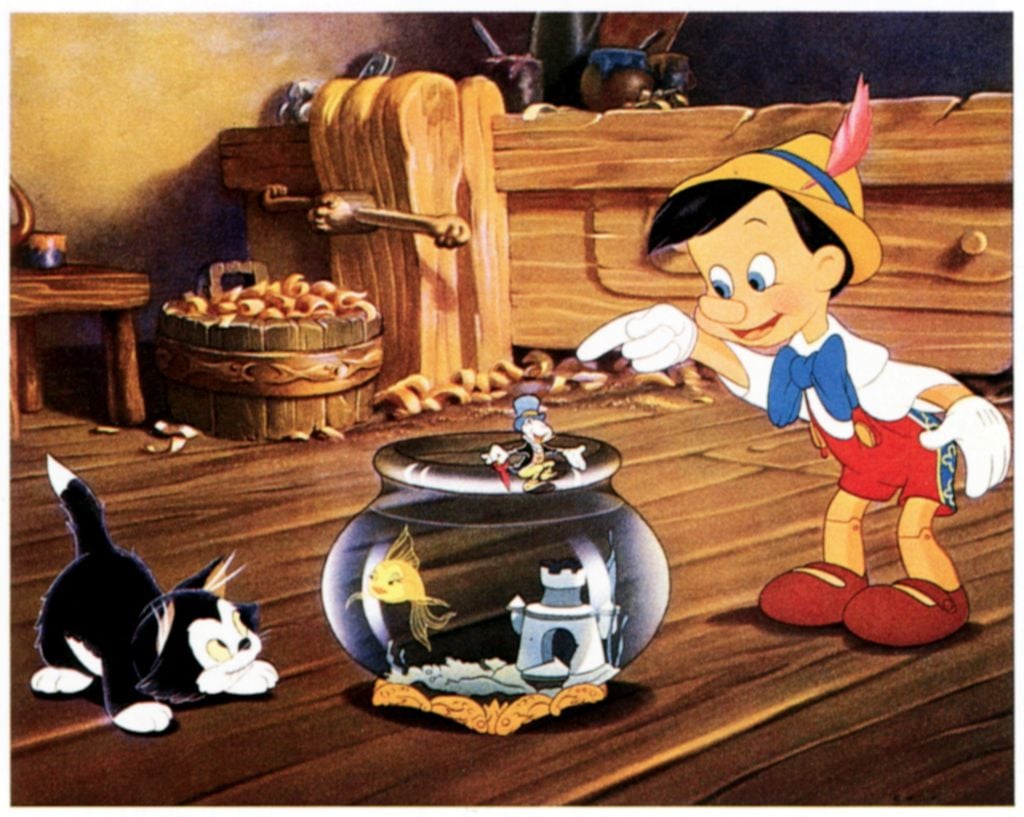 The stop-motion movie, 'Pinocchio' will be written, directed, and produced by Guillermo del Toro 
Known for his work on projects like The Shape of Water and Pan's Labyrinth, Guillermo del Toro is currently working on Netflix's adaptation of Pinocchio. According to Variety, Patrick McHale, formerly of Over The Garden Wall, will co-write the script. Mark Gustafson, the animation director of Fantastic Mr. Fox, will co-direct the movie. 
"No art form has influenced my life and my work more than animation and no single character in history has had as deep of a personal connection to me as Pinocchio," del Toro said in a statement.
"In our story, Pinocchio is an innocent soul with an uncaring father who gets lost in a world he cannot comprehend. He embarks on an extraordinary journey that leaves him with a deep understanding of his father and the real world," he continued. "I've wanted to make this movie for as long as I can remember."
The production company behind Pinocchio is the Jim Henson Company (The Dark Crystal, Bojack Horseman,) though this is part of Netflix's larger plan to create more family-centered content. The streaming platform recently partnered with Nickelodeon to bring television shows like Victorious to their library.
When does Netflix's 'Pinocchio' premiere on the streaming platform?
According to IMDB, this version of Pinocchio debuts on Netflix sometime during 2021, although the streaming platform has yet to reveal a premiere date. The website also reports that actors like Ewan McGregor, Tilda Swinton, and Christoph Waltz will voice act in the film. David Bradley is listed as the woodcarver and father-figure to Pinocchio, Geppetto.
Additionally, there's no word regarding if, or when, this movie will follow Marriage Story's example and premiere in select theaters before it is added to Netflix's library. Still, some fans are excited to see this darker version of the animated classic some Disney fans know so well.
Until then, the animated version of Pinocchio, produced by the Walt Disney Company, is available on their streaming platform, Disney+.