The Pioneer Woman Icing Recipe That's 'Perfect for Decorating Cookies', According to Ree Drummond
Ree Drummond's royal icing is a must-have when it comes to holiday baking. The celebrity chef uses it to decorate everything from Pioneer Woman gingerbread cookies to classic sugar cookies. Best of all, all of the ingredients are probably already in the kitchen.
Make Ree Drummond's Royal Icing in 10 minutes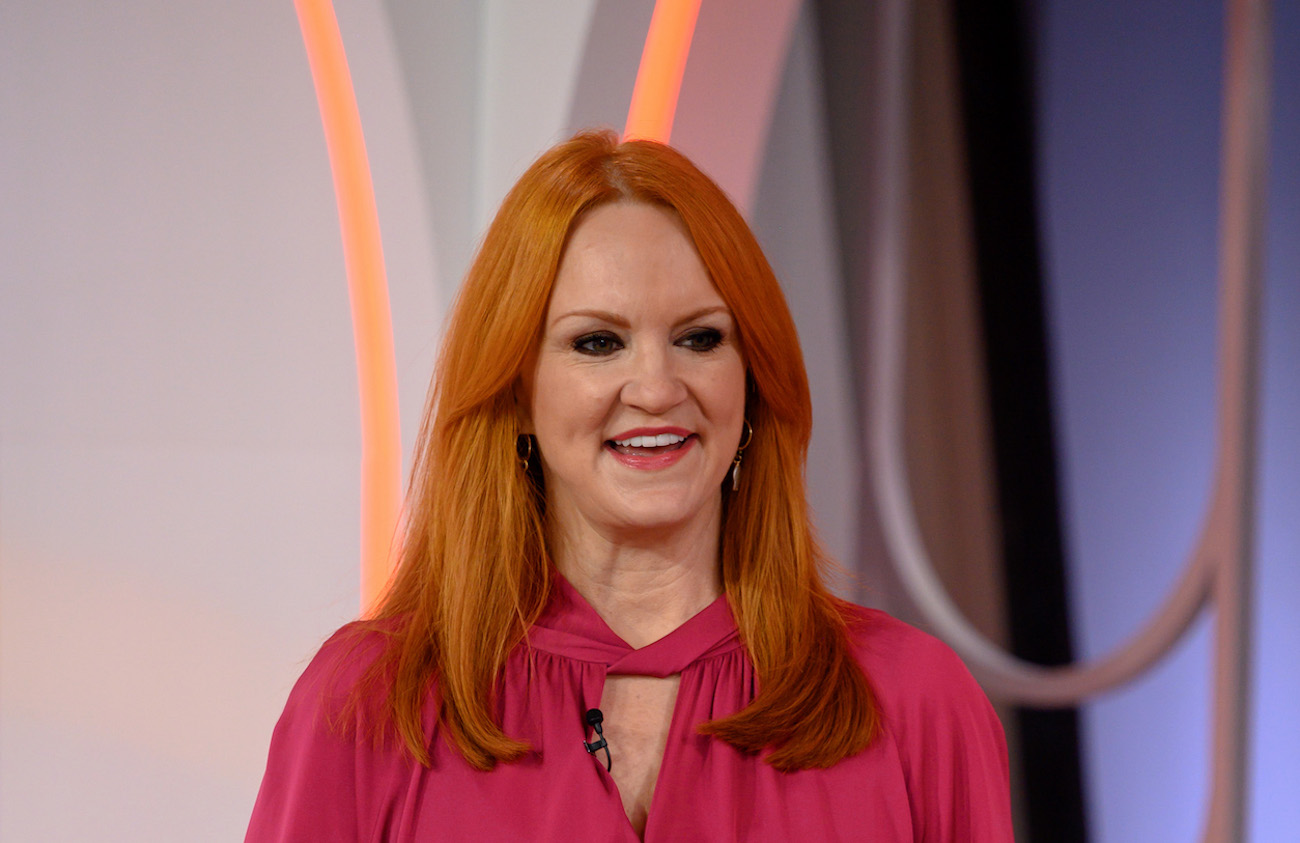 Faster and easier than going to the grocery store, Drummond's Royal Icing takes all of 10 minutes to make. According to Food Network, the Super Easy cookbook author blends together only three ingredients in a standing mixer. 
Despite the incredibly short ingredient list, the recipe's not necessarily as simple as throwing everything into a bowl and blending it all together. As Drummond explains in her recipe — and on The Pioneer Woman — it may take a little tweaking to get just right.
The ingredients may have to be adjusted depending on the desired consistency. Want it to be pipable for sugar cookies? Thin it out by adding more liquid. Decorating a gingerbread house and want slightly thicker frosting? Use less liquid. In short, be prepared to tweak Drummond's royal icing recipe.
Why the Pioneer Woman loves decorating cookies with royal icing goes beyond taste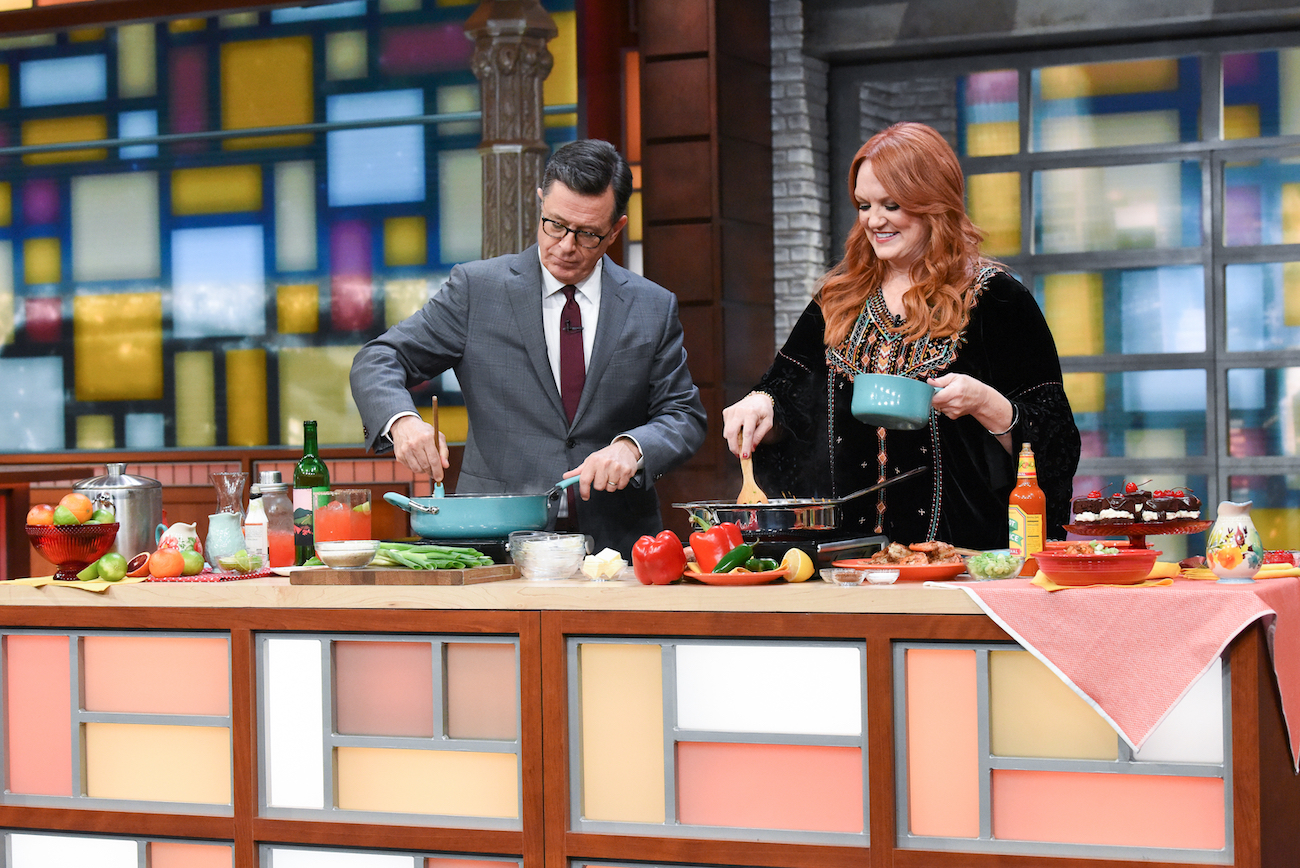 Sure, Drummond's royal icing is a sweet addition to any holiday treat. But, according to the Food Network star, it's so much more than that. "Royal icing is perfect for decorating cookies because it's bright white and gorgeous and glossy," she said from "The Lodge" in Oklahoma. Not only does it look great but it also "acts as a glue for candy and other fun things," Drummond explained.
Additionally, it has a special place in her heart. "I love royal icing. It's what my mom always used to decorate Christmas cookies with," she said as she remarked on its "gorgeous, velvety consistency."
Finally, a tip about royal icing from Drummond. If kids are going to be involved consider putting it in squirt bottles instead of the more traditional piping bags. As The Pioneer Woman host explained, the simple swap may prevent a royal icing explosion. "Since a lot of the kids will be using it I thought the squirt bottles would make a lot less mess," she said adding that "piping bags can sometimes explode. Trust me, I have firsthand experience with this."
Reviewers love Ree Drummond's royal icing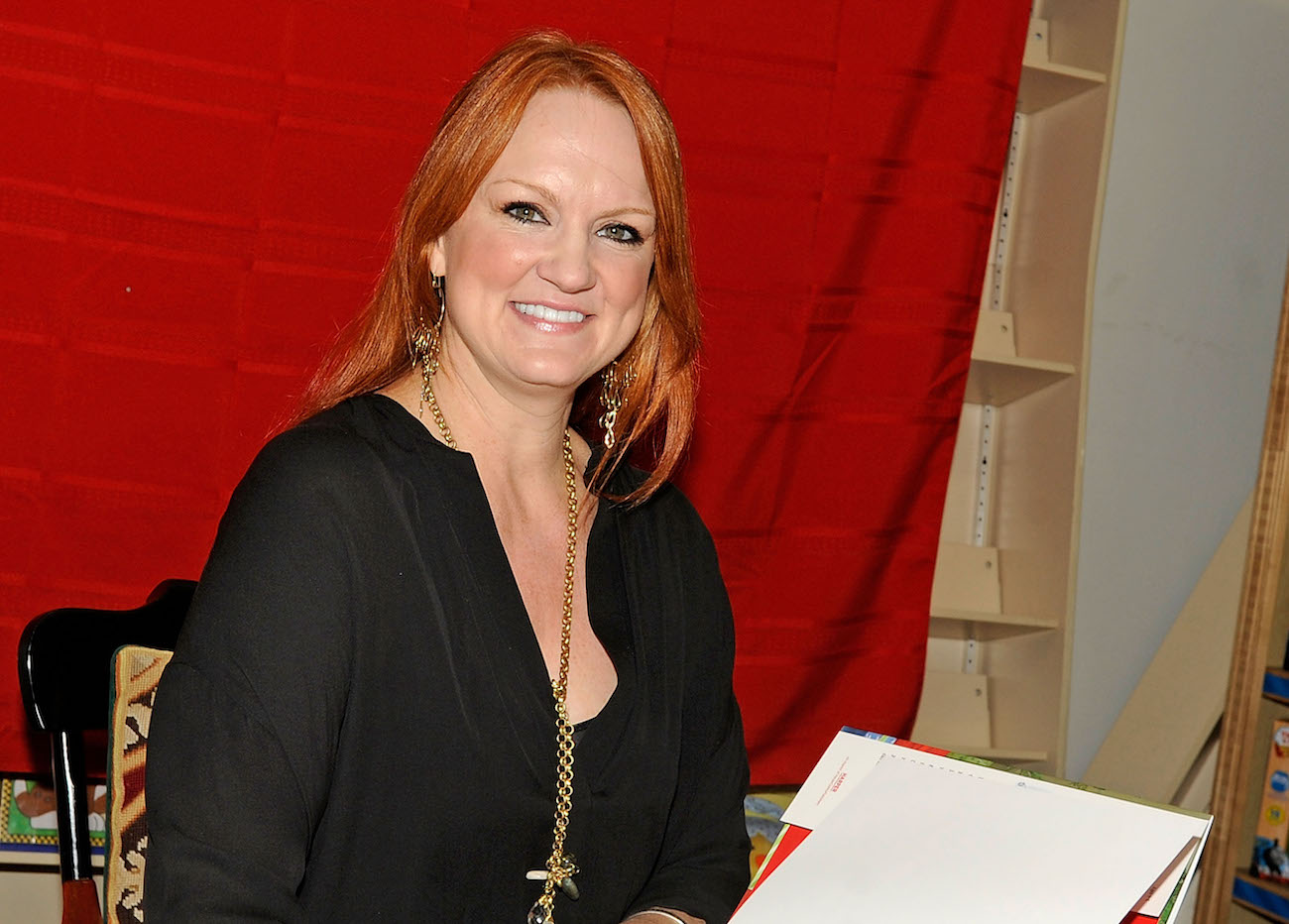 Drummond's royal icing isn't loved only by the Pioneer Woman herself. Those who have tried the recipe at home love it too. At the time of writing, the recipe's been reviewed more than 20 times with the recipe averaging 4.5 stars. 
Some loved Drummond's royal icing as is. Reviewers described it as everything from "perfect" and "amazing" to "great for decorating cookies." One person even referred to it as the "best royal icing hands down" while another called the texture "just right." Others loved it but with their own tweak on the recipe. Some added vanilla extract to Drummond's royal icing.
RELATED: The Pioneer Woman: Ree Drummond's Christmas Cake Cookies Have Fans Divided