'The Pioneer Woman' Ree Drummond's Sister-in-Law Opens a Bed and Breakfast
It looks like entrepreneurship runs in the family. The Pioneer Woman star Ree Drummond's sister-in-law recently announced the grand opening of her own bed and breakfast. Here's everything we know about her new business.
Ree Drummond's sister-in-law opened a bed and breakfast in Pawhuska, Oklahoma
Pawhuska, Oklahoma was once a sleepy town, but ever since Ree Drummond set up her businesses and began filming The Pioneer Woman show, the town has been bustling with visitors. There will be even more activity now that Ree's sister-in-law opened her establishment. The bed and breakfast is called The Oilman's Daughter and is located just a few blocks away from The Mercantile.
The Pioneer Woman Mercantile Instagram account recently posted an announcement about the newest Drummond bed and breakfast:
There are some really great B&B's in Pawhuska, and we want to share the newest one! Oilman's Daughter was recently renovated by two sisters (one of whom happens to be Ree's sister-in-law). The two sisters spent their childhood visiting their grandparents, who lived in Pawhuska. They both live in cities now but have been gravitating back to Pawhuska more and more to feel closer to the place that was once so much a part of their lives.

Ree and Ladd got to see @oilmansdaughter over the weekend and have now nicknamed it "Boarding House East" because they love it so much. It's a beautiful renovation, with four bedrooms, gorgeous finishes, and touches that honor the original structure. You can flip through the images for more peeks. If you're heading to Pawhuska with your whole family or a group of friends, this is a super special place to stay. (Psst. It's just a few blocks away from The Merc!) You can find Oilman's Daughter on Air B&B (the link is in our profile). Grab your girlfriends and plan your Pawhuska visit this summer!
How to book your stay at The Oilman's Daughter
After looking at the pictures of this new bed and breakfast, we bet you want to reserve a spot here. If you want to stay at The Oilman's Daughter, you can make reservations on Airbnb. Expect to pay a minimum fee of $379 per night. If you're planning a group stay, there will be plenty of room at the newly renovated 1925 Craftsman home. The house accommodates up to eight people in four bedrooms. If you're one to get cold easily, you won't have to worry about chilly nights. There is an indoor fireplace and a backyard with a firepit.
Reservations are filling up fast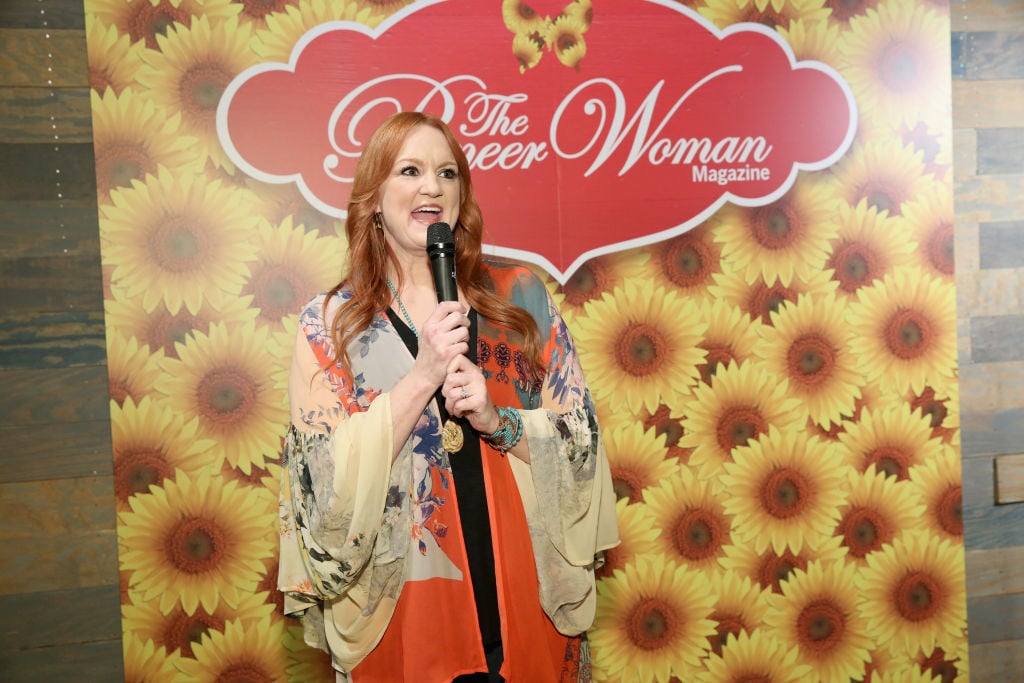 Word travels quickly. Soon after the announcement was made, fans started booking reservations. If you want to stay at The Oilman's Daughter, you'll likely have to wait a few months. One fan on Instagram expressed her disappointment. "Looks so amazing. I've looked for a time to book a room and there is nothing available for many months out. Is there another way we can book a room??? Thank you." You might want to start planning your trip now.
Read more: All the Ways Pioneer Woman Ree Drummond Makes Her Money
Check out The Cheat Sheet on Facebook!