Pioneer Woman Ree Drummond is an Awful Cooking Show Host, But Her Recipes Are Still Unforgettable
Who would have thought The Food Network would end up having a roster of gastronomical stars with big egos and controversy during the network's third decade? When the network began in 1993, it was the most innocuous cable network around and only intended to give helpful advice on food without drama.
In the last 27 years, the network made millionaires out of their star hosts, leading to controversy from a number of their celebrity chefs. Out of several, it seems Ree Drummond is currently the most discussed and scrutinized.
On social media, some avid viewers of the network continue to find her hosting duties a matter of personal taste. At the same time, no one denies she has the tastiest recipes on the entire channel.
What is it about Ree Drummond that made her controversial at times?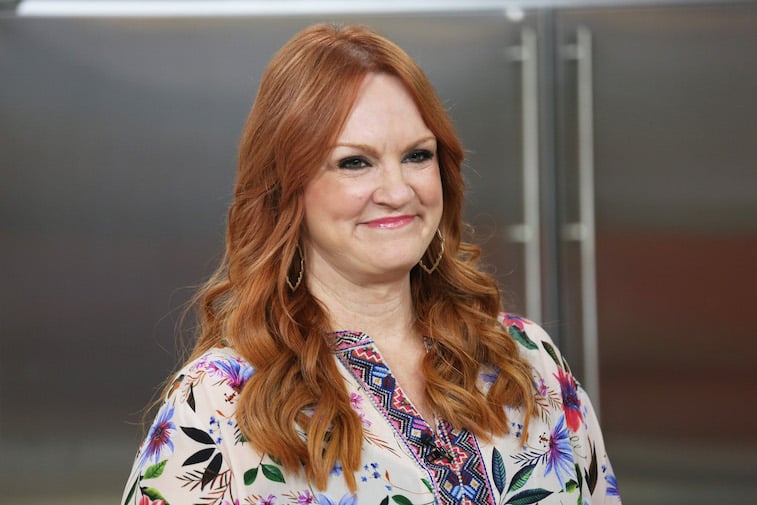 Like some famous chefs, Drummond started out in the online world with a blog showcasing her own food concoctions. The original title of that blog was Confessions of a Pioneer Woman, which soon became a cottage industry.
For the next several years, Drummond managed to be one of the most respected mavens of country cooking, including gaining more readers than major media outlets. She also got her readers involved in sharing recipes, making it a true community hub for good eating.
In 2009, she won the top award at the 2009 Weblog Awards, prompting interest from The Food Network. Within a year, she was guest-starring in TFN's Throwdown with Bobby Flay. During a Thanksgiving bake-off segment there, Drummond managed to win.
This is when the network gave her a show: The Pioneer Woman. Nowadays, it seems most programming on The Food Network is either Drummond or Guy Fieri, something fans are maybe starting to tire of seeing.
Is Ree Drummond really a terrible TV host?
Reddit has various Food Network fans venting lately about how bad Drummond supposedly is as a host. Part of this comes in something seemingly superficial: She smiles too much.
Maybe one could say this is nitpicking too much about someone's appearance. Then again, a host who smiles all the time during a cooking show is a bit bothersome in an era where every little thing is scrutinized in high-definition.
According to those Reddit fans, however, her constant smiling makes her seem less genuine.
Others say her bad jokes are grating, making the show a tough slog to watch. As one user noted: "I can't watch her. It just all seems so… fake. The plastered smile. The wooden jokes. She and Guy are the most popular celebs on FN though so… maybe I just need to realize my tastes really don't match with the masses… at all."
Yes, that comment is correct she continues to stay popular, particularly with her recent quarantine shows. Not that Drummond has avoided controversy completely, most notably when called out for questionable racial comments in earlier episodes of her series.
People still find Ree Drummond relatable
Many who watch may relate to her family life, including the hardships she reportedly went through earlier in her marriage.
Said Drummond herself in an interview with Book Page: "I think everyone has a story—I've just found a fun way to tell my story and convey my day-to-day life."