'The Pioneer Woman': Ree Drummond Says 'Cooking Just Became Not a Pleasure Anymore' After the Pandemic
Ree Drummond has been known as The Pioneer Woman for almost a decade. After Food Network approached the Oklahoma native, she became famous for her down-home recipes and grocery store hacks. However, Drummond shared that 2020 changed her feelings about cooking.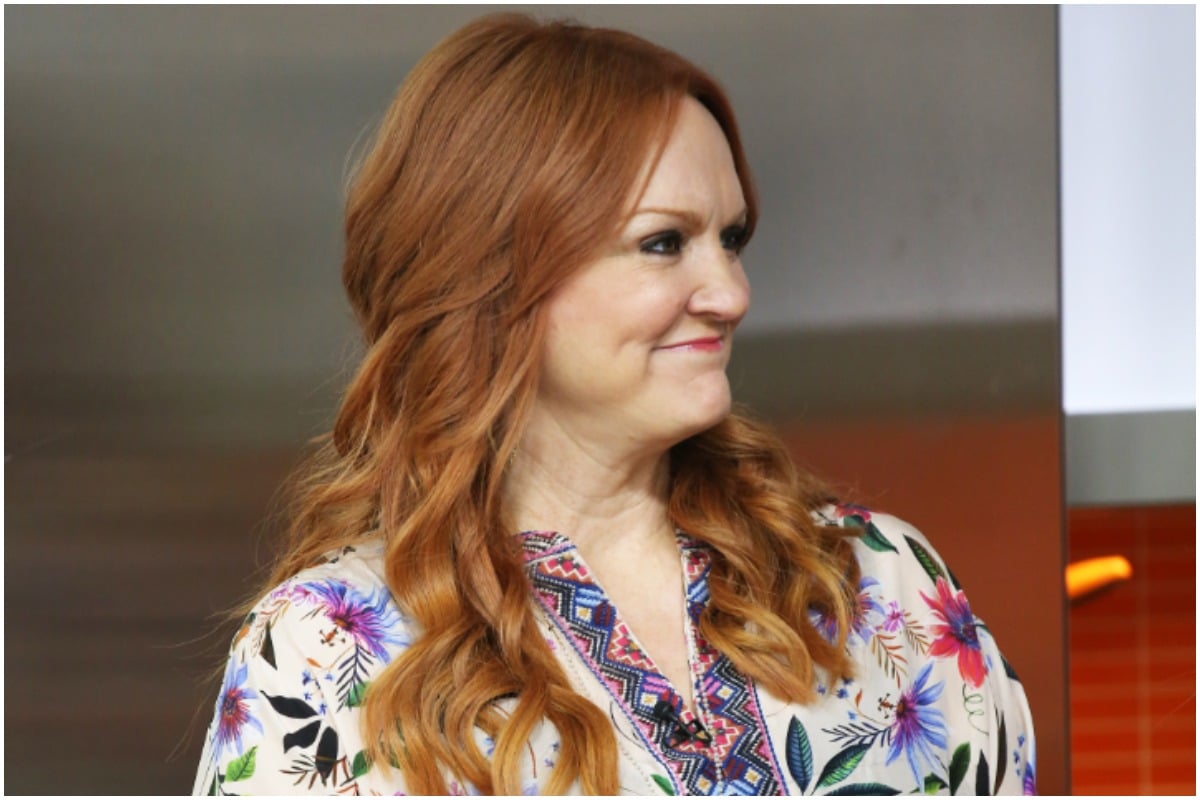 'The Pioneer Woman' blog was Ree Drummond's big break
Drummond was born Anne Marie Smith on Jan. 6, 1969. After growing up in Oklahoma, she decided to move from her hometown to college in Los Angeles. Once she graduated, Drummond planned to visit home before moving to Chicago. But, her life changed when she met her husband, Ladd Drummond. Soon, they started dating and got married in 1997.
RELATED: 'The Pioneer Woman': Ree Drummond's Secret to Perfect Nachos
Since she didn't attend law school in Chicago as planned, Drummond created another outlet. In 2006, she launched The Pioneer Woman blog. Originally, the blog was a way for Drummond to highlight her life on her and Ladd's ranch. However, The Pioneer Woman's recipes became a hit with her fans. Additionally, many of Drummond's supporters fell in love with her family. Throughout their marriage, she and Ladd four children-  Alex, Paige, Bryce, and Todd. The pair also welcomed their foster child named Jamar in 2020.
Ree Drummond couldn't find 'pleasure' in cooking after her children came home during the pandemic
In 2020, Drummond's family became closer than ever. Due to the coronavirus (COVID-19) pandemic, The Pioneer Woman's teenage and adult children were home 24/7. Although she loved having them around all the time, Drummond told Mashed that she found herself not enjoying cooking as much anymore. Because of how she had to create meals for her big family, the task seemed more daunting during the pandemic.
RELATED: 'The Pioneer Woman': Ree Drummond Turns a $2 Grocery Store Item Into a Delicious Appetizer
"All of my kids were home, all of a sudden, my house was full of people over six feet tall, and cooking just became not a pleasure anymore because it was more about just an assembly line and getting them fed." 
How did Drummond get over the slump? The Pioneer Woman told the outlet that she utilized "short cut ingredients" instead of making everything from scratch.
"I think just putting pressure on yourself to make every single thing from scratch can sometimes give you paralysis by analysis and make you not want to cook at all," she declared.
The Pioneer Woman said 'frozen vegetables' helped her through the pandemic
Drummond also recommended adding frozen vegetables instead of fresh ones to meals as much as possible. During her Mashed interview, The Pioneer Woman suggested that most recipes don't always require raw vegetables. However, Drummond always keeps frozen veggies in her kitchen to save time on food preparation for casseroles and soups.
"Frozen green vegetables are a triumph," she said. "Green beans, peas, that whole category really opens up worlds," she says. "And there's not an enormous amount of difference if you're making a casserole or a soup or a stew if you use a bag of frozen green beans."
Fans can watch The Pioneer Woman and her family on Food Network.