The Pioneer Woman: Ree Drummond's Beef Skewers Are a 16-Minute Summer Meal
Fire up the grill because Ree Drummond has an easy beef skewer recipe. The Pioneer Woman's Big Bad Beef Skewers are ready in just minutes. Serve them at a barbecue alongside hamburgers — don't forget the Food Network star's tips on grilling the perfect burger — and get ready for a quick summer meal. 
The Pioneer Woman's Big Bad Beef Skewers are ready in 16 minutes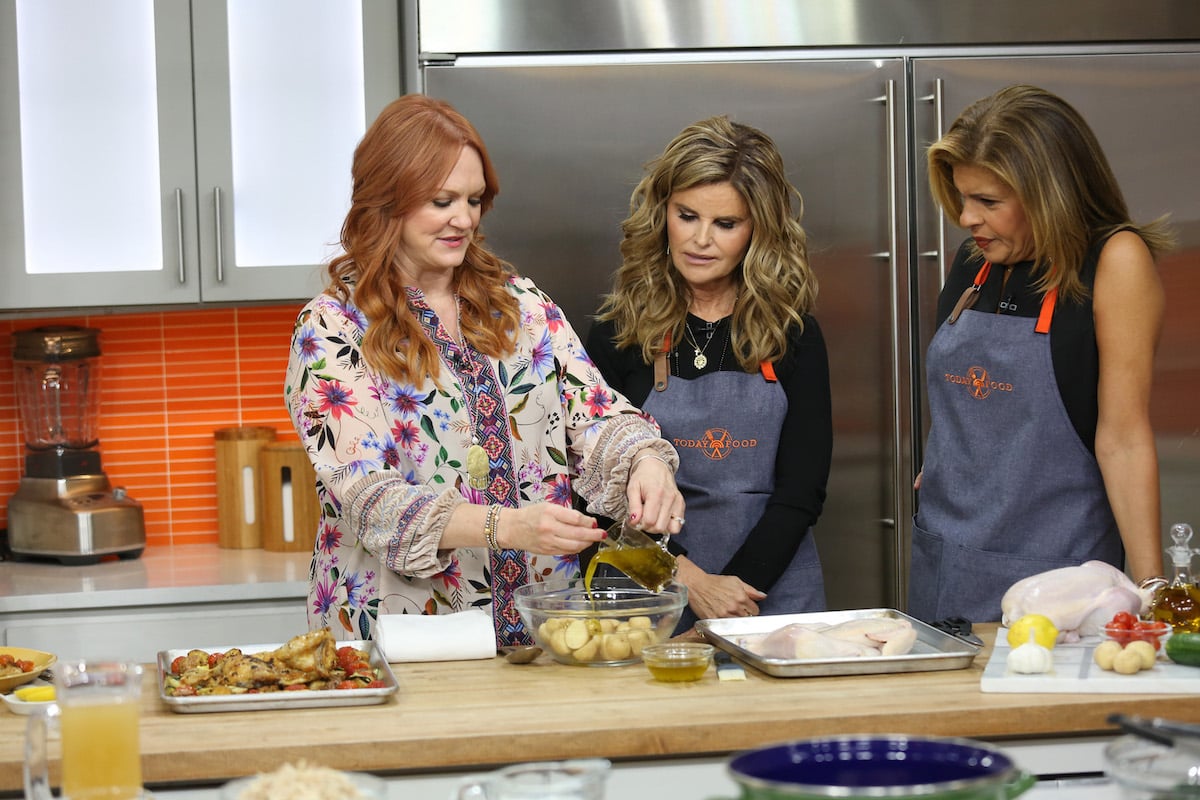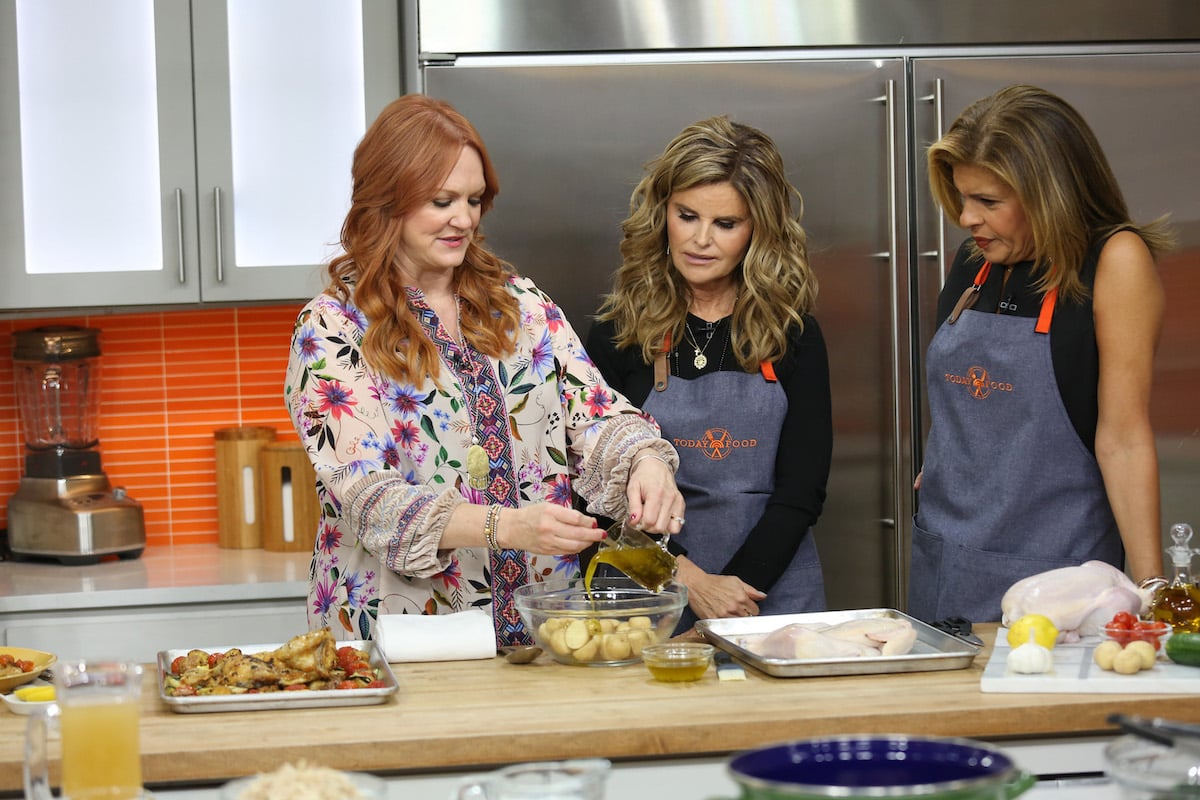 Drummond's beef skewers are ready in no time. They take 16 minutes to make from start to finish per her recipe instructions on Food Network's website. 
Although they have four components to them — more on those later — this Pioneer Woman recipe is incredibly simple. Plus there's not much to do in the way of prep making the cooking process go that much quicker. 
With a few tweaks, the recipe can be on the table even faster thanks to some preparation. Drummond's homemade spice mix can be made in advance. 
Simply double or triple the recipe and pull it out of the pantry whenever beef skewers are on the menu. The same goes for Drummond's sauce. It can be made ahead of time to shave off a few more minutes.
There are 4 components to Ree Drummond's beef skewer recipe
The Pioneer Woman's recipe is more than putting chunks of meat on a skewer. Drummond has four components to the dish and somehow she still manages to keep the cooking process simple and fast. 
It starts with the skewers. Drummond cuts sirloin and vegetables into cubes. Then they go on the skewers. Next comes spice mix. The cookbook author makes her own blend of seasonings which she sprinkles over the kabobs. Then the skewers go on the grill. 
At this point, most beef skewers might be done but not Drummond's. She takes hers to the next level with blue cheese sauce. Again, keeping the cooking process simple and easy, she opts to put all of the ingredients in a mason jar. 
Lastly is serving. Drummond serves them on a bed of greens. The blue cheese sauce gets drizzled over the top and, finally, the beef skewers are ready to eat. 
Big Bad Beef Skewers are a 5-star Pioneer Woman recipe on Food Network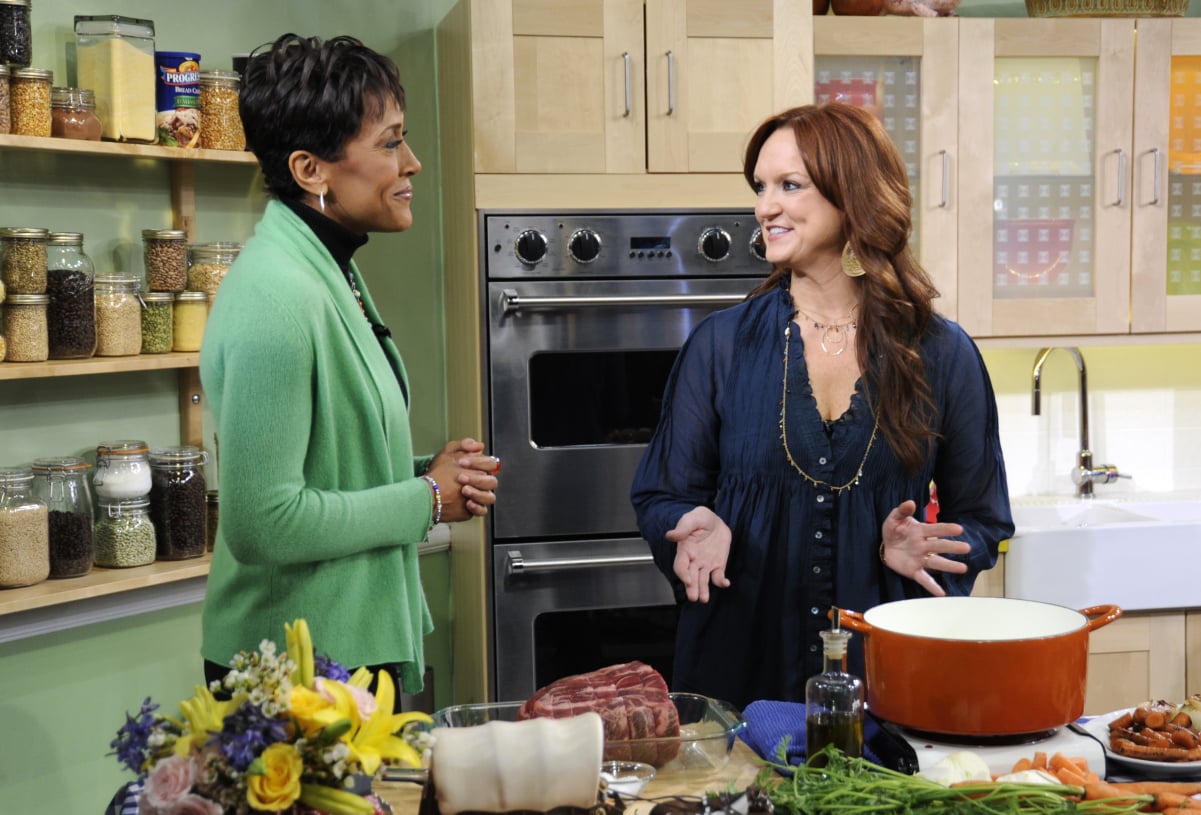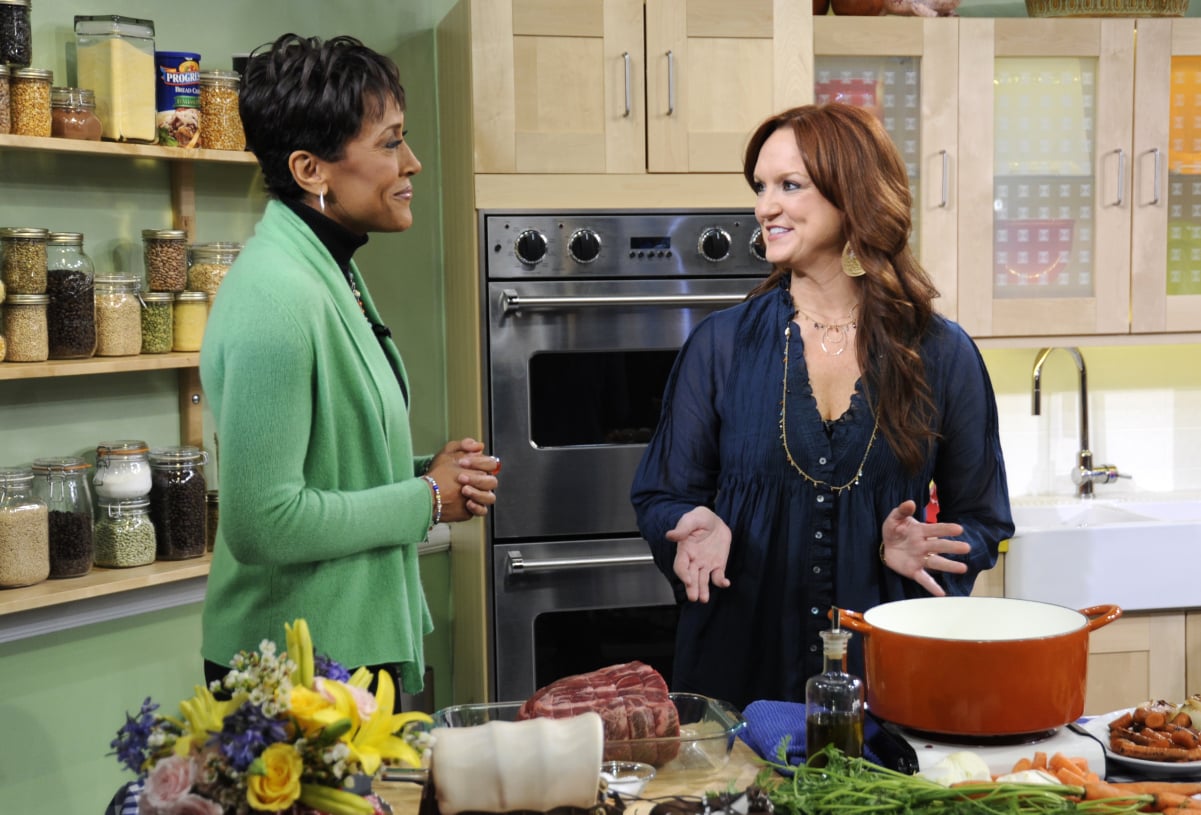 Skewers are one of Drummond's most popular recipes on the Food Network's website. Although her Mini Hawaiian Chicken Skewers get more love from fans the 52-year-old's beef skewers are also highly rated. 
At the time of publication, the cooking show host's Big Bad Beef Skewers average five stars. Granted, they've been reviewed a modest 11 times, but everyone who has tried them only had good things to say. 
"Easy and delicious! Spice mix was spot on," one person wrote. Another embraced the make-ahead aspect of the dish: "All the flavors were great and made for a delicious dinner. I made all parts ahead of time including cutting everything up except the tomatoes so it was quick to put together and cook for a company dinner."
"So many great flavors!" gushed another. "Loved this recipe, especially for summer!"