'The Pioneer Woman': Ree Drummond's Favorite Fourth of July Cake Comes From a 'Barefoot Contessa' Cookbook
Ree Drummond of 'The Pioneer Woman' has always been a big fan of 'The Barefoot Contessa' star, Ina Garten. The former food blogger recently shared one of her favorite recipes from the longtime chef.
Ree Drummond became famous through her blog, The Pioneer Woman. In 2011, her digital platform resulted in Drummond's show on Food Network. Soon, she joined the ranks of other chefs she admired during her career. One of those stars was The Barefoot Contessa herself, Ina Garten. 
In May 2021, The Pioneer Woman shared one of her favorite recipes from Garten's cookbook.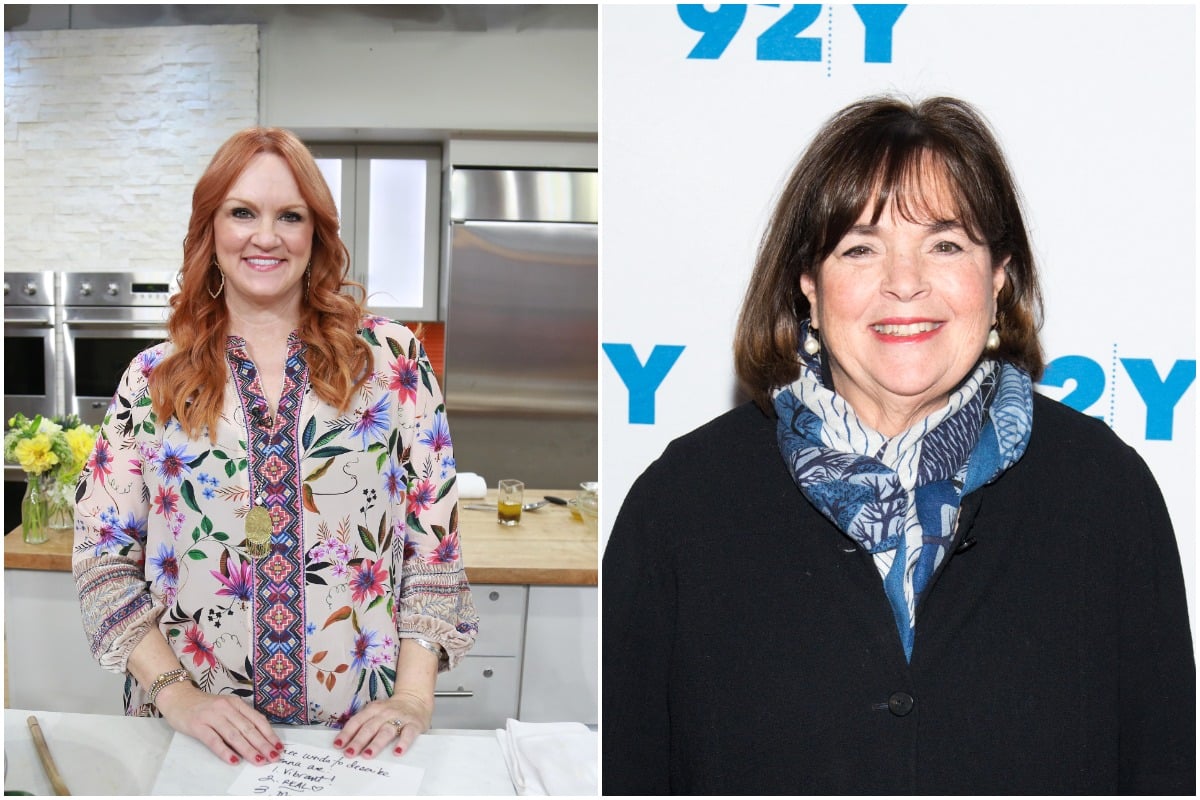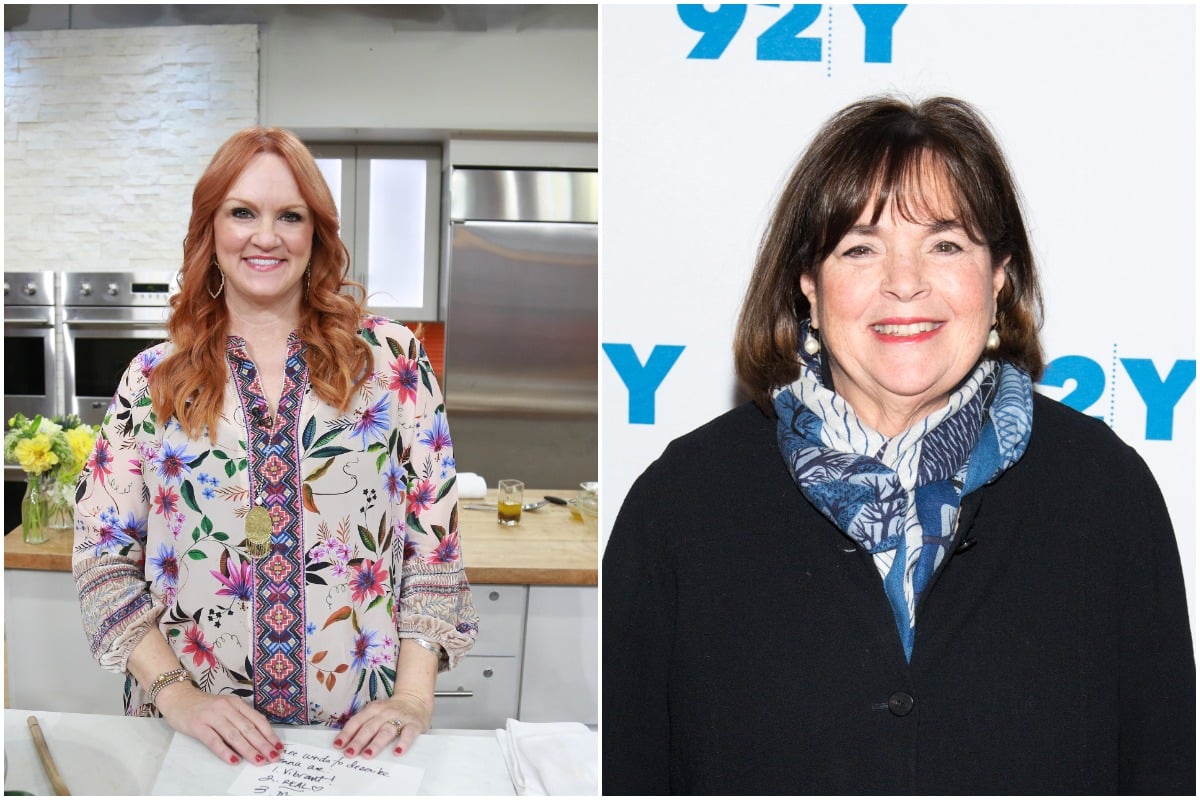 Ree Drummond says every Fourth of July party needs this flag cake from the 'Barefoot Contessa' 
Before her show, Drummond shared her recipes on The Pioneer Woman blog. What started as a way for her to connect with other people who lived on ranches turned into the influencer's full-time job. Soon, Food Network called and allowed Drummond to film a television show from her hometown of Oklahoma. Her fans have fallen in love with her family throughout the years, which includes her husband Ladd Drummond and their five children.
In May 2021, The Pioneer Woman shared one of her favorite Independence Day treats. The blog post paid homage to Garten and her Barefoot Contessa cookbooks. Drummond explained to her readers that she's "loved" Garten for years and often follows her recipes. Additionally, she declared the Barefoot Contessa's Fourth of July Flag Cake "is hard to beat." 
"It's such a great, rich cake, and I've made it for many Fourth of July parties over the years," Drummond shared. 
What The Pioneer Woman says you need to make the Barefoot Contessa's flag cake 
Throughout her post about Garten's flag cake, Drummond further explains why she admires the Barefoot Contessa's recipes. According to The Pioneer Woman, her predecessor creates dishes that are "real, simple, and abundant." 
Drummond recommends a few "cast of characters" for the cake's base for those interested in recreating Garten's flag cake. According to her website, these ingredients include "Unsalted Butter, Sugar, Eggs, Sour Cream, Vanilla, Flour, Cornstarch, Kosher Salt, Baking Soda, Cream Cheese, Powdered Sugar, Raspberries, and Blueberries."
"Lots of ingredients, but nothing too crazy," Drummond declares. 
In her post, Drummond says the flag cake should take a total of one hour and 30 minutes to bake. Additionally, the cake should serve roughly 36 people, which makes it perfect for a cookout. 
Ree Drummond claims that her producer wanted her to be like Ina Garten
When Drummond started working on The Pioneer Woman with Food Network, she and Garten became co-workers. In addition to sharing a network, the hosts also have the same production team. During Drummond's memoir, she claims that the group initially expected her to behave like the Barefoot Contessa. However, they soon realized that she would bring a completely different vibe to her platform. She even says that her producer, Rachel, wanted to follow her grocery shopping like Garten. 
"She was surely picturing Ina, hand-woven wicker basket on her arm, strolling around a local Hamptons grocery shop for bundles of watercress and fresh-baked brioche," Drummond wrote. "I'd tell Rachel that sure; she was welcome to come to the store with me…it's called Pawhuska Hometown Foods, and the baskets are made of red plastic and say 'Best Val-U' on them in scratched-up white letters. The floors are linoleum, and the bakery is brought to you by Sara Lee. There's a whole aisle of Velveeta. But yes, you're more than welcome to film it!"
The Pioneer Woman and Barefoot Contessa air on Food Network.