Pioneer Woman Ree Drummond's Gnocchi With Chorizo and Corn Is a 16-Minute Meal
Want a meal on the table in less time than it takes to get food delivered? That's where Ree Drummond comes in. The Food Network star has many Pioneer Woman pasta recipes but it's her Gnocchi with Chorizo and Corn that's ready in less than 20 minutes.
Make Ree Drummond's Gnocchi with Chorizo and Corn in 16 minutes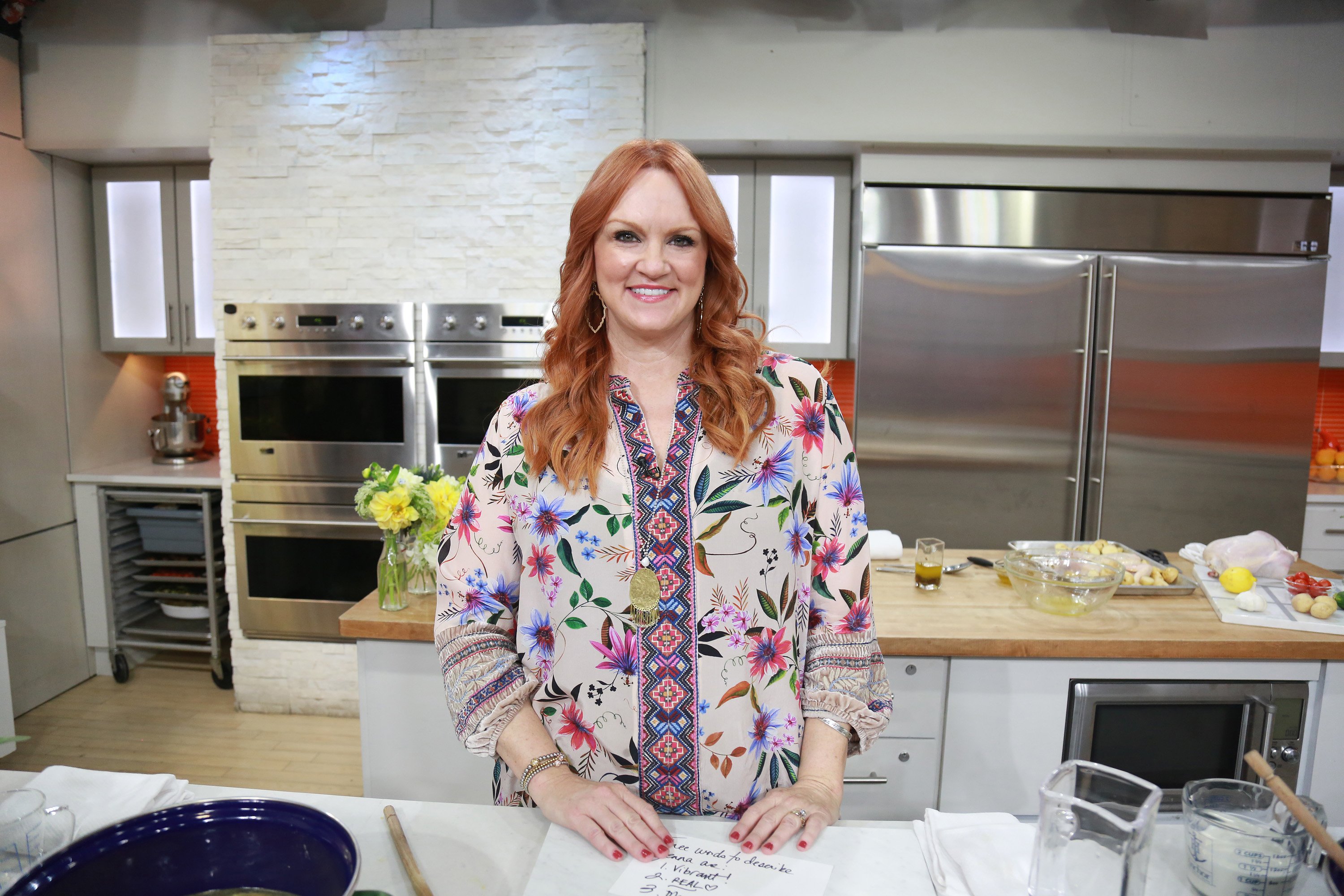 This is a Pioneer Woman recipe that's great for serving in a hurry. According to Food Network, Drummond's Gnocchi with Chorizo and Corn is ready not in 30 minutes or even 20 but 16. Yes, 16 minutes.
The short cooking time means the recipe itself is pretty simple. The dish is broken down into two components; the sauce and the gnocchi. Spoiler alert for those who want to make this at home, most of the 16 minutes is spent on the sauce. Drummond cooks it in a pan on the stove and later tosses in cooked gnocchi before serving.
The Pioneer Woman's Gnocchi with Chorizo and Corn begins with a rich and creamy sauce
RELATED: The Pioneer Woman: Ree Drummond's Chicken Florentine Pasta Is Dinner in a Hurry — 'It's Big on Flavor and It Takes No Time at All'
"This is a ridiculous dish," the cookbook author said on The Pioneer Woman as she made her Gnocchi with Chorizo and Corn recipe at the Drummond ranch in Pawhuska, Oklahoma. Drummond starts by heating up the chorizo — loose and highly seasoned pork sausage — in a pan on the stove with onions and garlic. 
Here's a tip from the Pioneer Woman to remember during the cooking process. While the chorizo cooks Drummond dabs the excess grease with a folded paper towel. Then she adds a few more ingredients to the sauce including peppers and frozen roasted corn because this is a 16-minute meal.
To make the dish even more "ridiculous," as Drummond put it, the Food Network star pours in a hefty amount of heavy cream. For even more richness she adds chicken stock and butter.
Ree Drummond uses quick-cook ingredients to make Gnocchi with Chorizo and Corn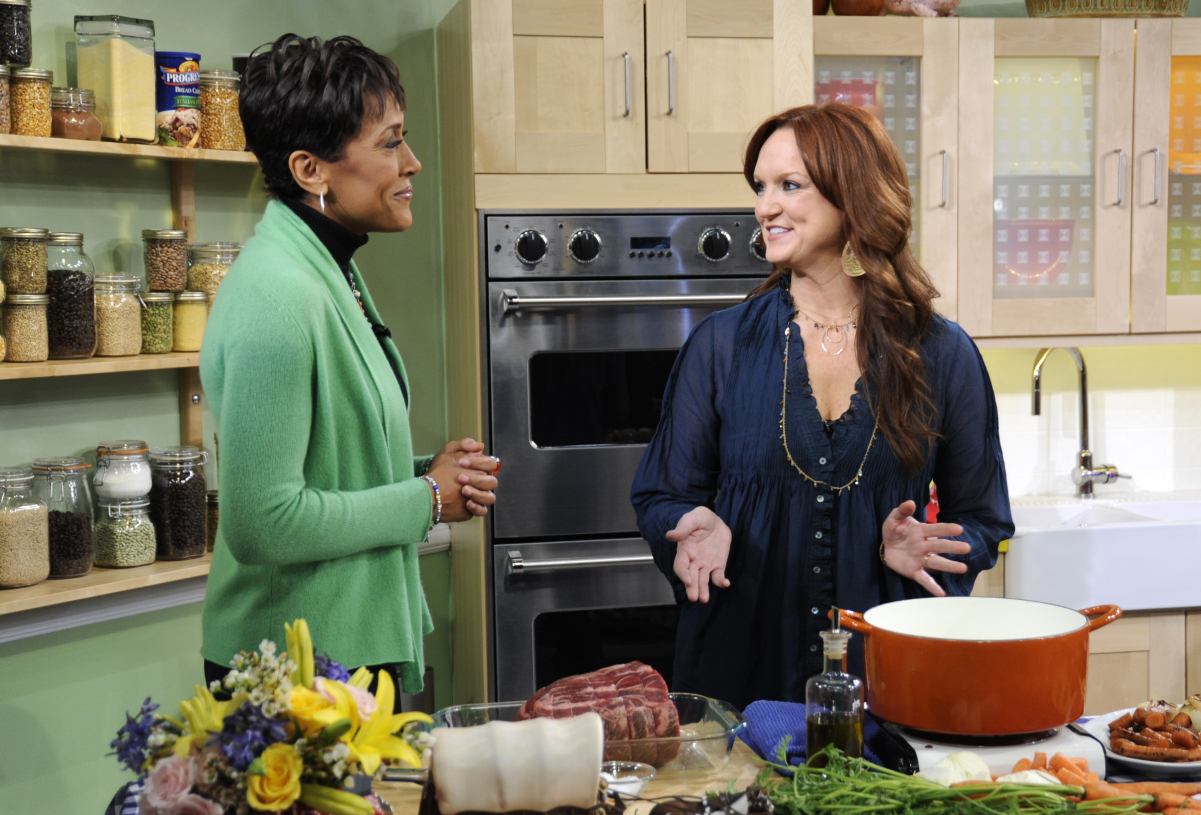 RELATED: The Pioneer Woman Ree Drummond's Crisp in a Pinch Is an Easy 16-Minute Dessert
A 16-minute meal is all about whipping up food in a hurry and for Drummond that means using any shortcuts to make the cooking process that much easier and quicker. That's why she looks out for quick-cooking items when she's making these types of meals.
A "trick when you're making a 16-minute meal, whether it's a cowboy meal or not, you want to use kind of quick-cook pasta or gnocchi," Drummond said as she cooked the gnocchi for about 60 seconds.
Other shortcuts Drummond took to make the dish come together that much faster? She uses frozen corn that had already been roasted and taken off the cob. She also used canned chilis that didn't have to be drained or rinsed. So once the sauce was ready all she had to do was toss it together with the gnocchi and serve.
Another option is to make the sauce in advance so all that's left to do is cook the gnocchi and heat up the sauce. Either way, Drummond's Gnocchi with Chorizo and Corn is a quick and easy meal.