The Pioneer Woman: Ree Drummond's Greek Salad Is 'Ultra Simple and Highly Scrumptious'
TL;DR: 
Ree Drummond's Greek salad is ready in 20 minutes.
The Pioneer Woman host's recipe includes "big chunks" of tomatoes and cucumbers, plus lots of feta.
Ree Drummond's Greek salad is tossed with a quick, oil-vinegar dressing.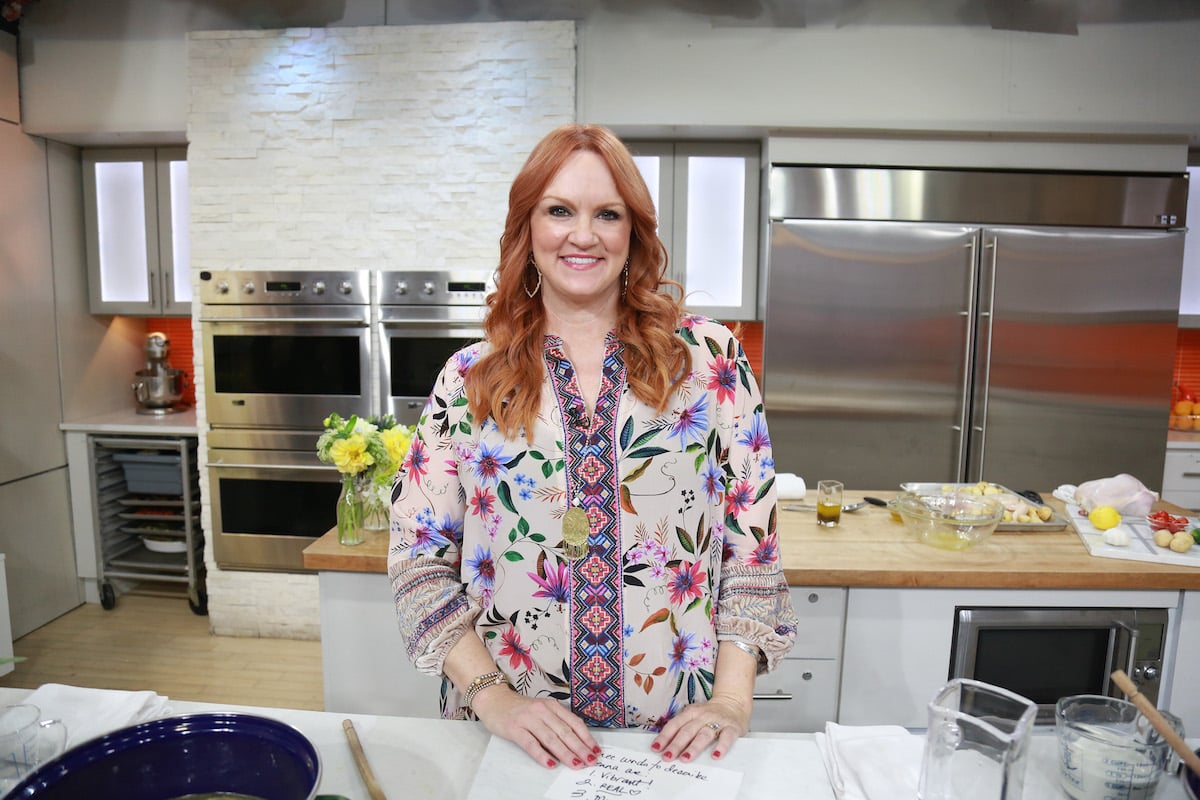 Another classic like Antipasto salad in the Pioneer Woman's repertoire is Ree Drummond's Greek salad. It has all the hallmarks of the traditional salad — cucumbers, tomatoes, feta — and an easy dressing. 
How Ree Drummond likes Greek salad
For Drummond, there's more to Greek salad than tossing a few ingredients together. Because it's such a simple salad everything has to be just right. In a Pioneer Woman blog post, the cookbook author shared how exactly she serves her Greek salad. 
"Big chunks of tomatoes and cucumbers, not a safe and neat little dice," go in the salad, she wrote. Lettuce acts as the "base." Drummond likes "a tiny bit of sweetness to the oil-vinegar dressing," and, finally, "a whole lot of feta cheese." "If you're going to use feta … use feta," she wrote.
What she has after 20 minutes in the kitchen is an "ultra simple and highly scrumptious lunch."
"I love Greek salad," she wrote. "And if you have a good bakery in your area and can score a loaf of crusty bread, a hunk of the stuff would be divine here. Leave this salad as is, or add marinated, grilled chicken if you need a little more animal protein in your life."
How the Pioneer Woman makes a Greek salad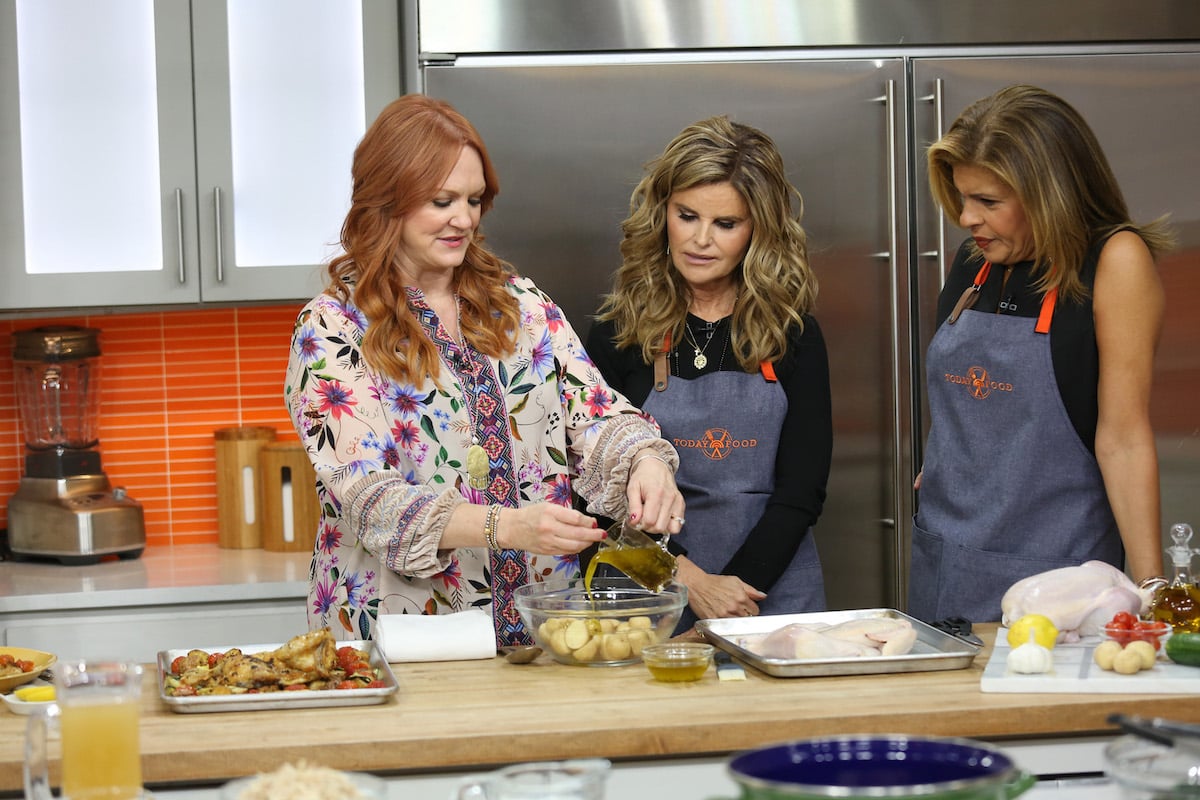 Officially called Easy Greek Salad, according to Food Network, Drummond's instructions on how to assemble the salad are just that. She rinses romaine lettuce and gives it a rough chop before tossing it in a large bowl. 
Then come the classic Greek salad mix-ins. Red onion, which Drummond recommends slicing "very thinly" because "raw red onion is strong, strong, strong." Next are tomatoes. She cuts them into wedges and here's how she does it. "Turn the tomato upside down," she explained. "Then cut a plus sign, followed by an 'X.'"
After the tomatoes are cucumbers. Drummond peels a cucumber and cuts it into chunks. Then come olives (she recommends pitted olives to make things easier), parsley, and a generous amount of feta.
"And there we have it: lettuce (buried), tomatoes, cucumbers, red onions, olives, parsley, and feta," she wrote. "Sprinkle all of this with salt and a little freshly ground black pepper, then make the dressing."
Ree Drummond tosses the salad with homemade oil and vinegar dressing
Finally, for the dressing. Sure, store-bought is an option. Drummond loves kitchen shortcuts. However, in this instance, she prefers to go the homemade route. She puts olive oil and red wine vinegar in a bowl before sprinkling in sugar.
Why the hint of sweetness? To "offset that whangy-tangy vinegar bite that, if too strong, reminds me of bad deli coleslaw," she explained.
Finely chopped garlic and, her "favorite," finely chopped olives go in the bowl next. Drummond whisks everything to combine and the dressing's done.
But Drummond's Greek salad isn't ready to serve quite yet. The Super Easy! author drizzles the dressing over the top and tosses the salad together with "very clean" hands. A squeeze of lemon juice and she gives it another toss. Drummond sprinkles more feta on the salad. Finally, she plates it, adding one last sprinkle of feta on top.
RELATED: Ree Drummond's Steak Salad Is 'Worth Every Second' of Prep