The Pioneer Woman: Ree Drummond's Tex-Mex Chicken Is an Easy Weeknight Dinner, According to Reviewers
Not only is Ree Drummond's Tex-Mex Chicken a great dish to make on busy weeknights but the Food Network star's recipe can be the basis for other Pioneer Woman meals.
Need a quick meal? Look no further than Ree Drummond's Tex-Mex Chicken. It's one of the Food Network star's many 16-minute Pioneer Woman recipes that can be on the table in a flash. In addition, any leftovers can be used to make other Pioneer Woman dishes. 
Use a baking sheet and the broiler to make Ree Drummond's Tex-Mex Chicken in a hurry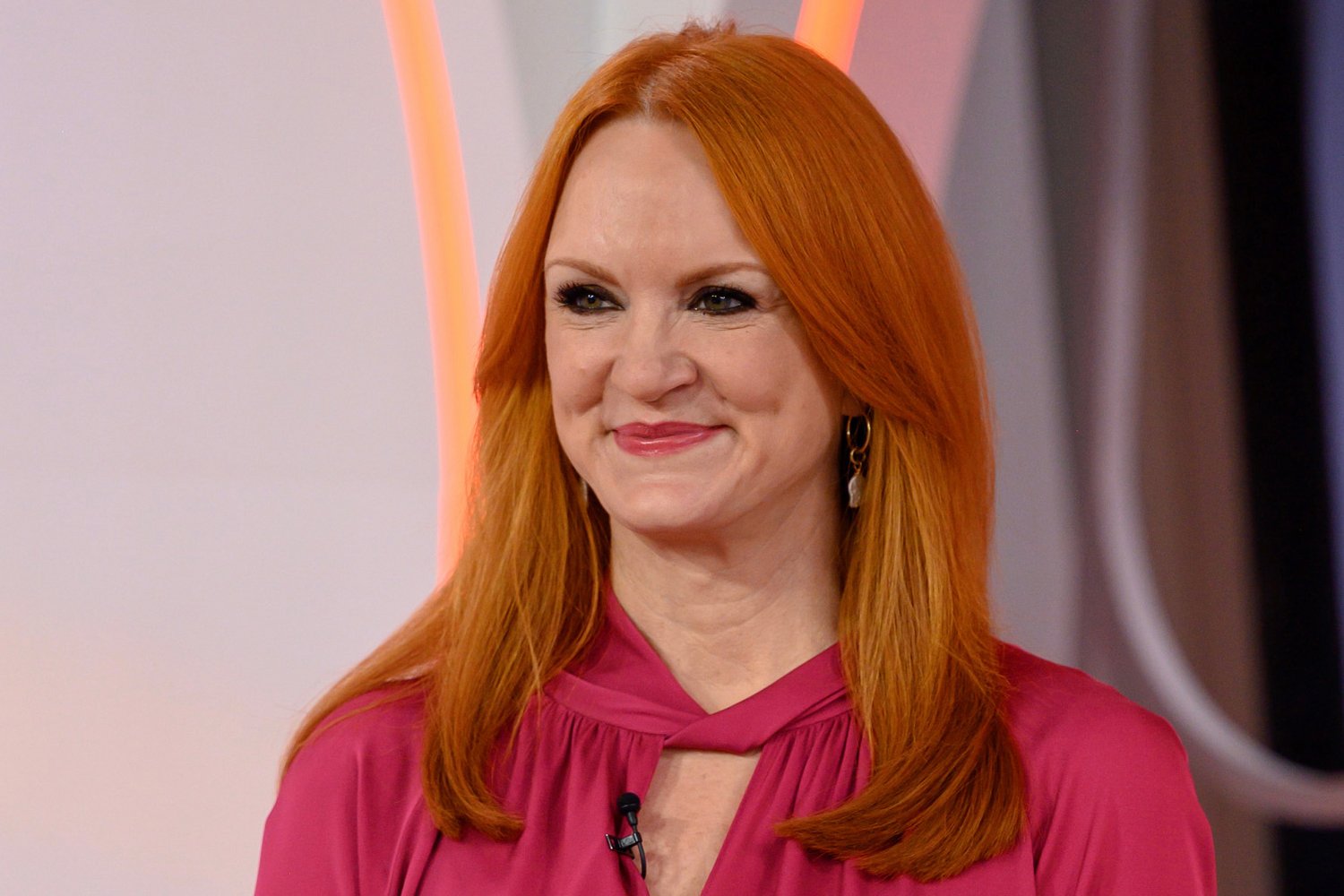 Forget standing at the stove to make the Pioneer Woman's Tex-Mex Chicken. Making the cooking process quick and easy, Drummond puts (almost) all of the ingredients on a baking sheet. 
Then she puts the tray in the oven, which is set to broil. After five minutes she flips everything and continues the cooking process for another five minutes until the vegetables are charred. Finally, Drummond carefully removes the tray from the oven. As it cools down she warms up flour tortillas in the microwave. 
Make an easy sauce for the Tex-Mex Chicken in a blender
Those roasted vegetables? Don't put them in the tortillas and serve. Instead, Drummond uses them as the base for a sauce. She puts the vegetables in a blender with leftover juices from the baking sheet and in moments she has a sauce. 
The Super Easy cookbook author then drizzles the sauce over the chicken along with freshly squeezed lime juice. Whatever sauce is left she serves on the side with toppings such as sour cream, shredded cheese, and salsa. 
The Pioneer Woman recipe has 5 stars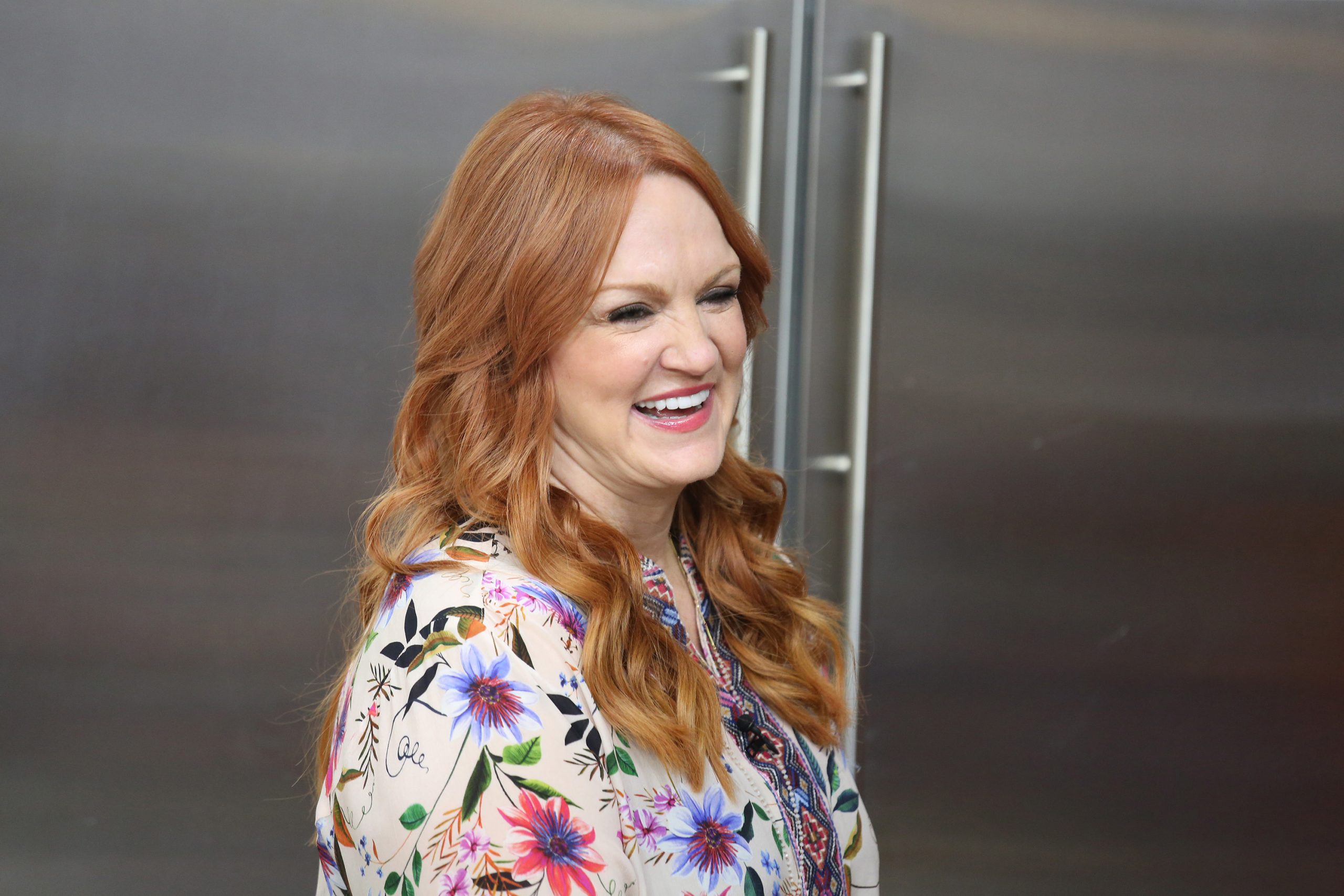 According to Food Network, at the time of publication Drummond's Tex-Mex Chicken averages five stars. The recipe's been reviewed nearly 30 times. While some felt the final dish lacked flavor, most loved how easy and quick it came together.
"Perfect for a busy weeknight dinner. And delicious! Even the toppings and were a quick fix. I love that there are so many yummy, healthy fresh ingredients in the sauce," one reviewer wrote.
Others described it as everything from "delicious and simple" to their new "go-to recipe for chicken tacos." 
The standout element of the dish, according to reviewers, is the sauce. "It's too good to throw away," one wrote, noting that the sauce is their "favorite part." Some loved that the extra sauce could be used in other meals. One reviewer put the sauce on pasta while another served it with fried eggs.
Use Tex-Mex Chicken as the base for other Pioneer Woman recipes
Drummond's Tex-Mex Chicken goes beyond a quick dinner and leftover sauce. It can also be used to make a number of other Pioneer Woman recipes. Use any leftover chicken to make Drummond's 16-minute Chicken Taco Salad. Another option is to use leftovers to prepare a version of her Chicken Fajita Pasta. 
That's not all. Drummond's Tex-Mex Chicken can also be repurposed to make her Tex-Mex Frittata. Meaning it's a Pioneer Woman dish that keeps on giving. Use it to make breakfast, lunch, or dinner.