'Pitch Perfect' Stars Rebel Wilson and Anna Kendrick Reunite With Bellas for Iconic 10-Year Anniversary Photo
They're back, pitches! The Pitch Perfect Barden Bellas recently reunited for the 10th anniversary of when they met. And fans felt the nostalgia. Although Anna Kendrick and the other Pitch Perfect cast members have busy careers, they've maintained a songworthy friendship.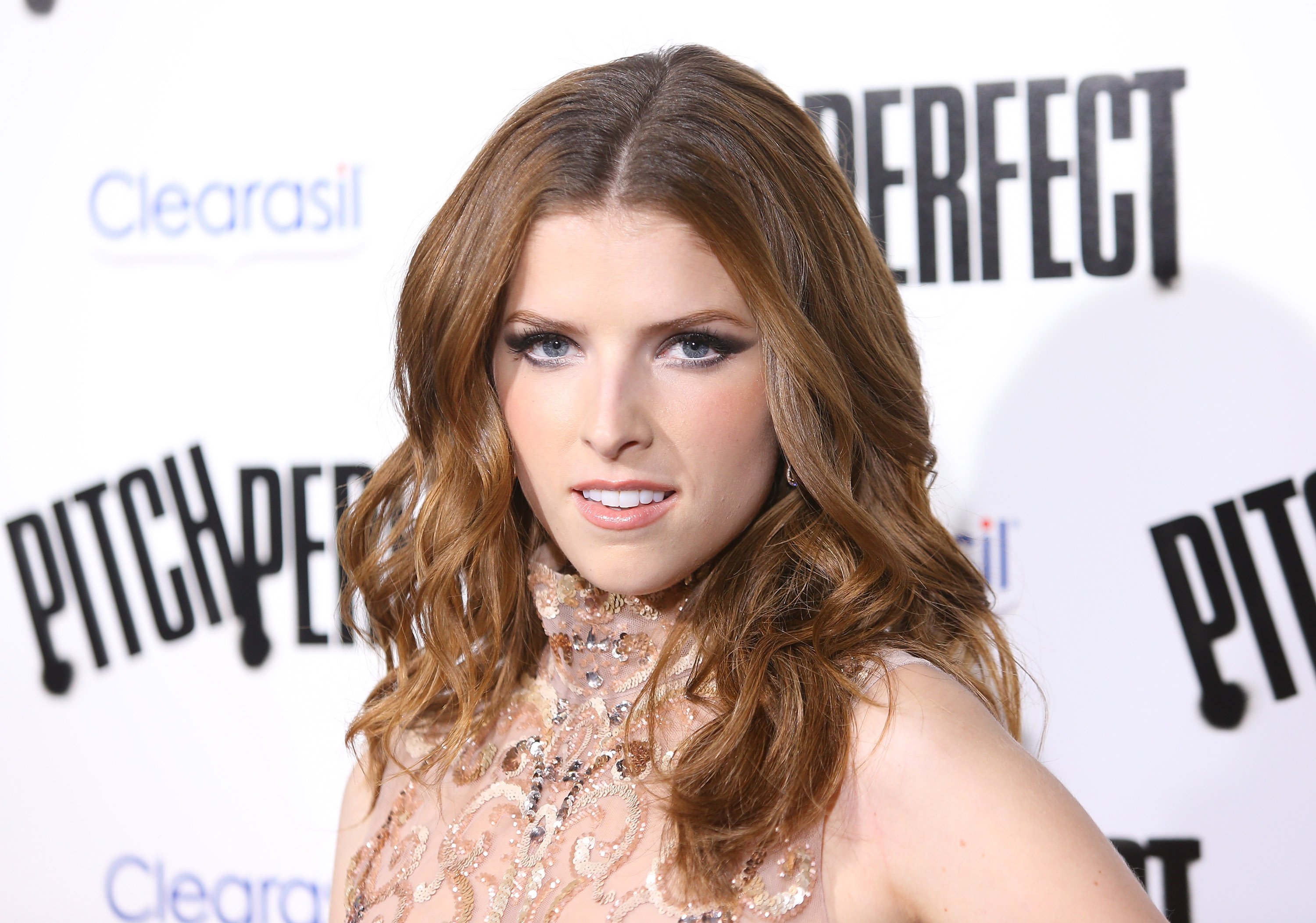 Where to watch every 'Pitch Perfect' movie
The first Pitch Perfect film introduces Beca, "Fat Amy," Aubrey, Chloe, and the other Barden Bellas. Beca arrives at Barden University with dreams of becoming a music producer. She composes mashups and brings them to the women's a cappella group. Aubrey is a stickler and takes a while to warm up to Beca's ideas. The first Pitch Perfect movie is streaming on HBO Max. It's also available to rent on Apple TV+.
Pitch Perfect 2 was a heartwarming surprise for fans. Most of the original Pitch Perfect cast reprised their roles. The second film begins similarly to the first: with a performance failure. Amy rips her pants at the president's birthday. And the Bellas later perform at the worldwide a cappella championship. According to Looper, the second installment streams on demand on FuboTV, DirecTV, or Spectrum. To rent it, viewers should check Amazon, Apple, and YouTube.
Pitch Perfect 3 follows the Bellas after graduation. In typical post-grad spirit, the women hate their jobs. But they reunite and change course when Barden Bella Emily (Hailee Steinfeld) hosts a reunion. The movie introduces a more action-filled plot, as the Bellas are abducted aboard a yacht. Viewers can stream the third movie on FXNow, FuboTV, Spectrum, and DirecTV.
The 'Pitch Perfect' cast reunited on a beach for the anniversary
Pitch Perfect premiered in 2012. In early September 2021, cast members Anna Kendrick, Rebel Wilson, Brittany Snow, Chrissie Fit, and Shelley Regner posed for a beach photo. Wilson shared the iconic reunion on Instagram.
"Bellas be ballin'," Wilson wrote. "Could not love these ladies more! 10 years since we met and instantly harmonized."
In the past 10 years, the actors have starred in multiple roles. Wilson had a comical role alongside Dakota Johnson in How to Be Single. And she held the lead role in Isn't It Romantic and appeared in Jojo Rabbit.
Kendrick also has starred in numerous roles since the Barden Bellas met. She performed as Cinderella in Into the Woods and starred in A Simple Favor with Blake Lively.
Will there be a 'Pitch Perfect 4'?
Each time the cast publicly reunites, it gets Pitch Perfect fans wondering whether there will be a Pitch Perfect 4. Thanks to Wilson, countless fans were convinced production had started. According to Vanity Fair, Wilson claimed "[something's] in the works."
The actor didn't specify any details about a Pitch Perfect 4. However, she threw in another comment that excited Pitch Perfect fans: "I'm sure Universal [Pictures] is going to hate me for this."
But despite the teases, so far nothing has been confirmed. However, the promise of a new movie is still there. "All us Bellas love each other. We just want to work with each other," Wilson said.