'Pitch Perfect' Streaming Series is Making a Big Mistake Focusing on Adam Devine
Peacock is producing a Pitch Perfect streaming series. While the idea of the Bellas returning on Peacock is great, the approach Peacock announced feels all wrong. The only returning cast member they announced is Adam Devine. Devine will reprise his role as Bumper Allen, and this feels like a slap in the face to pitches. 
Nothing against Devine as a person, performer or character. He's lovely and provided a wonderful foil in the first two movies. But a Pitch Perfect streaming series about a dude? Has Peacock even seen the Pitch Perfect movies?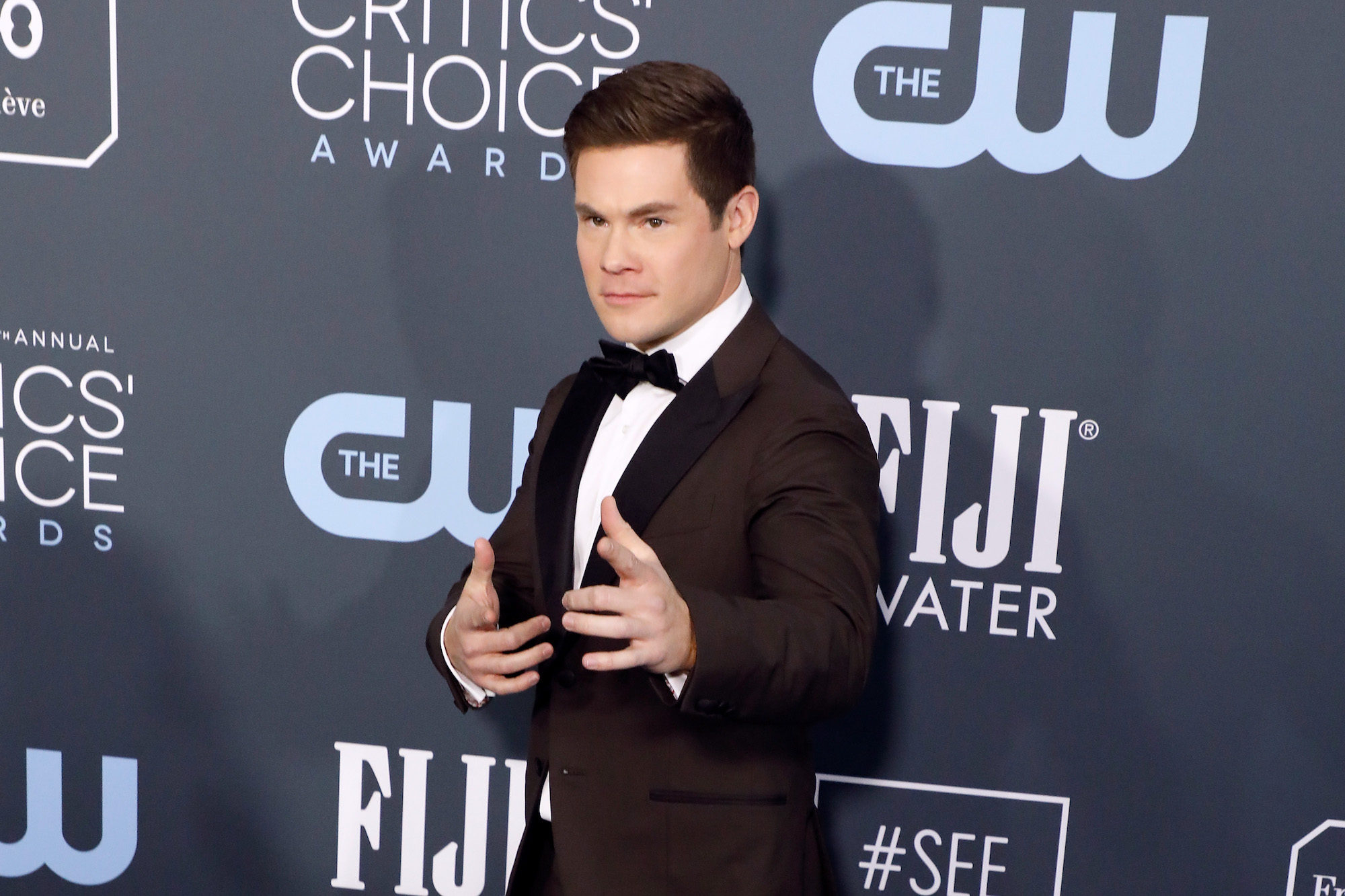 This was a series all about women. It was a comedy and a musical, but it was about an ensemble of women, celebrating everything that made them different and that made them sisters. Pitch Perfect is obviously valuable IP, but the reason it is valuable is because of what it means to women. Yes, men like it too, of course but doing a male-led spinoff is not what Pitch Perfect is about. 
The Peacock synopsis says that Bumper moves to Berlin where one of his songs was a hit. There, he stages a comeback. It is entirely possible he will run into other Pitch Perfect characters in his journeys. For the busy actors like Rebel Wilson, Anna Kendrick and Brittany Snow, a cameo appearance might be fun. For the cast who depended on Pitch Perfect sequels for regular work, it would suck to play second fiddle to the dude. 
The movies' executive producer, and Pitch Perfect 2, director Elizabeth Banks is also on board with the Peacock series. That may indicate she supports this extension of the franchise. Or, it could just mean they're doing it anyway so she gets her money for establishing the IP. The Pitch Perfect movie series broke records for female led movies at the box office. Now they've paved the way for a dude to get his own TV show. Isn't that always the way? One step forward, two steps back.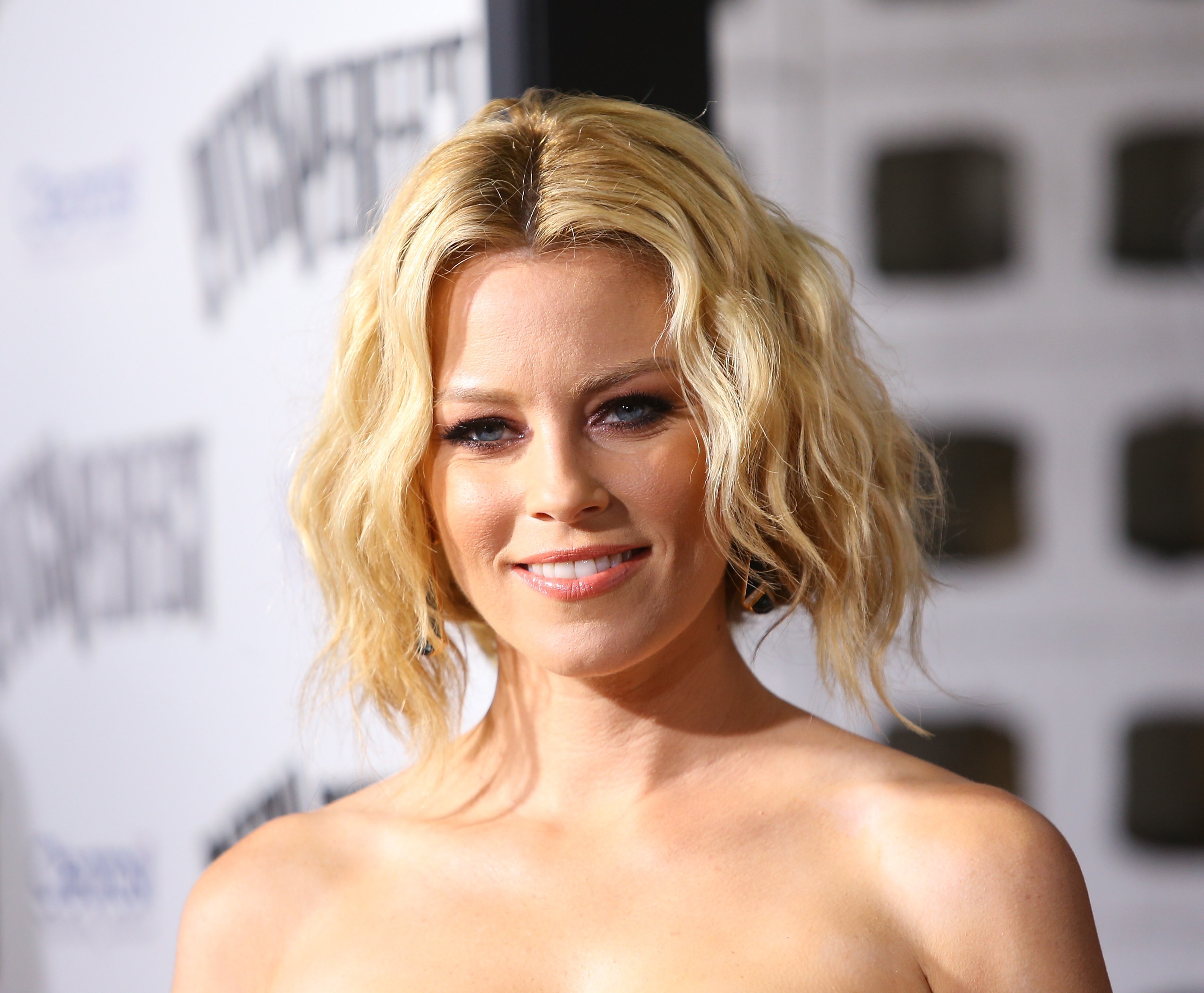 Many of the Pitch Perfect stars were hoping to do a Pitch Perfect 4. Rebel Wilson posted a photo at her 41st birthday party in 2018 of herself, Snow, Anna Camp and Chessie Fit holding up four fingers each. Granted, a cast Instagram is not a studio commitment, but the main players are still up for returning. Hailee Steinfeld, who joined the cast in Pitch Perfect 2, has also said she'd be back for a fourth if asked. 
Sure, the third film said "last call" but lots of sequels pretend to be the final chapter. That actually guarantees there will be another one. Friday the 13th had two final chapters, neither of which were the final chapter. The Peacock series does prove that Pitch Perfect 3 was not, in fact, last call, but a Bumper spinoff is not exactly what pitches had in mind.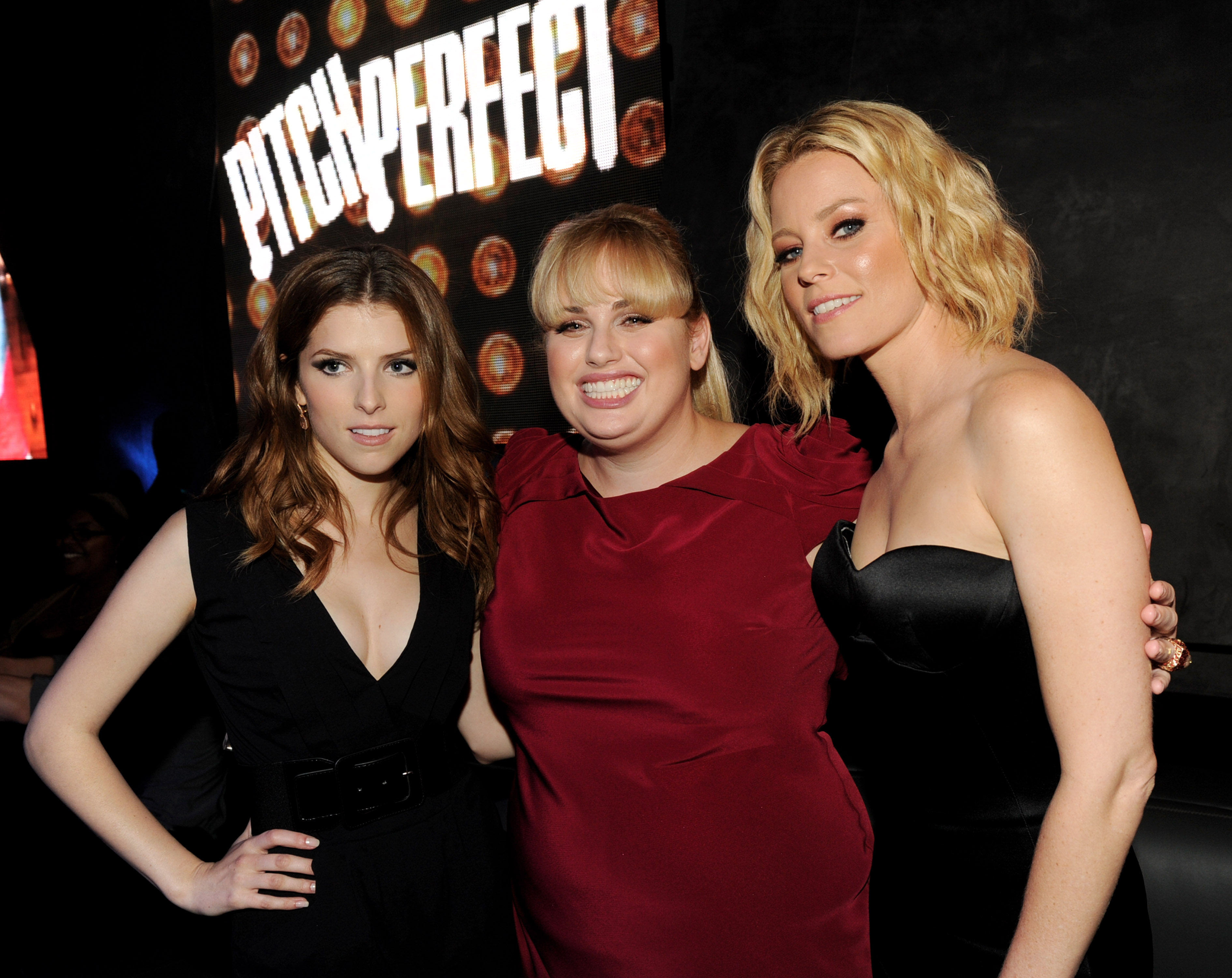 This is just the first announcement, and further details may prove the Peacock series is faithful to the films. They could really have some fun with the idea of a male-centric musical comedy in the Bellas' world. Let's hope at the very least they embrace the irreverence of their optics. 
An Adam Devine musical comedy series isn't the worst thing in the world independently. Devine was good in the first two films and contributed to some of the group songs in Isn't It Romantic, too. With Zoey's Extraordinary Playlist ending with a Roku Channel movie, a Pitch Perfect streaming series can fill the musical gap. Let's just hope there's room for some actual Bellas in the show.