Pixar's YouTube Cooking Series Will Keep Your Kids Occupied
Parents looking for ways to keep their kids occupied while quarantined may have their hands full with school assignments, sing-alongs, and games, but we're sure there is plenty of screen time in there too.
Disney+ and Netflix are winning right now whether your family prefers animated or live action content, and you can even mix in some educational series, but how about some cooking shows aimed at the kids?
Many families are finding ways to spend time together in the kitchen with the help of the internet. Sure, there are recipe apps, but there are some kid-centric food tutorials out there that turn up the fun with animation. Pixar has you covered.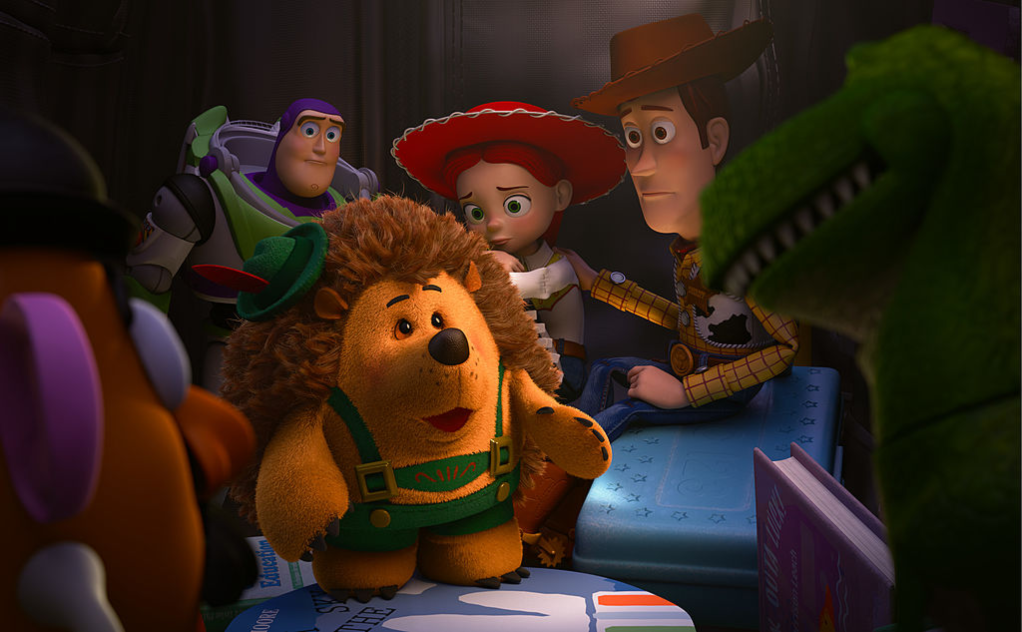 Pixar movie characters are cooking things up
The famous animation house has a YouTube cooking channel featuring recipes and appearances from some of its popular film characters. Titled "Cooking With Pixar," the series includes several recipes from Bao, Toy Story 4, and Onward.
All of these movies are currently streaming on Disney+, so it makes it easy to know the story once you dive into the recipes. For Bao, there's a recipe for steamed bao buns, Toy Story 4 runs down the steps for pizza, and Onward comes with a cake.
Several months ago, Pixar started pumping out these cooking videos and fans are falling in love with them.
Which characters cooking on the Pixar channel
If you haven't checked out the short film Bao, it's about a mom who raises the little bao bun and gets sad when it grows up and is ready to leave as an adult. She eats him, then realizes it was a dream about her own son.
The short film won an Oscar and was part of the Incredibles 2 showing. Pixar's cooking channel includes a recipe for authentic bao buns, with an animated Bao there as a guide.
Scroll through their YouTube series and you'll find Forky from Toy Story 4 helping out with pizza and the Lightfoot brothers from Onward baking a birthday cake. Magical forces are at work for that one.
Disney has a recipes series too
Years ago, people went wild when the recipe for Disney's Dole Whip was shared, but the entertainment monolith has been dropping foodie gems on YouTube since 2013.
The "Dishes by Disney" lineup has breakfast, lunch, dinner, and snacks that the whole family can make that are inspired by Disney movies.
More than 70 videos are on the channel where you'll find Remy's Ratatouille, Simba's "grub" gnocchi that resembles fake bugs, Groot bread, "snowflake waffle donuts" from Anna and Elsa, and much more.
Mickey Mouse has a lot of fun foods to offer, but Winnie the Pooh, BFG, Wreck-It Ralph, and the Disney princesses also have culinary creations.
Fortunately, parents—and those who are kids at heart—can sign up for YouTube Kids to get customized content like these channels.
Adults can limit which types of videos are accessible with the app and decide on what content is approved. Pixar/Disney could be the slam dunk you're seeking that covers two bases: meals and entertainment.