The Plane Crash That Killed Patsy Cline and the Other Country Tragedies Surrounding It
The story of country music icon Patsy Cline's short career is filled with tragedy. When she flew to Kansas to participate in a memorial concert, her plane never made it back home to Nashville. She and three others died when the aircraft crashed. But that tragedy was only part of the overall story, and another accident would strike the country music world in only days.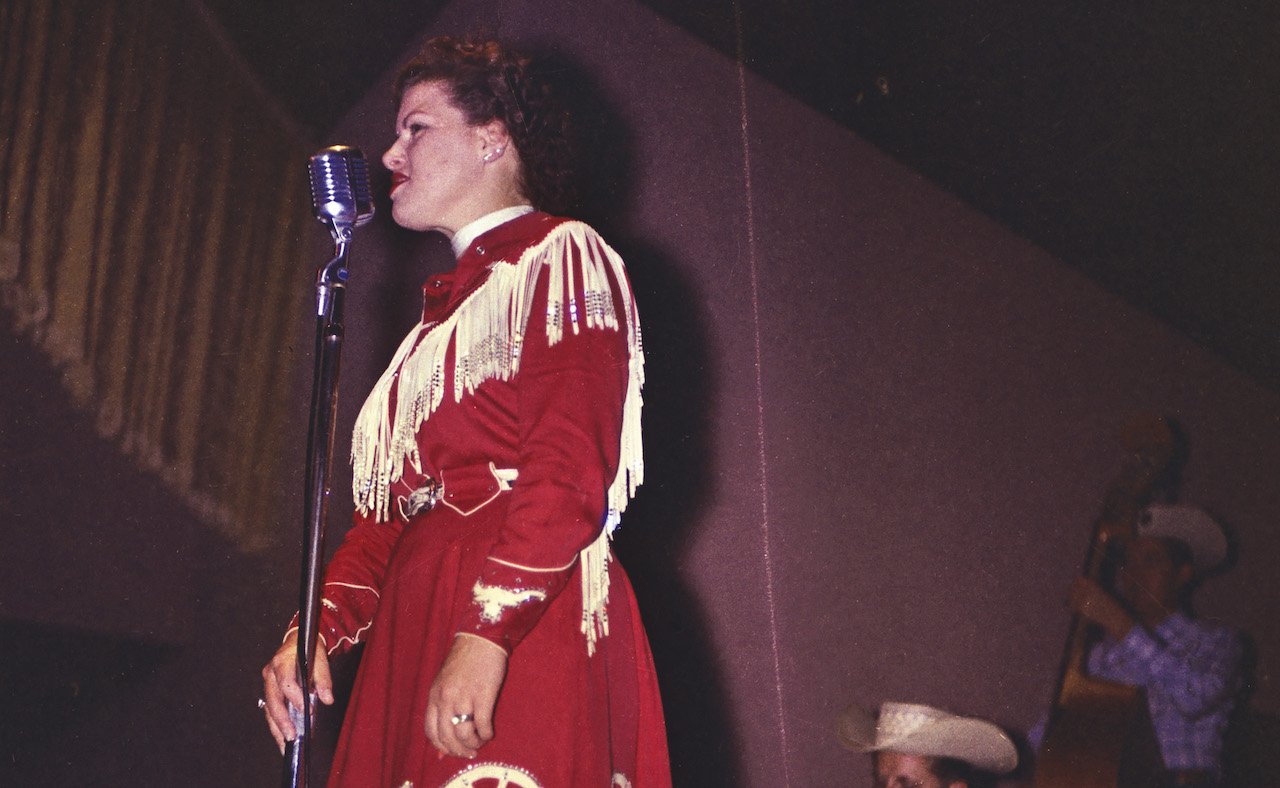 Patsy Cline was memorializing 'Cactus' Jack Call on trip before death
Eerily similar tragedies punctuate the story of Cline's final days. Technically, this could start with the car crash that sent her through a windshield in 1961. That accident left her with a sense of impending doom.
But fast forward to January 1963 when "Cactus" Jack Call died in a car accident. He was a popular disc jockey for a Kansas City country radio station. Through some networking, organizers nabbed Cline to sing at the memorial for his family.
According to Flatland, Cline met with Call's widow and two sons at the memorial. She greeted the children each with a kiss on the cheek they didn't fully appreciate.
"She was wearing pretty heavy lipstick, and it just wasn't anything I wanted to have on my face," Dan Call remembered. His brother, Don, agreed, adding, "I tried to wipe it off and it smeared."
Dan Call recollected meeting a lot of stars that day but said, "The one who stands out is Patsy Cline. She brought us back to a little secluded place behind the stage. There was no one else there — it was just Patsy, mom and my brother and I." 
"I remember vividly how she looked," he shared. "I remember her white dress and her red lipstick."
Notably, Cline wore that outfit during her last performance and in what is believed to be the last photo taken of her before her death.
Patsy Cline's plane went down with three others onboard after 'Cactus' Jack Call memorial
Following the "Crazy" singer's performances at the benefit for the Call family, Cline boarded a private plane, despite some protest from friends. The weather conditions had prevented their trip home for days, and the singer was eager to get back to her dream house outside Nashville, where her young children waited.
Also aboard the plane were Cline's manager, Randy Hughes, and two more country stars, Cowboy Copas and Hawkshaw Hawkins. Notably, Hughes piloted the plane, and they stopped to refuel shortly before they went down in Tennessee, about 90 miles from their destination.
Copas was the biggest star that died in the crash, but now the other tragedies are often overshadowed by Cline's booming presence in the story.
Jack Anglin died days after Patsy Cline and other country stars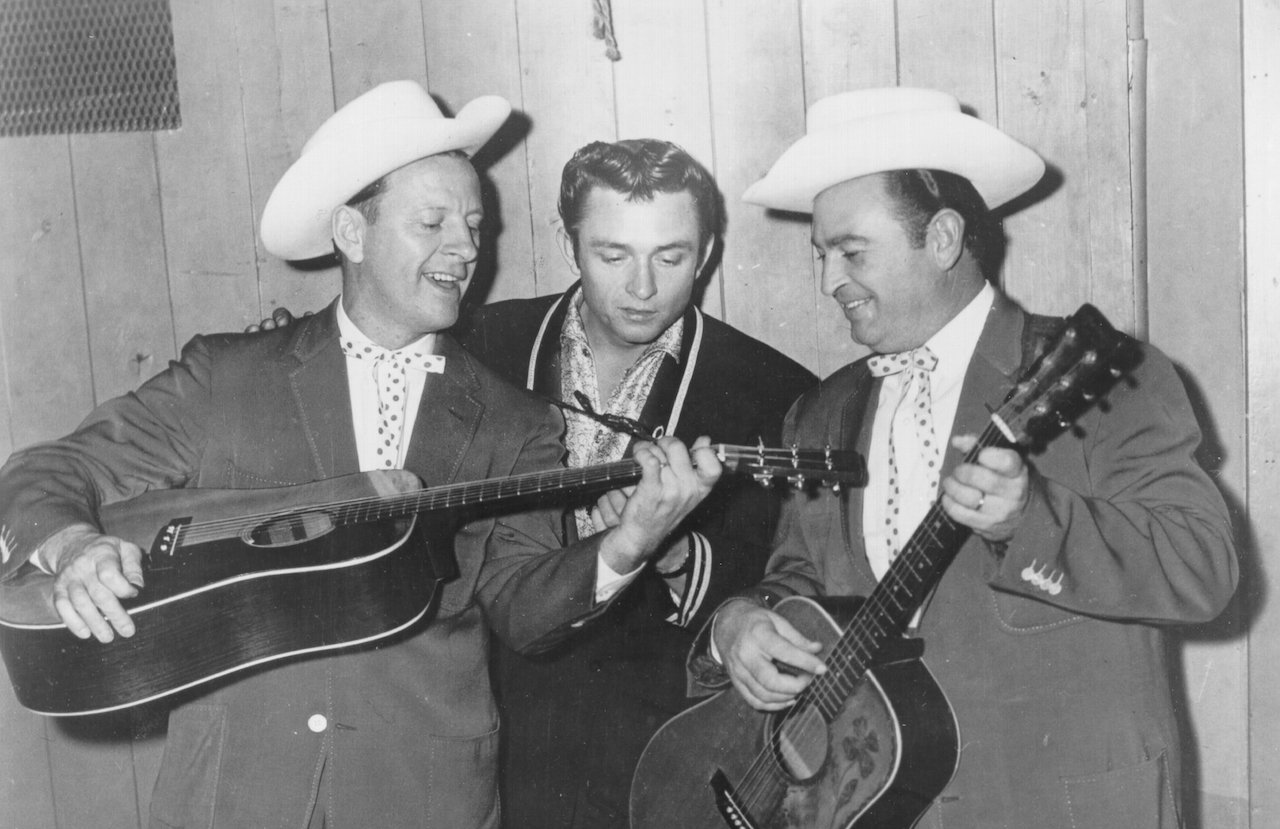 In the days just after the plane with Cline and the others aboard went down, Jack Anglin, of country duo Johnnie & Jack, died in a single-car accident. His vehicle veered off the road and into a tree on March 8, 1963.
While the tragedies were unrelated, Anglin was the fifth Grand Ole Opry personality to die in a two-day span.