Who Is Playing Rose in 'Sex and the City' Reboot? Everything to Know About Alexa Swinton
Sex and the City was one of the most popular cable television franchises in the early 2000s. It was the story of four women navigating love, life, and great fashion in New York City. Carrie, Samantha, Charlotte, and Miranda frequently met to discuss their careers and their sex lives.
Over the course of six seasons, fans were able to see the growth of these characters from the depths of the dating scene to find their true loves. The relationship that fans craved the most was the on-again, off-again romance of Carrie and Mr. Big. They received the ultimate payoff with the two being wed in the second franchise movie, but where they are now is a question yet to be answered.
The series was so popular that it had a prequel spinoff The Carrie Diaries, two movies, and now it is receiving a reboot to the series on HBO Max. While the storyline in the reboot is s closely held secret, fans already know that the show's kids have grown up and are ready to have a few storylines of their own, including Rose Goldenblatt, Charlotte's youngest daughter, who actor Alexa Swinton will play.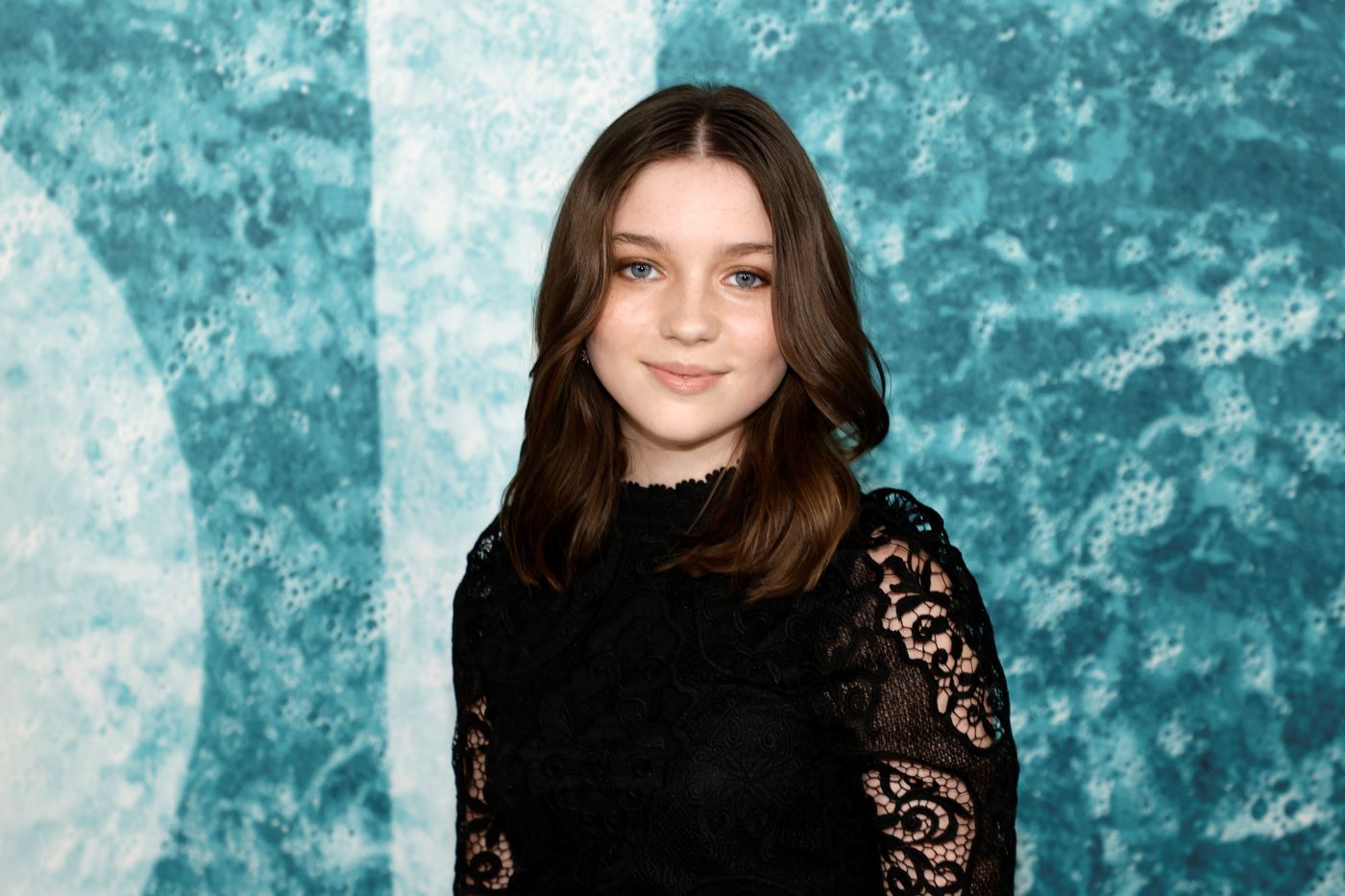 What's Going On with Charlotte's Daughter Rose?
The character of Rose Goldenblatt is the daughter of Charlotte York Goldenblatt and Harry Goldenblatt. While Charlotte had difficulties becoming pregnant, she and Harry adopted a daughter from China named Lily. In the 2007 movie, Charlotte finds out that she is pregnant and gives birth to Rose.
Not much is currently known about 12-year-old Rose being played by Alexa Swinton, but the HBO Max series reboot will feature all of the main characters' children in their own stories.
Who is Alexa Swinton?
The actor playing Charlotte's daughter Rose Goldenblatt in the upcoming Sex and the City reboot is 12-year-old Alexa Swinton. Swinton was born in New York City and began her acting career at the age of three. While Swinton may be young, she has appeared in many off-Broadway productions, movies, and television shows. Swinton has appeared in a few episodes of Saturday Night Live, M. Night Shyamalan's Old, and Billions as Eva Rhoades. She also played the mysterious young girl Piper in the short-lived drama Emergence.
Along with her acting career, Swinton is also a singer/songwriter, having released her single, "You, Me and My Purple Docs," in 2020. She's also branching out into co-writing a series of books with her mom, the actor and author Inna Swinton. Creativity runs in the family, too–Alexa's brother Maxim is an actor and a comedian, and her sister Ava is a singer and a musician.
What Will Happen in the Sex and the City Reboot?
The Sex and the City reboot is one of the most anticipated shows of the season, so it's no wonder there are plenty of rumors swirling around for fans to consider. HBO Max is doing its best to keep much of the storyline under wraps. However, there are a few notable rumors that have left fans intrigued.
One of the biggest questions fans have is whether Mr. Big will make a return. While it is not sure whether his character is in hot water financially or whether his marriage is on the rocks, it is confirmed that Chris Noth is returning, even if he was absent for the first few days of filming. Fans will have to wait a little longer to see where Carrie, Mr. Big, and all the other favorite characters are headed in this reboot.
RELATED: The 'Sex and the City' Reboot: A Roundup of All the Rumors About Mr. Big's Storyline