PlayStation Productions: Every Confirmed Video Game Adaptation in the Works at Sony
PlayStation Productions has confirmed several video game movies and TV shows coming in the next few years. Here's every project in the works.
PlayStation fans have an exciting slate of video game movies and TV shows to look forward to in the next few years. Earlier in 2022, PlayStation Productions released Uncharted in theaters, but that was only the beginning for Sony's studio. Here is every confirmed PlayStation Productions project and what we know about them so far.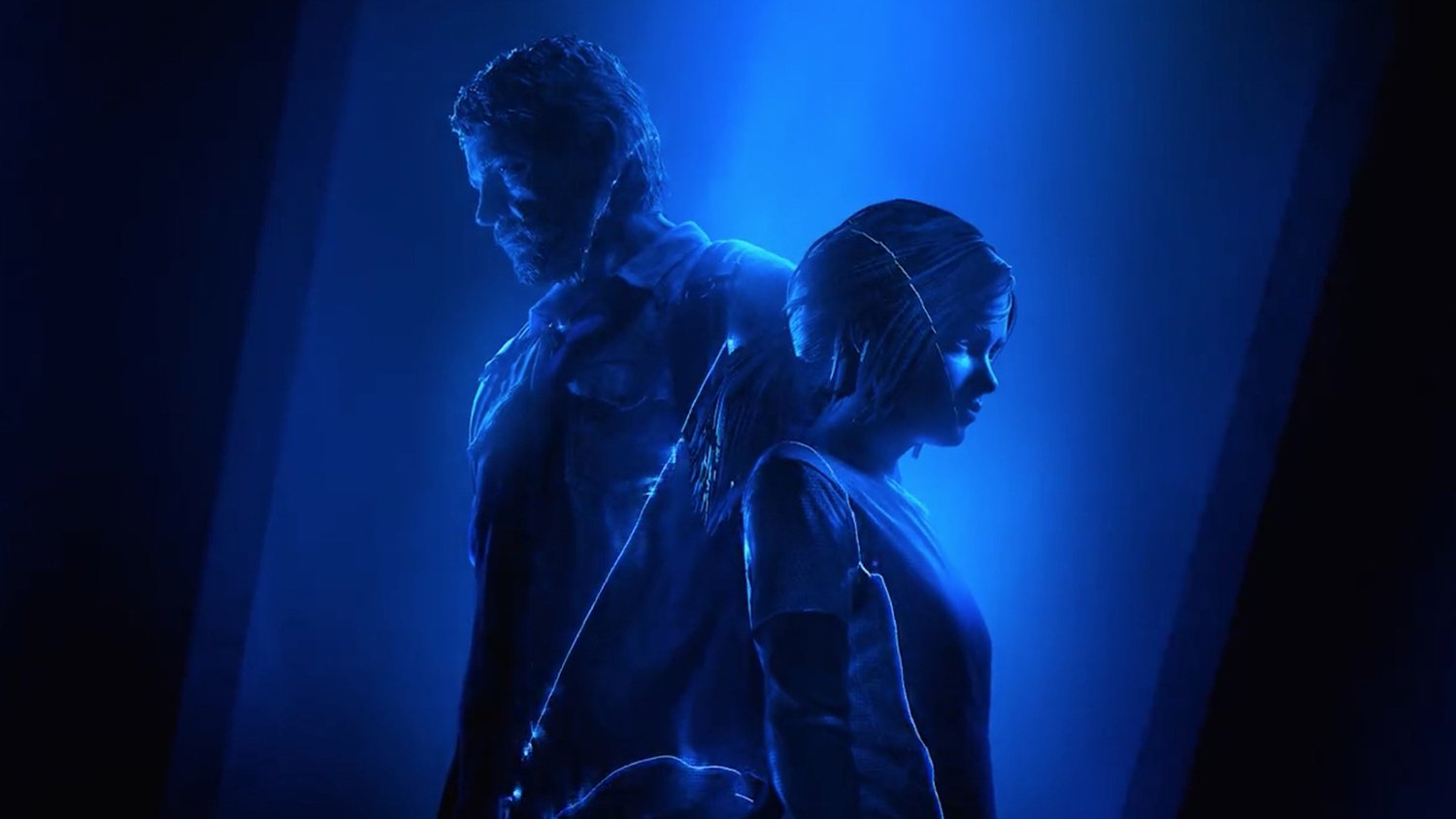 'The Last of Us' (TV series, HBO Max)
PlayStation Productions is currently filming The Last of Us for HBO Max. The TV show stars Pedro Pascal as Joel, a hardened smuggler and survivor, and Bella Ramsey as a 14-year-old girl named Ellie. Several years after a deadly virus took over the world, Joel is tasked with smuggling Ellie across the U.S., as she is believed to hold the cure to the disease. Nick Offerman, Storm Reid, and Merle Dandridge, and Gabriel Luna also star.
The Last of Us had previously been expected to release in 2022. However, back in February, HBO chief Casey Bloys told Deadline the show likely won't be ready until 2023.
'Twisted Metal' (TV series, Peacock)
Years after Twisted Metal's latest video game release (2012), PlayStation Productions will bring the franchise back as a TV series on Peacock. The action-comedy series is currently in early development, with Deadpool writers Rhett Reese and Paul Wernick signed on to pen the script. Anthony Mackie, Neve Campbell, Stephanie Beatriz, and Thomas Haden Church will star. There's no release window yet.
Per The Verge, Twisted Metal follows "a motor-mouthed outsider [who is] offered a chance at a better life, but only if he can successfully deliver a mysterious package across a post-apocalyptic wasteland. With the help of a trigger-happy car thief, he'll face savage marauders driving vehicles of destruction and other dangers of the open road, including a deranged clown who drives an all too familiar ice cream truck."
'Ghost of Tsushima' (Movie)
PlayStation Productions confirmed a Ghost of Tsushima movie back in March 2021. John Wick's Chad Stahelski will direct the film, and Takashi Doscher will write the script (per Deadline). It's still in early development, so Sony has yet to announce a release date. The PlayStation game follows a samurai named Jin Sakai, who must use his skills as a warrior to defend Tsushima Island in the Mongol invasion of Japan.
'God of War' (TV series, Amazon)
As IGN reported, Sony president Jim Ryan confirmed via an investor Q&A on May 26 that PlayStation Productions would adapt God of War into a TV series. For now, we only know the streaming platform: Amazon Prime Video. The God of War video games follow the Spartan warrior named Kratos as he seeks revenge on his former mentor, Ares, the Greek God of War.
'Horizon' (TV series, Netflix)
In the same Q&A session, Ryan revealed a Horizon TV series coming to Netflix. The video game series currently has two installments — Horizon Zero Dawn and Horizon Forbidden West — about a huntress named Aloy. She must use her skills to traverse a post-apocalyptic version of the Western U.S.
'Gran Turismo' (Movie)
A third TV show, Gran Turismo, based on the long-running racing franchise, was also mentioned in the Q&A with no streaming service attached. However, Deadline has since confirmed that the PlayStation Productions project is actually a movie. The studio reportedly wants Neil Blomkamp to direct, but he has not officially signed on.
'Jak & Daxter' (Movie)
PlayStation Productions has yet to confirm details on a Jak & Daxter film. However, Uncharted director Ruben Fleischer told Digital Trends earlier this year that he's working with Sony to make the movie happen. Tom Holland has expressed interest in starring in the adaptation. The games follow duo Jak and Daxter on various adventures through a fantasy land.
Stay tuned to Showbiz Cheat Sheet for more updates on these PlayStation Productions projects.