Pokémon Fans Hopeful for a Gen 9 Announcement During Pokémon Presents
Pokémon fans had a good start to the year, with the franchise releasing the much-anticipated Pokémon Legends: Arceus for the Nintendo Switch. There's no word on what else it has planned for the future. But the Pokémon Presents event scheduled for February 2022 should shed some light on that — and many are hoping for a Gen 9 announcement.
Pokémon Presents to take place on February 27
RELATED: 'Pokémon Legends: Arceus': Your Guide to Catching Landorus, Thundurus, and Tornadus in the Game
The Pokémon Company recently announced on Twitter that it would hold a Pokémon Presents event on Sunday, Feb. 27. That day isn't random; every year on this date, fans celebrate Pokémon Day — and this official event gives them exciting announcements to look forward to.
On the heels of Pokémon Legends: Arceus, some are hoping a DLC or sequel might be announced for the game. However, there's another possibility fans are discussing: the arrival of Pokémon Gen 9.
It's been a few years since Gen 8 came out, and the installments released since have been remakes or stepped away from the mainline format altogether. Many are hoping a new set of games will be unveiled, and that they'll roll out the ninth generation in the process.
Pokémon fans really want a Gen 9 announcement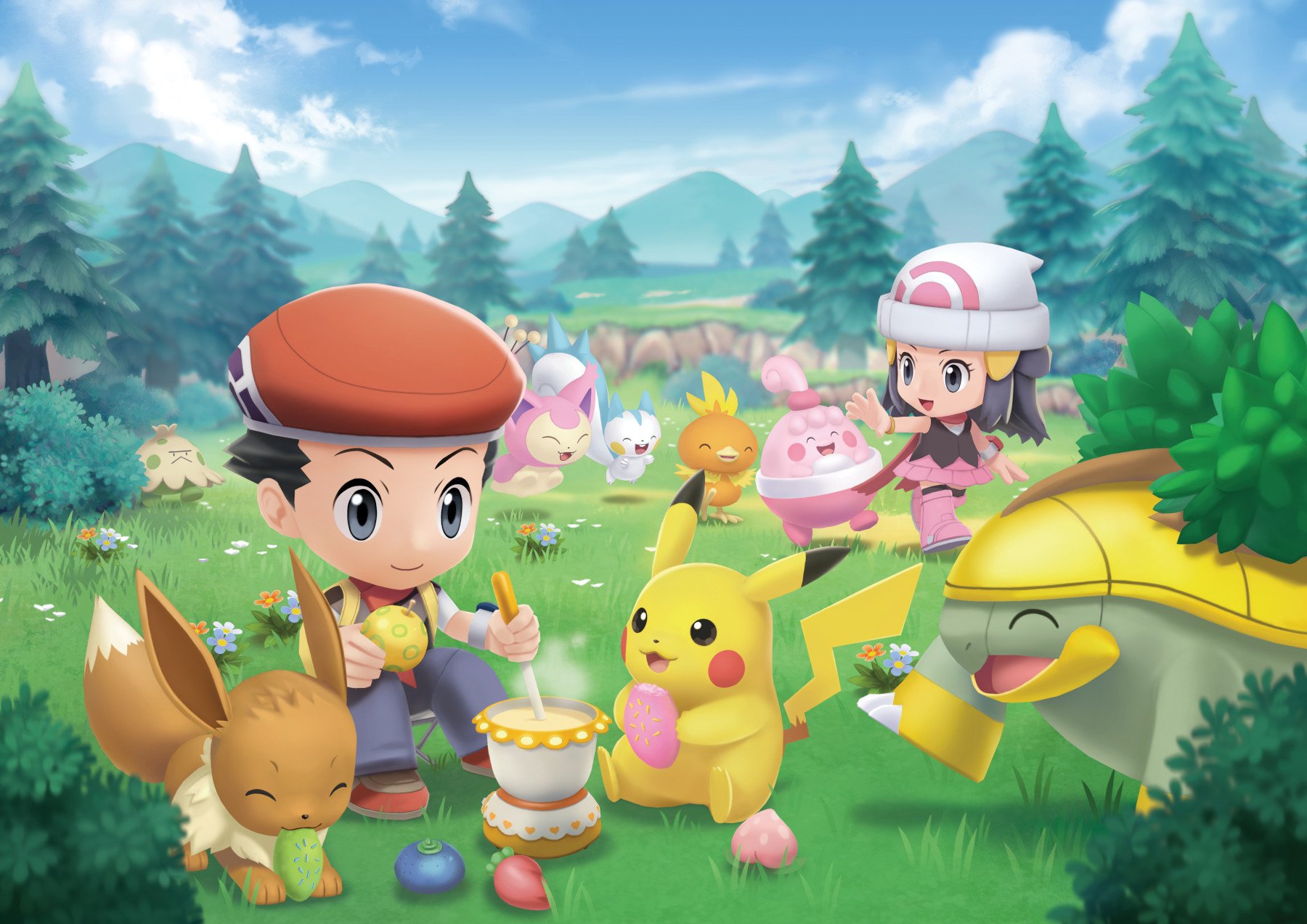 RELATED: 'Pokémon Legends: Arceus': How to Find and Catch the New Legendary Enamorus
Pokémon's eighth generation debuted when Sword and Shield came out in 2019, and some fans are looking for a new region and lineup of Pokémon to explore. Pokémon Legends: Arceus did introduce several Hisuian variants and evolutions, as well as a new Legendary. But many fans are eager for a new pair of games, something they've emphasized repeatedly online.
Since the Pokémon Presents announcement, fans of the franchise have taken to social media to speculate about the possibility of a new generation. "Gen 9" trended on Twitter, and the majority of fans were hopeful about such a development. They want to see new starters and locations, and many expressed interest in a backdrop based on a culture that hasn't been explored in previous chapters.
It's unclear if the coming event will actually showcase the next generation of the franchise. Although Gen 8 came out three years ago now, some fans believe it's too soon — particularly after Game Freak released so many other projects.
Is it 'too soon' for Gen 9? Some fans think so
Although many fans are enthusiastic about Pokémon Gen 9, others feel it's too early for such a reveal. And they may have a point. After all, Game Freak released a handful of games over the past year alone, including Arceus, the Diamond and Pearl remakes, and the second Snap.
While that doesn't rule out more projects, it does make it difficult to believe The Pokémon Company had time to plan an entire generation's worth of new content. Those banking on an Arceus DLC may be more on target. Hopes of a Detective Pikachu 2 or Pokémon Stadium for the Switch have also surfaced.
Of course, a new generation does tend to come out every two to three years, so perhaps it's not completely out of left field. Whatever announcements are made during the event, they're sure to get fans talking.
Pokémon Presents streams on Feb. 27 at 9 a.m. EST on The Official Pokémon YouTube channel.
RELATED: 'Pokémon Legends: Arceus': All 3 Sinnoh Starters Are in the Game — Here's Where You Can Find Them