'Pokémon GO' Is Launching Its Festival of Lights Event: Here's Everything You Need to Know
'Pokémon GO' is following its Día de Muertos event with a Festival of Lights celebration. Here's what to expect from the Niantic game throughout early November.
Pokémon GO has a busy month ahead, and its second holiday event is launching on Nov. 5. In honor of the Indian Festival of Lights, Diwali, the Niantic game will host its own Festival of Lights celebration. In doing so, it will introduce a new Pokémon to the game, offer players a chance to partake in event-exclusive Field Research tasks, and allow them to snag limited-time bonuses. Read on to learn what you can expect from Pokémon GO's Festival of Lights celebration taking place from Nov. 5-14.
Dedenne is making an entrance during the Festival of Lights
The most exciting development to come from Pokémon GO's Festival of Lights event is the introduction of a new Pokémon: Dedenne. Niantic announced on its blog that the Electric- and Fairy-type Pokémon would make its debut during the celebration. It will be available in the wild, as well as through Field Research tasks and raids.
The Festival of Lights is the perfect time to add Dedenne to your Pokédex, as its spawn rate will be increased. Dedenne will remain in the game afterward, but it could be harder to track down.
'Pokémon GO' will boost encounters during the event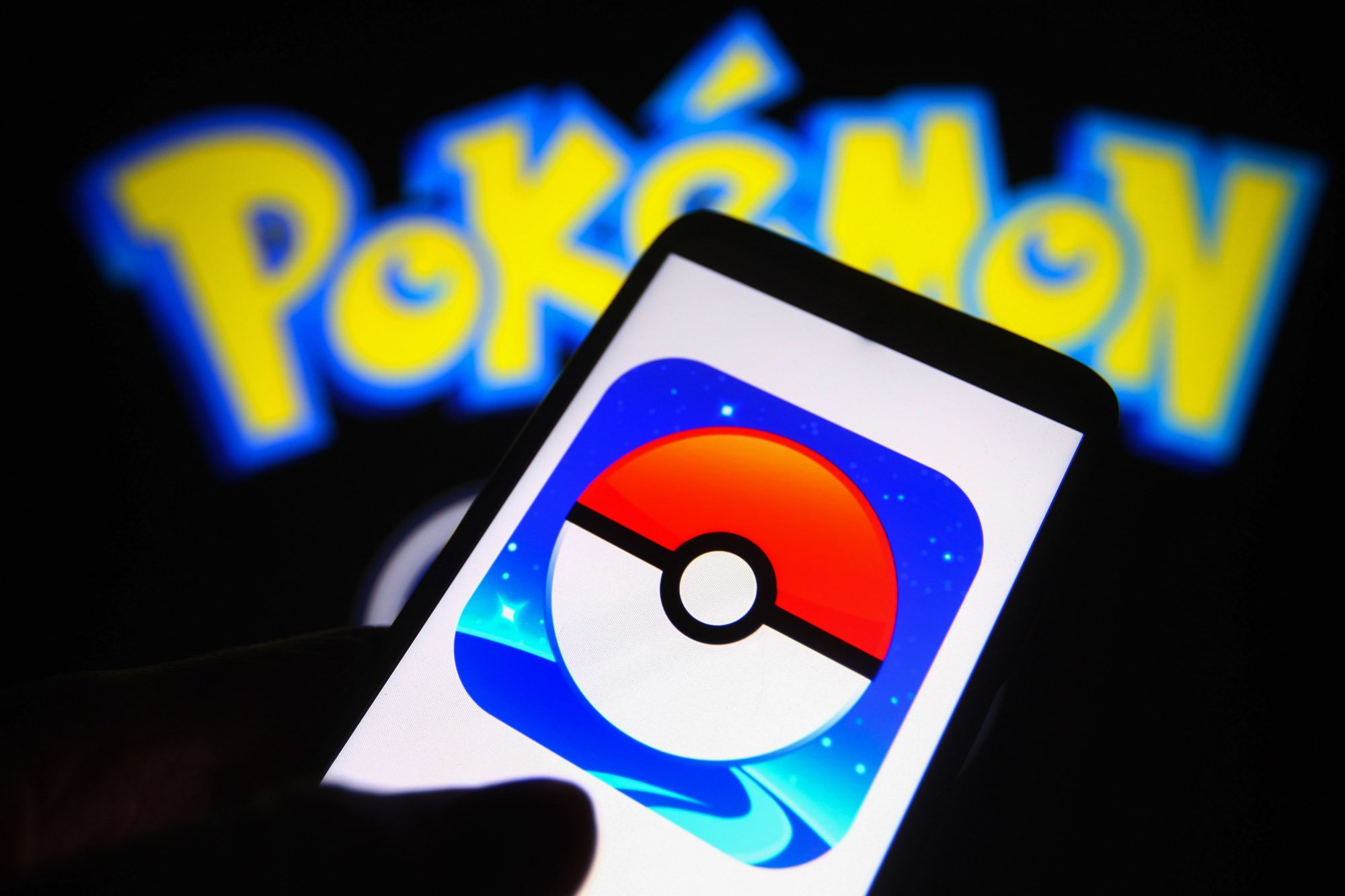 Dedenne may make the biggest entrance during the Festival of Lights, but it's far from the only Pokémon whose encounters will be boosted during the Pokémon GO event. In fact, trainers will see all of the following more frequently in the wild from Nov. 5-14:
Pikachu
Magnemite
Slugma
Whismur
Electrike
Blitzle
Cottonee
Tynamo
Fennekin
Dedenne
Darumaka
Litwick
There aren't as many potential Shiny Pokémon up for grabs as during Pokémon GO's Halloween or Día de Muertos events. However, Pikachu, Magnemite, Whismur, Electrike, Blitzle, and Darumaka can all be shiny in the game.
A number of Pokémon can also be found by doing event-exclusive Field Research tasks:
Vulpix
Magnemite
Electabuzz
Magmar
Electrike
Blitzle
Darumaka
Litleo
Dedenne
All but Litleo and Dedenne can be shiny — and Field Research tasks have a greater chance of shiny encounters — so players will definitely want to watch out for these. Certain Pokémon will also appear in 7km eggs, including Alolan Geodude, Chinchou, Pichu, Vulpix, Magby, Elekid, and Budew.
Which Pokémon are in raids from Nov. 5-14?
In addition to event-specific wild encounters and Field Research tasks, players can find event Pokémon in raids. Over the course of the Festival of Lights celebration, players can expect the following:
One-Star Raids
Charmander
Vulpix
Chinchou
Litwick
Dedenne
Three-Star Raids
Alolan Raichu
Electabuzz
Magmar
Bellossom
Five-Star Raids
Cobalion
Terrakion
Virizion
Nearly all raid Pokémon listed can be shiny, with the exception of Litwick, Dedenne, and Bellossom.
The Festival of Lights event brings bonuses and more
Finally, Pokémon GO's Festival of Lights events will bring bonuses and other fun features for players to enjoy. Because the real-life celebration is all about deepening bonds with others, many of the bonuses focus on friendships between trainers:
Friendship levels are increasing twice as quickly.
Players can open up to 45 gifts daily.
Rewards from gifts will be increased.
Players in India can take advantage of additional bonuses from 4 p.m. to 7 p.m. on Nov. 7:
Blitzle and Dedenne will spawn more frequently in the wild
Catch Candy will be doubled
New avatar items and stickers will also be available throughout the event, so make sure to grab those while they're still around. Fireworks will also go off during the early days of the celebration, adding some flair to the gameplay.
Finally, Team Rocket will strike halfway through the celebration, though what that will entail remains a mystery.
'Pokémon GO' teases 'With Light Comes Shadow…'
Despite Pokémon GO's latest event being the Festival of Lights, Niantic is teasing a disruption halfway through. On its blog, the company suggests that "with light comes shadow." It seems Team Rocket will make an appearance on Nov. 9, and their members will appear more frequently because of it.
Outside of that, the blog teases "more to come," but it doesn't specify what else to expect during the latter half of the event. Team Rocket's arrival is related to the "Season of Mischief" Hoopla story, which is continuing throughout the Festival of Lights. Could more tasks be on the horizon? Trainers will have to keep their eyes peeled to find out.
The Festival of Lights event kicks off at 10 a.m. on Nov. 5 and continues until 8 p.m. on Nov. 14.